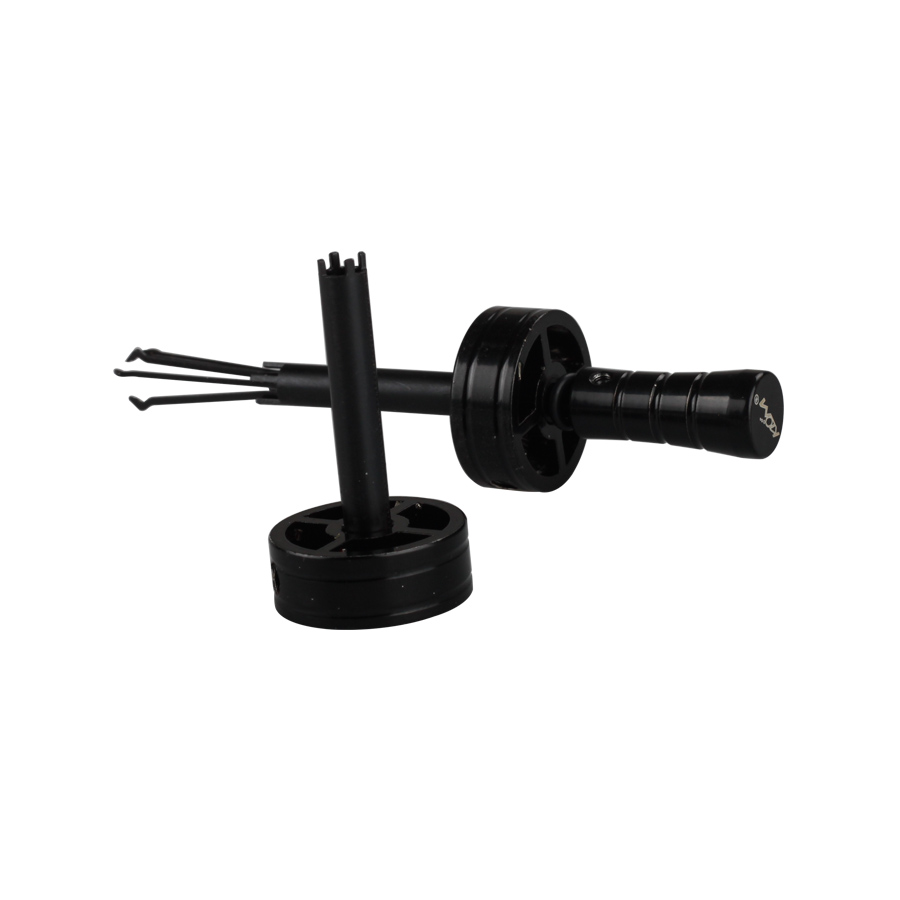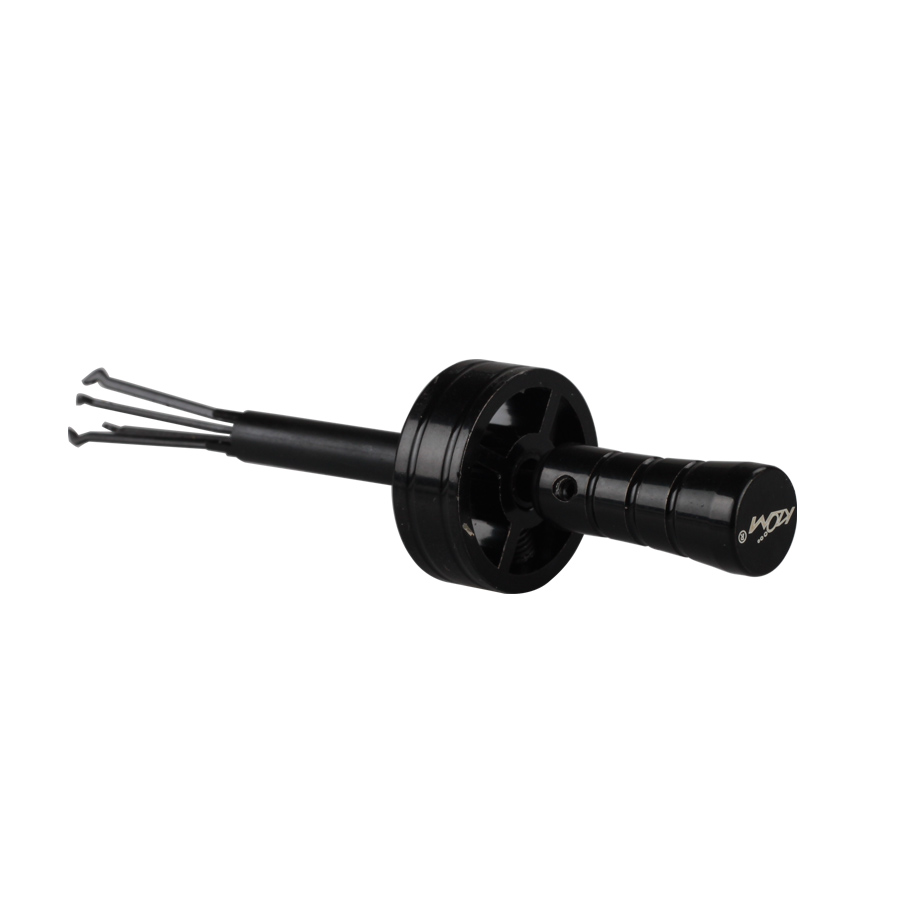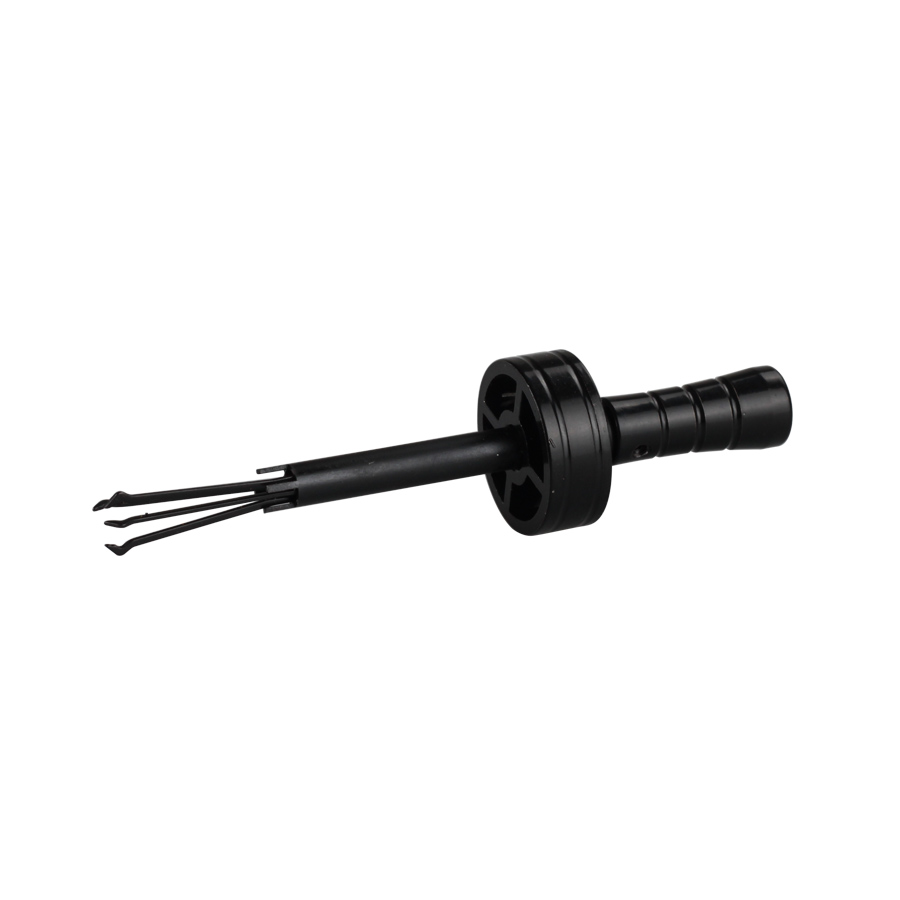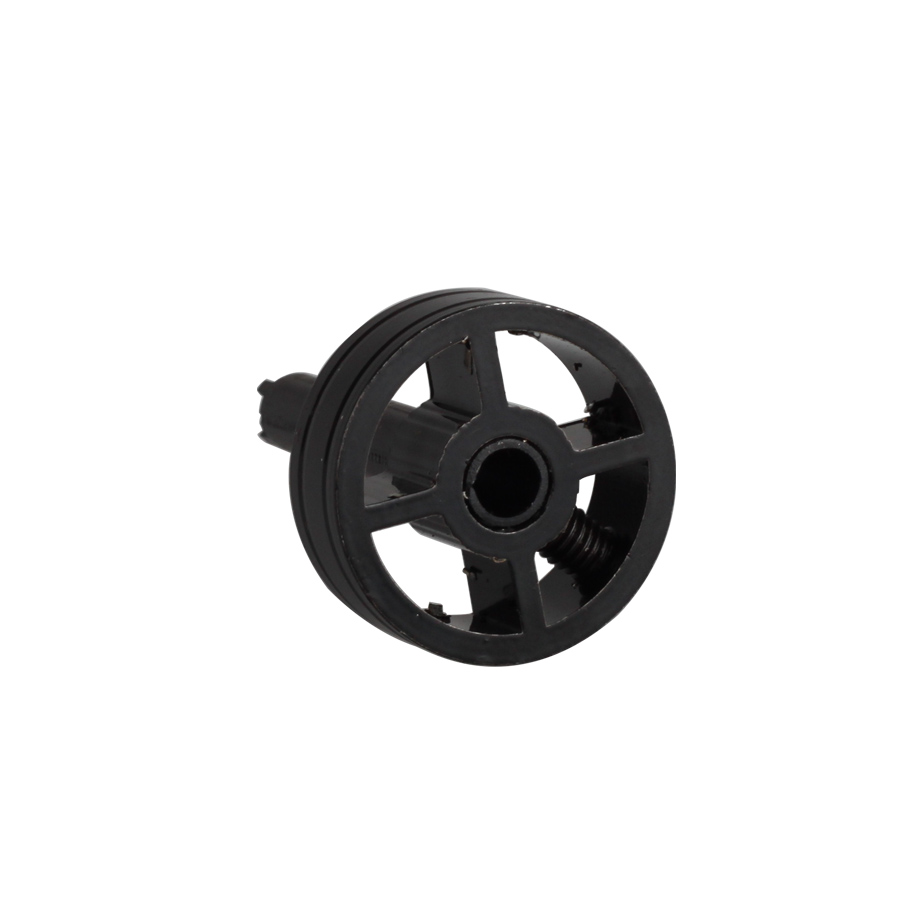 Description

Cross Pick
Description:
1.This is A-Grade Cross Pick which is different with most cross picks on the market.
Its four direction blades are made of high flexibilitystrong carbon steelblade different with steel wire(easy to break).
2.It can insert into cross cylinder to open very smoothly.
3.This Dino's A-GradeCrosspickincludes2tensionwrenches: one long tension wrench,one short tension wrench to fit for different size of crosscylinder and different size of thickness of door,It can open not only cross invisible door lock,cross desd bolt koor lock,but also small size cross padlock,cross steering wheel lock,crss bicycle lock.small sze cross cylinde..,and so on.
4.There is signal on the black round mining bolt which is special designed to help locksmith to aim the center position while opening cross lock.
5.It is very easy to change and install tension wrench by a small screw driver on the side of black round turning bolt..
Package including:
1pc x Cross pick 6.5 mm


Reviews

57
#1 unasturoCot unasturoCot
Jul 9, 2018

Fast delivery, good quality.
#1 butros ghandour
Aug 9, 2018

Received it via DHL,all good.thank you.
#1 james owens
Sep 9, 2018

Received the parcel in good condition. Delivery is fast.
#1 Fredrick Tawiah Oppong
Sep 9, 2018

Goods very solid and consistent with the description
#1 Alexander Goldenberg
Dec 9, 2018

Fast delivery, good package, good price. Hope everything works as it should.
#1 birdan marius adrian
Jan 9, 2019

very good are satisfied with fast shipping
#1 Paul Richards
Jun 9, 2018

Great product arrived super fast via office for Brasil recommend.
#1 Anderson Rodrigues Thomaz
May 9, 2018

Everything is fine
#1 Martin Hernandez
Aug 9, 2018

Got pretty fast. Home delivery.
#1 nathan holden
Apr 9, 2019

Delivery is very fast, the device is intact and do not harm. To the car has not yet connected, as i will try then i will add a tip, and so everything is fine.
Previous: Motocyle Key shell For Honda (Right Side) 10pcs/lot