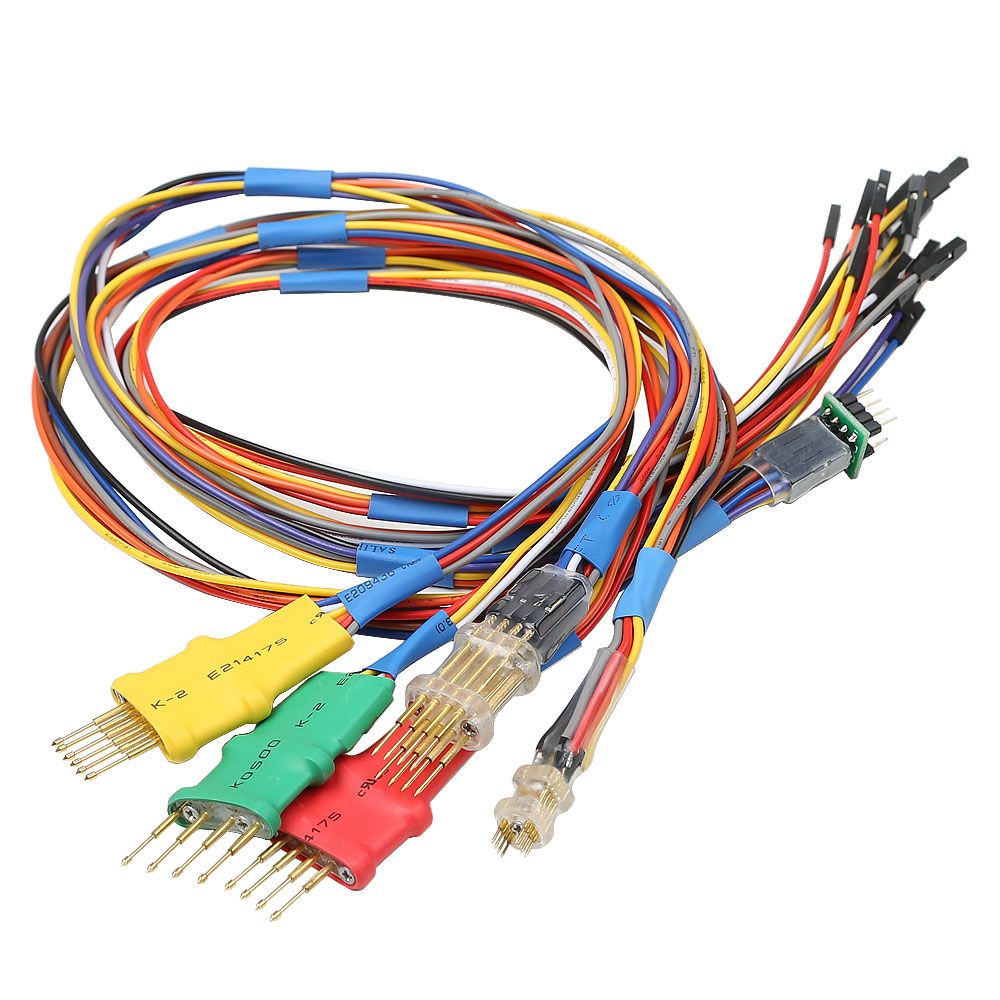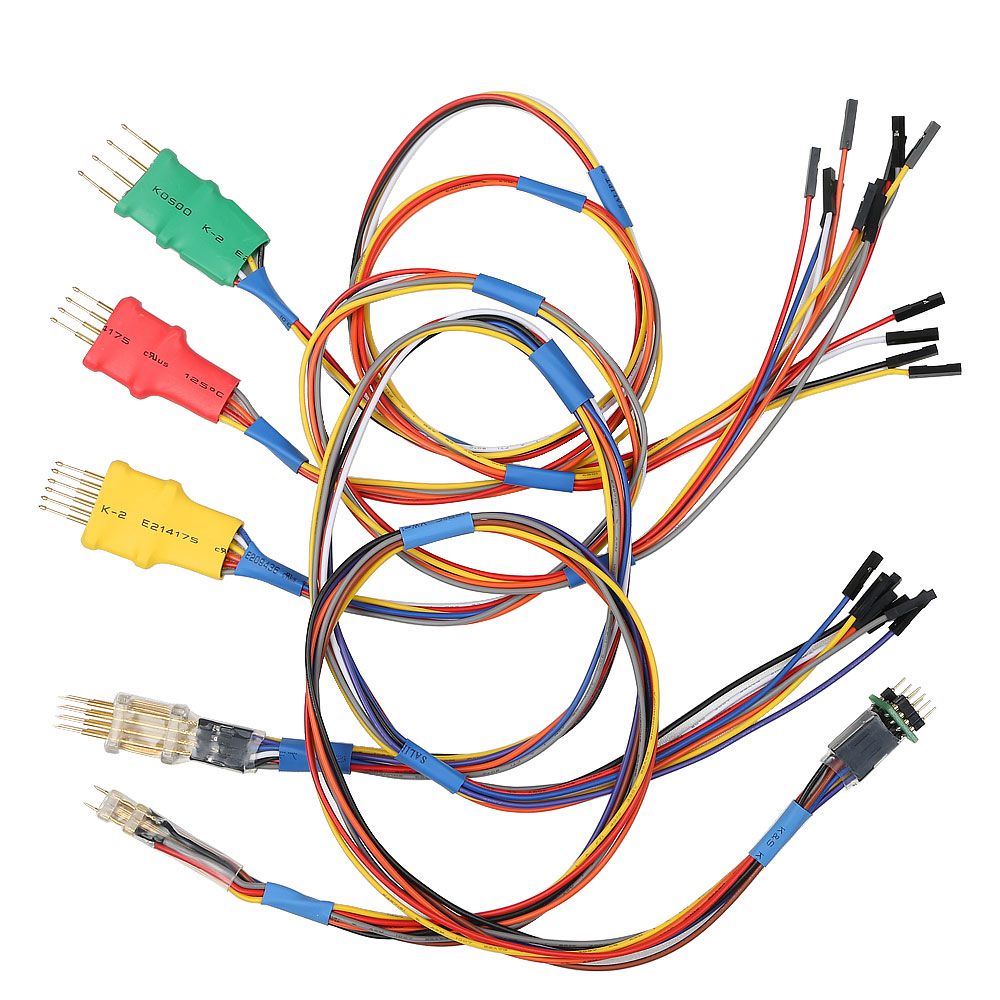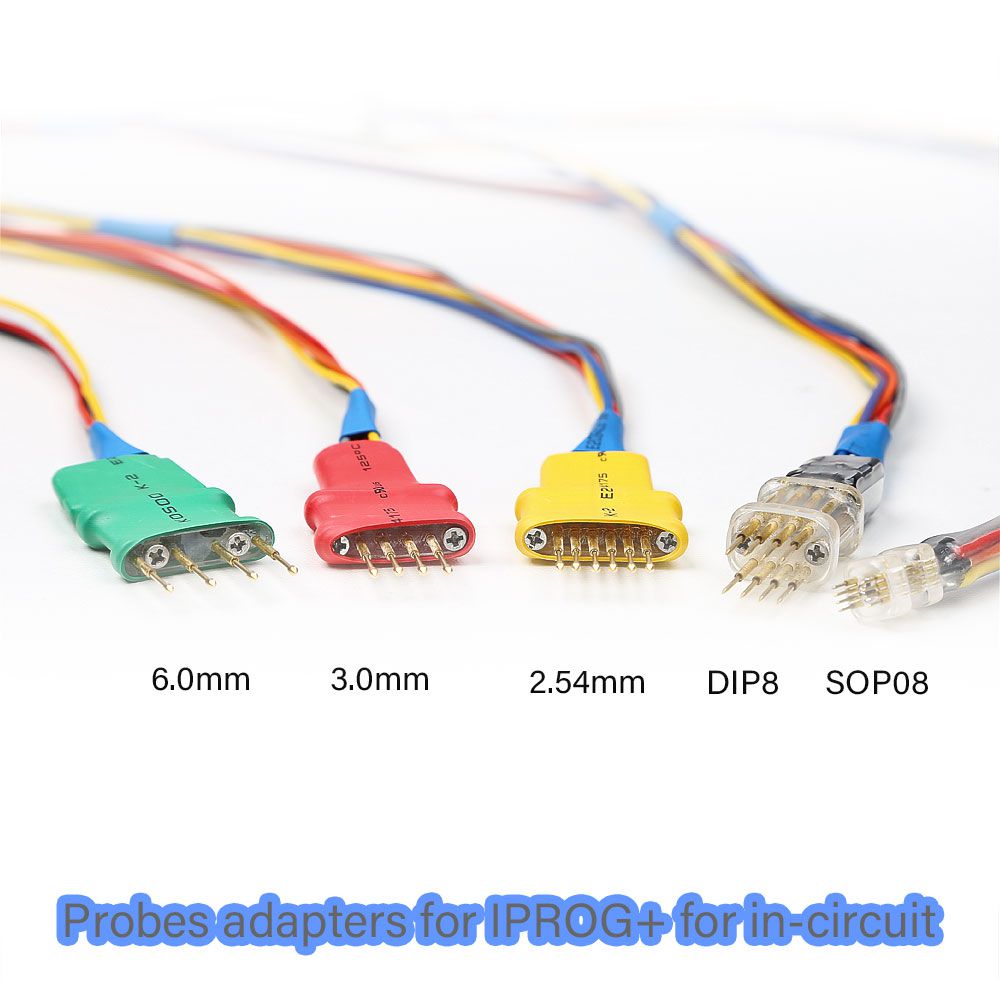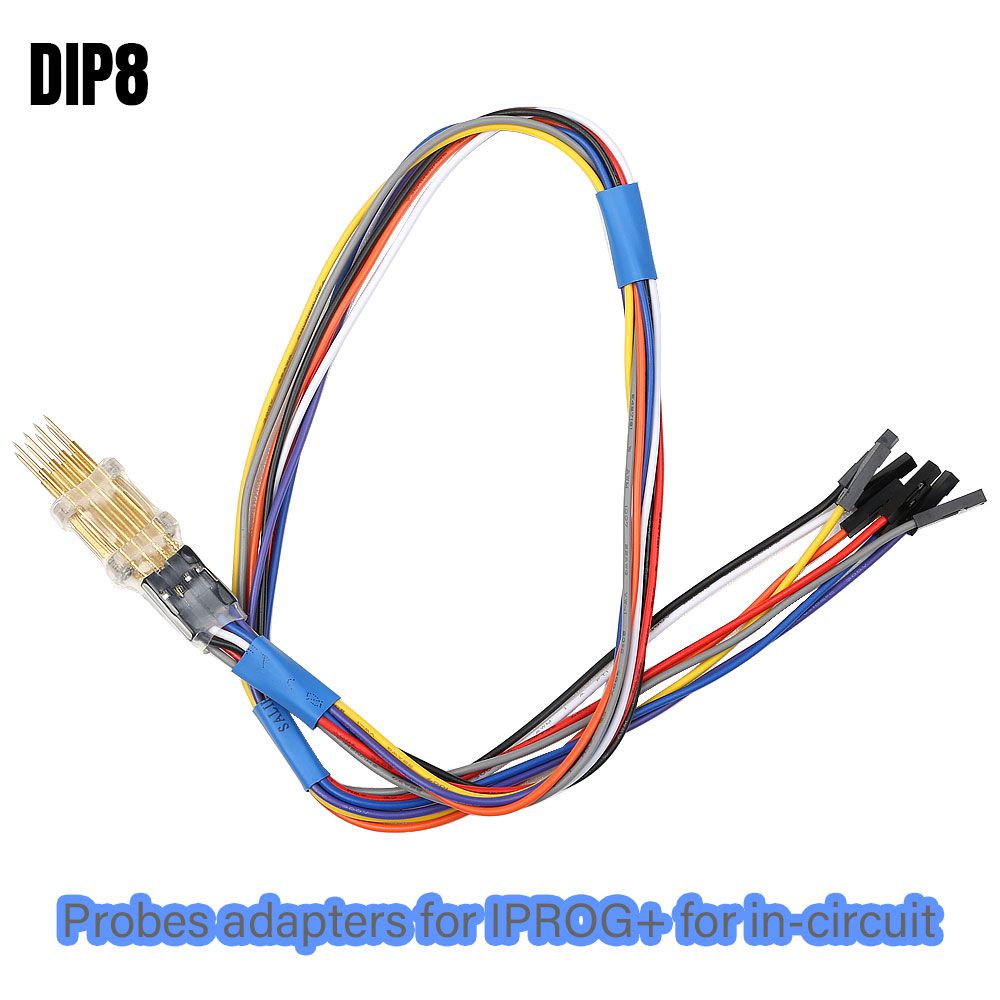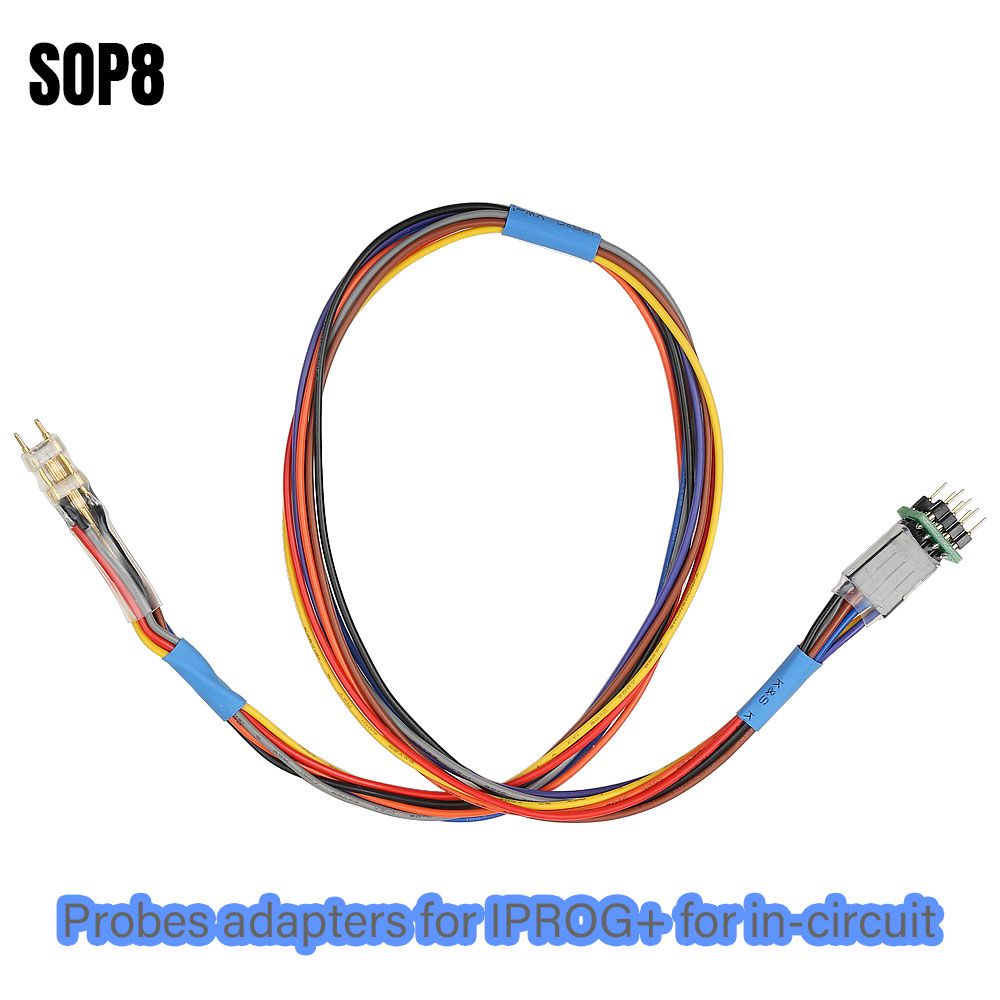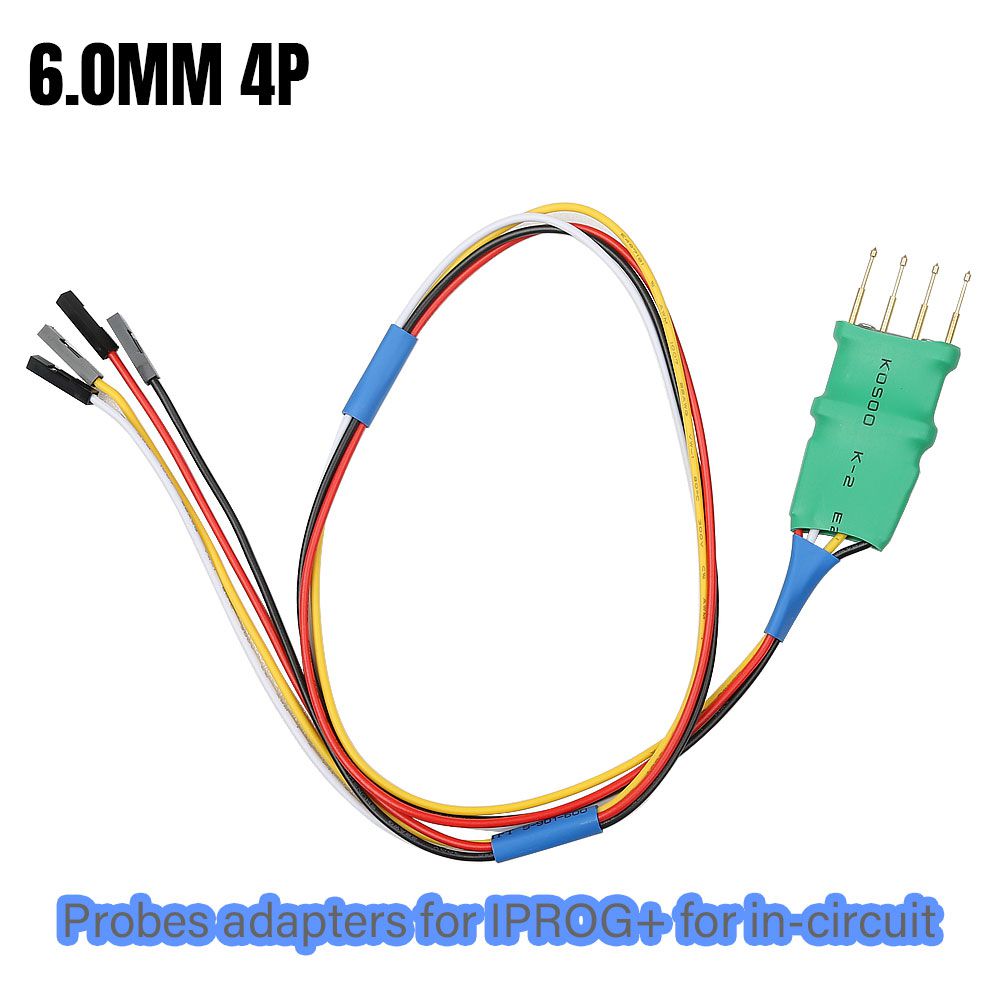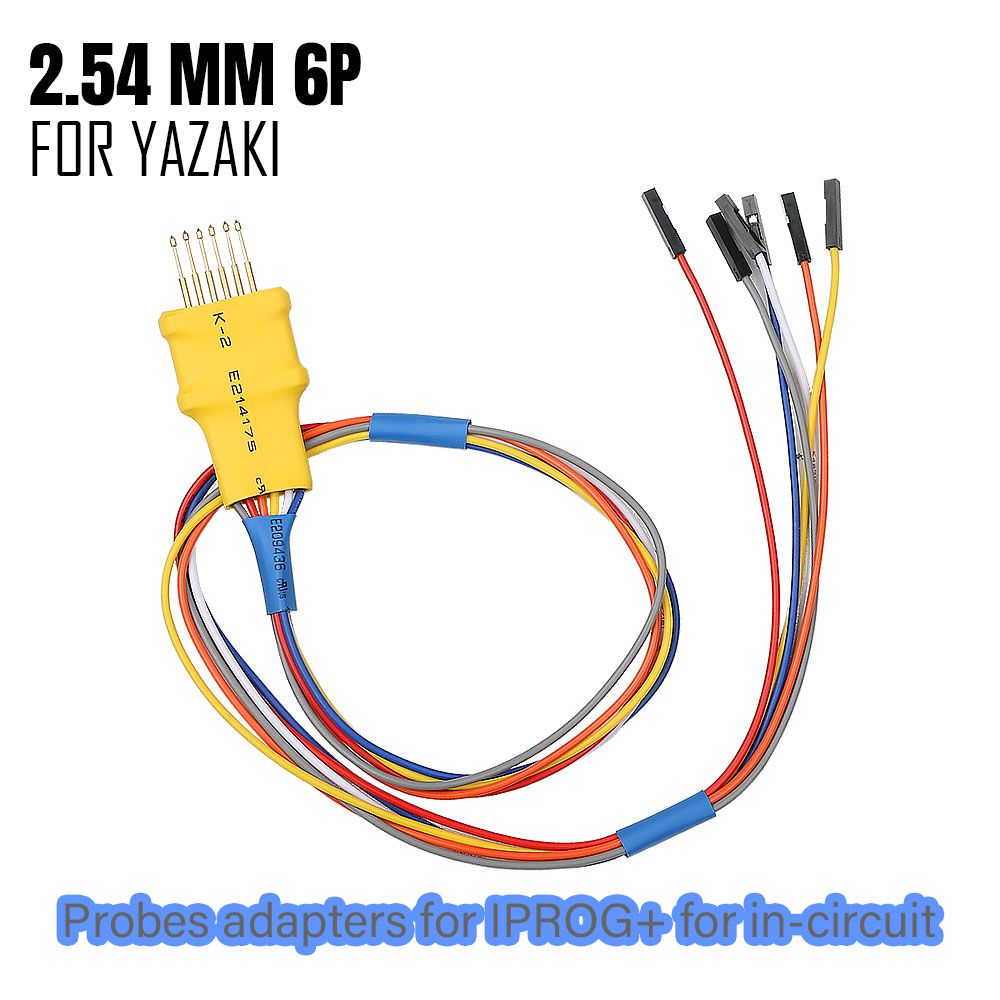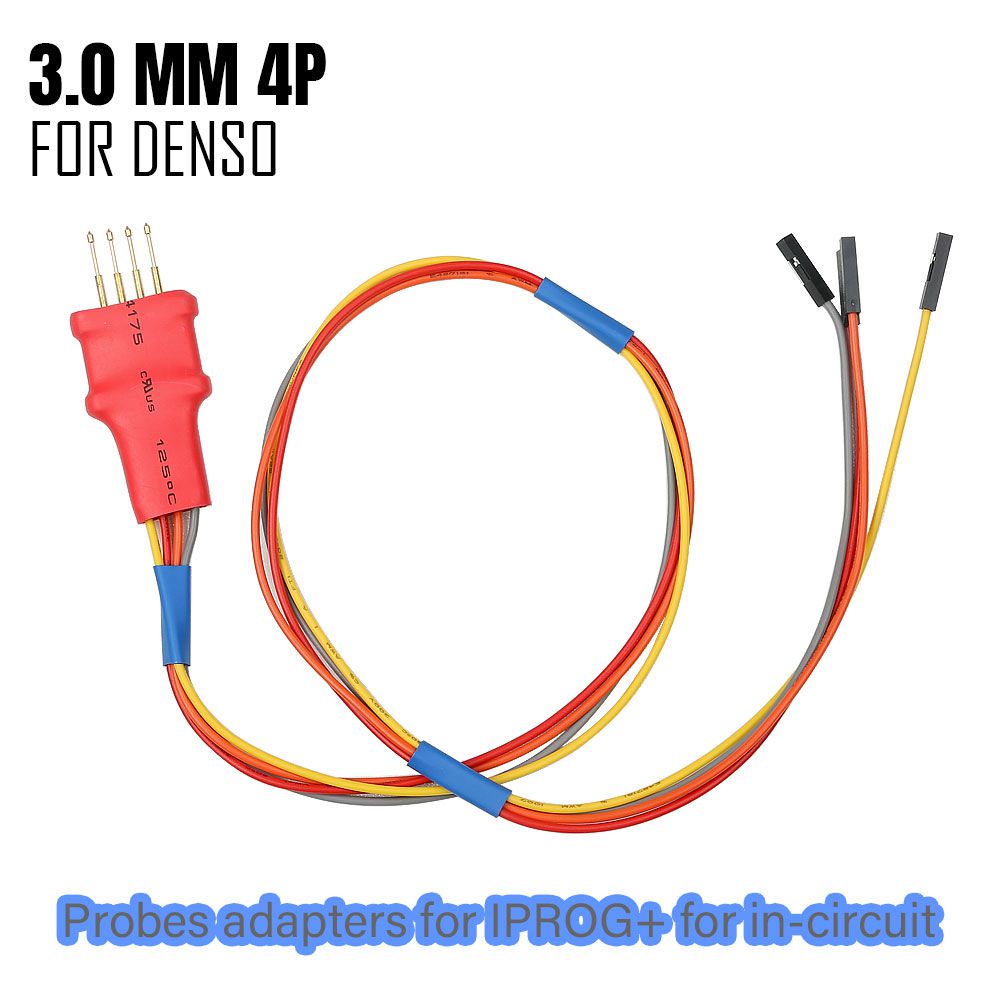 Description
Cheap Probes Adapter for IPROG+ for in-circuit ECU Work with Iprog+ Programmer and Xprog

Package List:

1set x Probes Adapter for IPROG+ for in-circuit ECU


Reviews

16
#1 ton slegers
Aug 9, 2018

I received the Item within 5 days. So the shipping was much faster than expected. Quality is very good and it works just fine. On the CD is a little gift of usable Software. Would buy here again.
#1 krzysztof szczesny
Mar 9, 2019

Goods very solid and consistent with the description
#1 Alejandro Vela
Feb 9, 2019

Okay.
#1 Thomas D. Songer
May 9, 2018

The goods were delivered quickly.
#1 Richard Nelson
Jun 9, 2018

The delivery was fast, all came days in 10.
#1 Luis Marty
Jan 9, 2019

All the best works great!
#1 Tallewemold Tallewemold
Dec 9, 2018

Everything is ok. Thank you to the seller. this Cheap Probes Adapter for IPROG+ for in-circuit ECU Work with Iprog+ Programmer and Xprog is good quality, working very well
#1 Lee Bongwoo
Feb 9, 2019

The product is excellent all works
#1 Edemar L. De Oliveira
May 9, 2018

all perfect ! Items came to me 3days! I would buy it again, from this seller
#1 syafie nasir
Sep 9, 2018

It arrived in time. Packed qualitatively. Test write off
Previous: Autel Toyota 8A Non-Smart Key All Keys Lost Adapter Work with APB112 and G-Box2
Next: LED BDM Frame With 4 Probes and Mesh + BDM Probe Adapters for KESS Dimsport KTAG Full Set