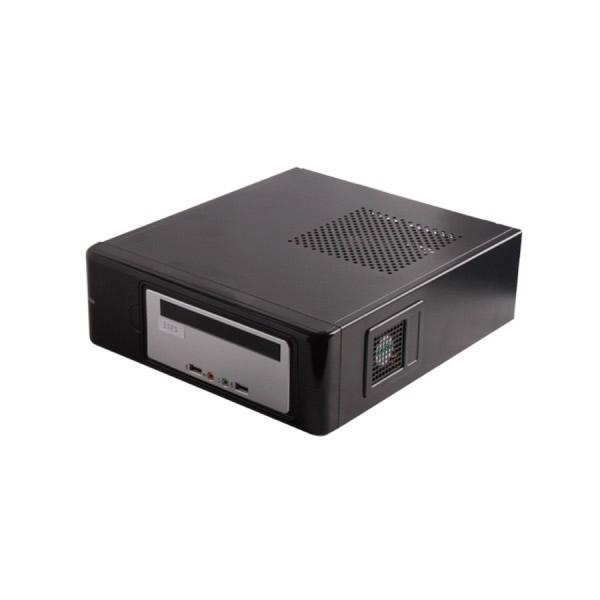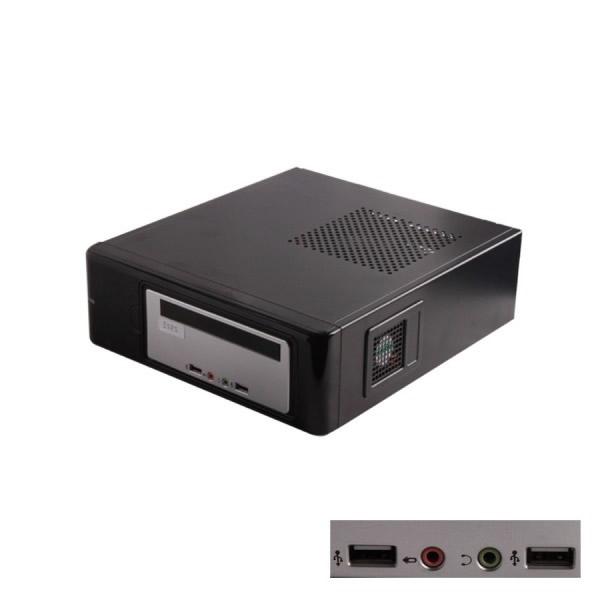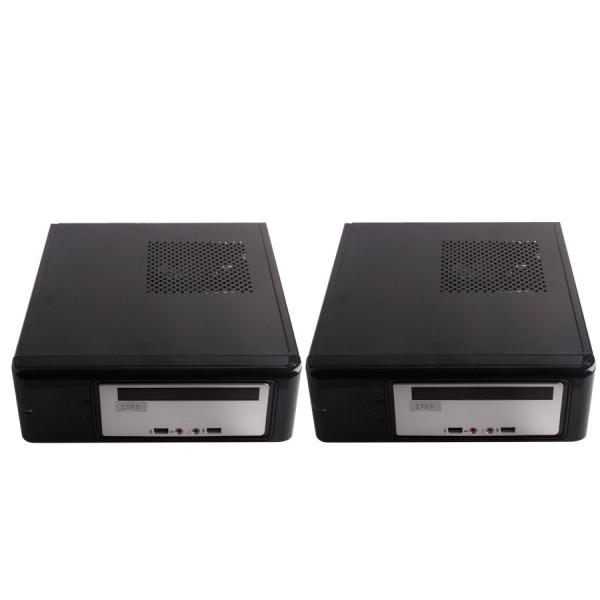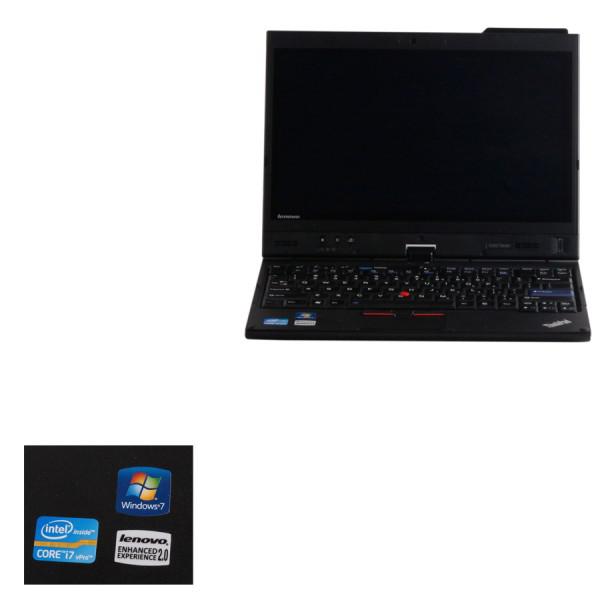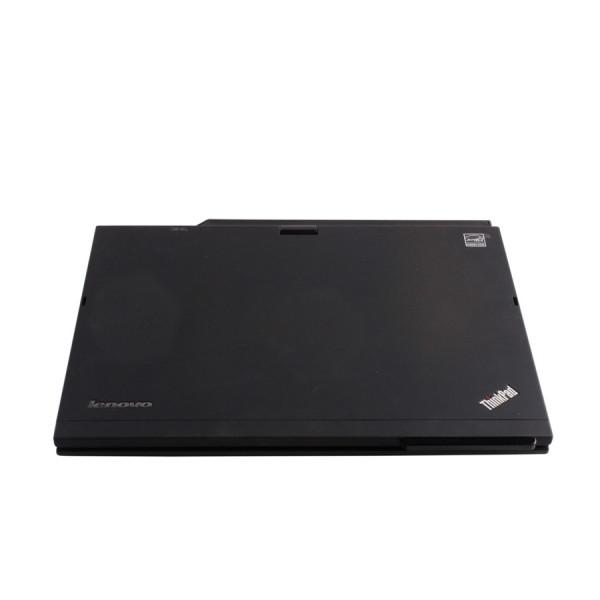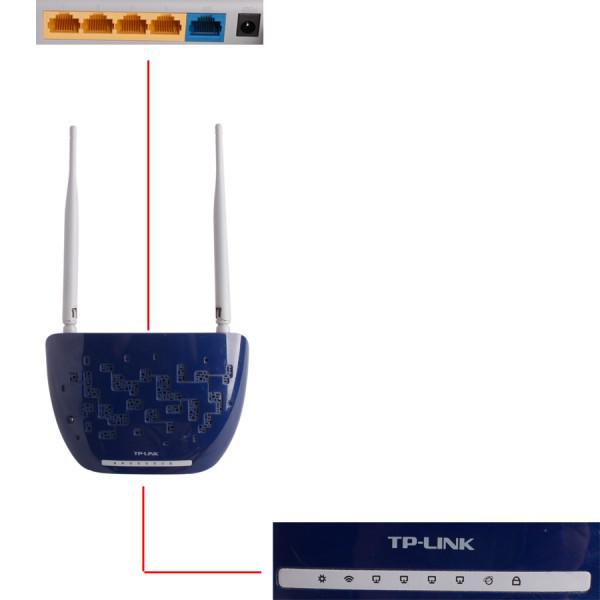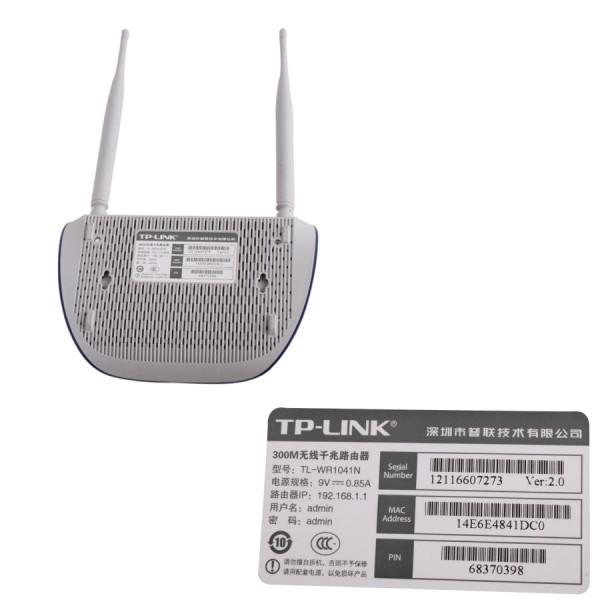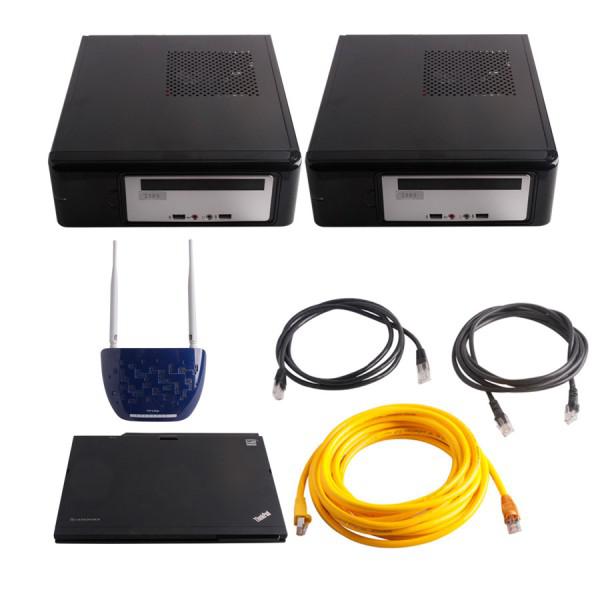 Description
ICOM Server For BMW ISIS+ISPS+ISID+ICOM
Software Version:
Same with 4S Shop
ISIS 3.0
ISPS 47.7.000
ISID 2.33.11
VinCode 2012-10-09
Update:
1. Small version update: Remote help to update online by factory
engine
er
2. Large version update: Need to change harddisk to update, and you need to pay for the update fees.
3. 2 year free service warranty.
Configuration:
ISIS+ISSS+ISID+ICOM
Because ISSS is Windows XP system, support only memory 3.2 maximally, so it usually encounters the problems which the computer is died or gives error when programming for the reason without enough memory.
But ISPS is programming Server, 3.0 iBase Vesrion, with I5 CPU and 8G memory. And ISPS uses Win2008 server system, can support 32 memory maximally. In the future,
BMW
will use ISPS to replace ISSS completely.
Package List:

2pcs * Server main unit
1pc * X220T I7 Lenovo laptop
1pc * Ruter
1pc * BMW ICOM
Previous: Auto Scanner 1.4.0 Determination Of Chassis Model Engine Gearbox And Complete Set For BMW
Next: Newest TurboGauge IV Auto Computer Scan Tool Digital Gauge 4 in 1