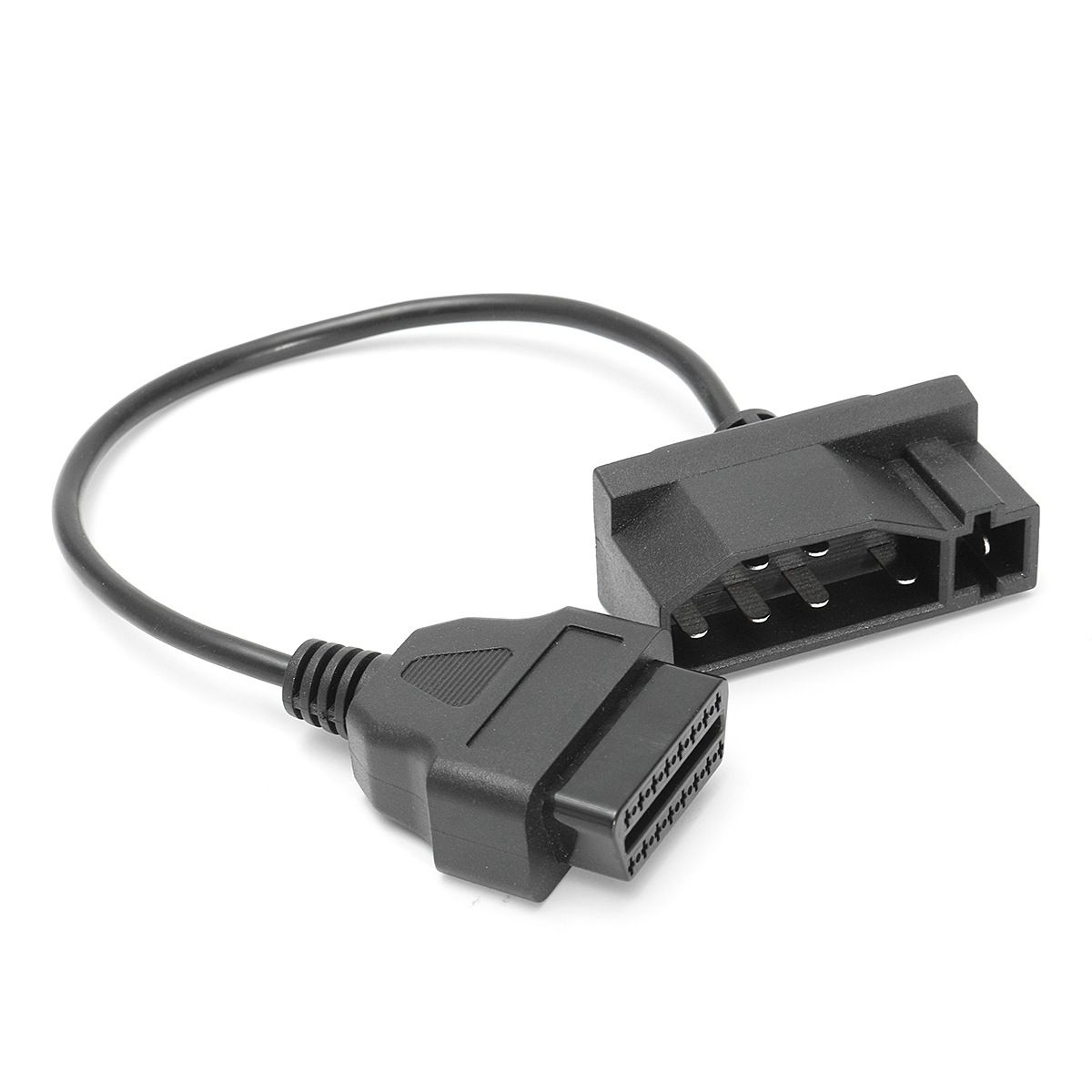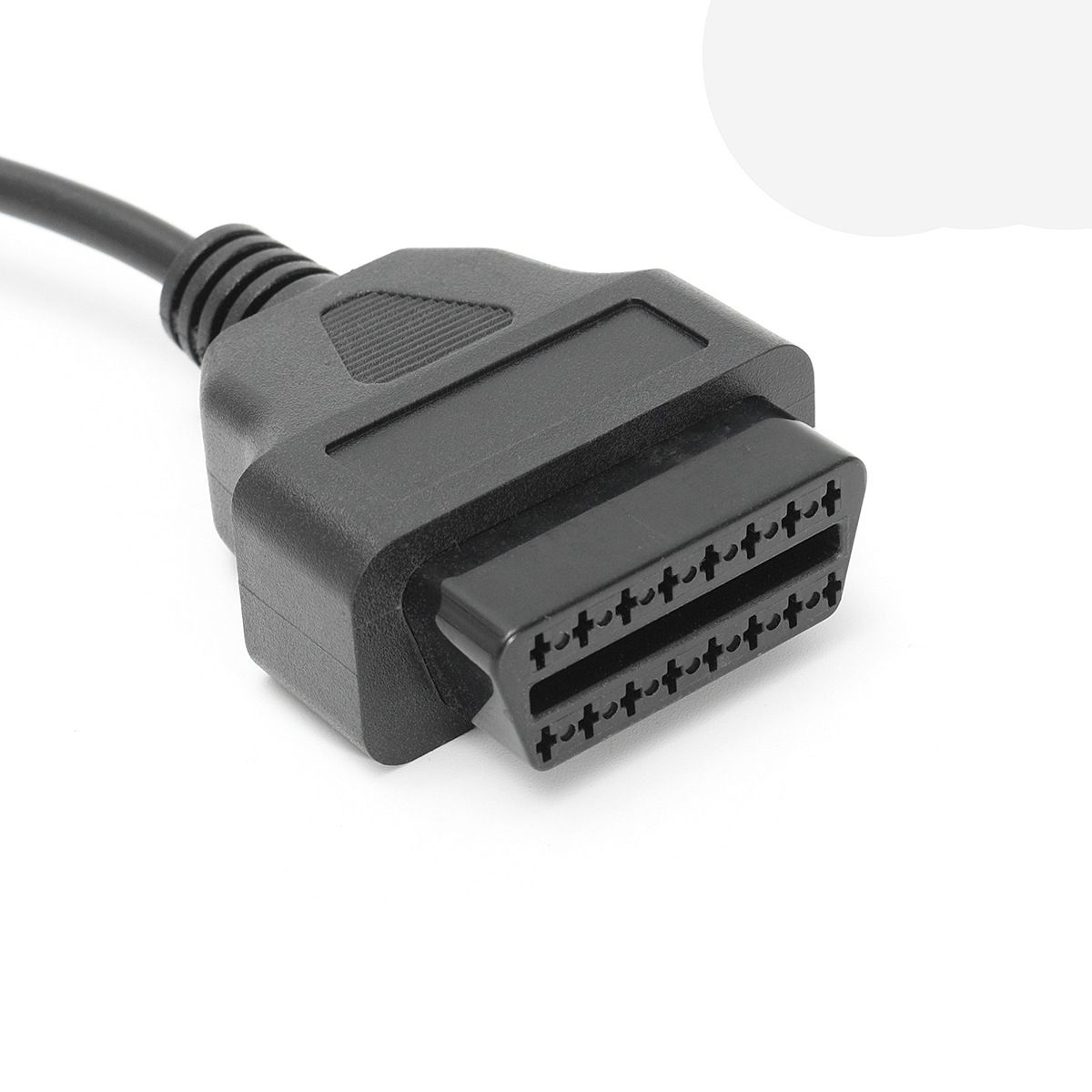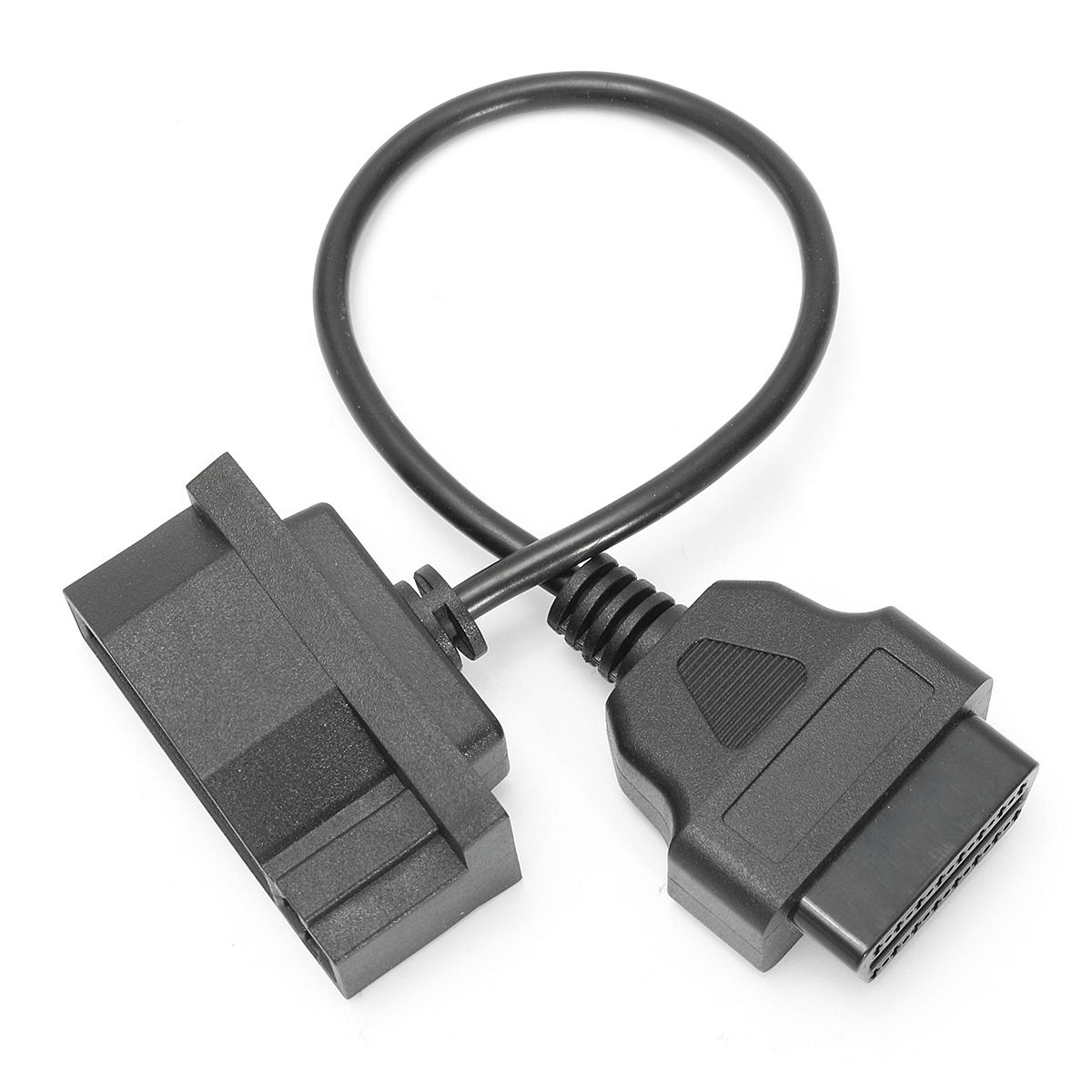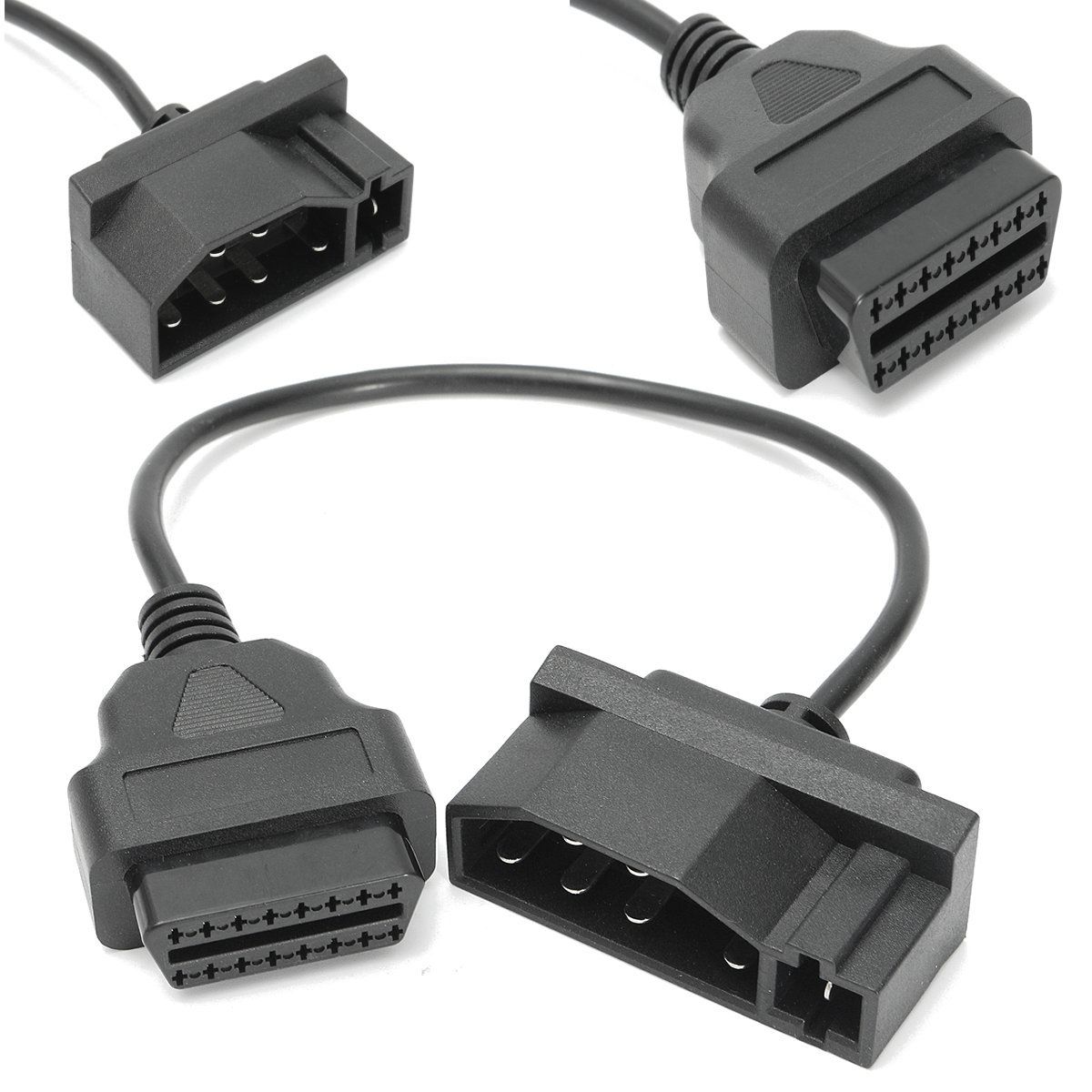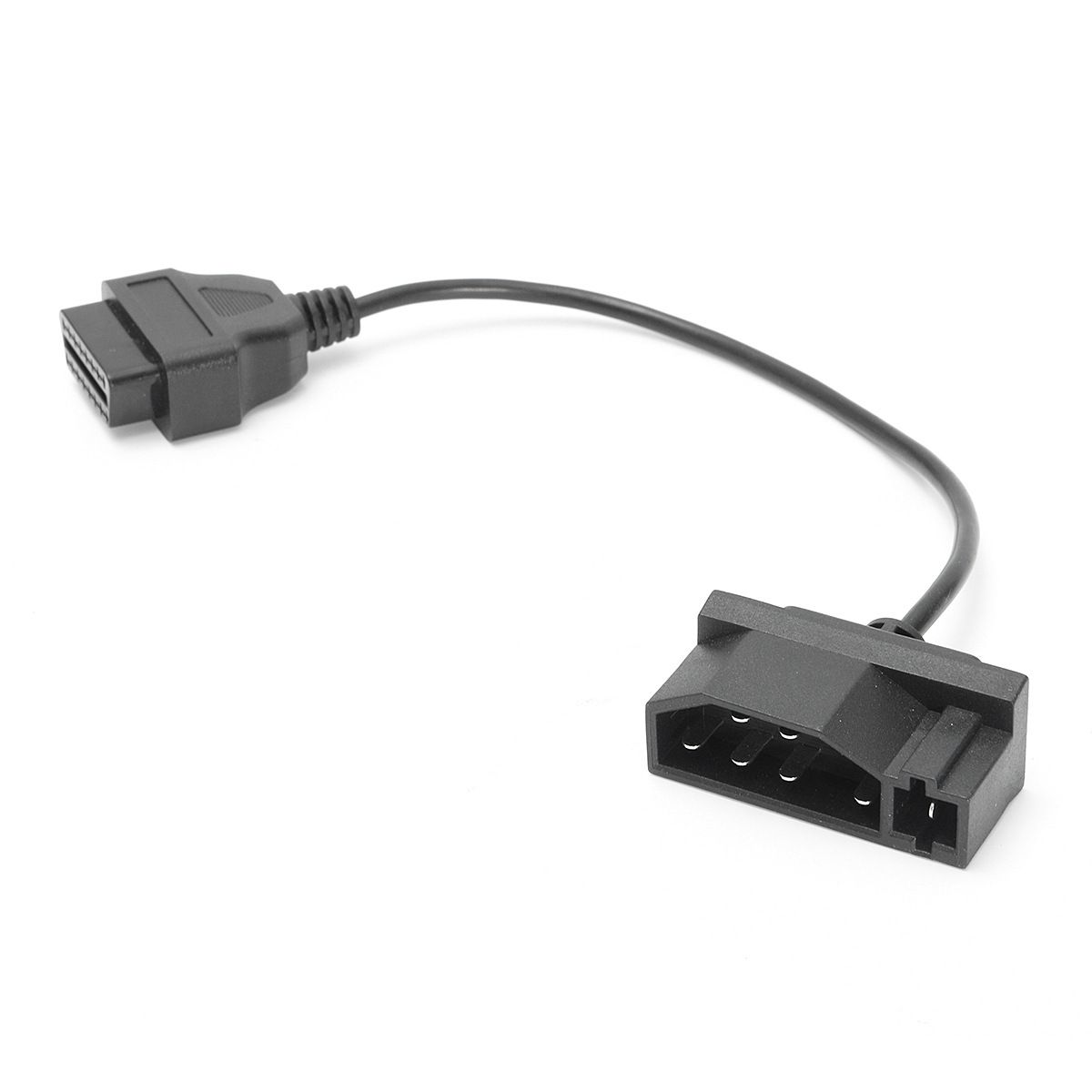 Description
Diagnostic Tool Adapter Cable 7-pin male OBD1 to OBD2 OBDII 16-pin for Ford EFI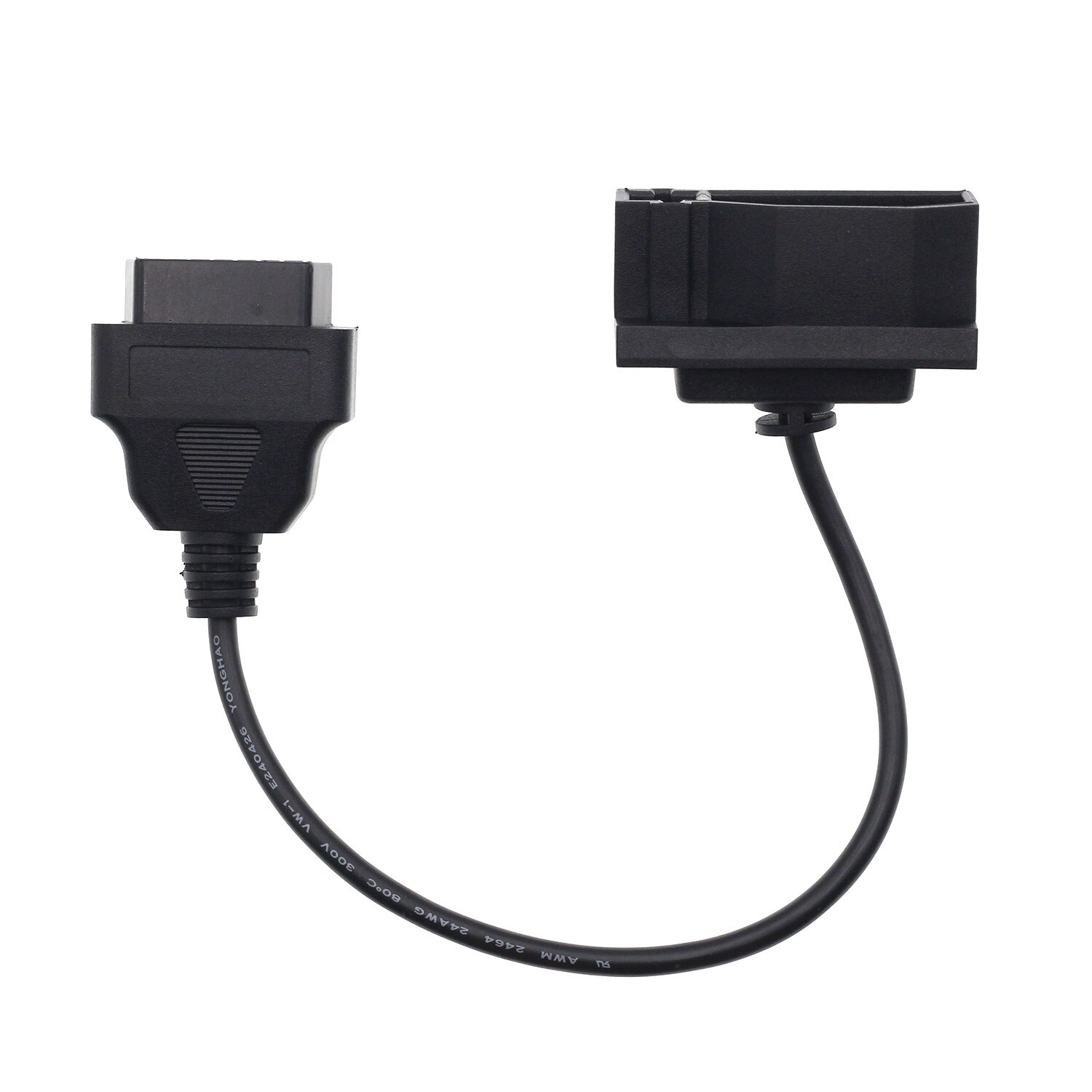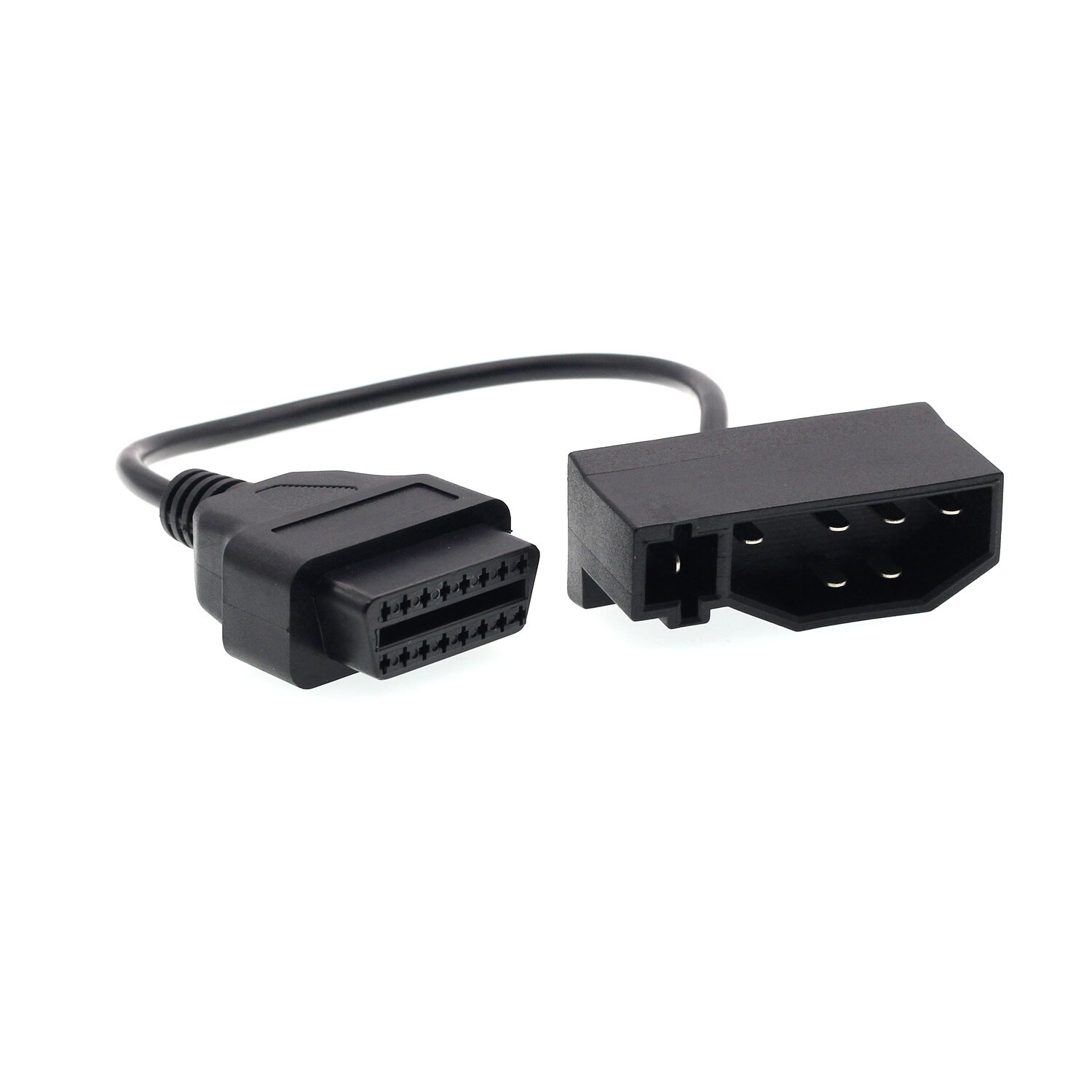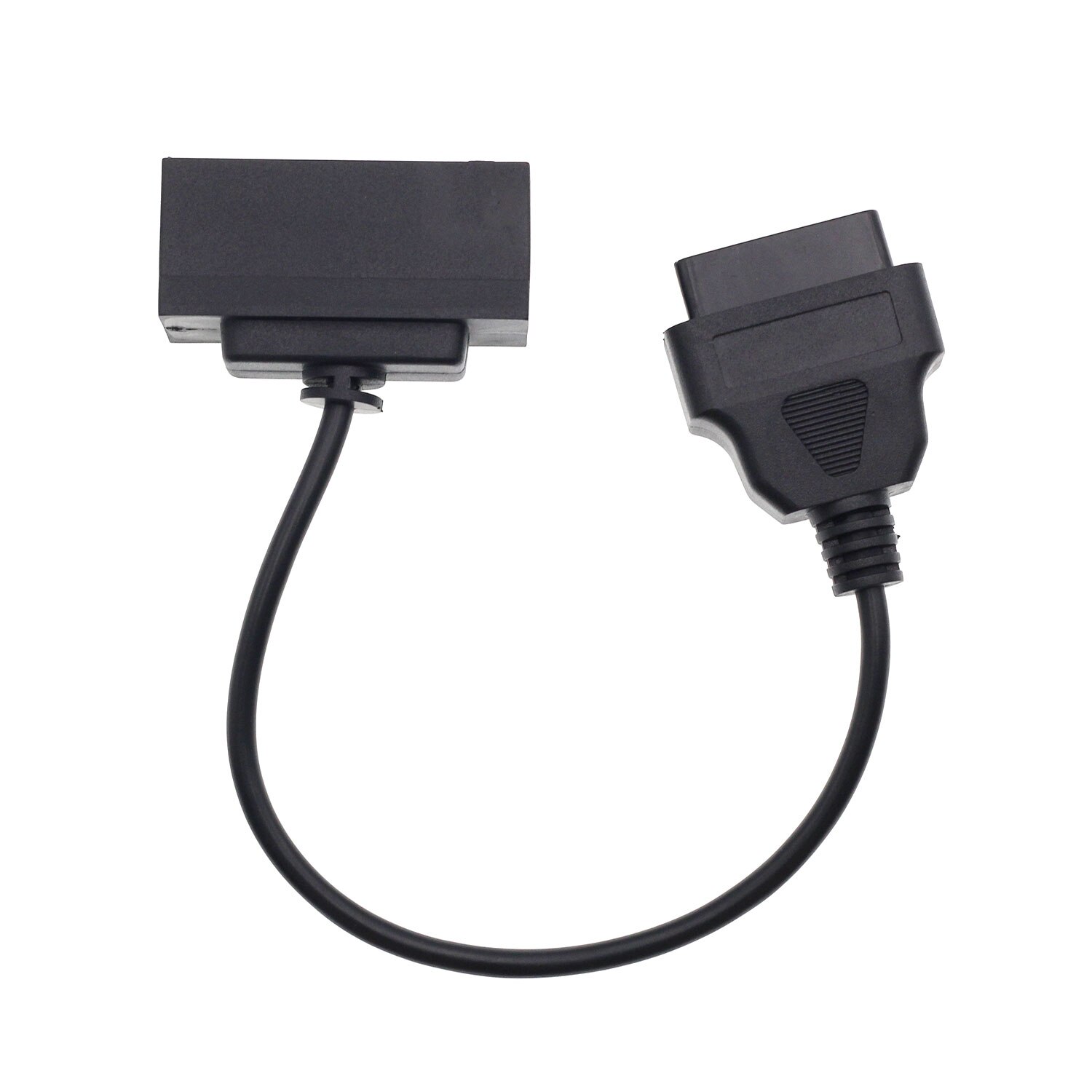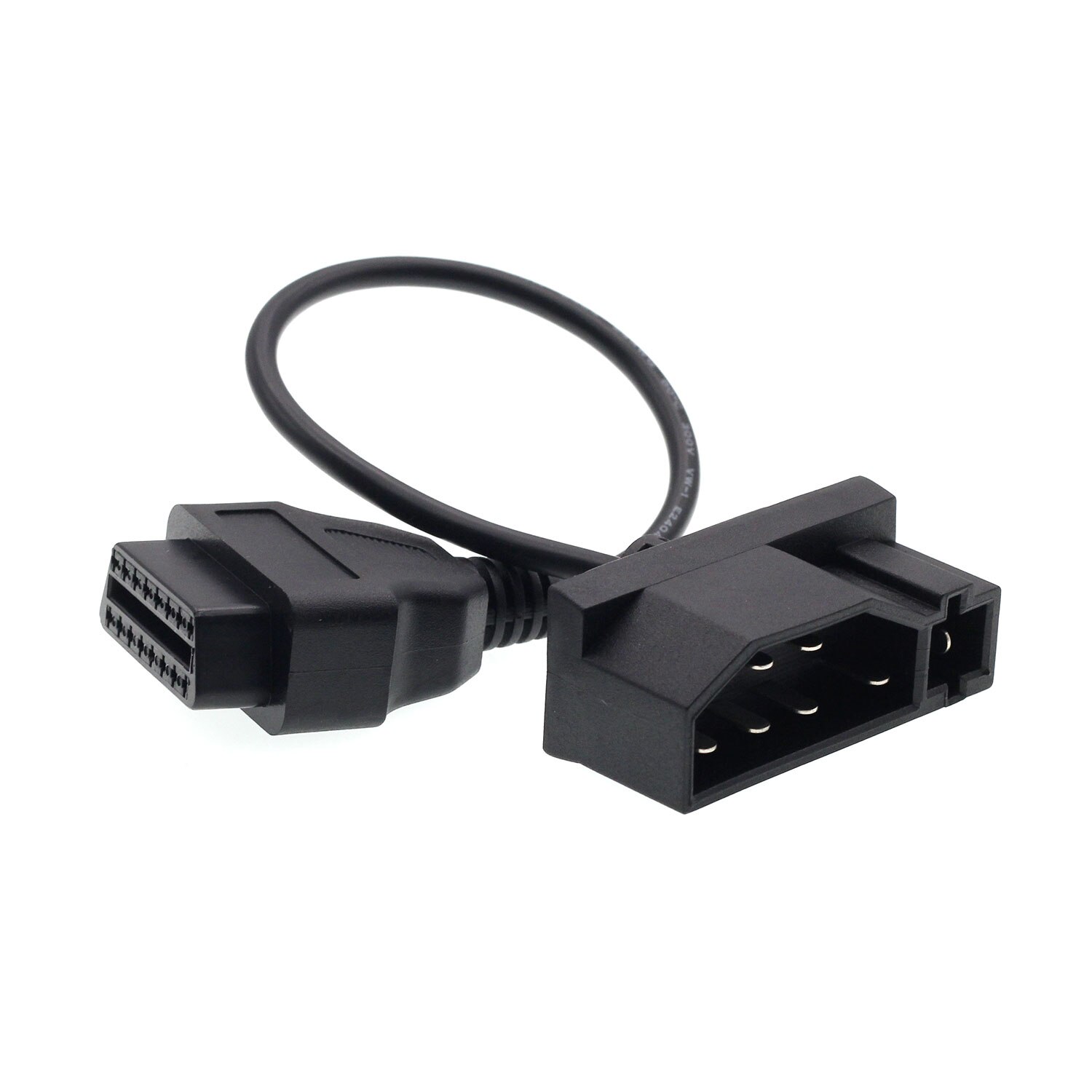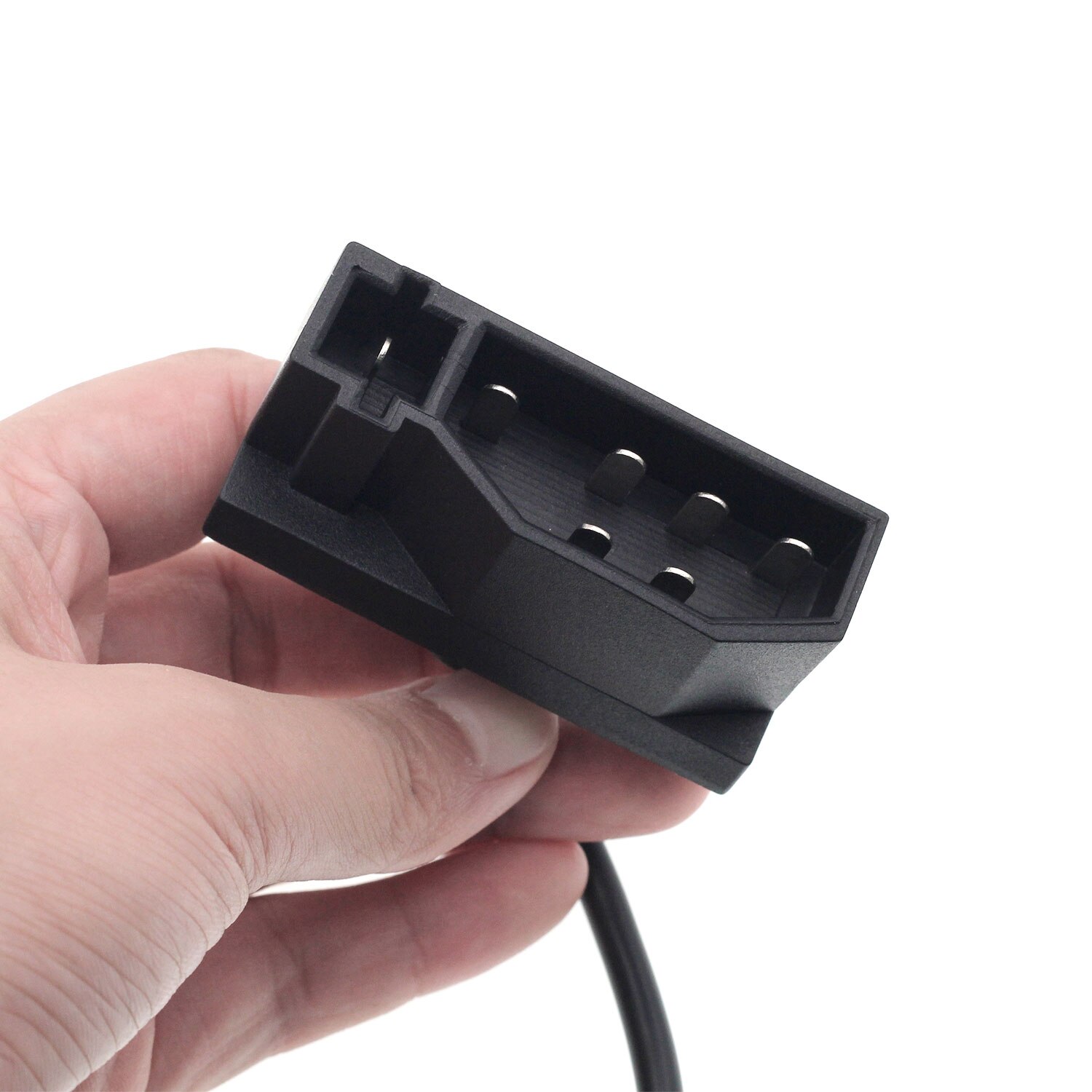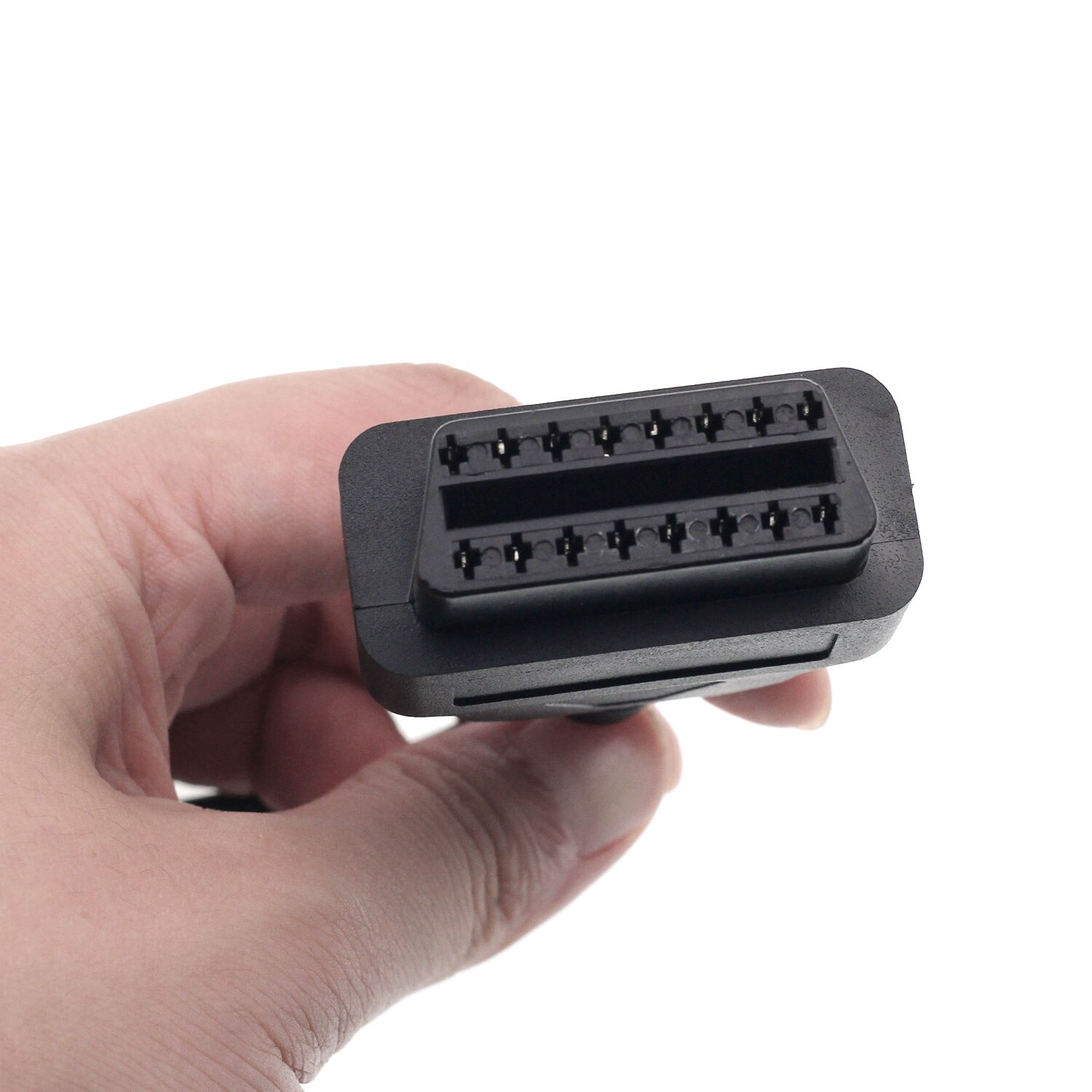 specification:

100% new! ! !
Model Number: 536167
Colour: Black
Type: Adapter
Connection: 7-pin
Total length: 358cm
Cable length: 24cm
Weight: 100g

feature:

1. Connect the 16-pin OBD2 diagnostic tool to a car with a 7-pin socket.
2. The cable has two connectors: one is a 7-pin connector and the other is a 16-pin OBD OBDII connector.
3. The cable can be used to convert the connection from the 7-pin to the OBD OBDII 16-pin interface, allowing you to work with your vehicle using the OBDII diagnostic tool with a 7-pin interface.
4. Durable, high quality construction.

Equipment (for reference):
Ford EFI

note:

We can provide clear pictures and measurements. Please check as much as possible to make sure the project is what you need.
2. Due to manual measurement, allow 0.5-1 inch difference (1 inch = 2.54 centimeters)
There is no description in this kit. Professional installation is recommended!
Before buying, please compare with the original.


Reviews

17
#1 AAron Hall
Jul 9, 2018

fits my machine perfectly
#1 alexey lebed
Jan 9, 2019

Everything ok again
#1 osae yaw
Dec 9, 2018

Super fast delivery to rostov in 6 days. Checked everything works. I recommend.
#1 Randy Roberson
Sep 9, 2018

pretty good to use,thanks for your help!
#1 karla rondon reyes
Mar 9, 2019

the best!!!!!!!!!!
#1 saravann oum
Oct 9, 2018

very good are satisfied with fast shipping
#1 Thatiane Santos da Silva
Nov 9, 2018

Recommended store, high quality item, best price! this High Quality 7 Pin Male OBD1 to OBD2 OBDII 16 Pin Diagnostic Adapter Cable for Ford is good quality, working very well
#1 Arkadiusz Moniak
Apr 9, 2019

All OK!
#1 mussa simba
May 9, 2018

Equipment as far as well. I did already two cars. I am happy
#1 NADIA NATAL MOHAMED
Feb 9, 2019

works like charm
Previous: 35080/160 Adapter for Iprog + Iprog Pro ECU Programmer
Next: Autel Toyota 8A Non-Smart Key All Keys Lost Adapter Work with APB112 and G-Box2