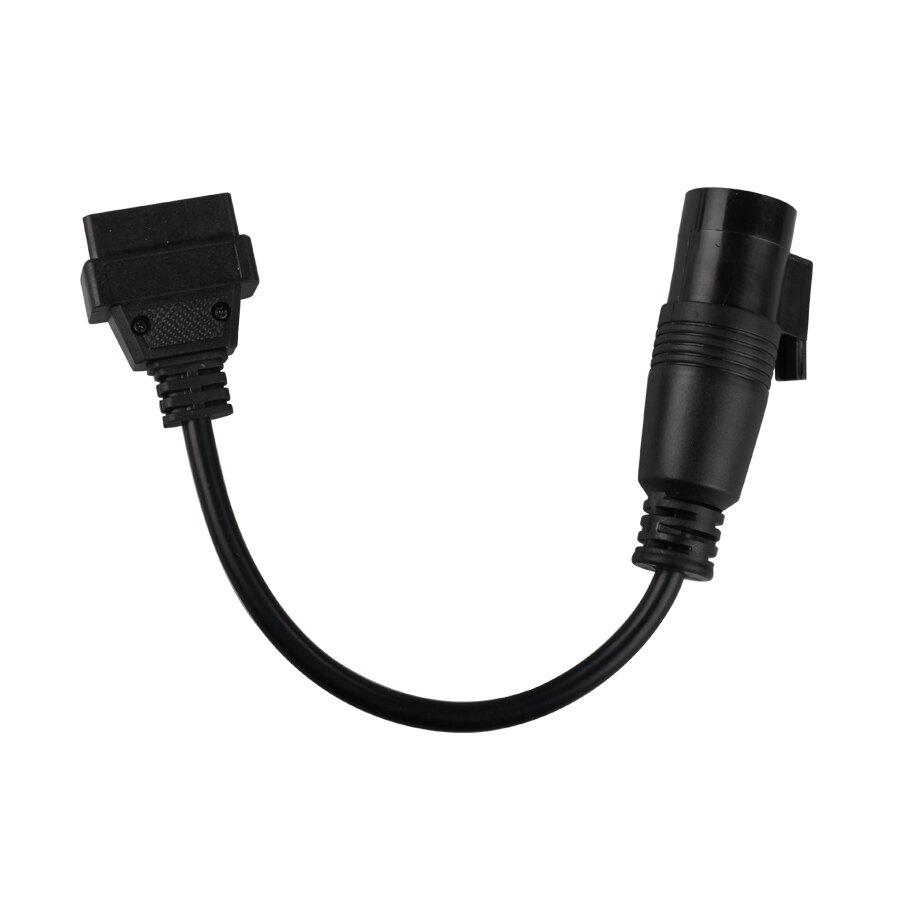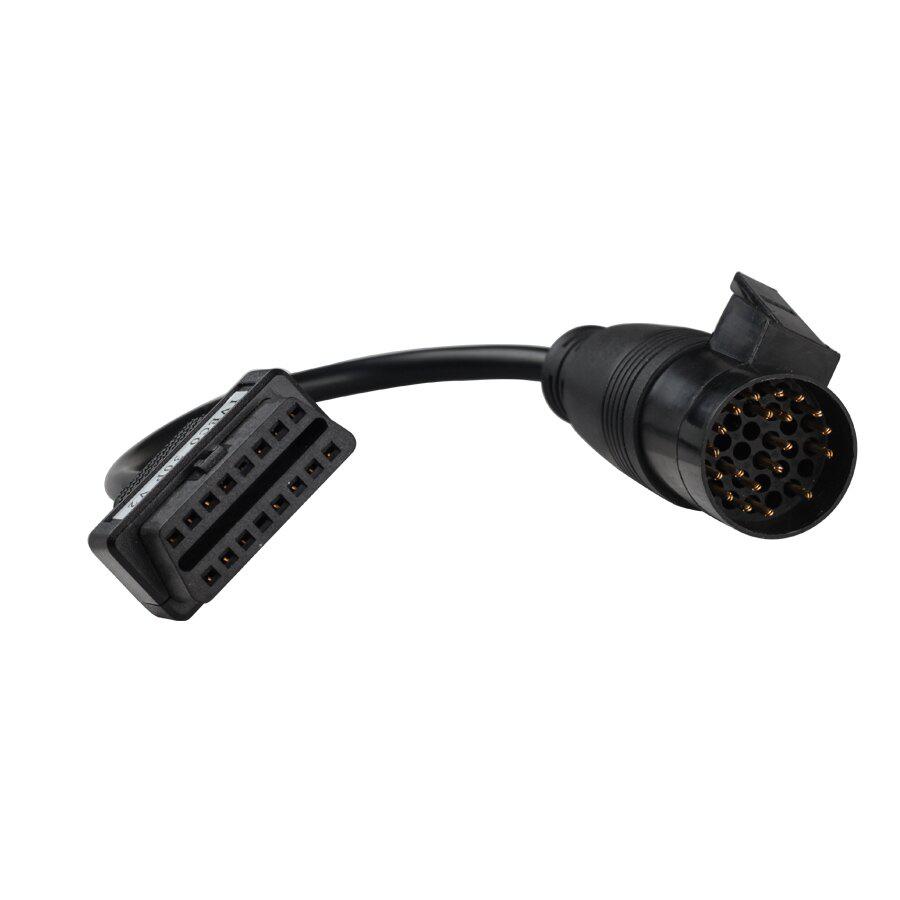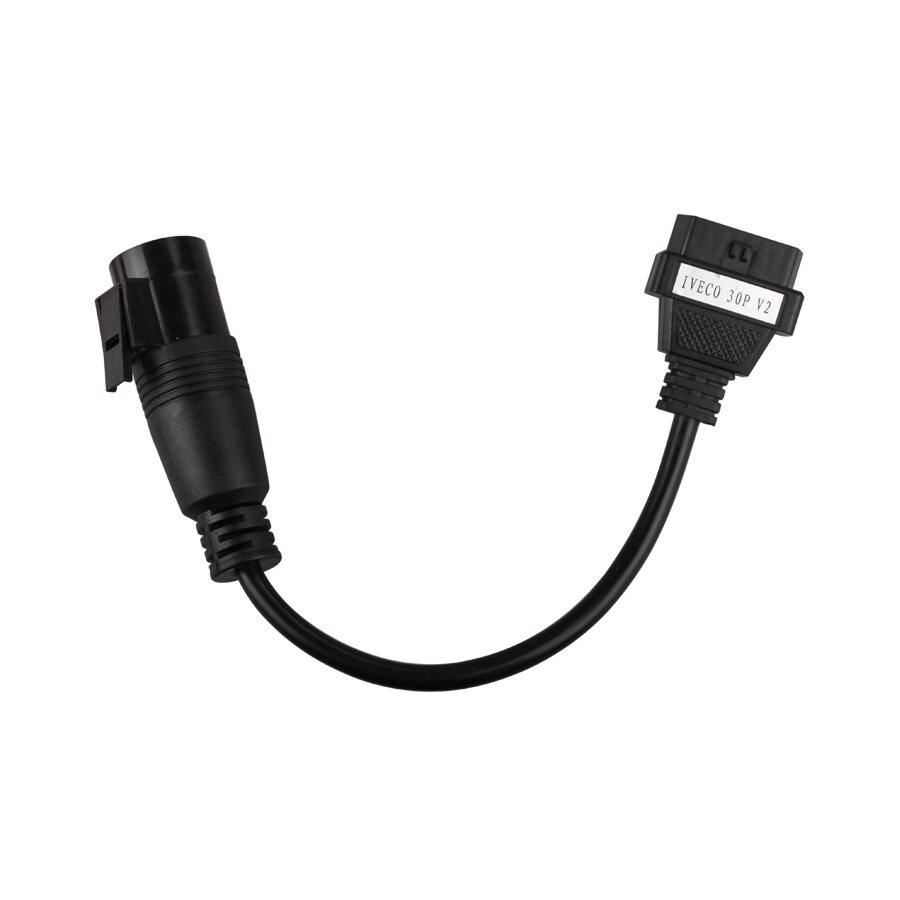 Description

30Pin Cable for Multi-Cardiag M8 for IVECO Trucks
This is the For iveco 30pin cable for Multi-cardiag M8 for trucks, because the iveco cable on the market can not function well. So our company release new iveco
cable to resolve this problem. This cable works together with Multi-cardiag M8 for trucks.
Package List:

1pc x 30pin cable
---
Reviews

41
#1 lazaro li
Feb 9, 2019

Very good… Super fast
#1 giacomo mangiante
Jun 9, 2018

Fast delivery, good quality.
#1 Dangis Valaitis
May 9, 2018

Everything is ok. Thank you to the seller.
#1 MS Account MS Account
Jan 9, 2019

very good are satisfied with fast shipping
#1 TERRENCE CHIN
Dec 9, 2018

Got pretty fast. Home delivery.
#1 Darius Bagociunas
May 9, 2018

works just as the original
#1 Hosameldin Mahmoud Ramadan
Apr 9, 2019

I'm very happy just arrived with a little delay, but all good... Thank you
#1 Car Hire Alicante Car Hire Alicante
Jun 9, 2018

Excellent prduto. Arrived before the Expected. very good.
#1 Moises X Morales
Aug 9, 2018

Everything ok
#1 dusan tripkovic
Aug 9, 2018

now I have the product, now i can learn to use it. NO QUESTIONS ON USE! Google is your friend, learn to search. Thank you & recomended seller
Previous: HU66 Training Lock
Next: High Quality 1.5mm Tracer Probe for IKEYCUTTER Condor XC-007 Key Cutting Machine For Mini Condor