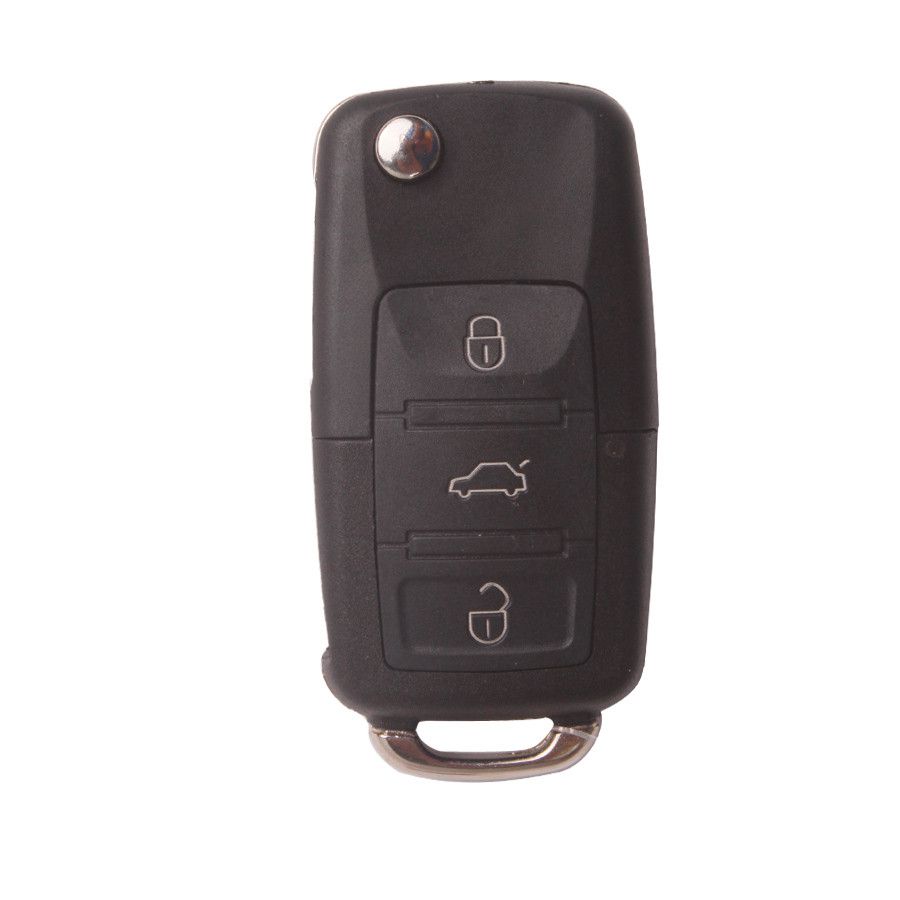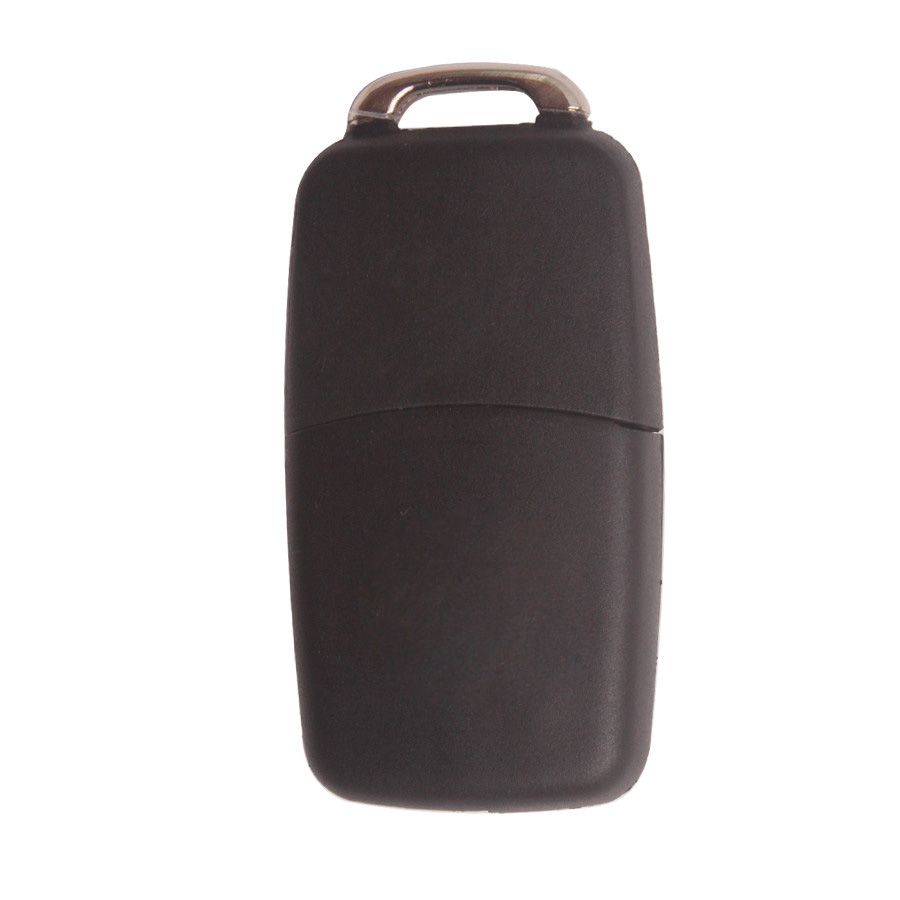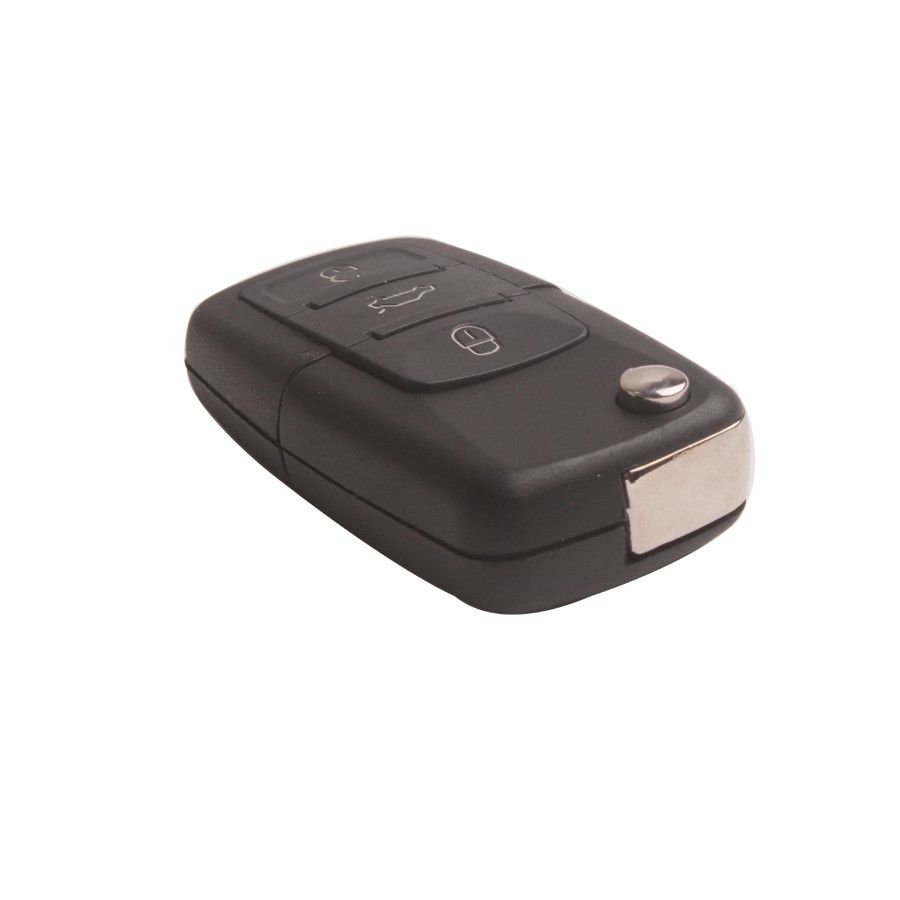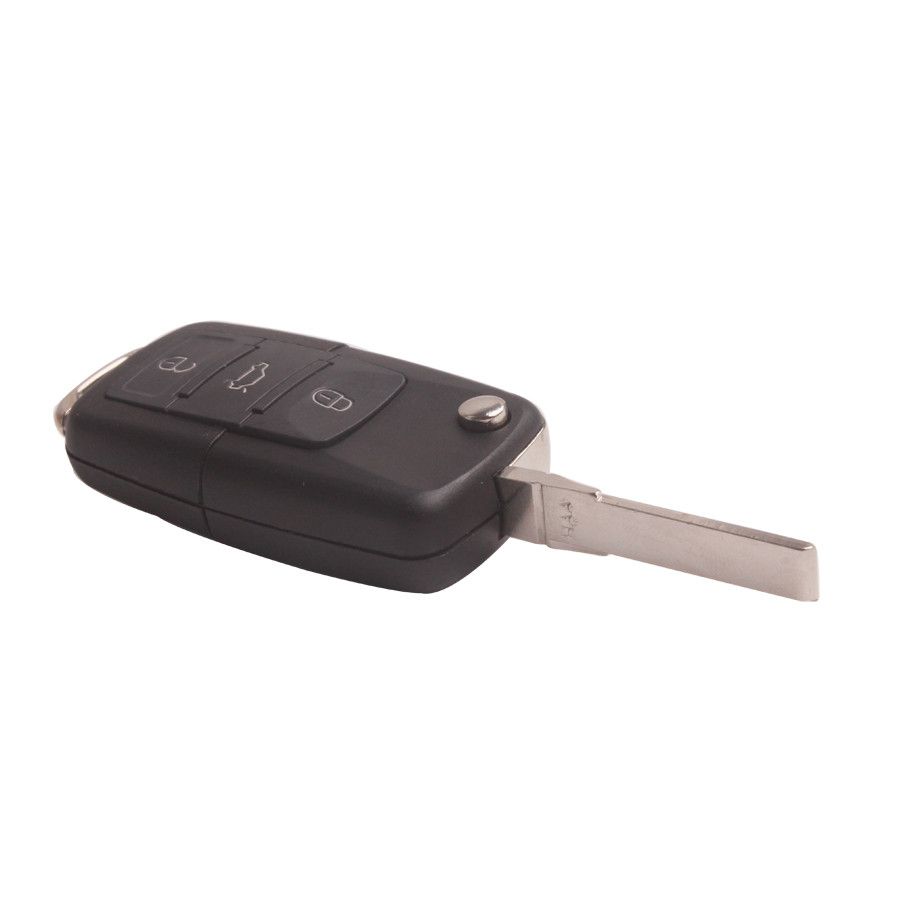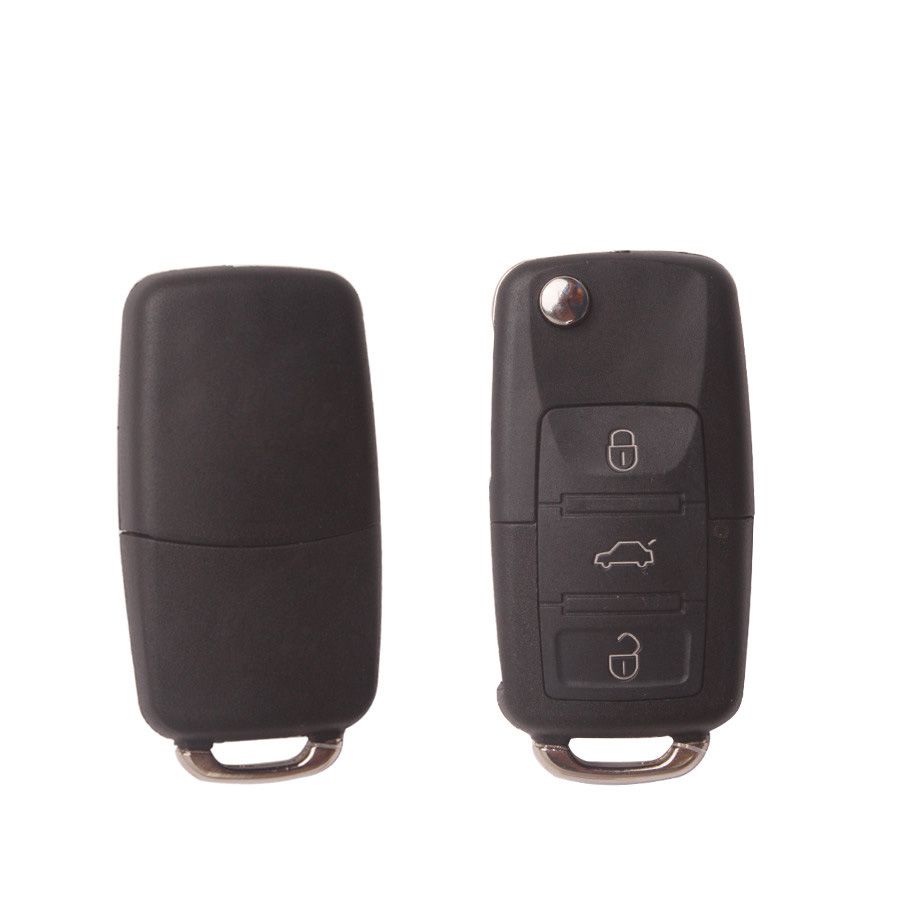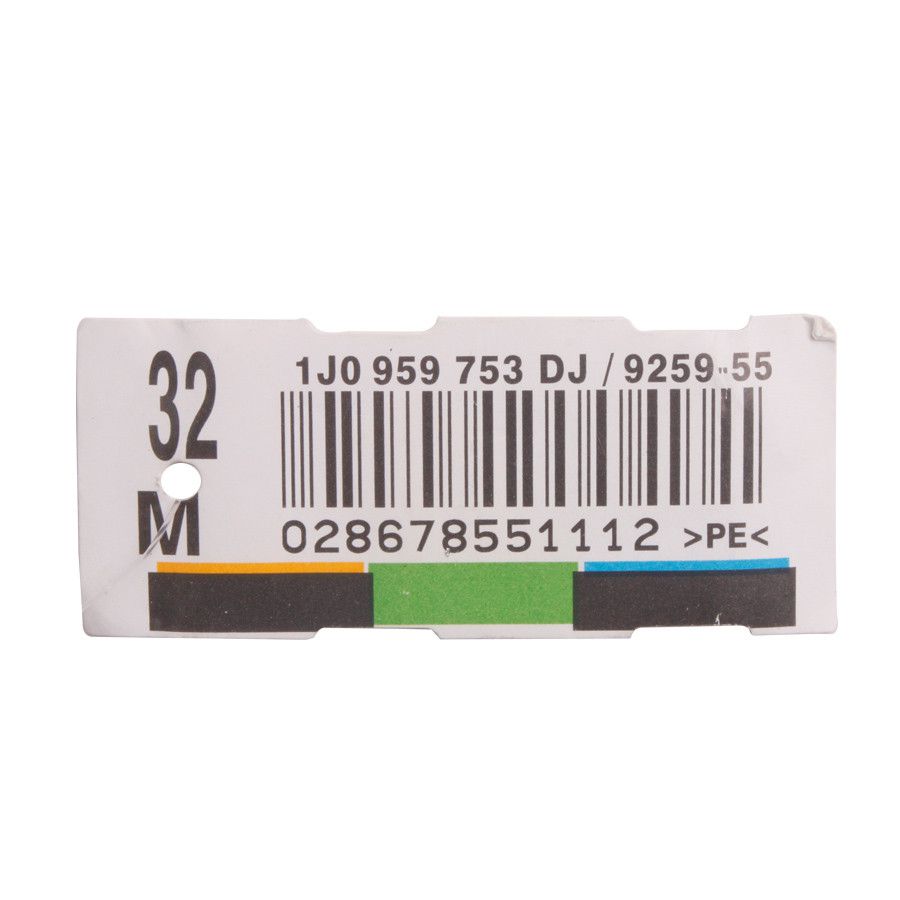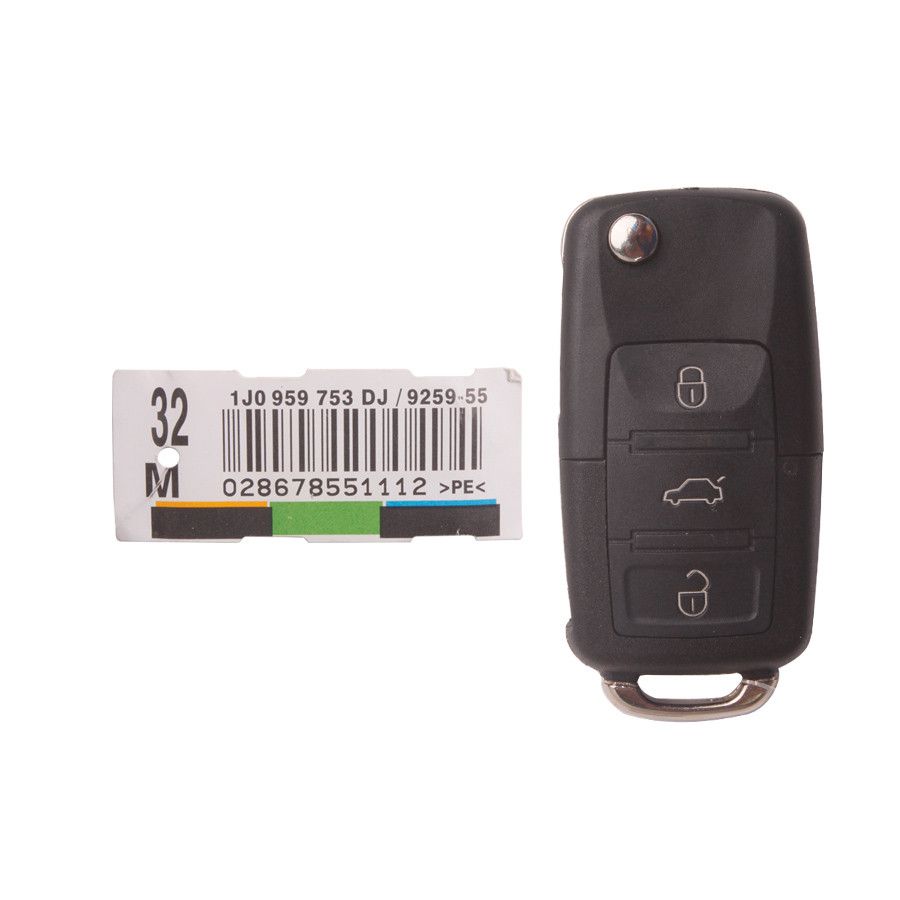 Description

3-Button Remote Key 315MHZ For VW
B5 remote and transponder key
Chip type: ID48
original 3-button remote
1 J0 959 753 DJ
Frequency:315 mhz
Package List:
1pc x 3-Button Remote Key 315MHZ For VW

FAQ:

Q:What I have to pay attention when buy this key?
A:You have to tell us which car model and car year you want use this key on. So please do not forget give us such information when you place order.

Reviews

32
#1 Marius Krusinskas
May 9, 2018

Got, installed, proga found it, from the internet is untied, tomorrow i will check again, while i like everything
#1 james klesius
Nov 9, 2018

Thank you very much just as I want
#1 Hanser Bourricaudy
Jan 9, 2019

Product as described request. Very fast. Recommend all p.
#1 Edward Rosario
Jul 9, 2018

Delivered quickly to the threshold,Connected the first time. Counted recorded without problems.
#1 jari lehtomaa
Aug 9, 2018

pretty good to use,thanks for your help!
#1 Michael McWeeny
Jul 9, 2018

Recommended store, high quality item, best price!
#1 Jaime Antich
May 9, 2018

As the product description, only think the seller could give a support
#1 cesar quintanilla
Mar 9, 2019

Everything works as it should!
#1 jhim Guanche
Mar 9, 2019

Everything ok
#1 Martin Pouliot
Feb 9, 2019

Got, installed, proga found it, from the internet is untied, tomorrow i will check again, while i like everything
Previous: Transponder Key For VW Santana 5pcs/lot
Next: Flat LCD Connector for Peugeot 406 Sagem info display 5pcs per lot