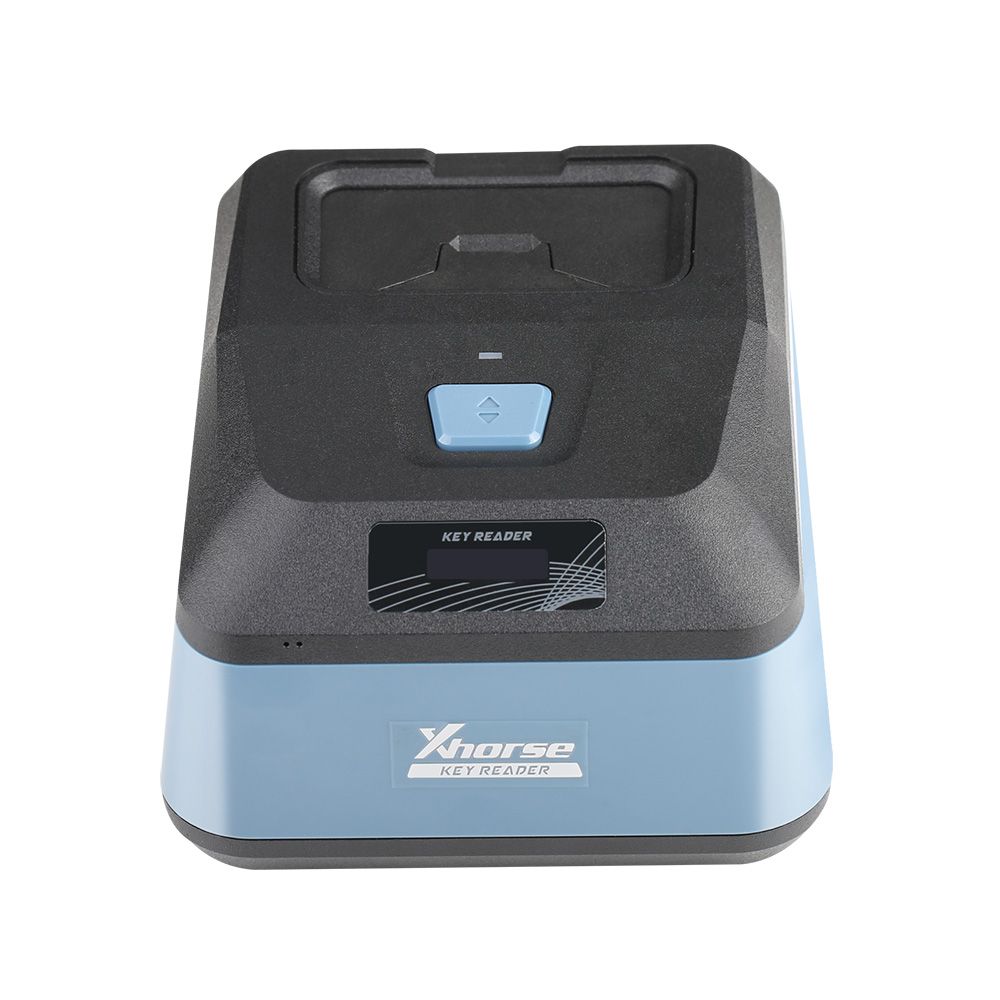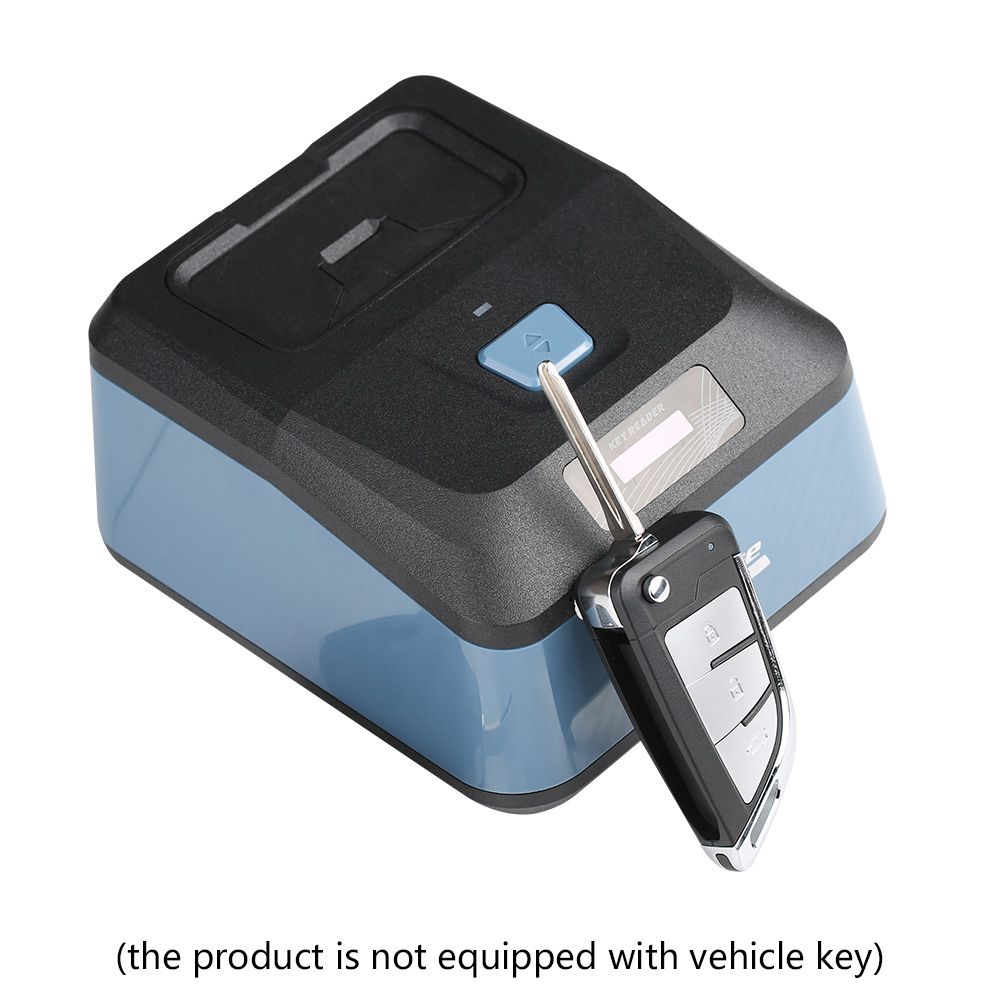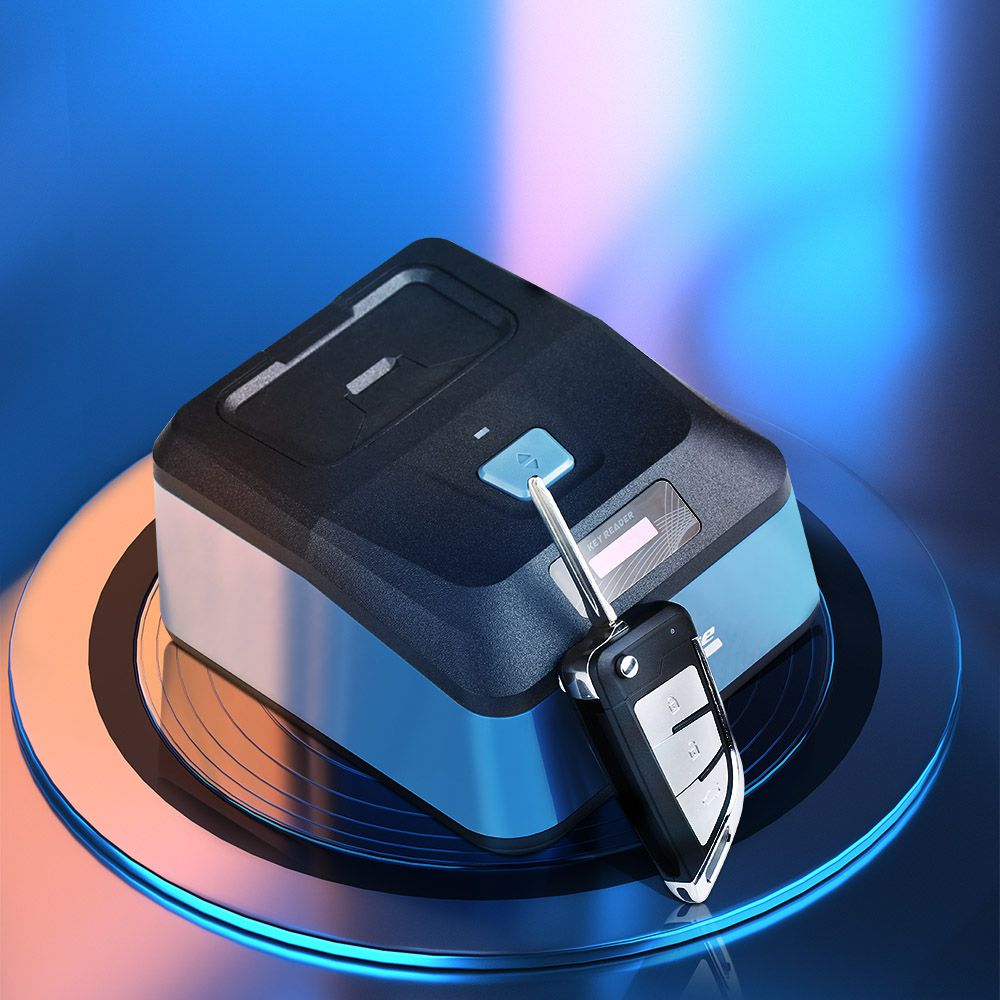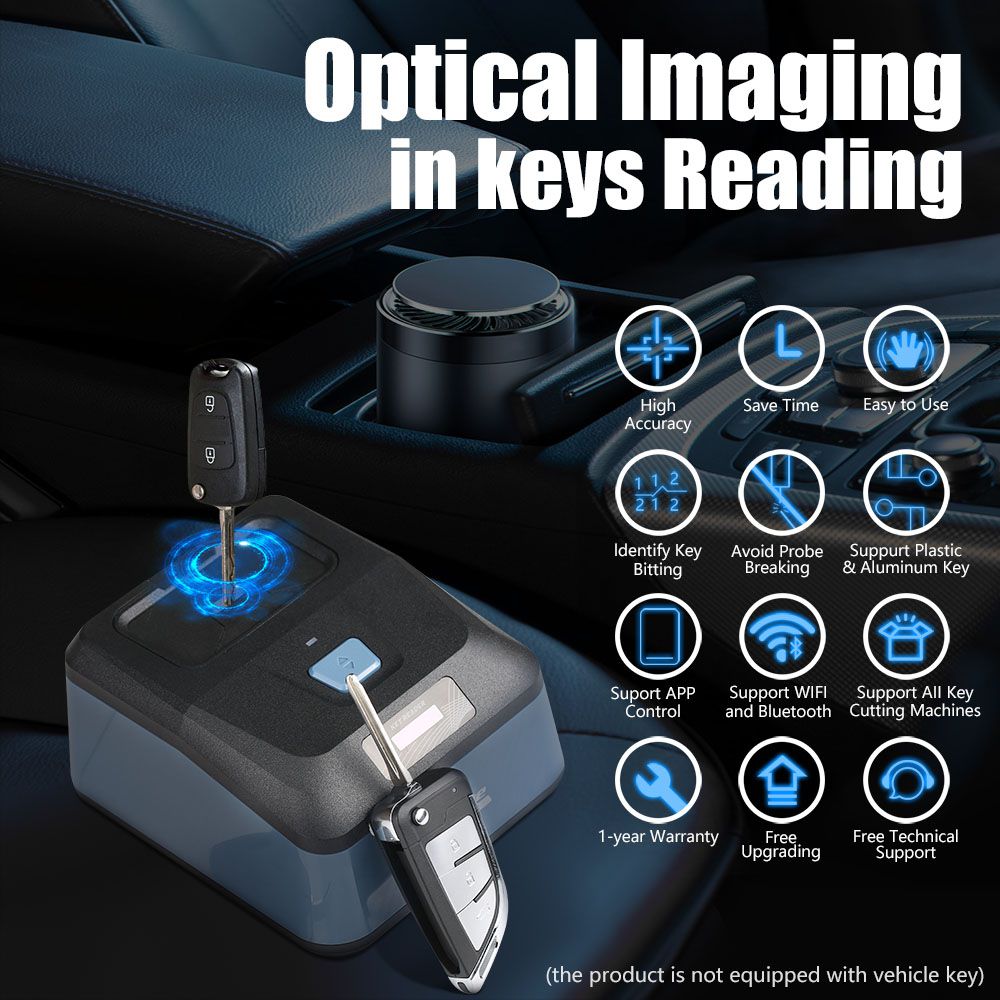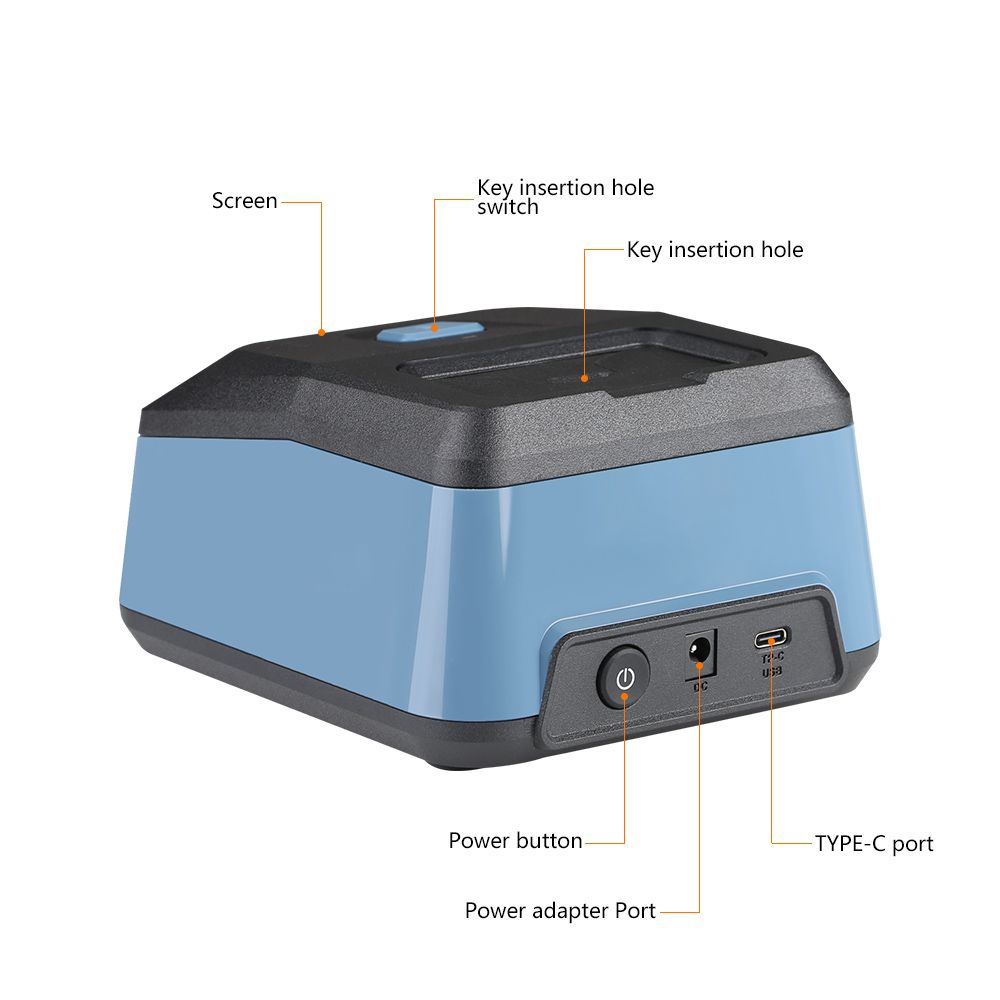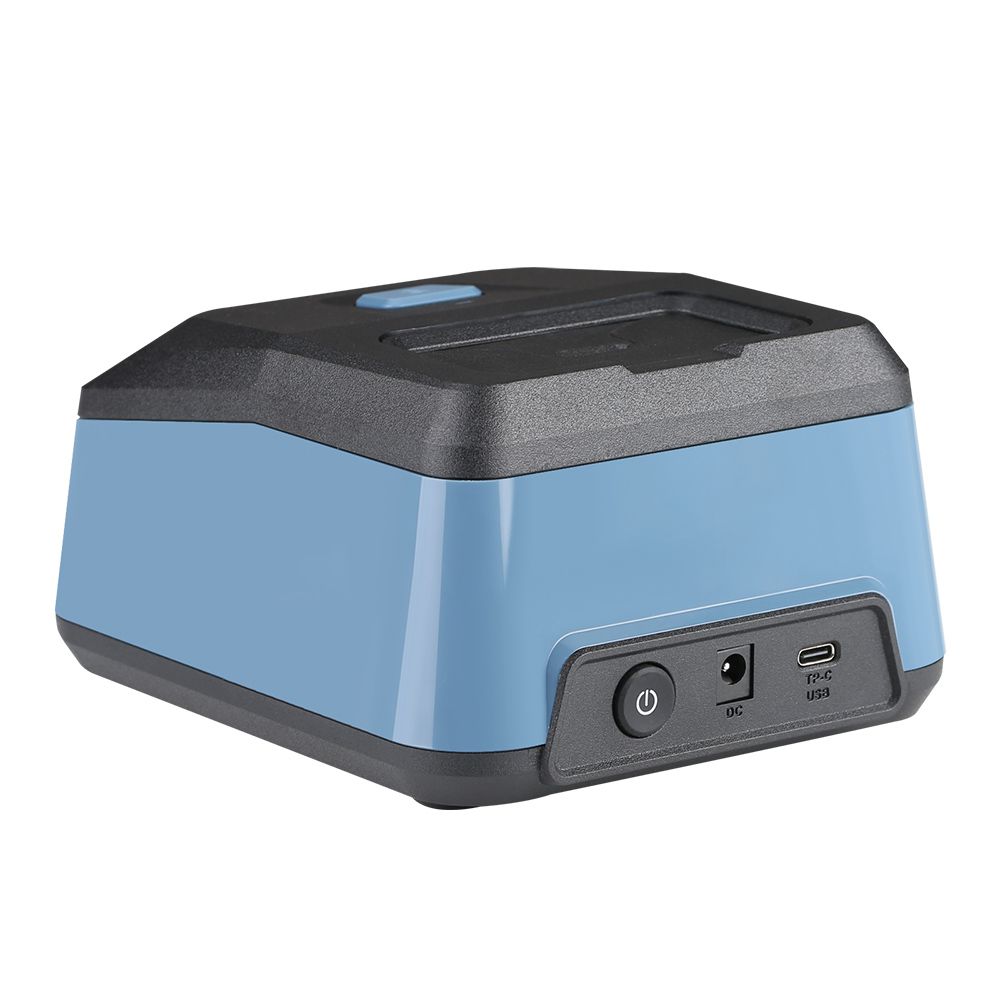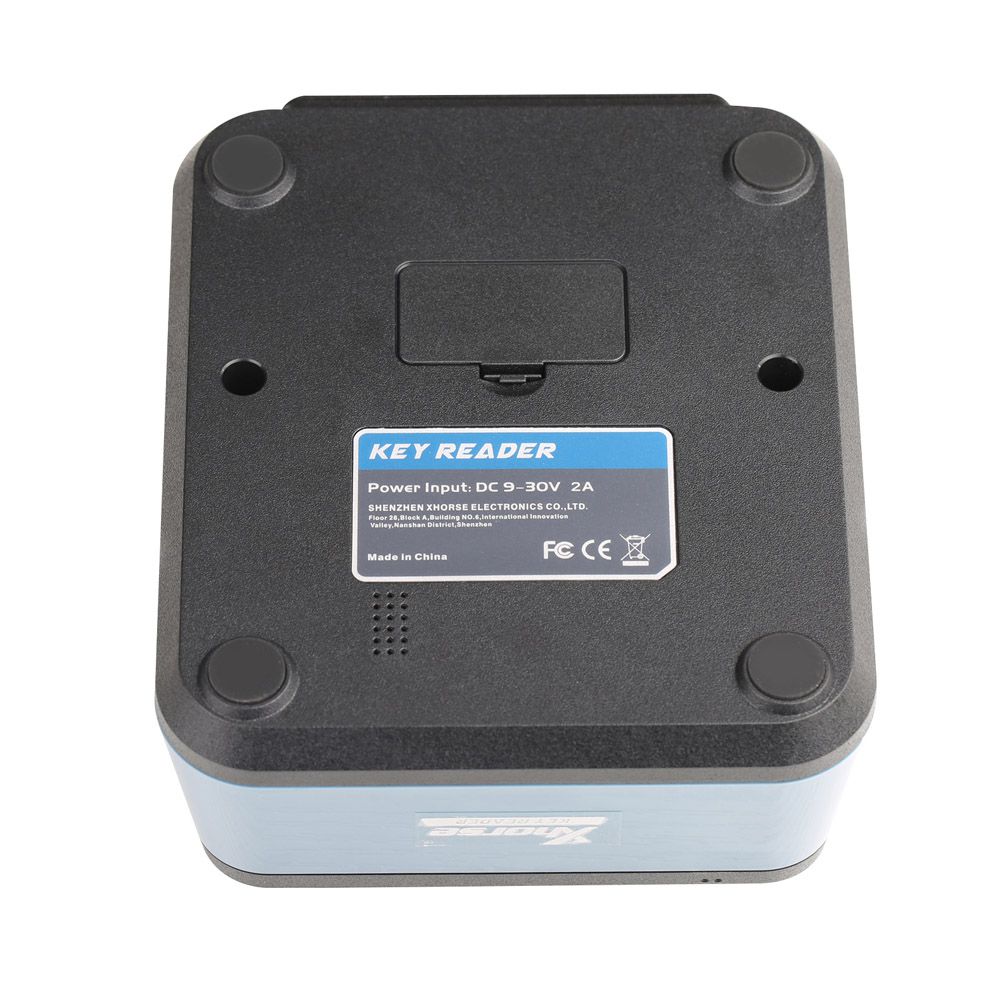 Description
Xhorse Key Reader Blade Skimmer Key Identification Device
Xhorse Key Reader XDKR00GL is a professional and portable key identification device. It can identify car keys (including plastic keys and aluminum keys) quickly and accurately on the market. With its optical imaging technique, whether it is a plastic key, an aluminum key with an oxidized layer or a defaced key. Xhorse XDKR00GL Key Reader can accurately identify and read the bitting without breaking probes. Above all, the whole key bitting reading process only takes seconds, therefore,
Xhorse
XDKR00GL Key Reader can save time and efforts for locksmiths worldwide.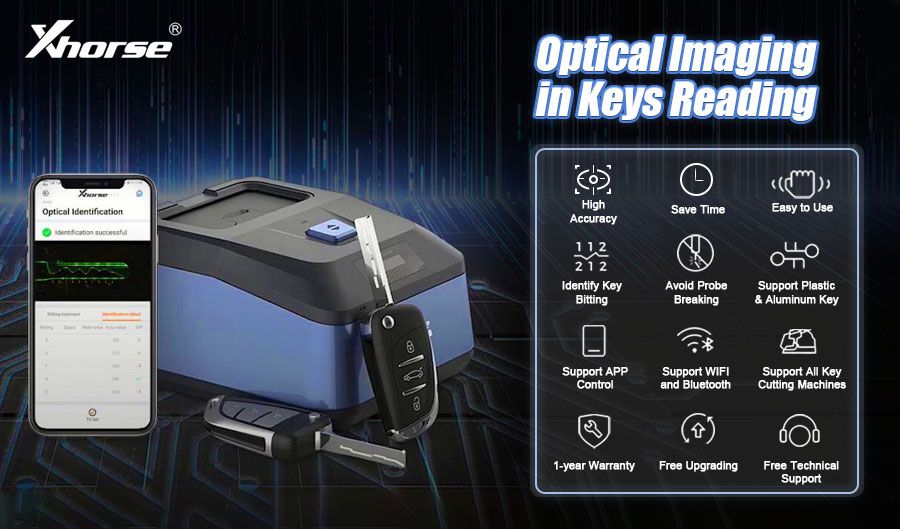 Xhorse Key Reader Highlights:
1. Reading Key Bitting More Accurately than Taking Photos
2. Accurate and Efficient Optical Identification of Key Bitting
3. Identify Aluminum Keys, Plastic Keys and Metal Keys
4. Taking Only Seconds to Read Key Bitting
5. Avoiding Breaking Probes
6. Xhorse Mobile APP Control is Easy to Use
7. Optical Imaging Technique in Key Bitting Reading
Optical imaging uses light and special properties of photons to obtain detailed images of substances. Based on the optical imaging technique, Xhorse XDKP00GL Key Reader is able to identify almost all car and motorcycle keys.
Xhorse XDKR00GL Key Reader Tack both External and Internal Key Bitting:Xhorse XDKR00GL Key Reader Identify External Key Bitting




Xhorse XDKR00GL Key Reader Identify Internal Key Bitting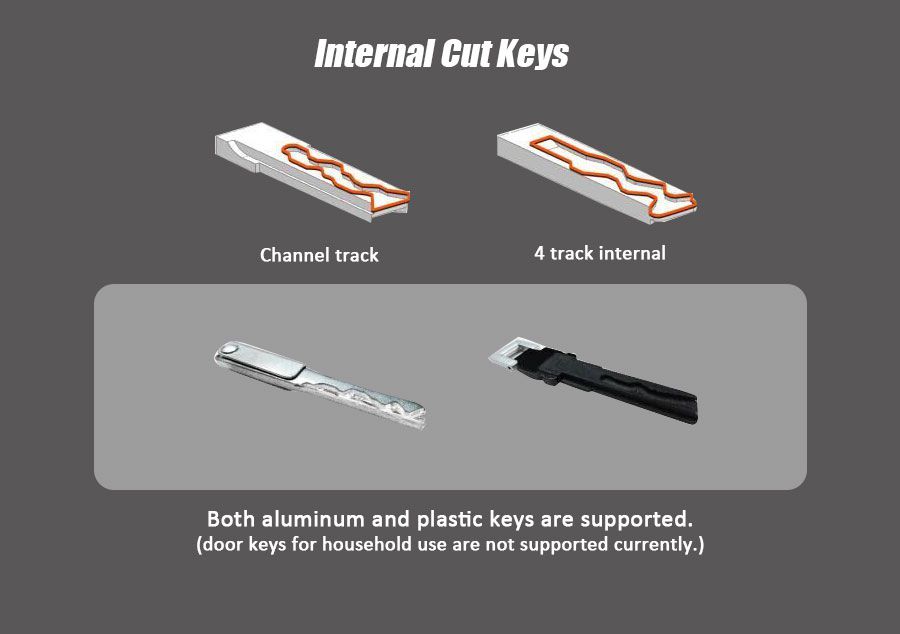 Xhorse XDKR00GL Key Reader Works with Xhorse APP and Key Cutting Machines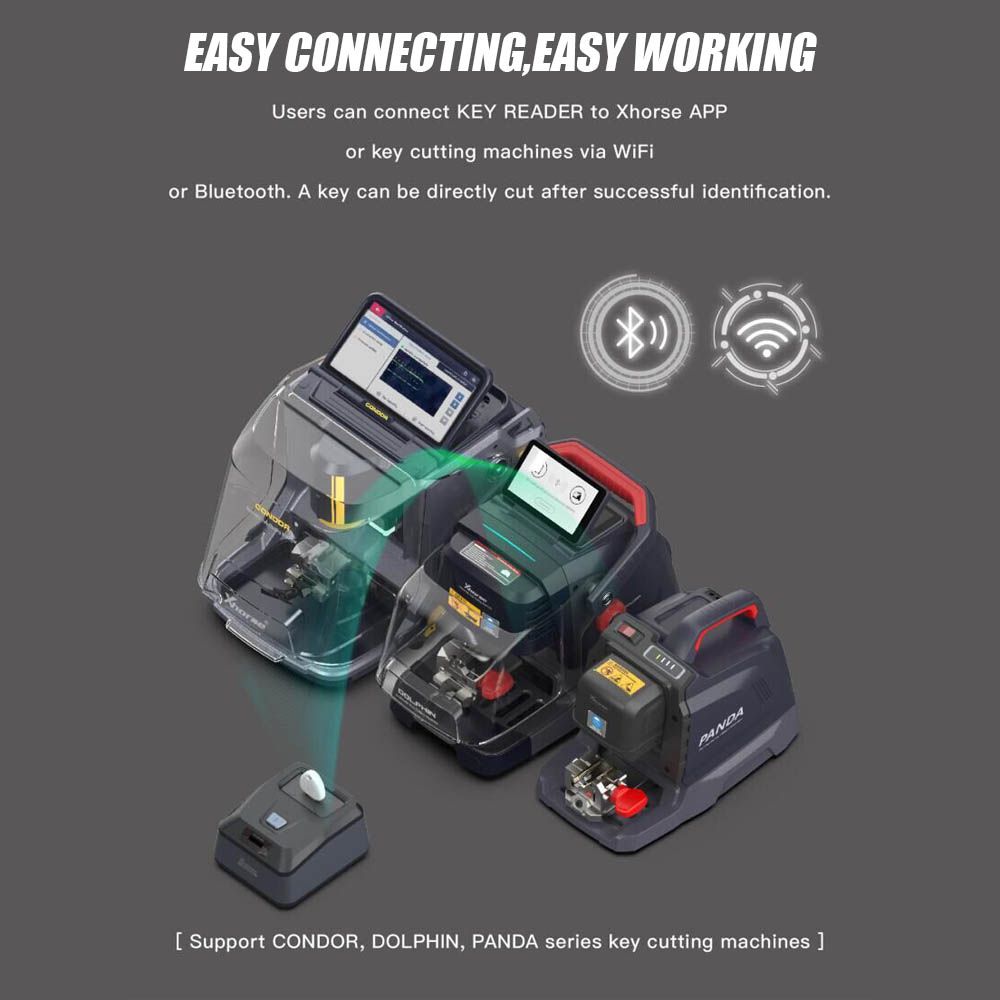 Xhorse Key Reader Parameters:
Input: 12V/2A
Screen size: 0.91" OLED
CPU: 8-core Cortex-A53
GPU: IMG GEB320 68OMHZ
RAM: 2GB LPDDR3
ROM: 16GB OMMC
Camera: 13 million pixels
Bluetooth
: 41+WF8021a/b/g/nac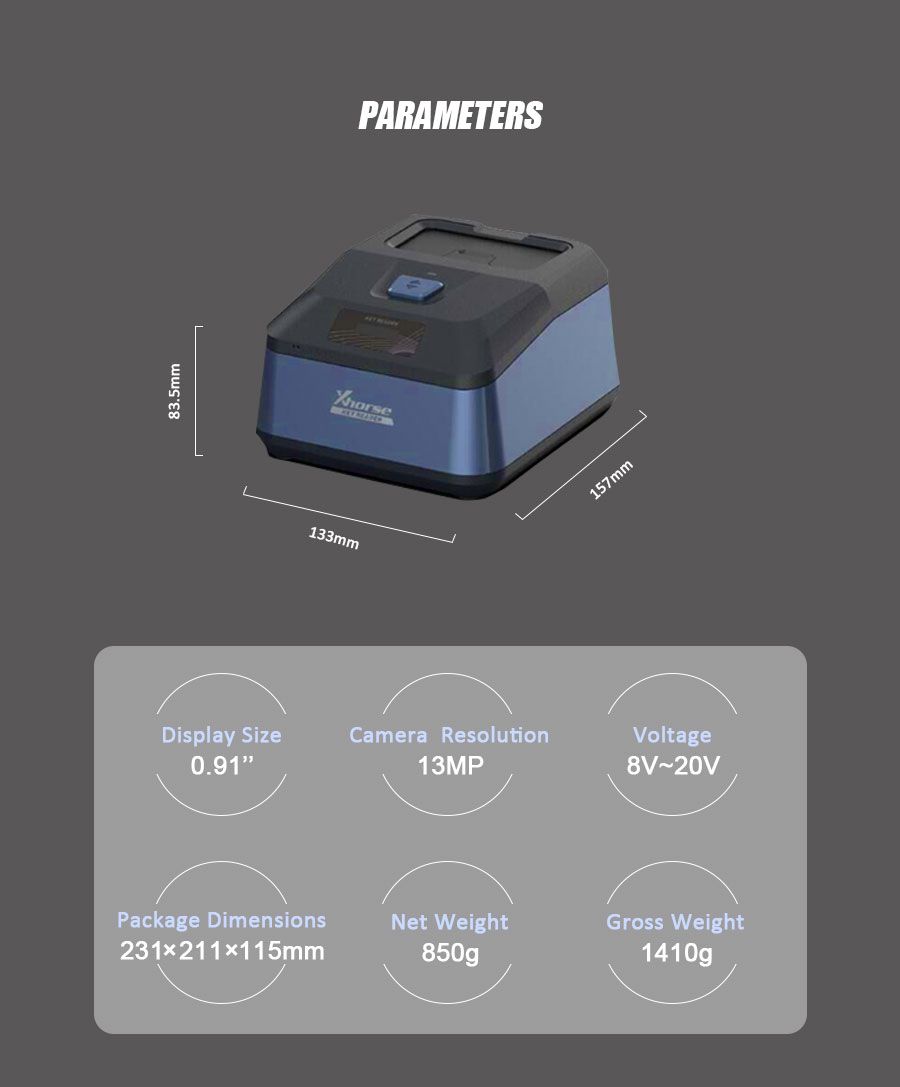 Xhorse Key Reader Display: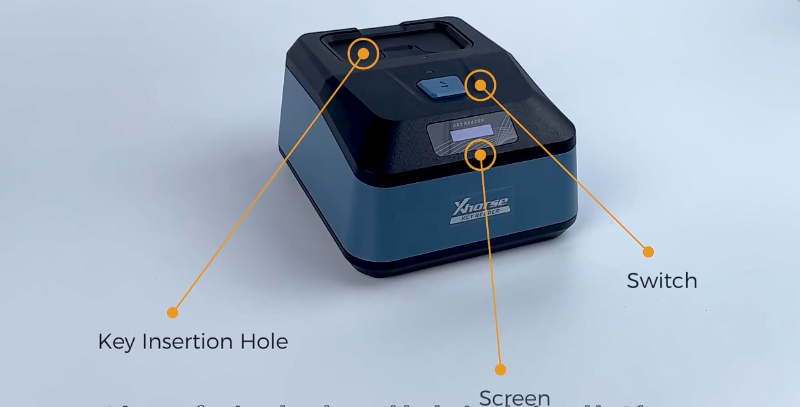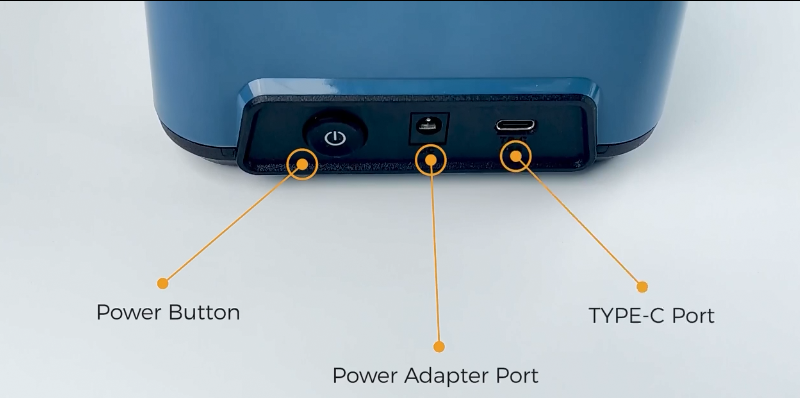 Package:
1*Xhorse Key Reader
1*Usar Manual
1*Power Adapter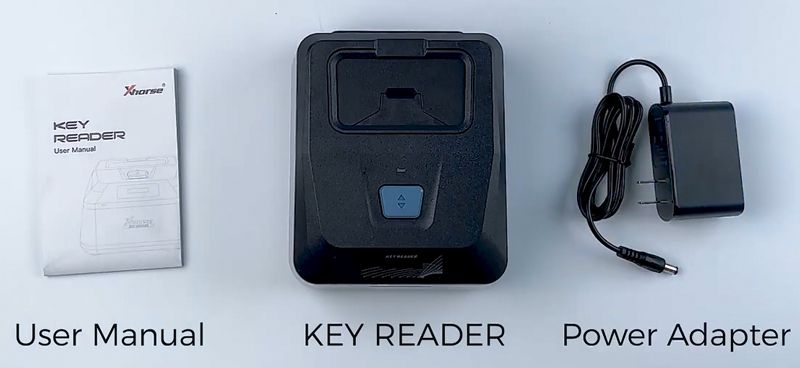 Previous: Xhorse XSADJ1GL 754J Smart Key PCB for Audi with Key Shell Complete Key
Next: Xhorse All Key Lost Cable For Ford Work with Key Tool Plus Pad