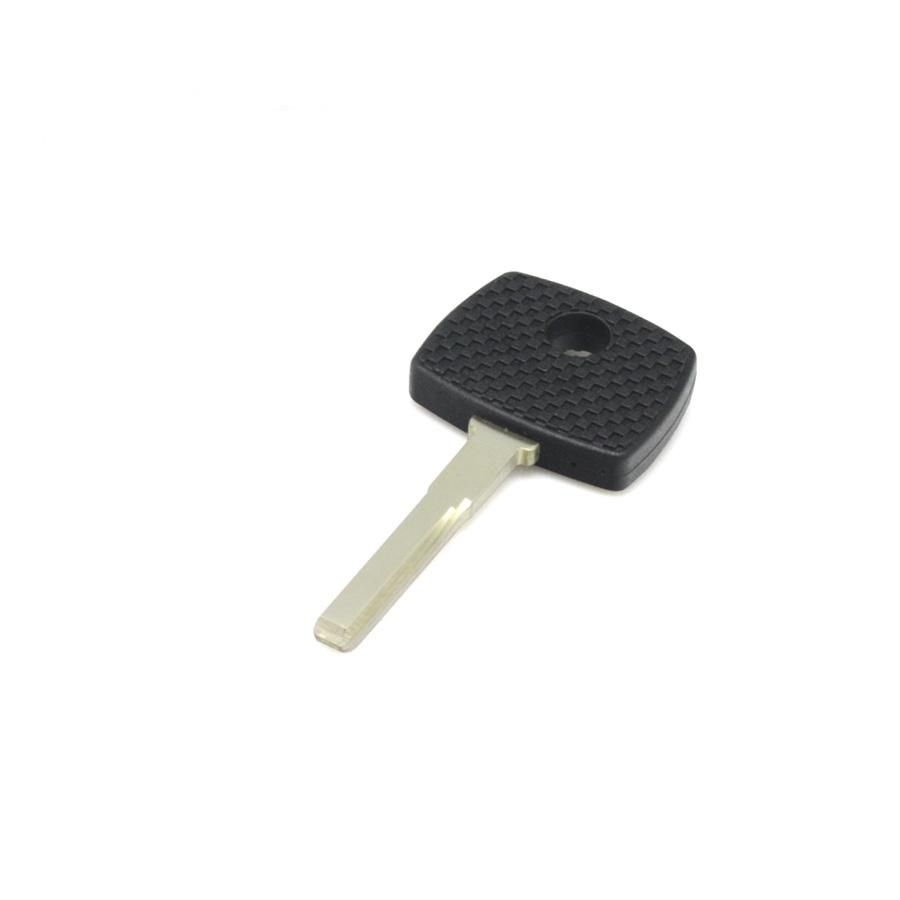 Description
Transponder Key Shell ( No Logo) For Benz 5pcs/lot

Packing List
5pcs x Transponder Key Shell ( No Logo) For Benz
Reviews

16
#1 watence watence
Jun 9, 2018

Do not have time to test right now, looks great
#1 danbdan danbdan
Aug 9, 2018

Product arrived before the date mentioned, are. Now only test
#1 gerome zelateur
Aug 9, 2018

Very good product super fast
#1 Yakir Sheli
Apr 9, 2019

The seller sent promptly. I chose according to reviews. How to check add feedback
#1 emilien arsenault
May 9, 2018

All perfect, as always. Free. blisteringly fast
#1 brahim alami
Feb 9, 2019

Everything came in time, packed well.
#1 sergey sugonyako
May 9, 2018

Very fast to len. area in six days. The drive with the progs is whole, everything is installed and connected. I haven't checked the car yet. this Transponder Key Shell ( No Logo) For Benz 5pcs/lot is good quality, working very well
#1 Humberto Souto
Oct 9, 2018

Good stuff. All as in the description
#1 gary lohr
Aug 9, 2018

One of the best suppliers I met from China, responsible, professional, and tolerant, I am very pleased.
#1 Guillermo Jose Salazar Morales
Feb 9, 2019

Very good fast delivery
Previous: Key Shell Old Version (No Logo) For Benz 4 Track 5pcs/lot
Next: Remote Key Shell 3+1 Button Free Shipping For Chrysler 5pcs/lot