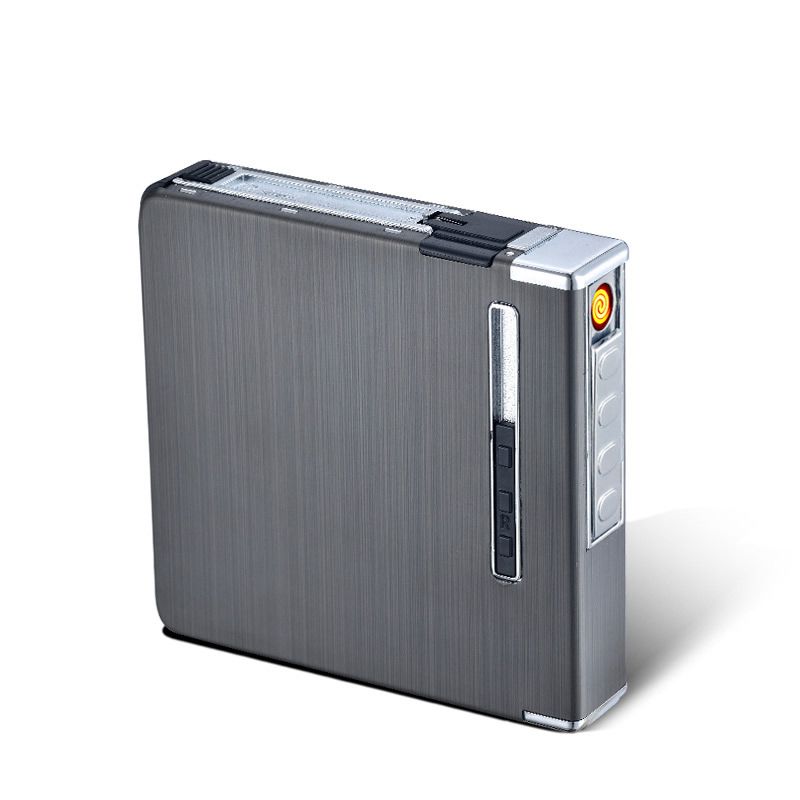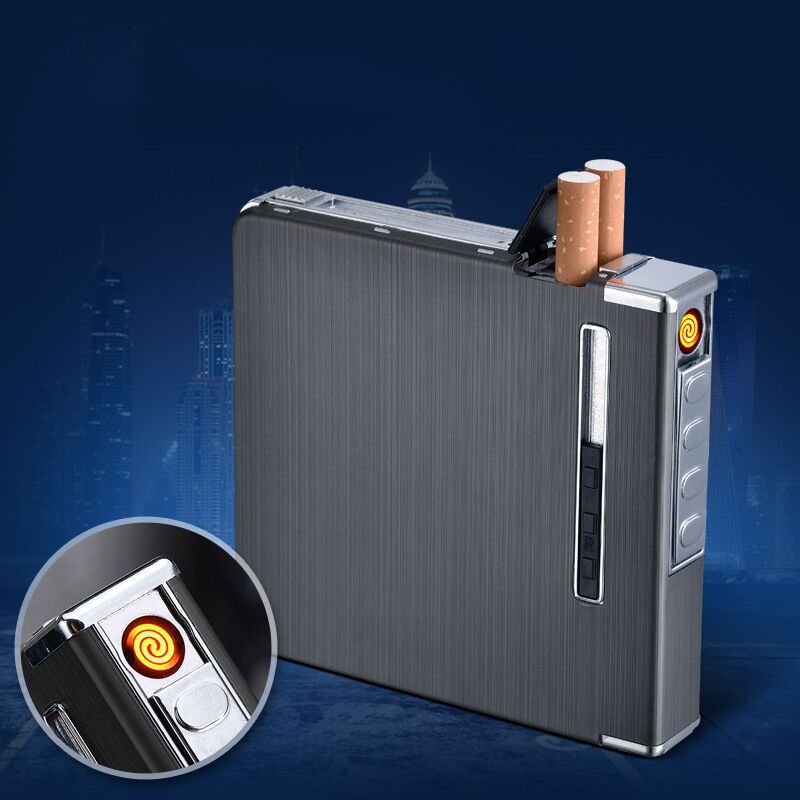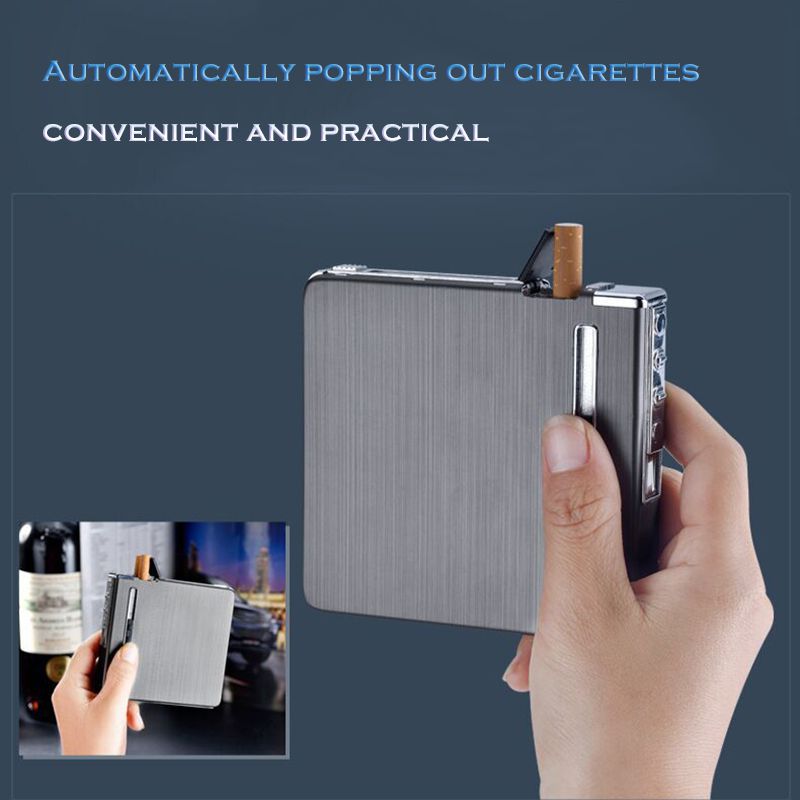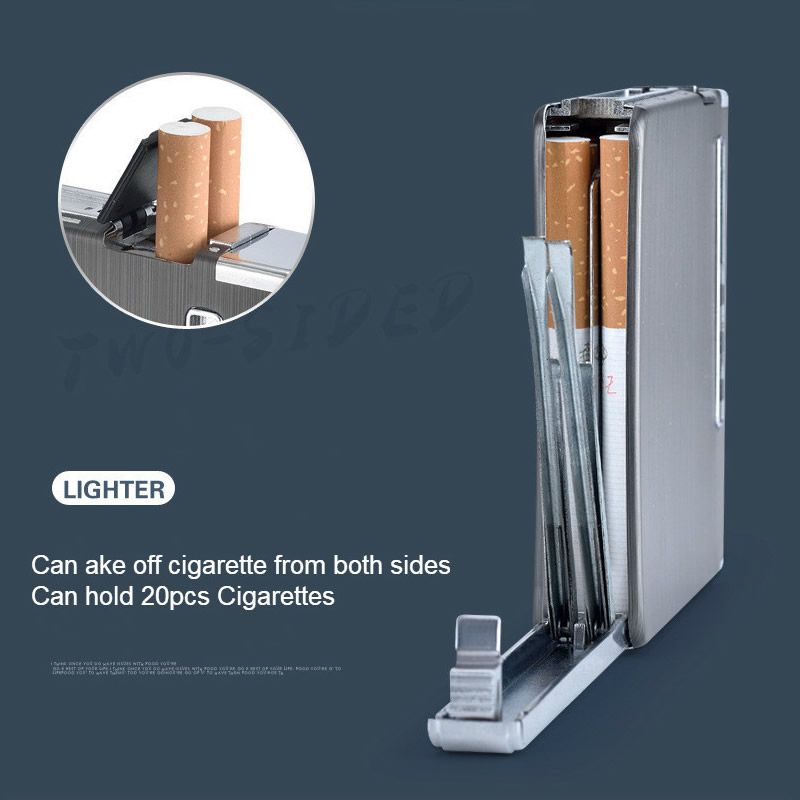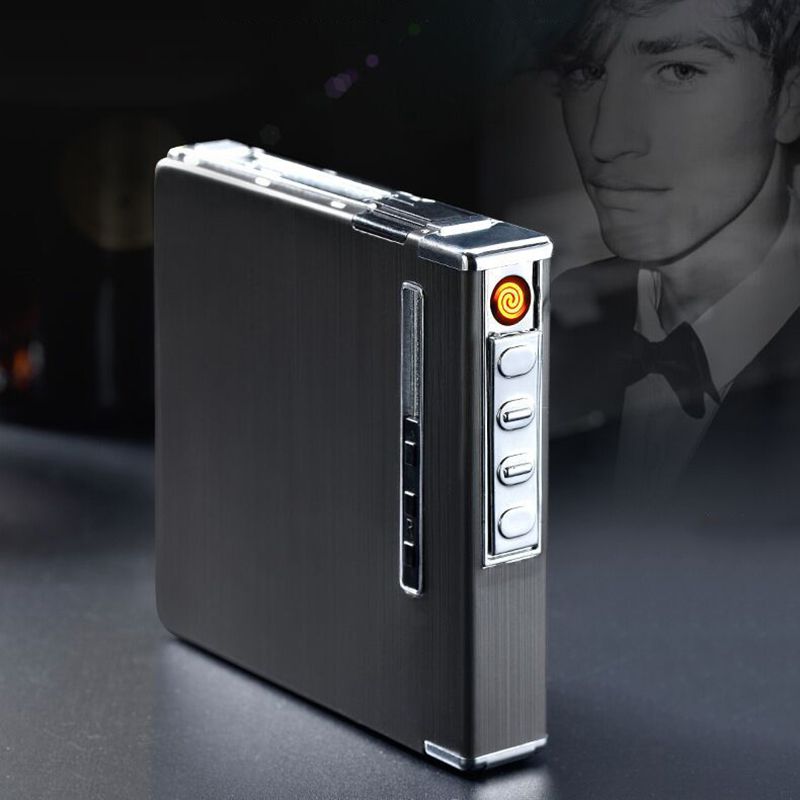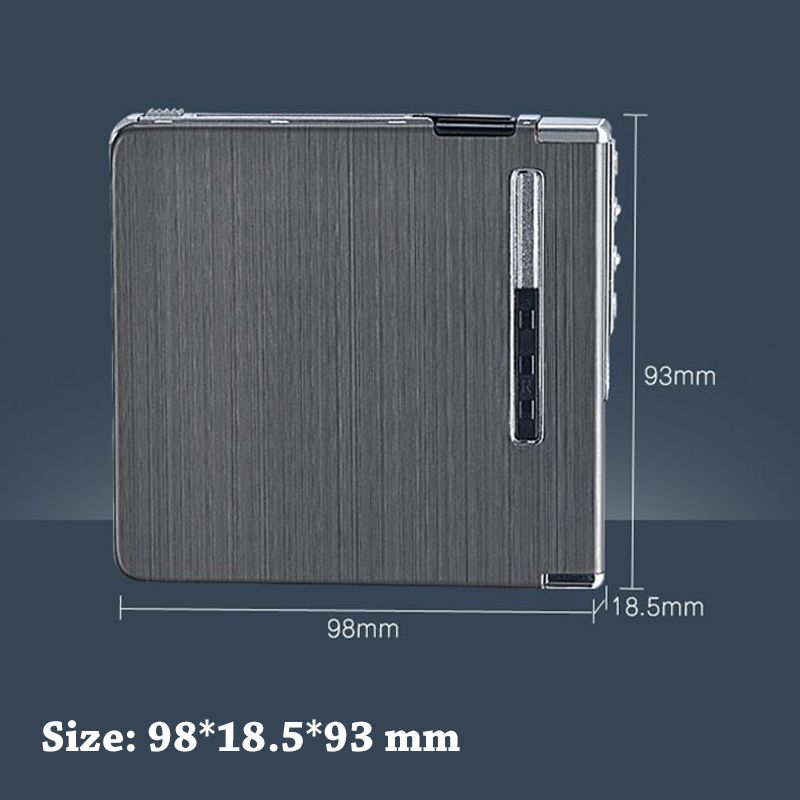 Description
Thin Aluminum Automatic Ejection Metal Cigarette Case With USB Rechargeable Windproof Electric Lighters
Features:
Size:98*93*18.5 mm
Color:Black
Material:Aluminum Alloy
Capacity:20pcs Cigarettes
Use:Cigarette Case/Lighter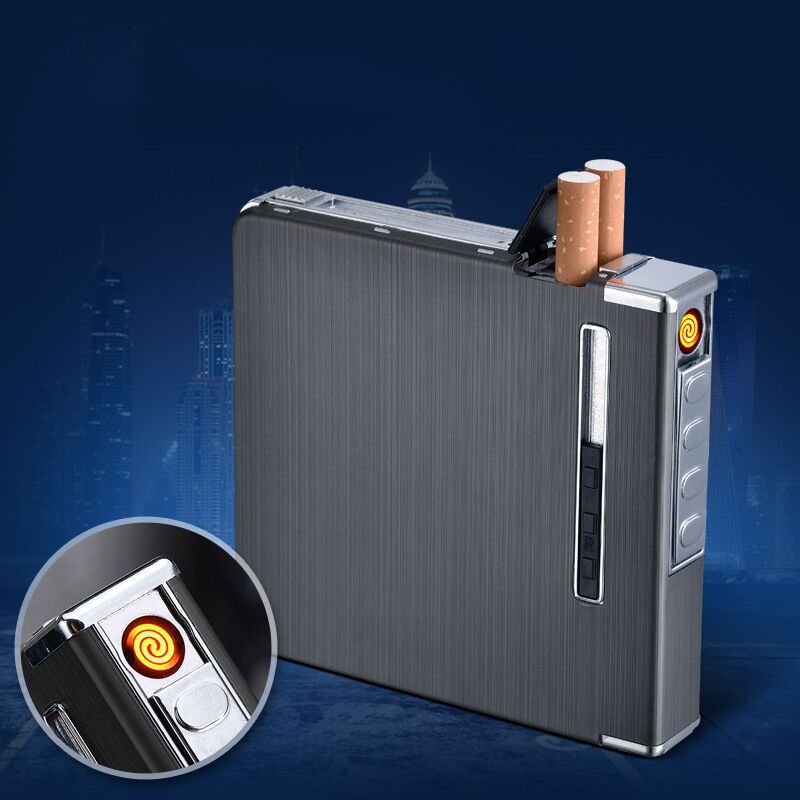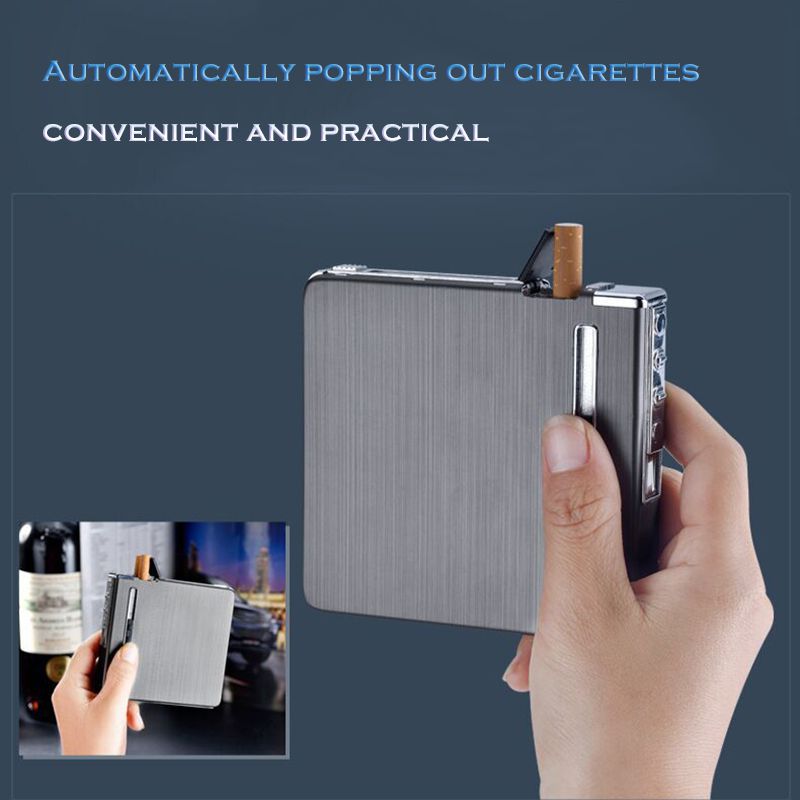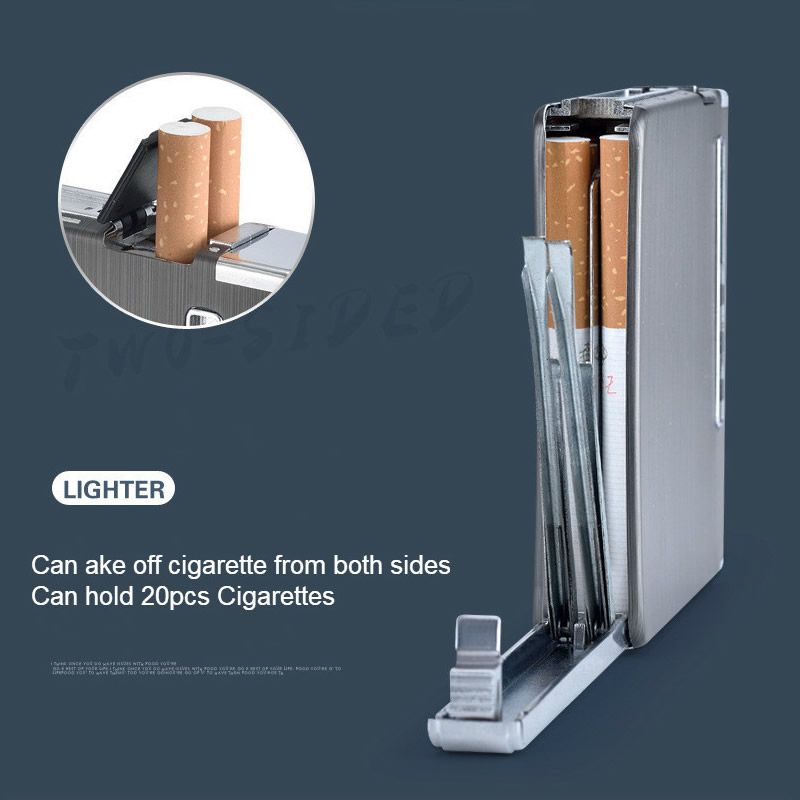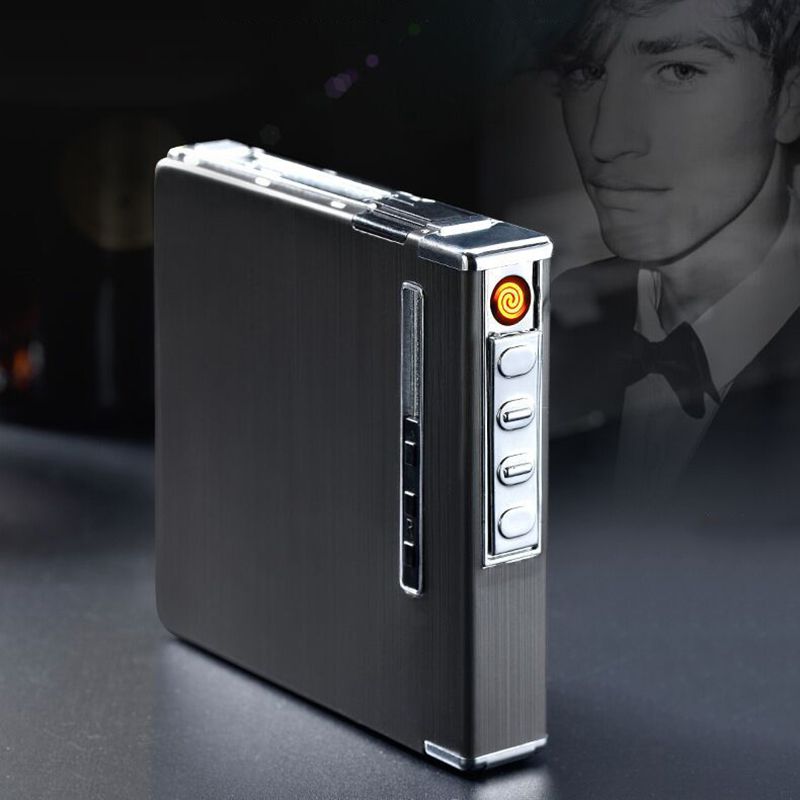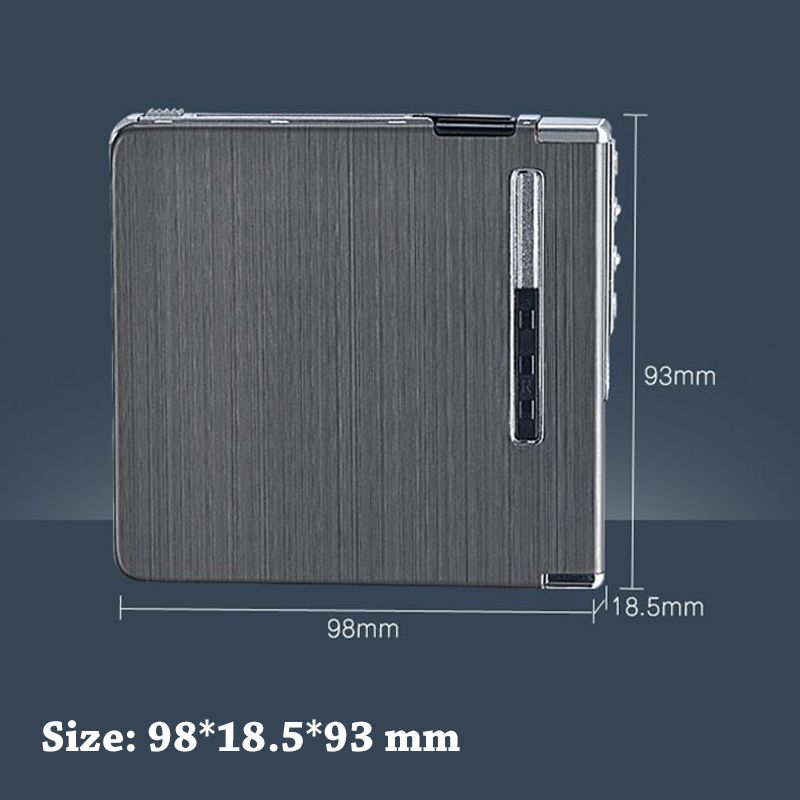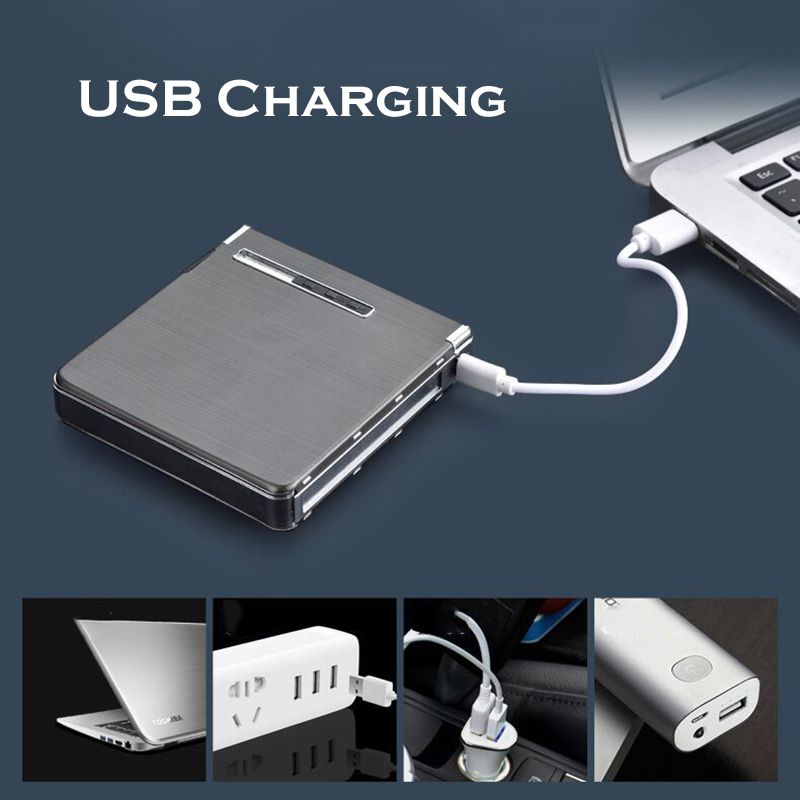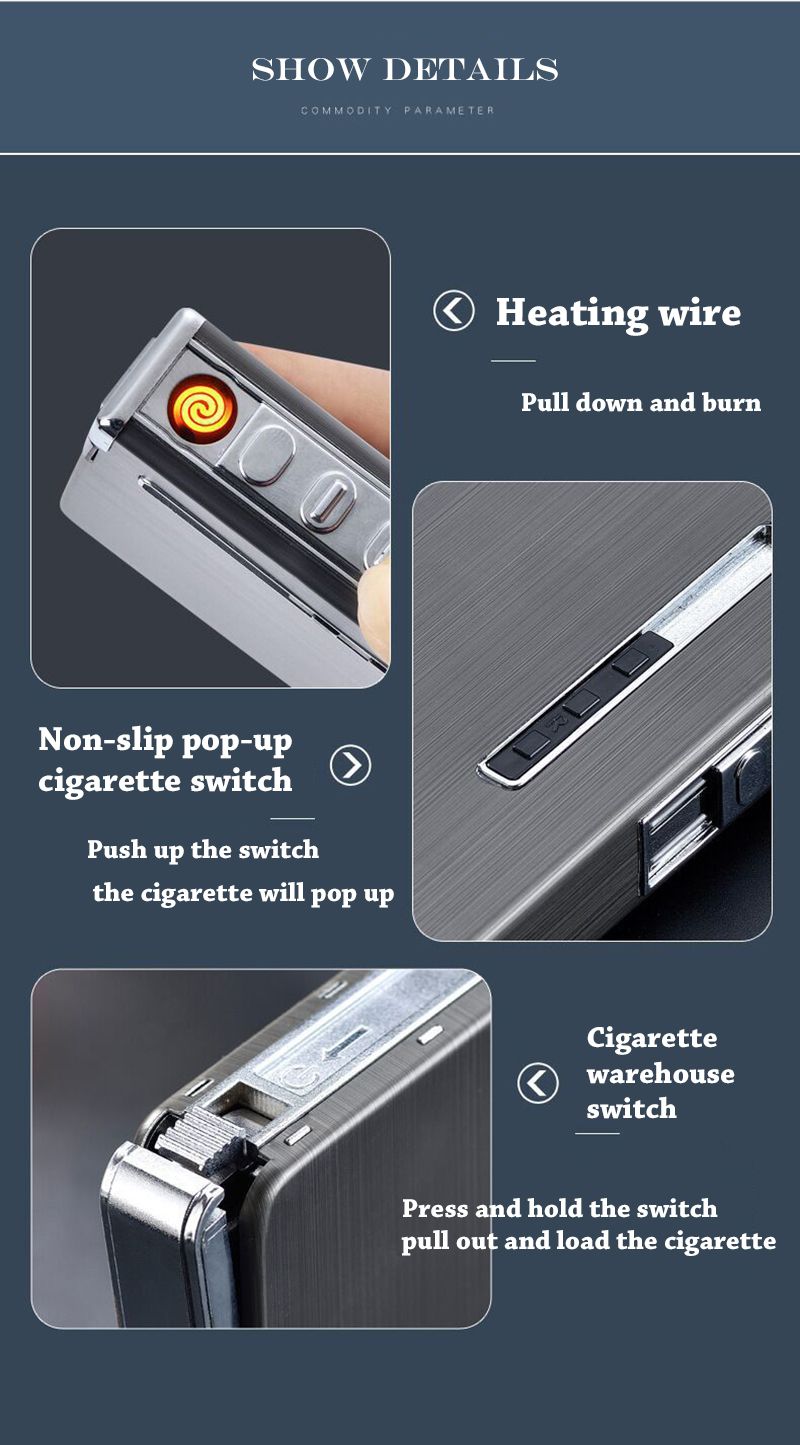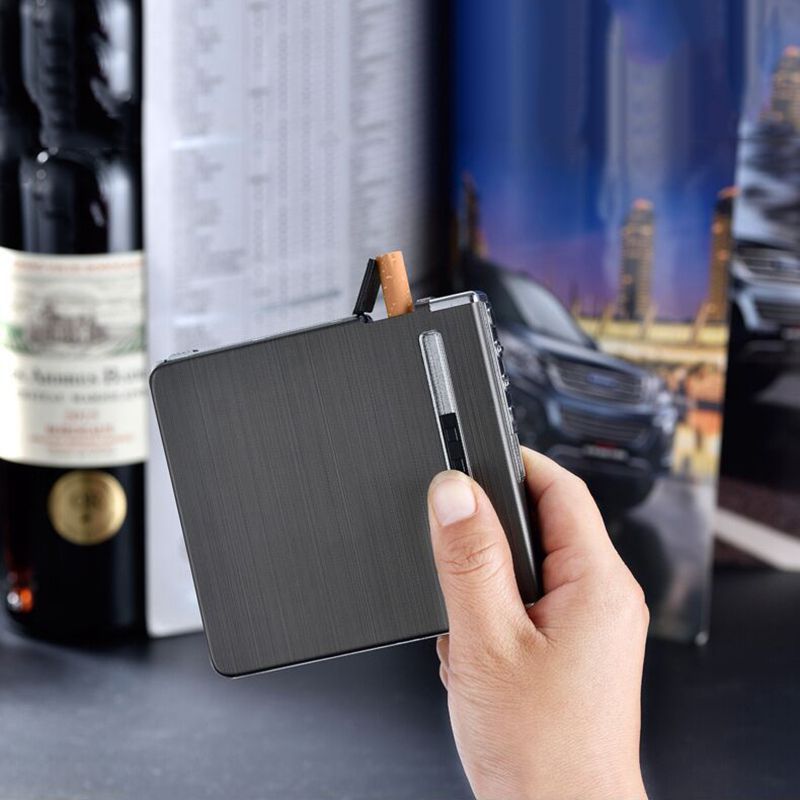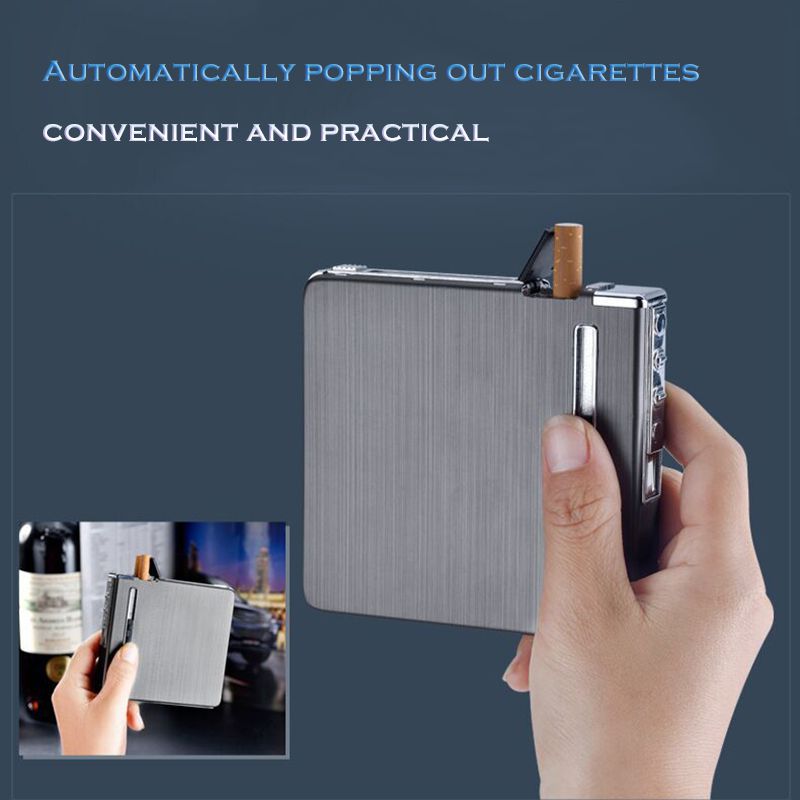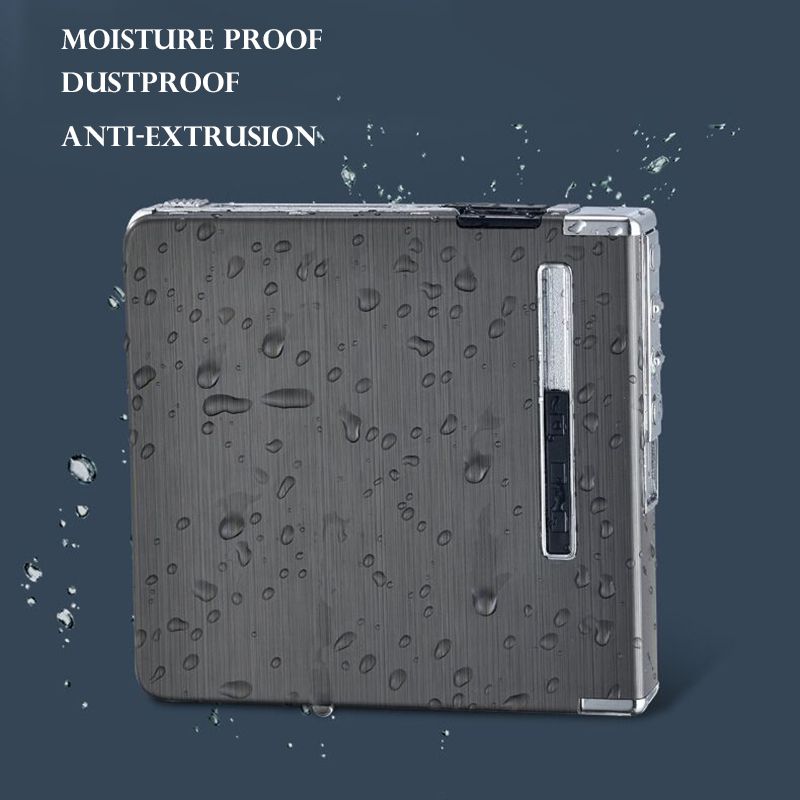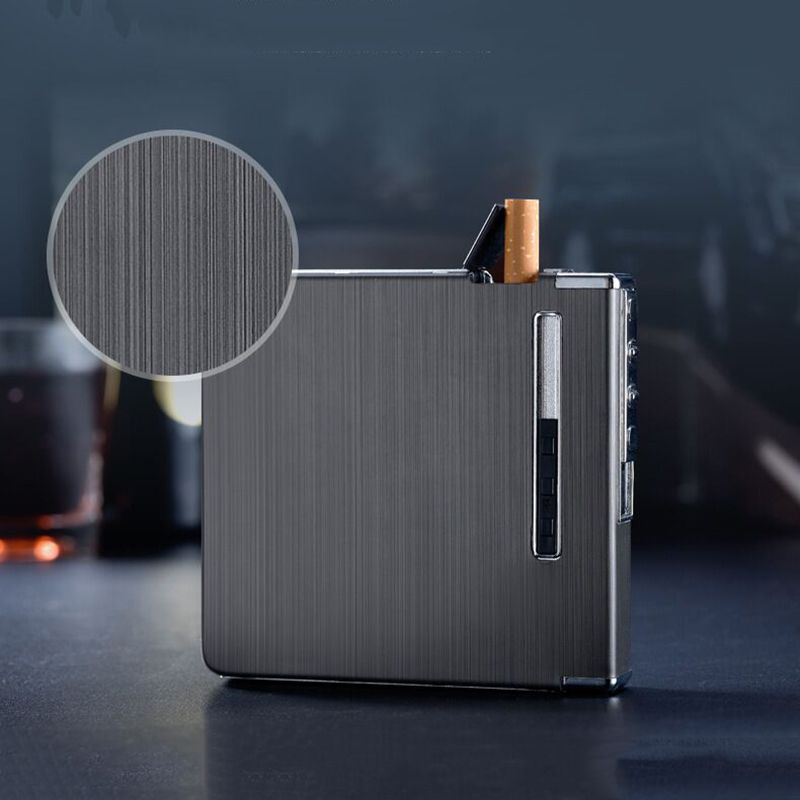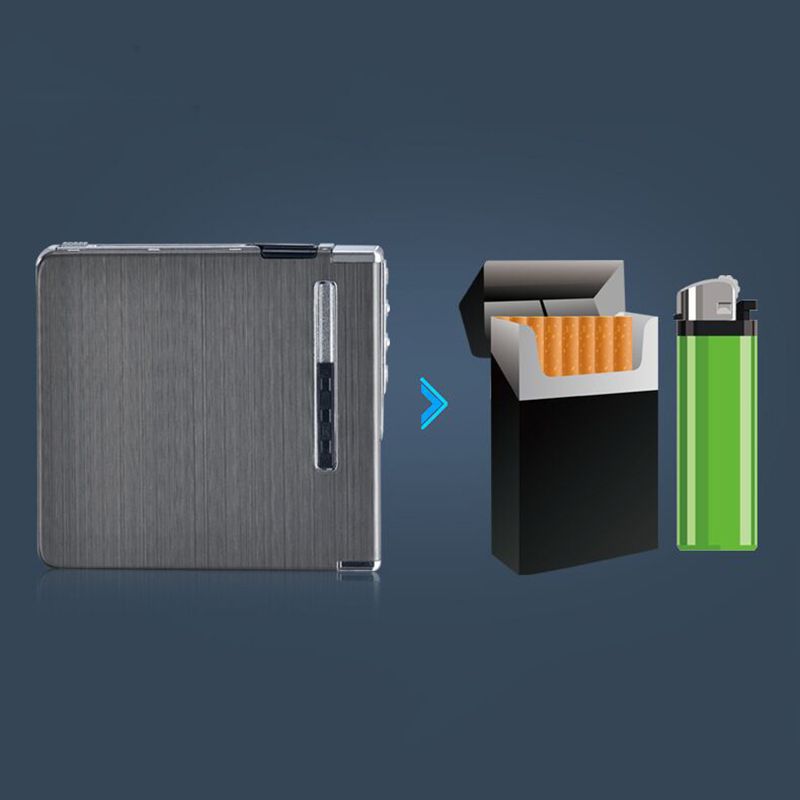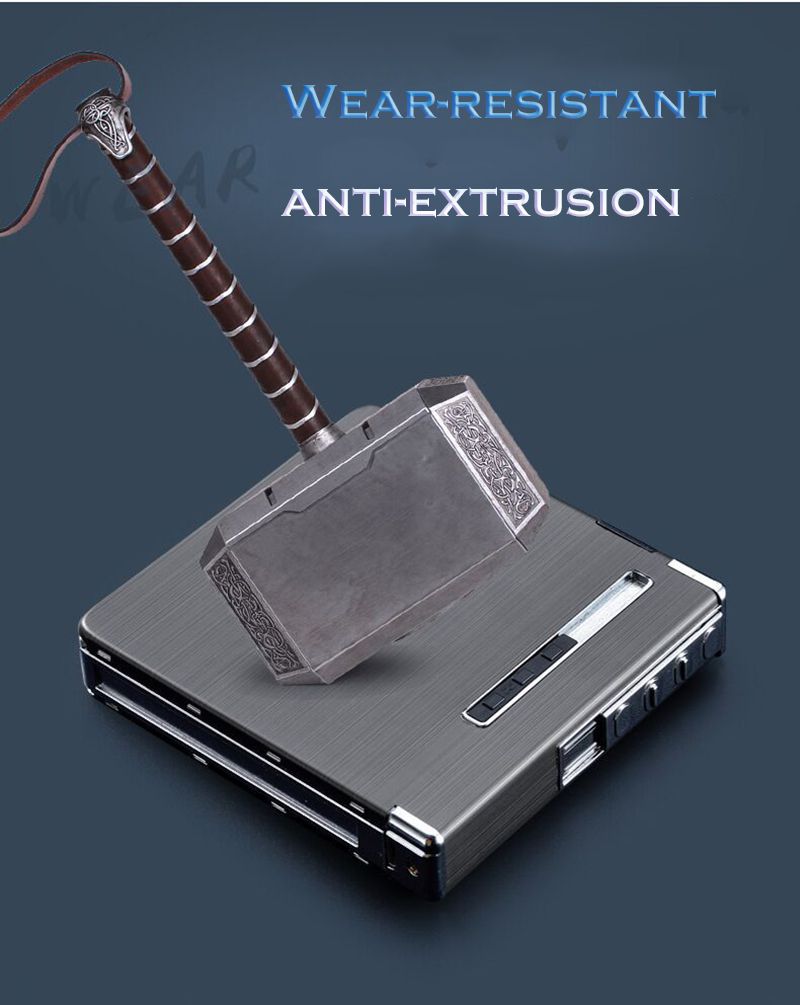 Reviews

12
#1 peoromeler peoromeler
Nov 9, 2018

Everything perfect
#1 flaviane pontes
Feb 9, 2019

fast
#1 Richard Mwila
Apr 9, 2019

Product arrived before the date mentioned, are. Now only test
#1 henry lim
Aug 9, 2018

Good product Good quality excellent
#1 marcelo korenfeld
Aug 9, 2018

Good afternoon my dear, Very fast shipping. All material arrived. Good communication. Recommended seller. I am happy because all works well. Thank You for all attention. Best Regards.
#1 Maximilian Wagener
Dec 9, 2018

Item arrived quickly and guality was good.
#1 martin pearson
Jan 9, 2019

The goods came quickly enough, packed perfectly, checked works! this Thin Aluminum Automatic Ejection Metal Cigarette Case With USB Rechargeable Windproof Electric Lighters is good quality, working very well
#1 Jason Stewart
Aug 9, 2018

The seller sent promptly. I chose according to reviews. How to check add feedback
#1 Beverly Ross
Oct 9, 2018

works like charm
#1 STEPHAN JAQUET
Aug 9, 2018

The product is excellent all works
Previous: CC035A Brand New Detachable Metal Cigarette Case with USB Rechargeable Eletronic Lighter
Next: Automatic Ejection Metal Cigarette Case Cigar Box Windproof Inflatable Gas Lighter Smoker Men Gift No Gas