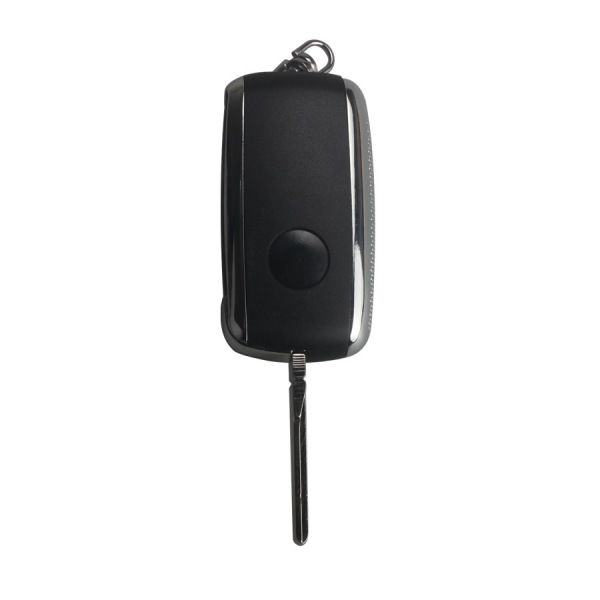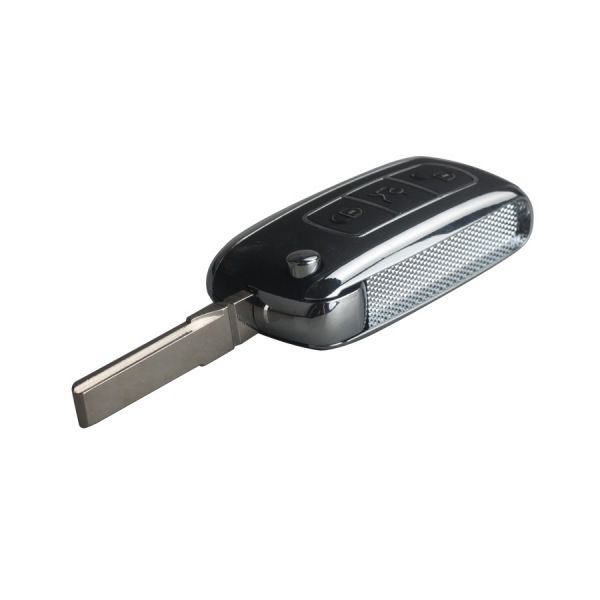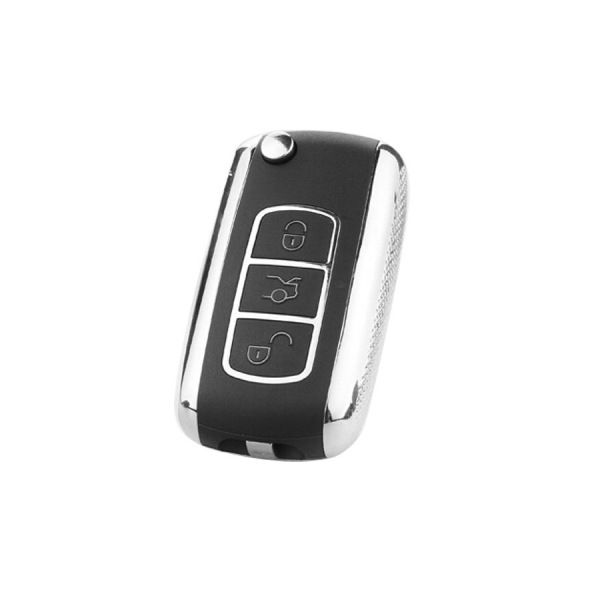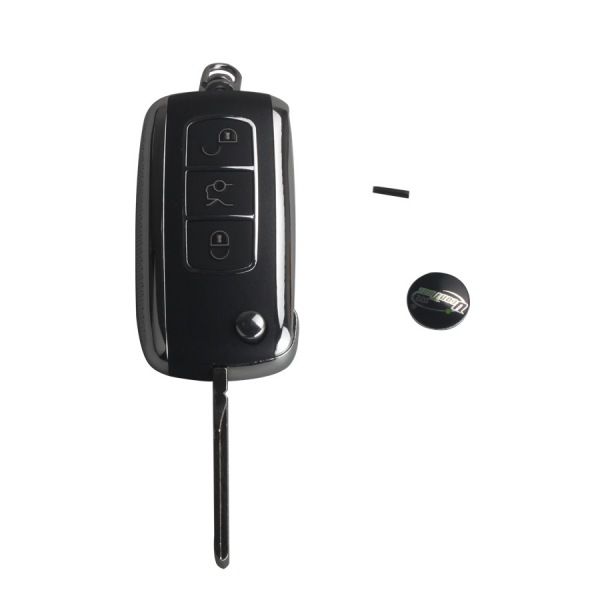 Description
RD375X Steelmate Rolling Code Mutual-Duplicating Remote Controller 433MHZ 5pcs/lot
Function:

Suitable for remote control rolling code chip: HCS200 and HCS201, specially for mutual duplicating Steelmate Remote Control.
Configuration and Parameters:

Number of buttons: 3 buttons (lock button, unlock button, rear box button)
Battery:2016*2 Working Voltage: 6V
Parts: Pins, key blank
Frequency: 433MHZ
Dimensions: 35 × 67× 22mm
Weight: 0.073kg
Operation guide for Mutual-Duplicating Remote Controller
1.Clear code:
It's necessary to clear the original codes of the copy code remote control.
Press and hold the "unlock" button and "luck" button simultaneously for 2 seconds till the LED indicator flashes 3 times.
Keep pressing the "lock button" button and release the "unlock" button, then press the "unlock" button for 3 times within 5 seconds.
The LED indicator fast flashes 2 times to indicate the code clear is finished.
2.Copy code:
Firstly mutual duplicating "luck" button, then "unlock" button.
3.Retrieve Code:
In case if you
lost
the codes you are using by accident, don't worry you can retrieve them by following the step below:
firstly mutual duplicating "unlock" button, then match key in the car.
Package including:

5pcs x RD375X Steelmate Rolling Code Mutual-Duplicating Remote Controller 433MHZ
Previous: BMW Ethernet Cable for F Series Programming Work with Autel MS908 PRO /MS908S PRO/MaxiSys Elite/IM608
Next: Remote Key 3Buttons 314.3MHZ For Toyota Modified (without Remote Chip)