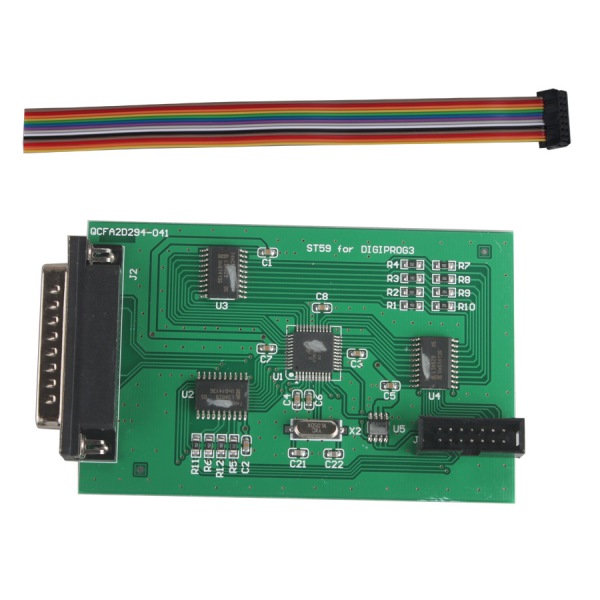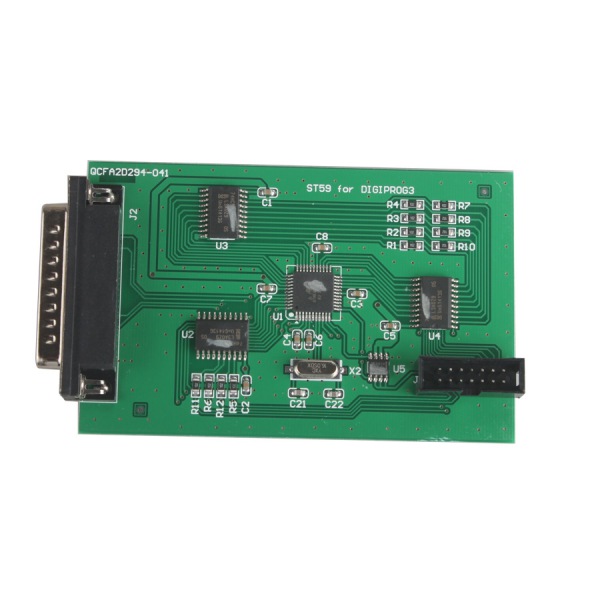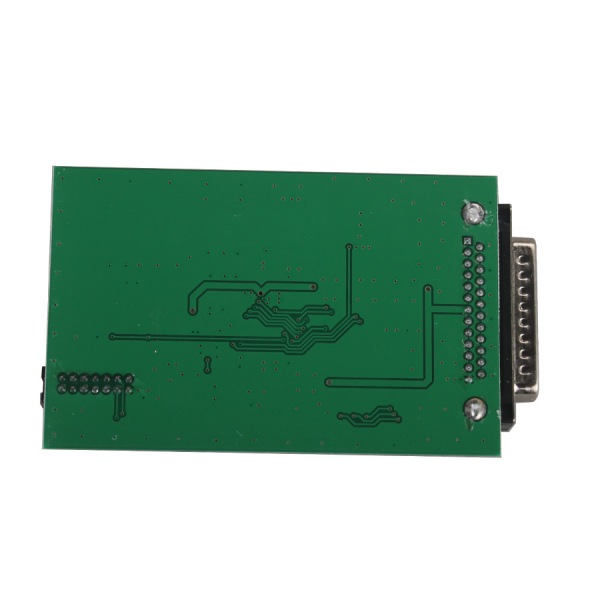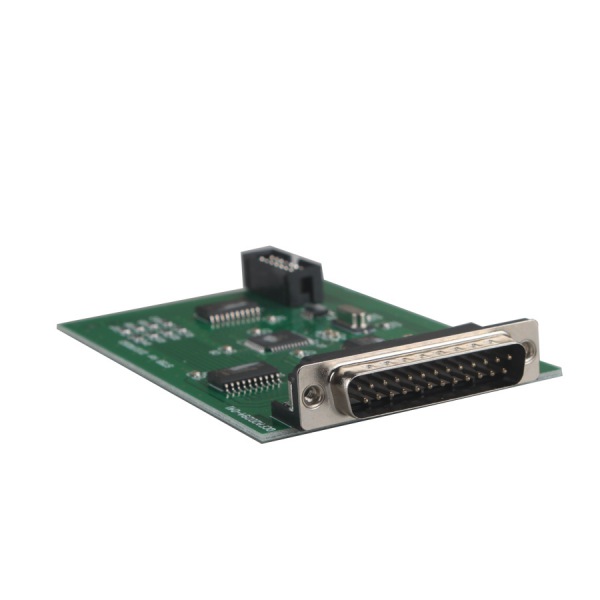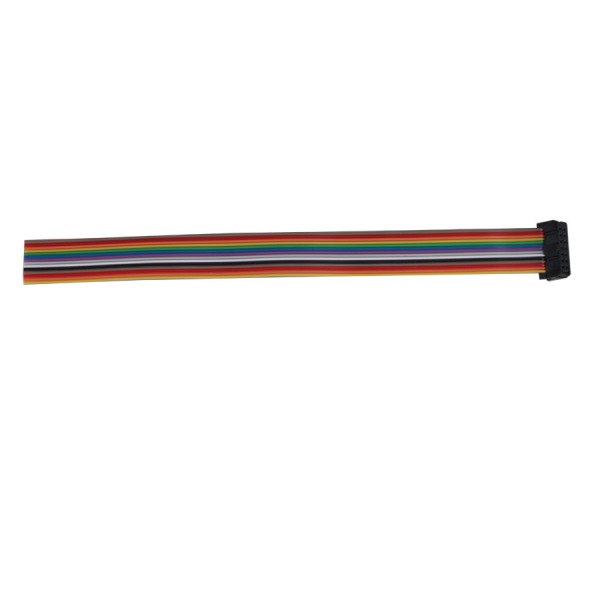 Description

ST59 Plug for DIGIPROG3 Used for NEC Cluster Vehicles
Compatible with DIGIPROG3 Any Version.
Installation Example: FORD NEC
1. Remove the dashboard and open it . Search on dash the Soldering Points.
2. solder on same points as in picture the cables from ST59 on it. All Pins must be Lift up From Board
3. Connect the Cables to ST59 you can nothing make Wrong
4. Now connect the ST 59 with the Digiprog.
5. Select the program: cars / trucks -
FORD
- KA NEC.
6. The DIGIPROG denotes old / wrong Mileage.
7. Program and completed the new / correct Mileage.
CABLE COLOURS NOTE: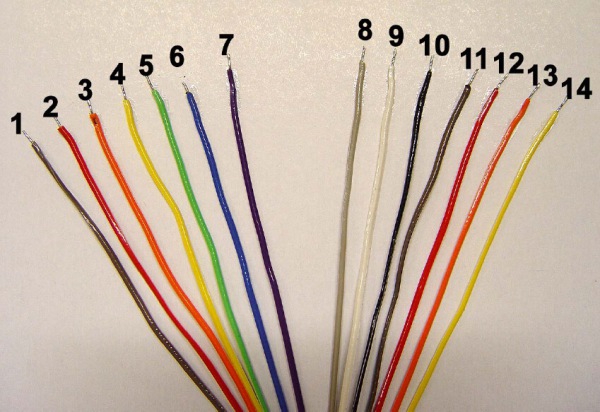 1. BROWN
2. RED
3. ORANGE
4. YELLOW
5. GREEN
6. BLUE
7. PURPLE
8. GREY
9. KNOWS
10. BLACK
11. BROWN
12. RED
13. ORANGE
14. YELLOW
Package Including:
1pc x ST59 Plug
Previous: Car Radio Panel Door Clip Panel Trim Dash Audio Removal Pry Prying Repair Opening Tool 4pcs/set
Next: 16A68-11320 Diagnostic Cable for CAT and MITSUBISHI Lift Trucks