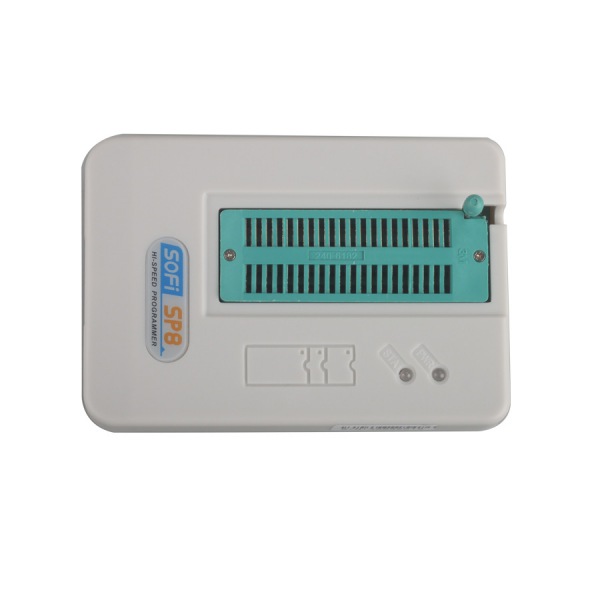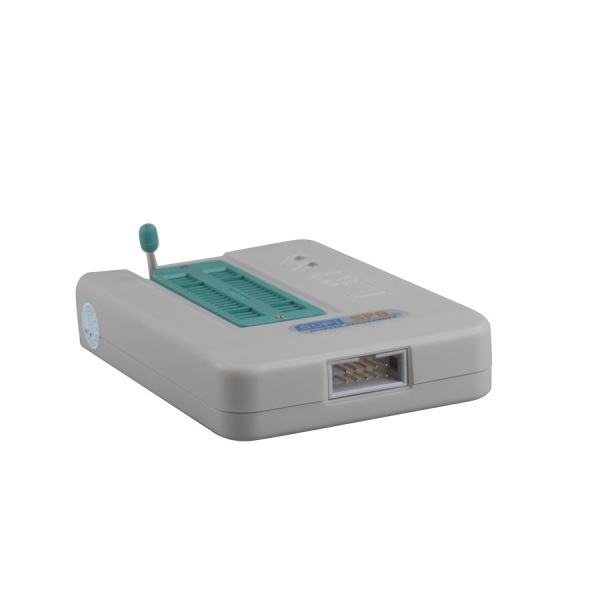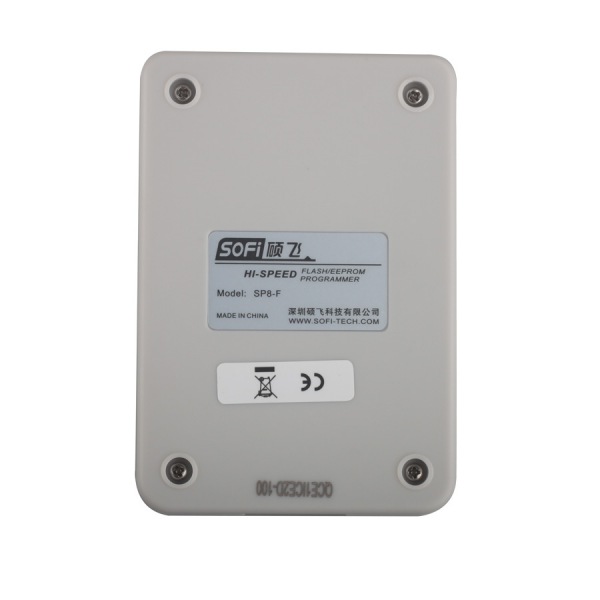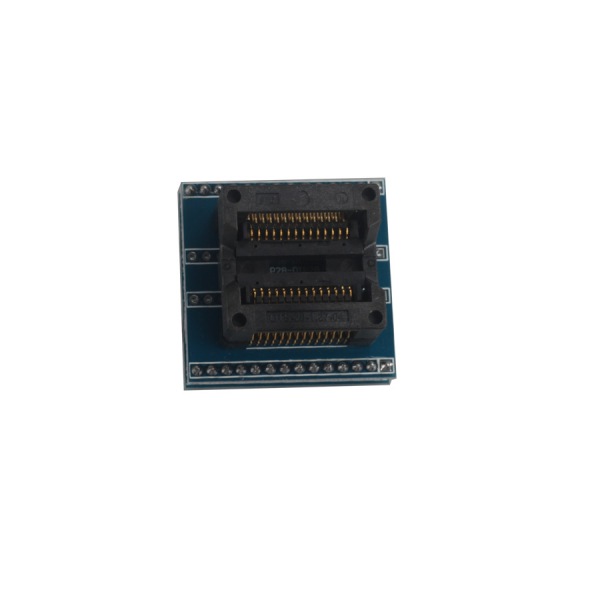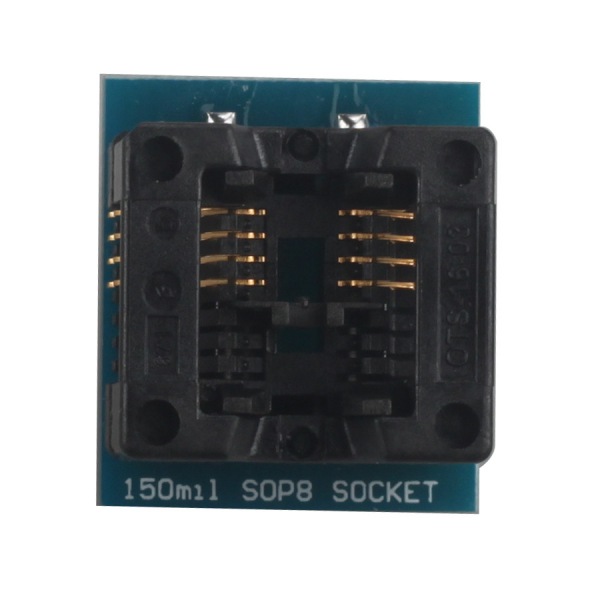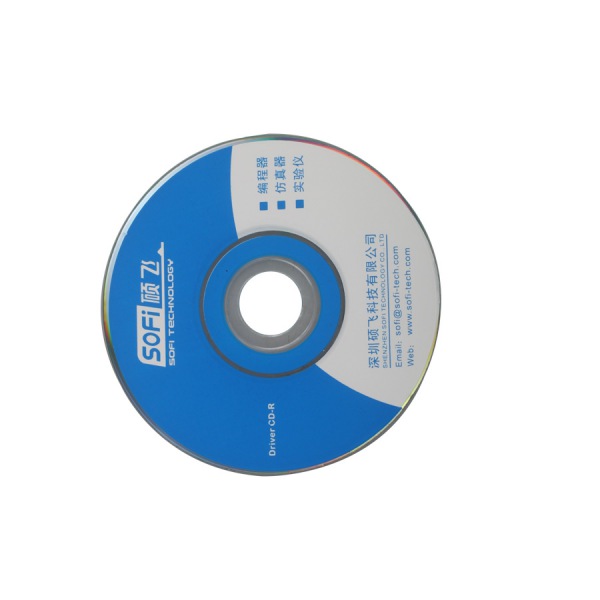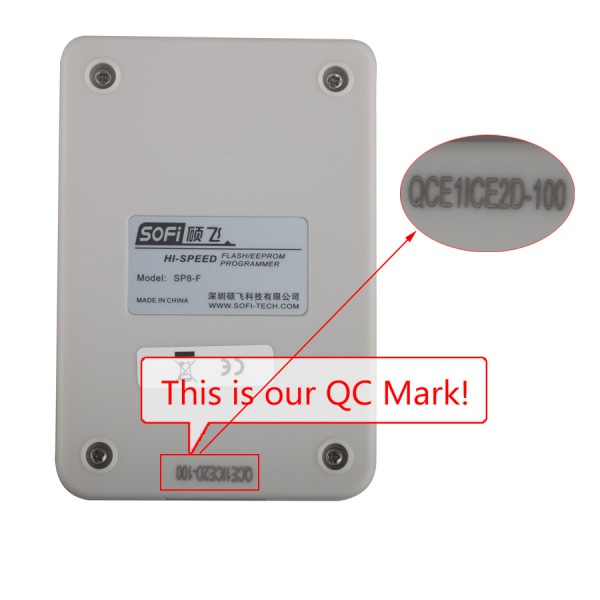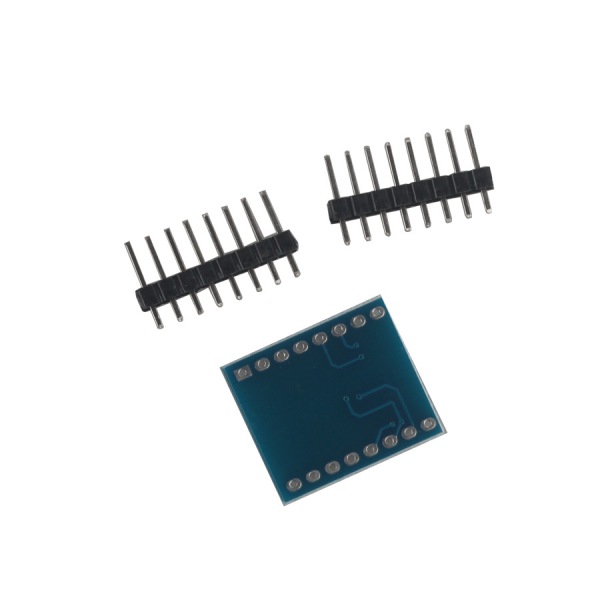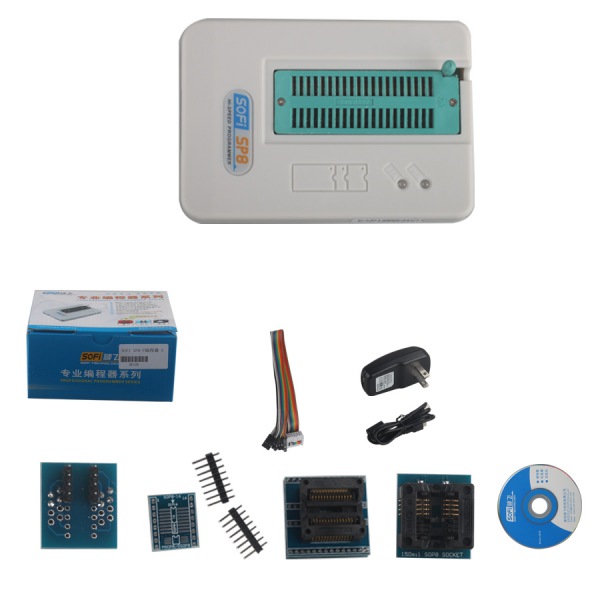 Description
SOFI SP8-F Hi-Speed Programmer (Offline Version) – Can Read Write 24 25 93SP8-F Programmer Description:

The advanced version SP8-F supports more than 5700 kinds of devices, adds offline programming capabilities on the basis of the first two models, has a built-in 128Mbit data memory to stores the user to program files. SP8-F can do a variety of live programming without connecting to a computer, and it is easy to operate and program multitudinous chip quickly.
Compared With Conventional One-Driven-Eight Production Programmers, SP8-F Is Suitable For Factories To Program A Variety Of Serial Memorizer, and HasThe Following Advantages:

1. Production chain security better guaranteed, for the number of programmers in SP8-F can be flexibly configured that single fault will not paralyze the entire system;
2. Higher productivity, because programmers can work independently without a dedicated production adapter, unlike the traditional mass production programmers need to wait for completion of the entire chip facelift to start work.
3. The high-quality & flexible SP8-F for lots of devices is very easy to use and runs rapidly (Note 1), so that it can be the best solution for chip production in a variety of occasions.
SP8-F Programmer Features:

1. Cost-effective, for its high speed rank NO.1 in the world;
2. Support online programming, can read and write chips without computers;
3. Support more than 5700 devices (be updating constantly);
4. Small & exquisite, double-deck design with highly reduced volume;
5. Gold-plated locking seat base (firm, durable);
6. Support 2000 / XP / vista / win7 (with 64 bit,a few programmers on the market can support 64-bit);
7. Unique ISP download port, providing colorful 10PIN ISP lines.
SP8-F Programmer Coverage:

SP8-F programmer is able to do FLASH and EEPROM for 25, 24, 93, BR90, BR93 series.
SP8-F Programmer New Functions:

Infrared remote test code (DVD, TV)
Plug the infrared receiver at the bottom of the locking seat.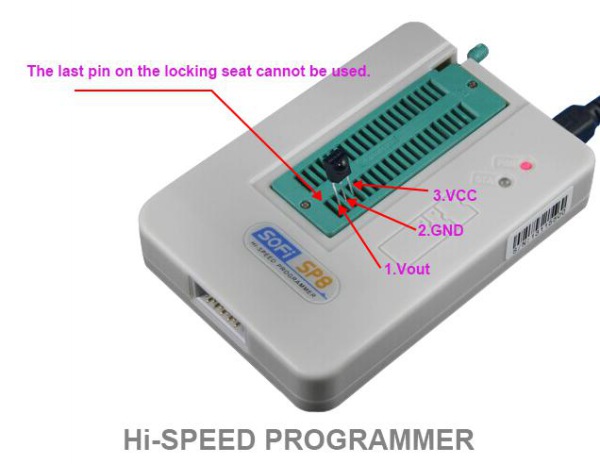 3 Steps To Use SP8-F Hi-Speed Programmer:

Step I. Start the software of Infrared Remote Measurement Code
Step II. Click the button "connect the programmer"
Step III. Click the button "Start to test codes"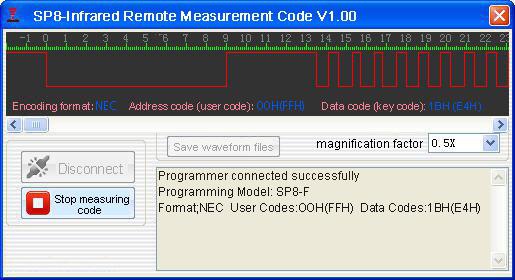 The Software Comes With Code Value Waveform Analysis Display Function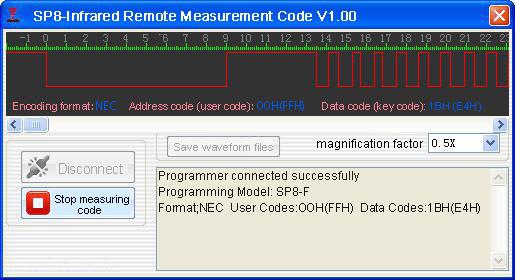 Note:

For some SMD chips, ISP can be directly used for programming, which can eliminate rework trouble
1. Comes with ISP interface which use specialized chip for buffering, supports 2.0V ~ 5.5V target boards (chips)
2. ISP interface can be set up whether power is supplied with the target board by software or not, supply voltage 3.3V or 5V (can be set)
3. ISP comes with overcurrent / short circuit protection function, and automatically test target board power supply status, which avoid conflict.
4. Can be used for online upgrade of the computer motherboard's BIOS (Application: online upgrade MSI MS-7392 motherboard Bios)
Package List:
1. 1*High-speed programmer Multiplexer
2. 1*High-speed USB data cable
3. 1*Power adapter for offline usage
4. 1*ISP colorful cable used for download
5. 1*Packing box for programming machine
6. 1*CD (software / driver)
7. 1*SOP16 / SOP8 Simple Block
Previous: Old Cayenne Original Naante Super Cool Logo Car Auto Special Supper Door Lamp Welcome Light for Porsche
Next: Xhorse VVDI2 Key Programmer V7.0.1 with ID48 96Bit Copy & VAG MQB Immobilizer