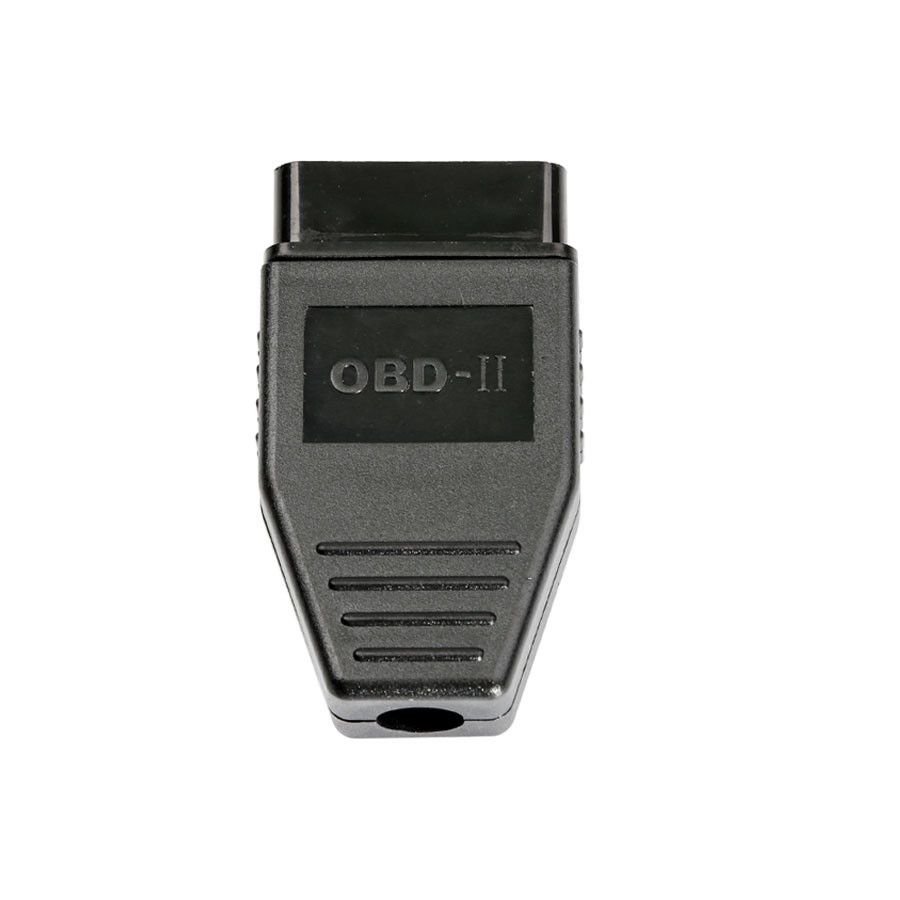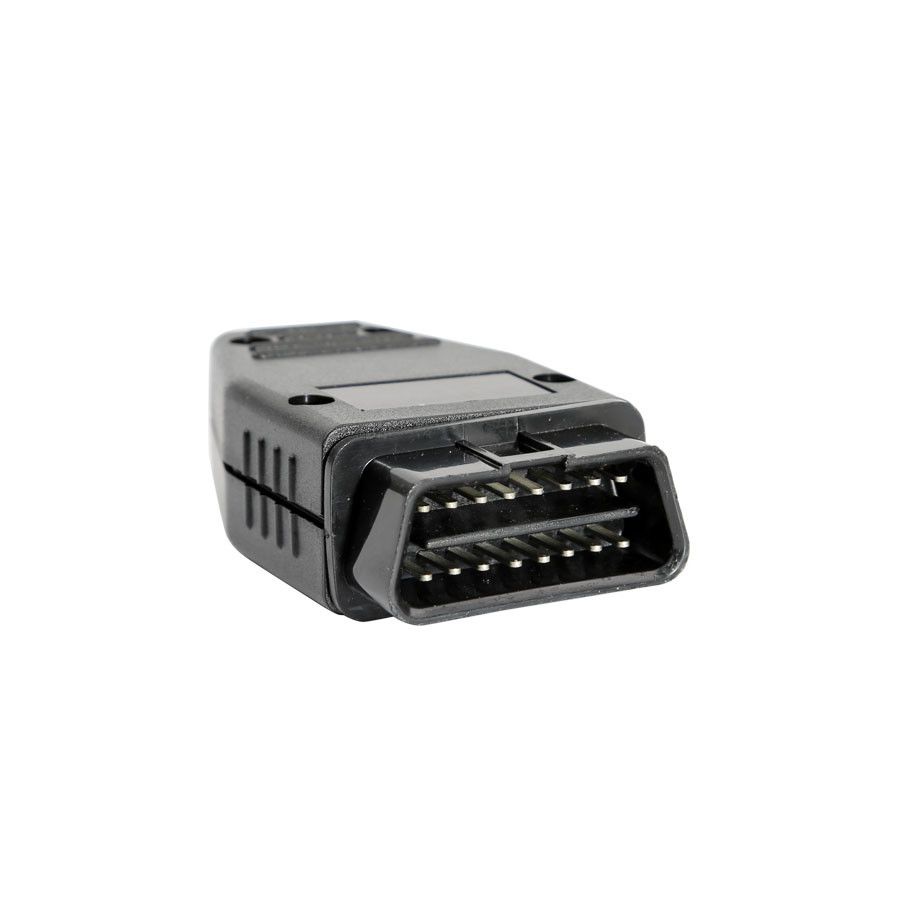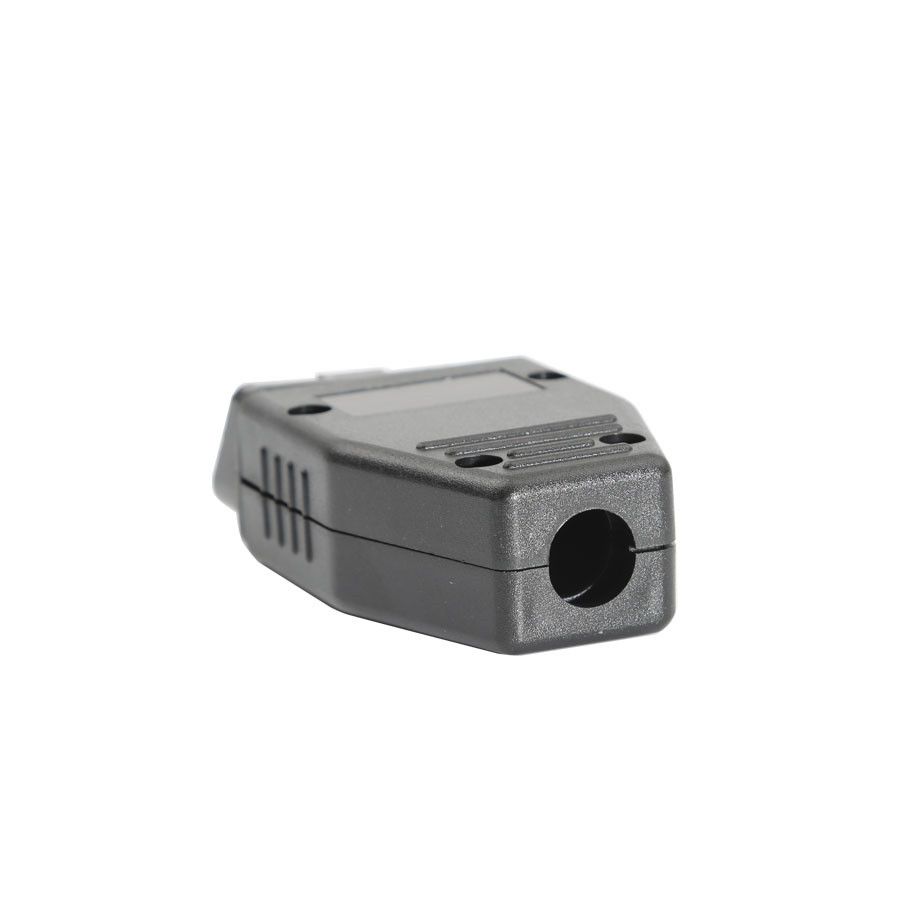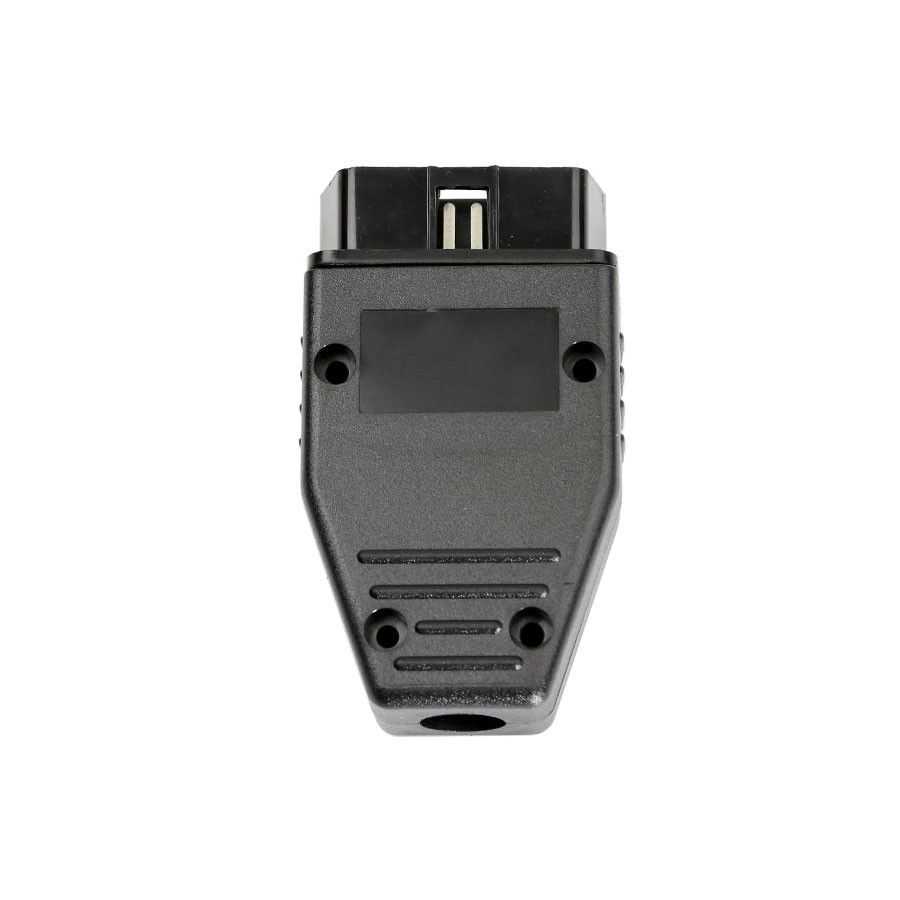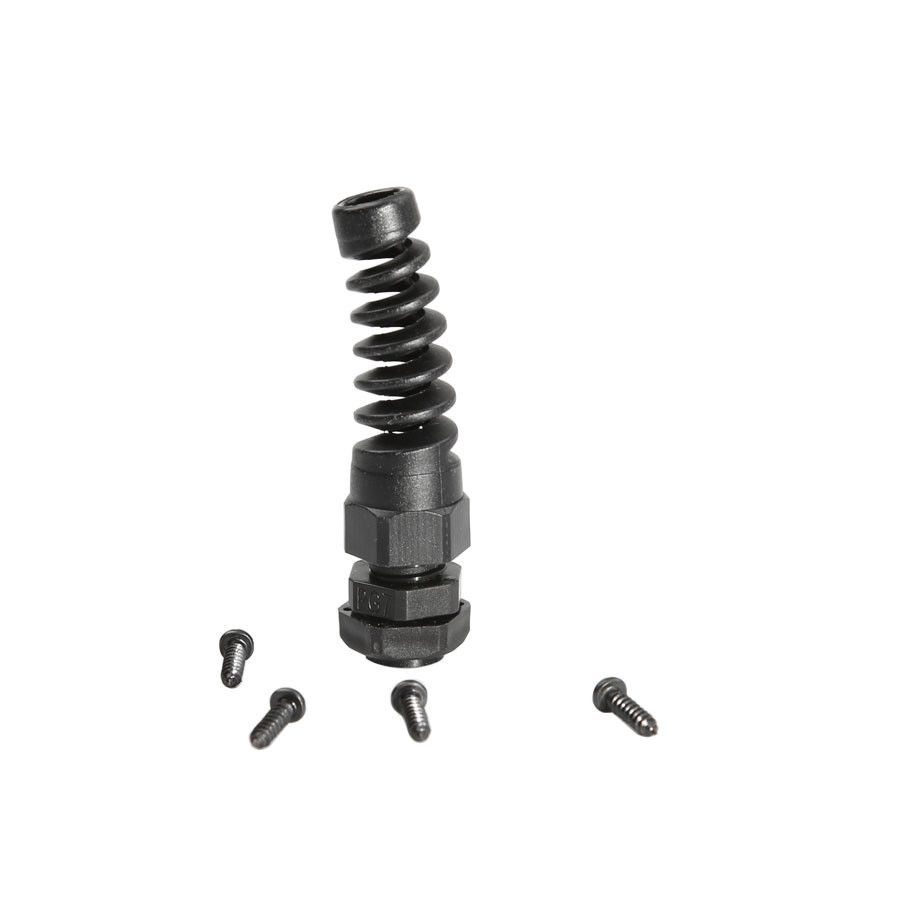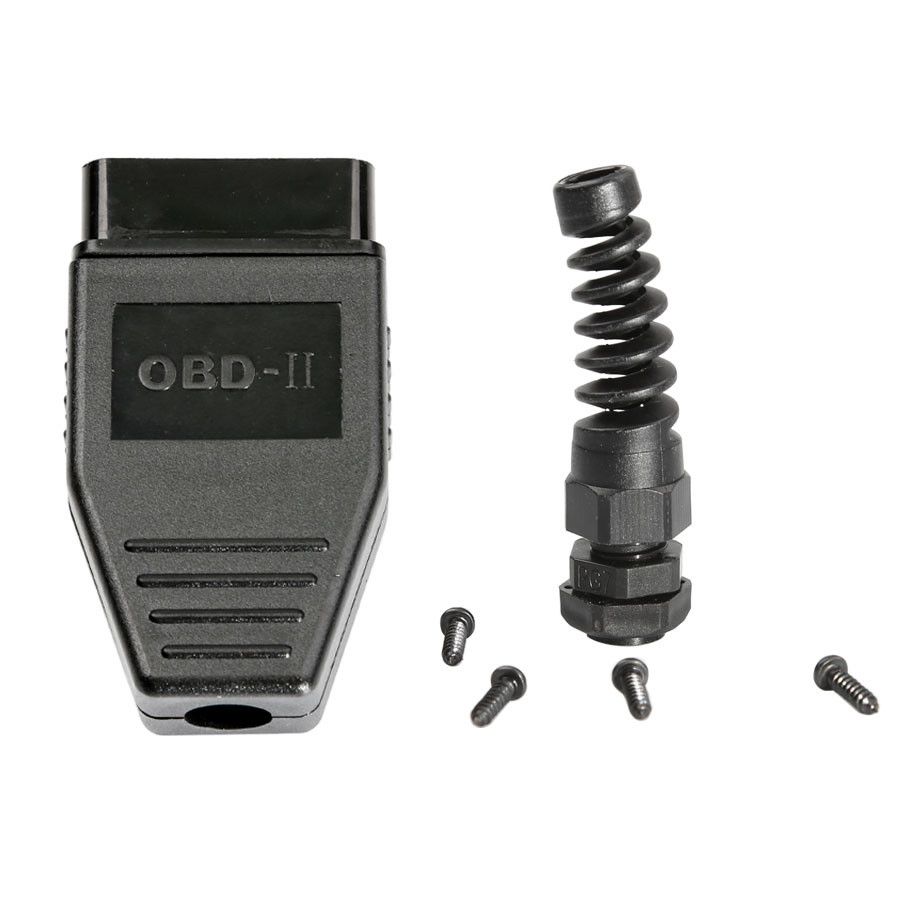 Description
Universal OBD2 16 Pin Connector

Pakcage list:
1x OBD2 16 pin connector

FAQ:

Q:Why need this item?
A:Lots of cars do not have 16 pin connector,such as some old cars. But now lots of diagnose tool is 16 pin connector,so need to convert.
Q:Does this product come with software?
A:It is just a small connector,do not have any software.


Reviews

43
#1 александр данилов
Jul 9, 2018

fast shipping ,awesome
#1 Noel David
Apr 9, 2019

Very fast shipping. Six days I received. Good product. Thank you seller.
#1 VLADISLAV POSTOL
Mar 9, 2019

All OK!
#1 Mitsuhiko Kouike
Apr 9, 2019

All the best, very fast! Thank you!
#1 PERE CORNET
Mar 9, 2019

Everything came in time, packed well.
#1 anatolijs hmelevskis
May 9, 2018

works great, arrived really fast. I have already bought 4 of them all 5 stars
#1 ereniazowmere ereniazowmere
Sep 9, 2018

It came quickly. Everything works.Thank you to the seller. I will buy more here!
#1 Felix Centeno
Dec 9, 2018

Goods very solid and consistent with the description
#1 Ivan Fedorov
Sep 9, 2018

Excellent equals description
#1 cyril pons
Jan 9, 2019

Very good… Super fast
Previous: Lexia-3/Lexia3 30 Pin Cable for Citroen Diagnostic Tool (Square Interface)