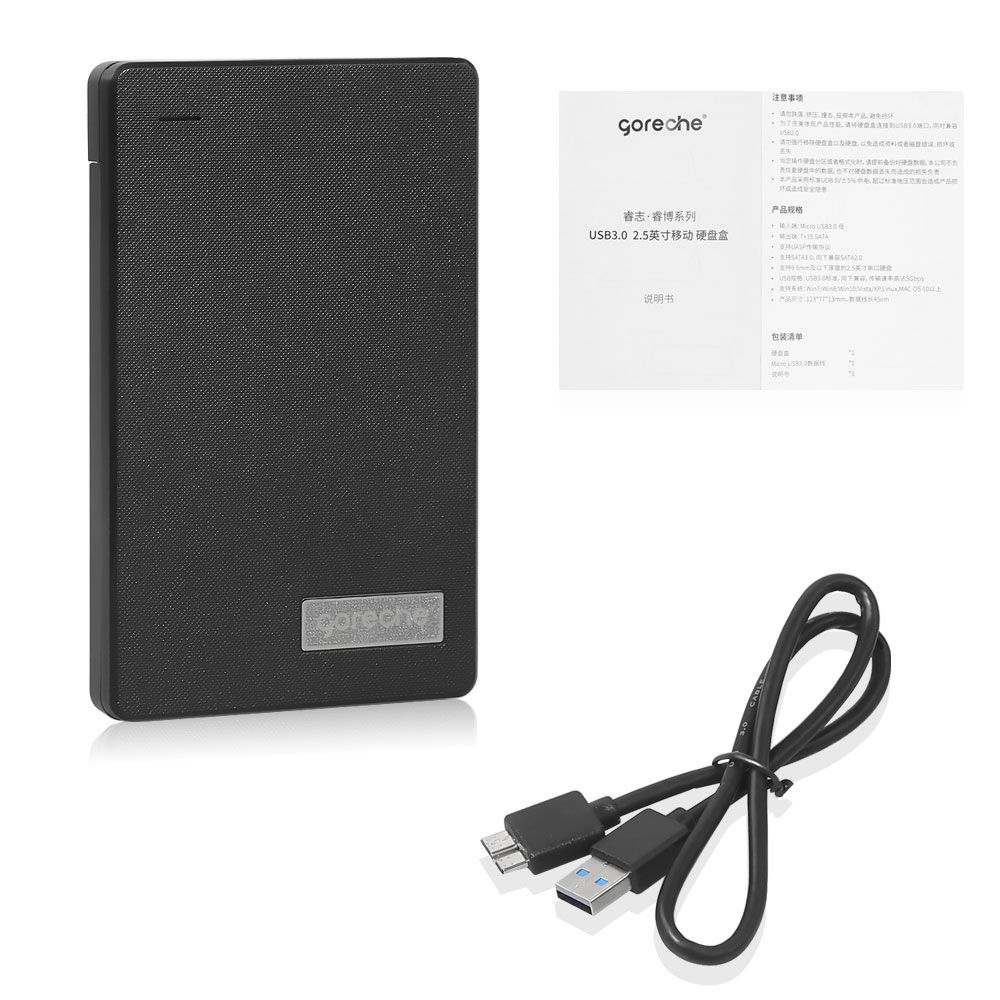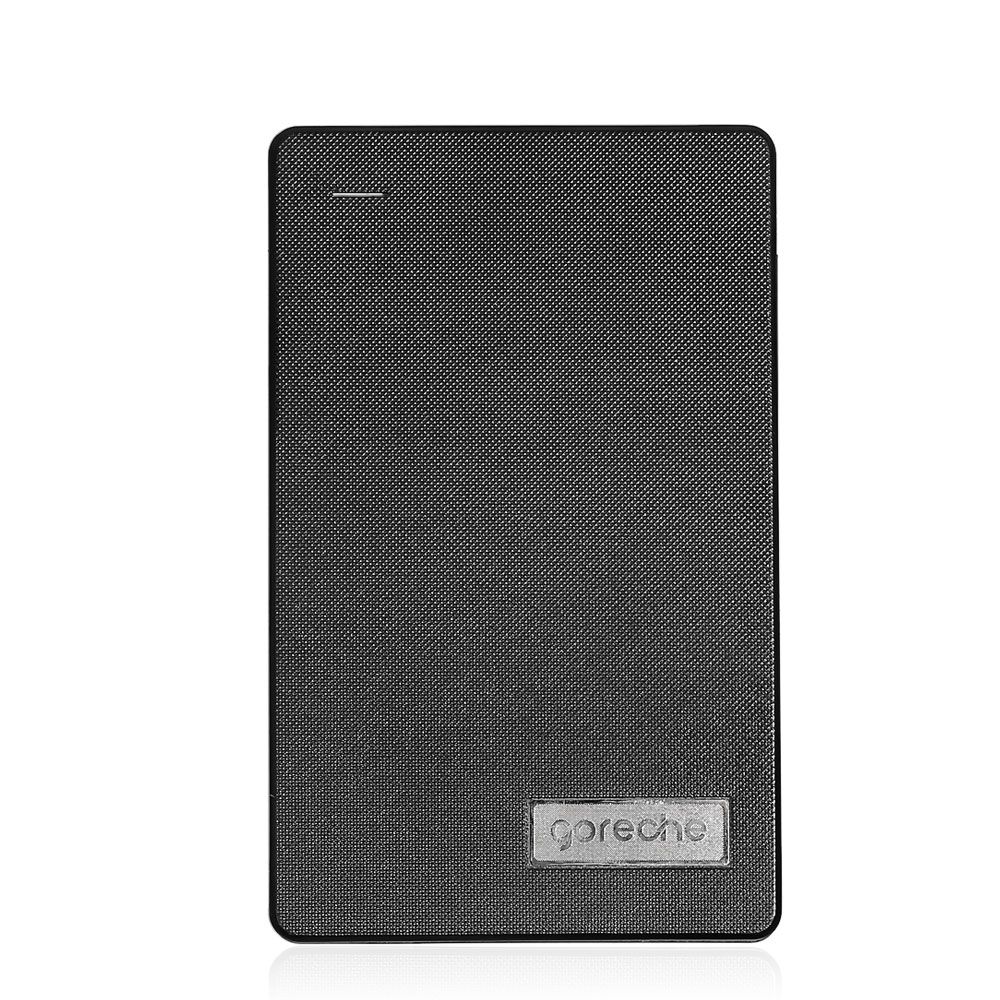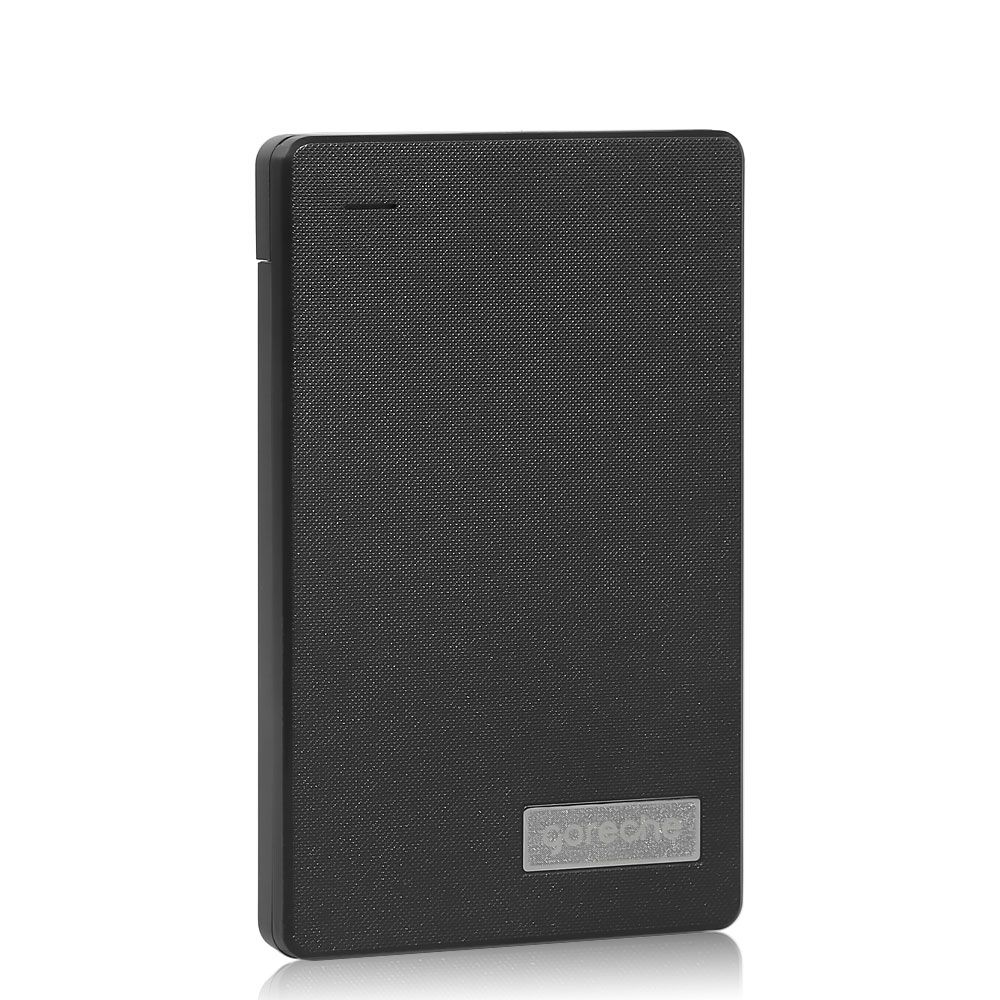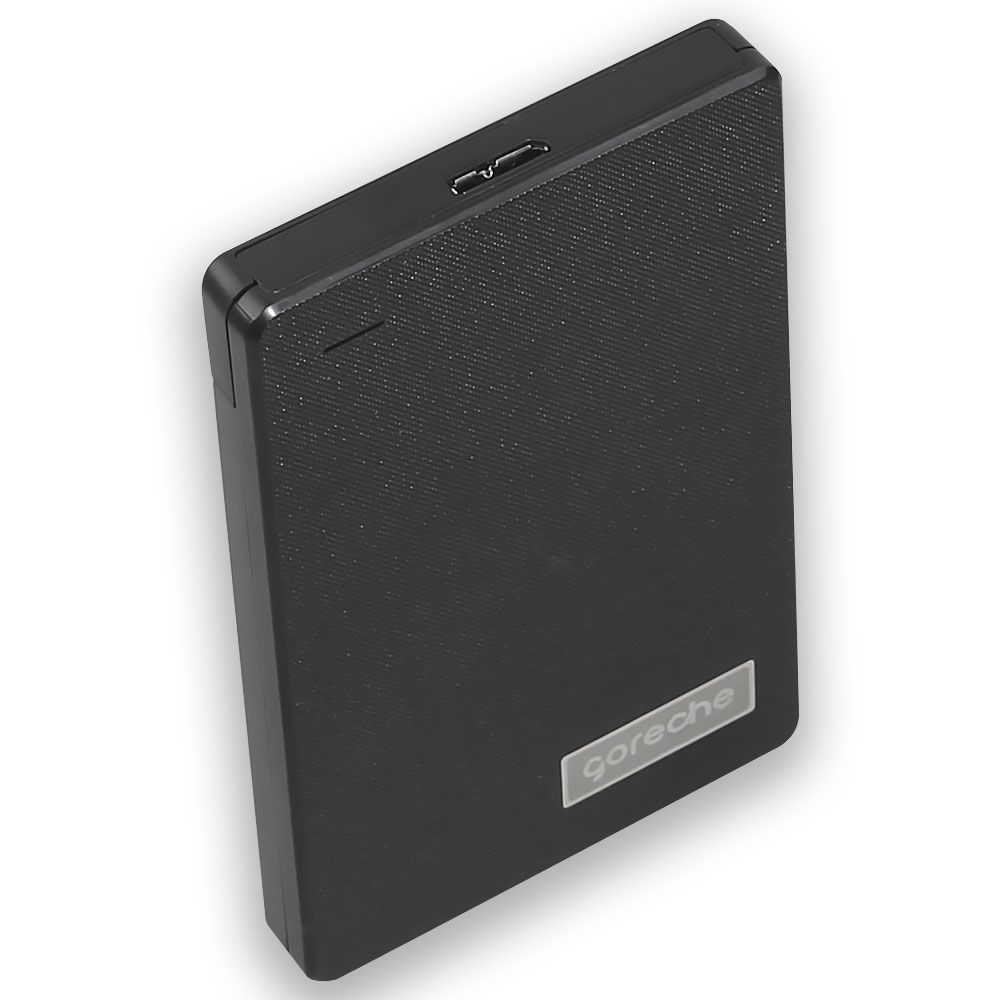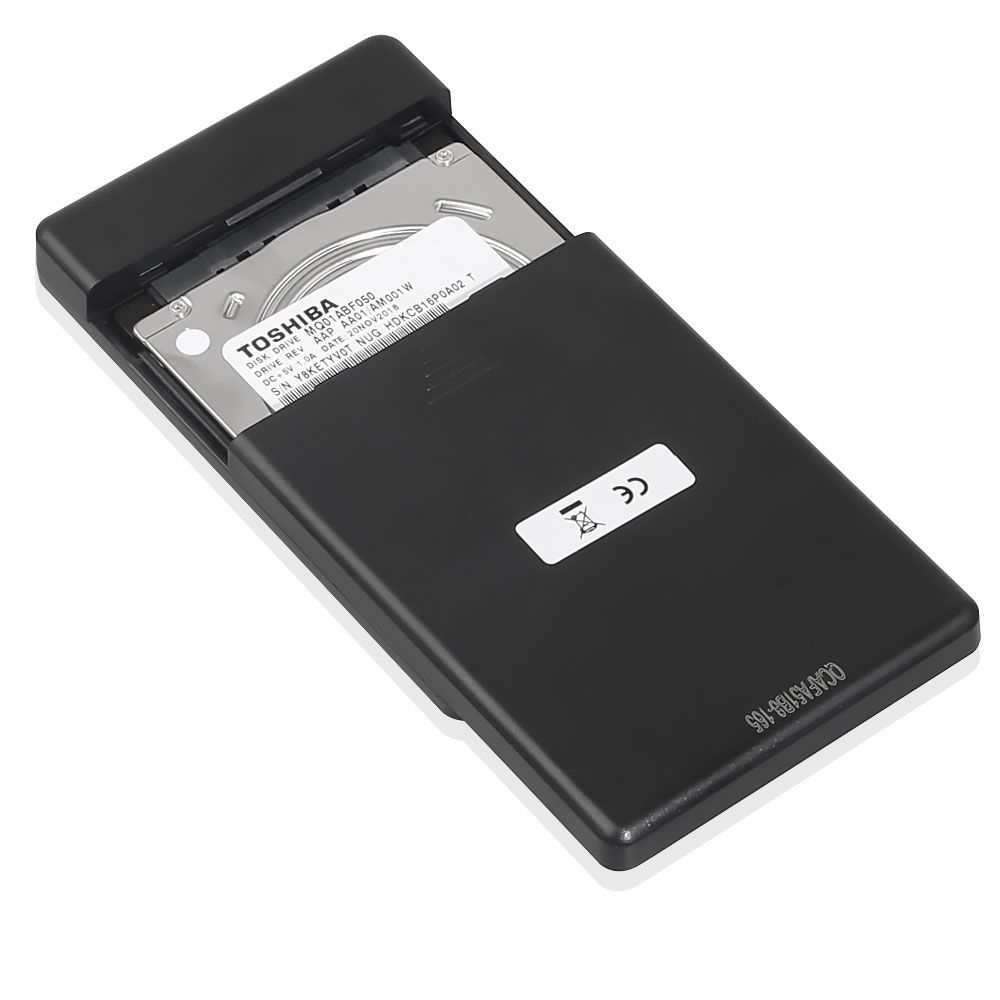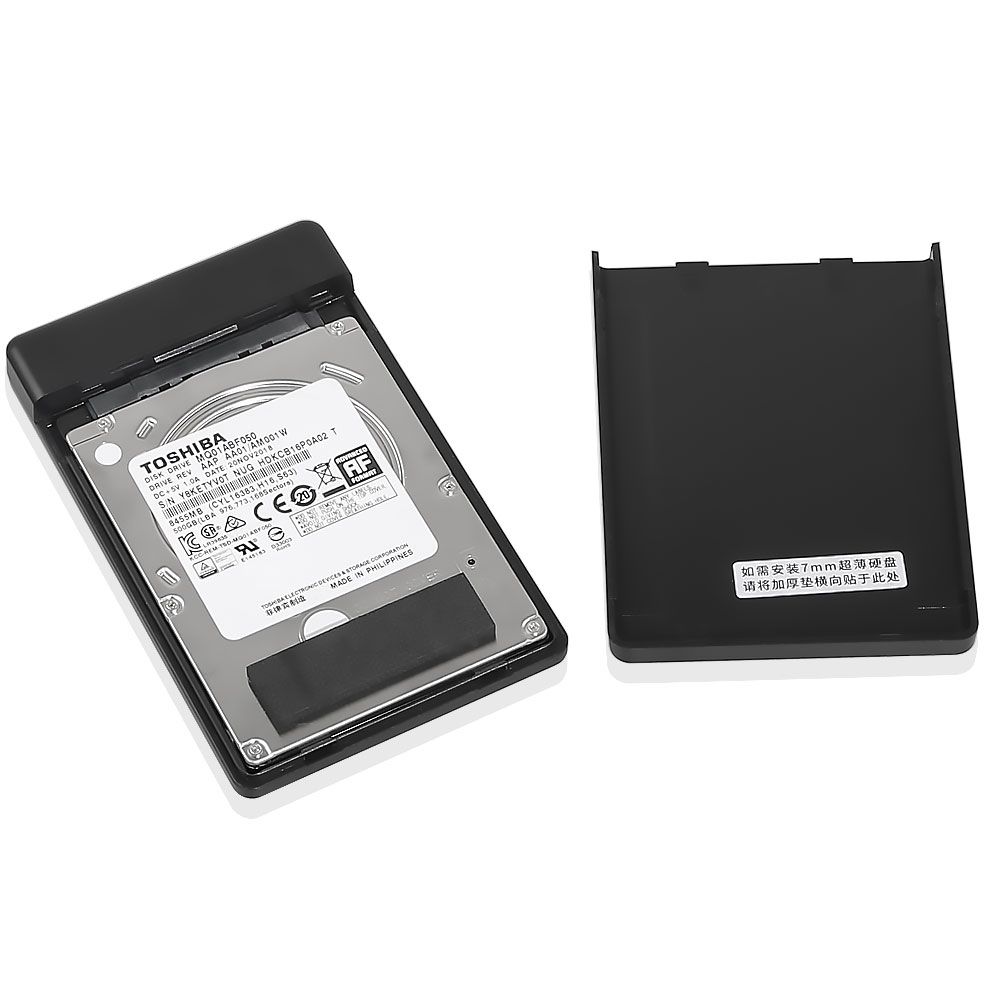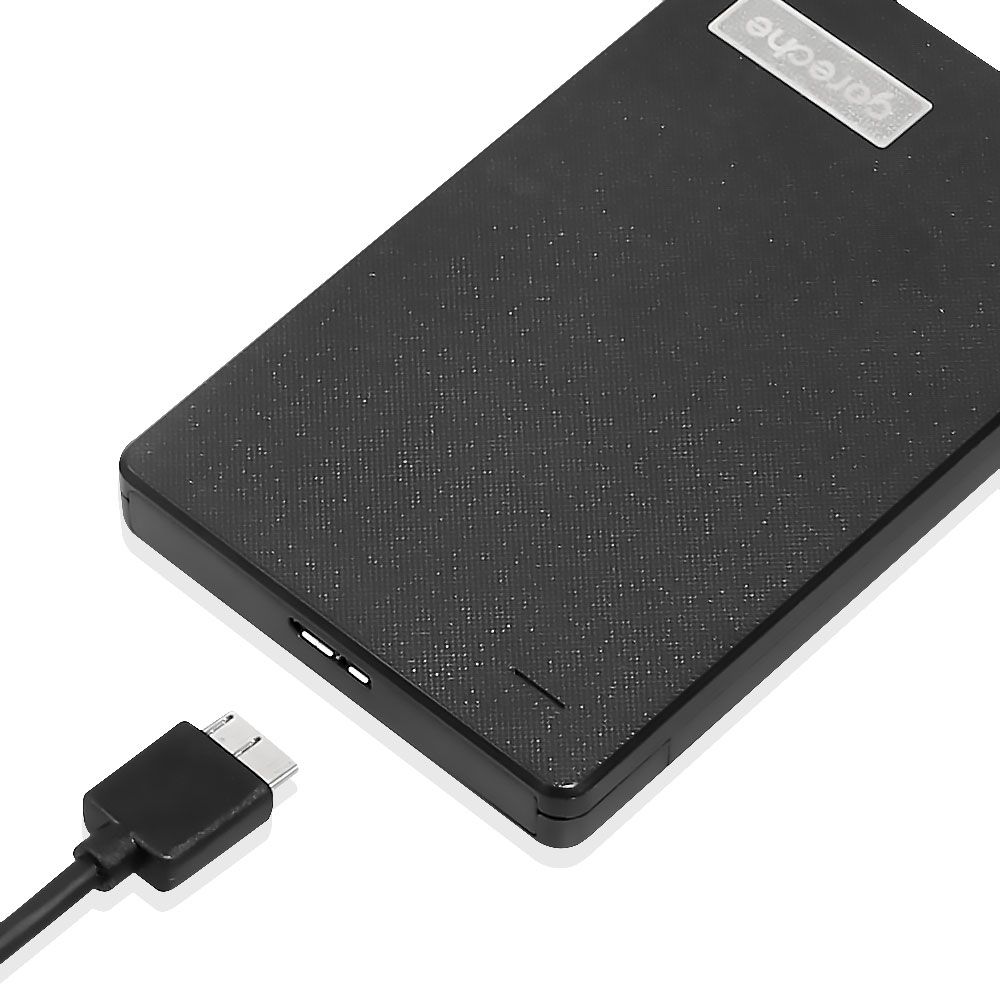 Description
Service Advisor 5 Software V5.2 - Repair Documentation and Diagnostic Programs for John Deere Products Supports till 2018
Service Advisor AG is a workshop repair manual that contains detailed technical service information, operation and maintenance manuals, installation instructions, designed to serve agricultural equipment John Deere, such as: Tractors, Tractor Attachments, Cotton Harvesting, Cutting and Mowing Equipment, Harvester, Hay and Forage, Landscaping, Planting and Seeding, Scraper, Skid Steer Loaders, Snow Products, Sprayers, Sugar Cane Harvesters, Sugar Cane Planter, Tillage, Utility Vehicles, Golf and Turf Products, Motor Inverter, OEM Engines, Commercial Equipment, Excavator, Engine, Riding Lawn Equipment, and others.
Highlights of Service Advisor 5 Software V5.2:1. Type:
Service and Repair Information
2. Brand:
Agricultural Machines
3. Region:
All regions
3. Version: V5.2, Support till year 09/2018
4. Operating System:
Windows XP 32 bit, Windows 7 32 bit, Windows 7 64 bit, Windows 8/8.1 32 bit, Windows 8/8.1 64 bit, Windows 10 32 bit, Windows 10 64 bit
5. Multi-language Available:
English, French, Italian, Spanish, Portuguese
Note:
HDD comes in English in default. If you need other language HDD, please contact our customer service before ordering.
Service Advisor 5 is designed to serve agricultural equipment John Deere, such as: Tractor Attachment, Backhoe, Combine and Header, Cotton Harvesting, Excavator,
Forklift, Hay and Forage, Mate Hand Cut and Shredder, Planting and Seeding, Skid Steer, Sprayer, Sugar Cane Harvester, Tillage, Tractor, Worksite Pro Attachment.
​​
Service Advisor contains:
Tractors
Tractor Attachments
Transmission
Combines and Headers
Cotton Harvesting
Cutting and Mowing
Harvester
Harvester Head
Hay and Forage
Landscaping
Mate. Hand Cut. and Shredders
Planetary Drive
Planting and Seeding
Scraper
Skid Steer
Loader
Compact Loader
4WD Loader
Snow Products
Sprayers
Sugar Cane Harvesters
Sugar Cane Planter
Tillage
Vertical Tillage
Utility Vehicles
Field and Crop Solutions
Golf and Turf Products
GPS Receiver
Guidance
Hydraulic Power Pack
Information Management
LG Attachments
Motor Inverter
OEM Engines
Commercial
Display
Excavator
Worksite Pro Attachment
Axles
AG
Apollo Series
Engine
Readings
Riding Lawn Equipment
Other
Boom
PTO
Telematics

Software Interface Display: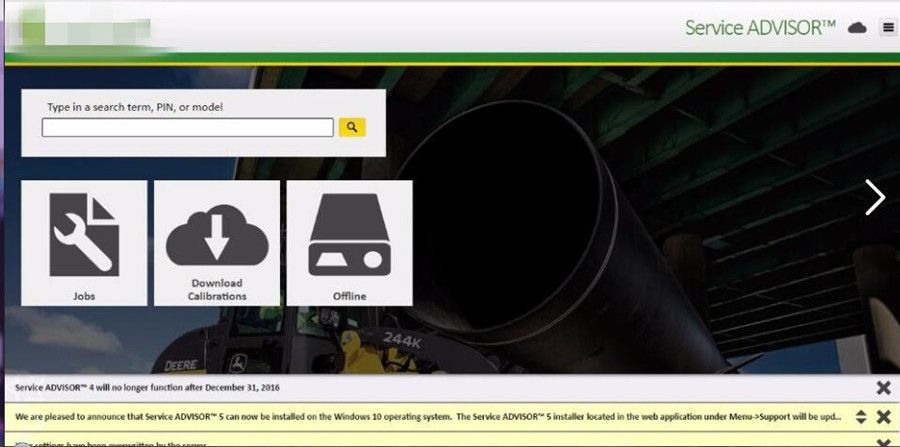 Package includes:
1pc x Service Advisor 5 Software V5.2 - Repair Documentation and Diagnostic Programs for John Deere Products
Reviews

16
#1 radavic tomas
Jan 9, 2019

Good stuff. All as in the description
#1 gaetano fiumara
May 9, 2018

Works, everything is fine!
#1 Florencio Serrano
May 9, 2018

very good are satisfied with fast shipping
#1 Warren Madridejos
Sep 9, 2018

Absolute best seller on Aliexpress! Good communication, good service. I have done many orders here last few month. But this was awesome. Delivering 2 (two!) working days.
#1 souissi sami
Apr 9, 2019

Item arrived quickly and guality was good.
#1 francisco pinzon
Sep 9, 2018

Very fast shipping. Six days I received. Good product. Thank you seller.
#1 Tony Nim
Mar 9, 2019

It arrived in time. Packed qualitatively. Test write off this John Deere Service Advisor EDL V2 Electronic Data Link Truck Diagnostic Kit 4.2 Software in 250G Hard Disk is good quality, working very well
#1 frank marsh
Oct 9, 2018

Everything is super, very fast. from moscow to peter 2 days. p The parent put a tester for the brake as a gift. Many thanks to the seller, that's what quality and speed means.
#1 Susana Andrade
Dec 9, 2018

Very good arrived early as agreed.
#1 Francisco Martinez TDI DIGITAL
Jun 9, 2018

Everything works. Delivery is super fast. Disk c to read. Seller recommend!
Previous: Top Quality Full Chip Scania VCI-3 VCI3 Scanner Wifi Diagnostic Tool with Scania SDP3 V2.51