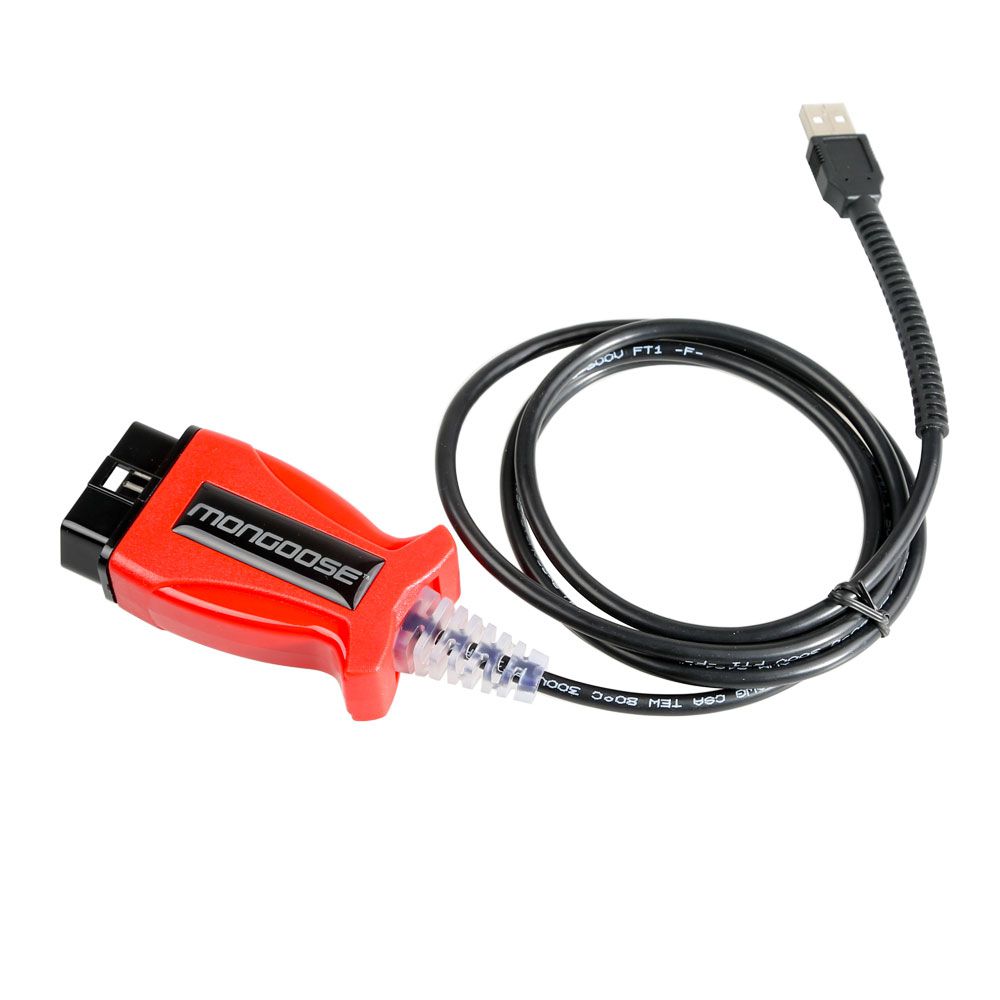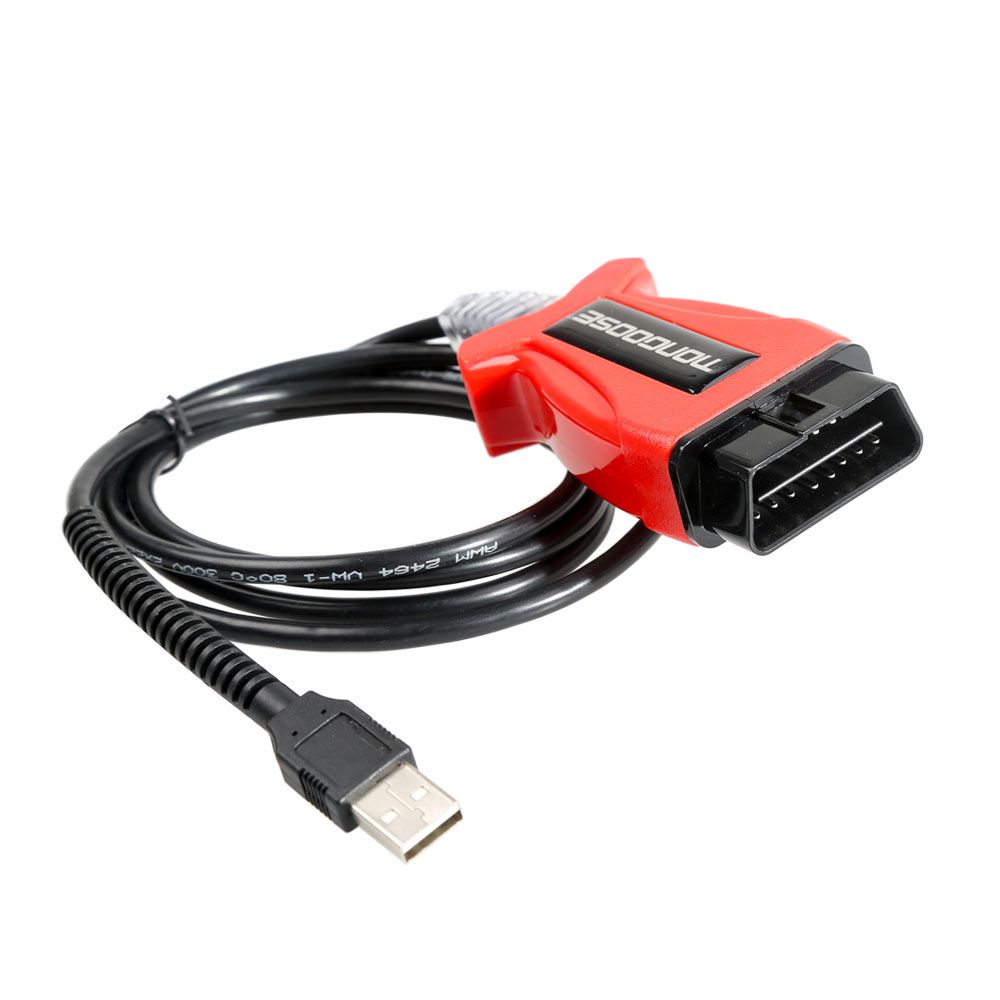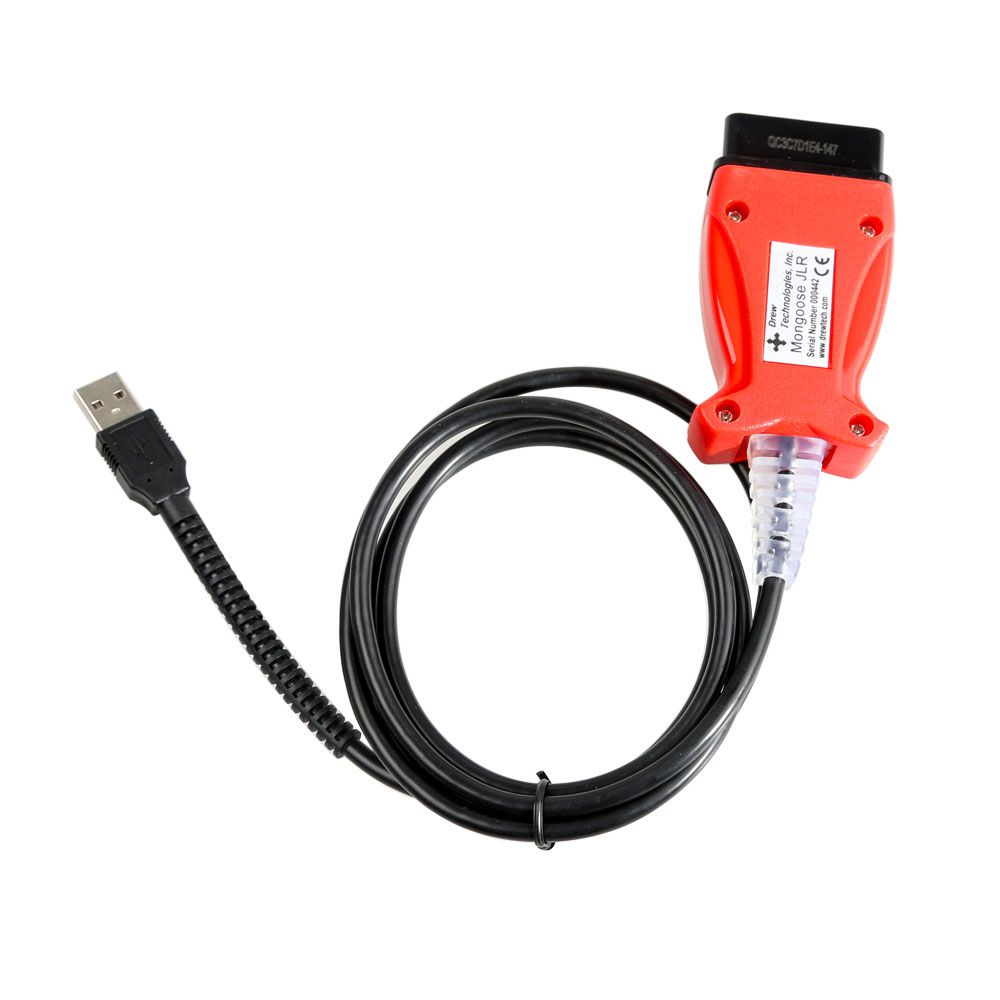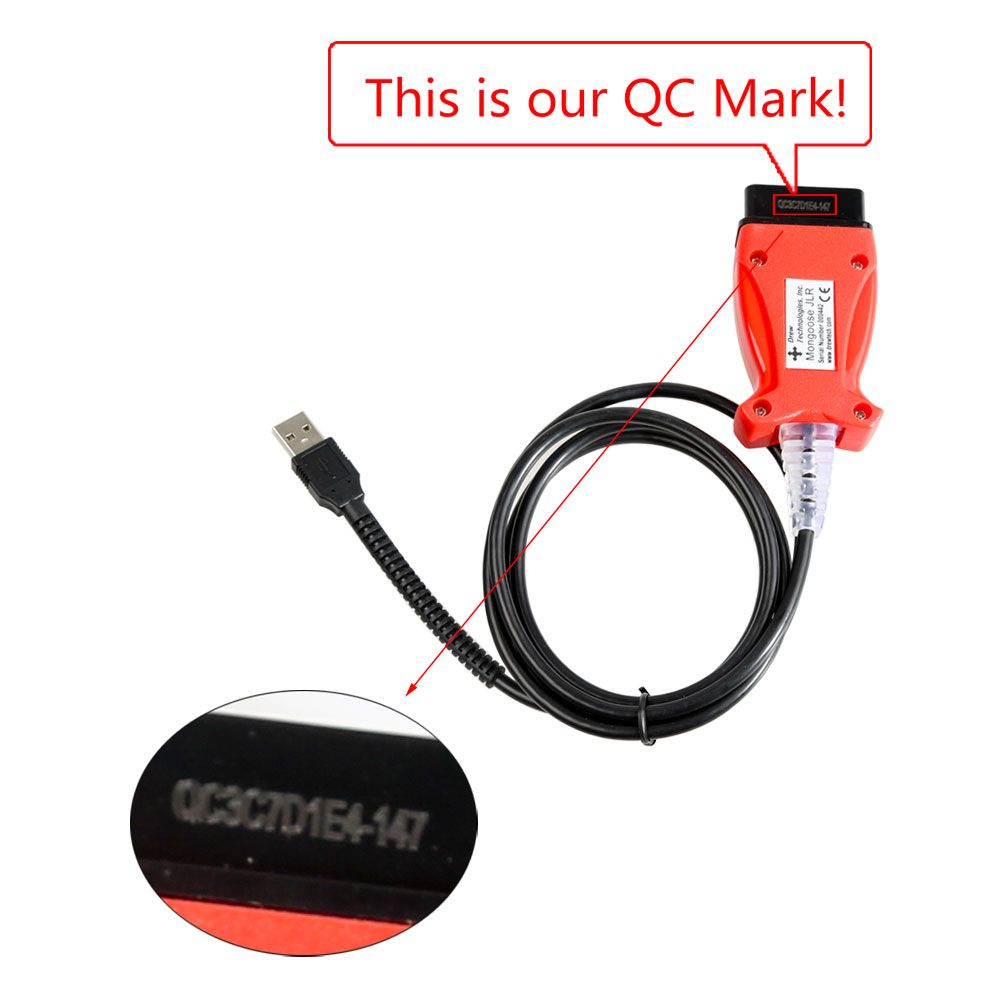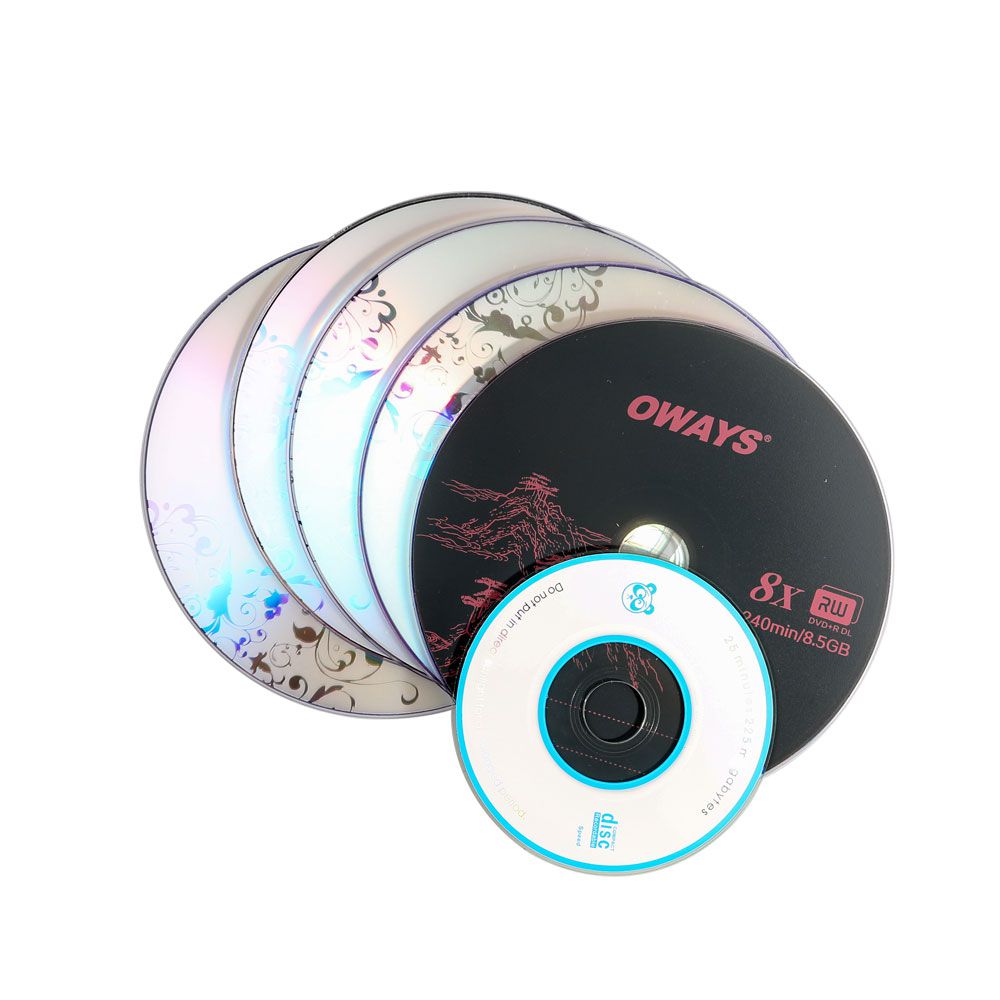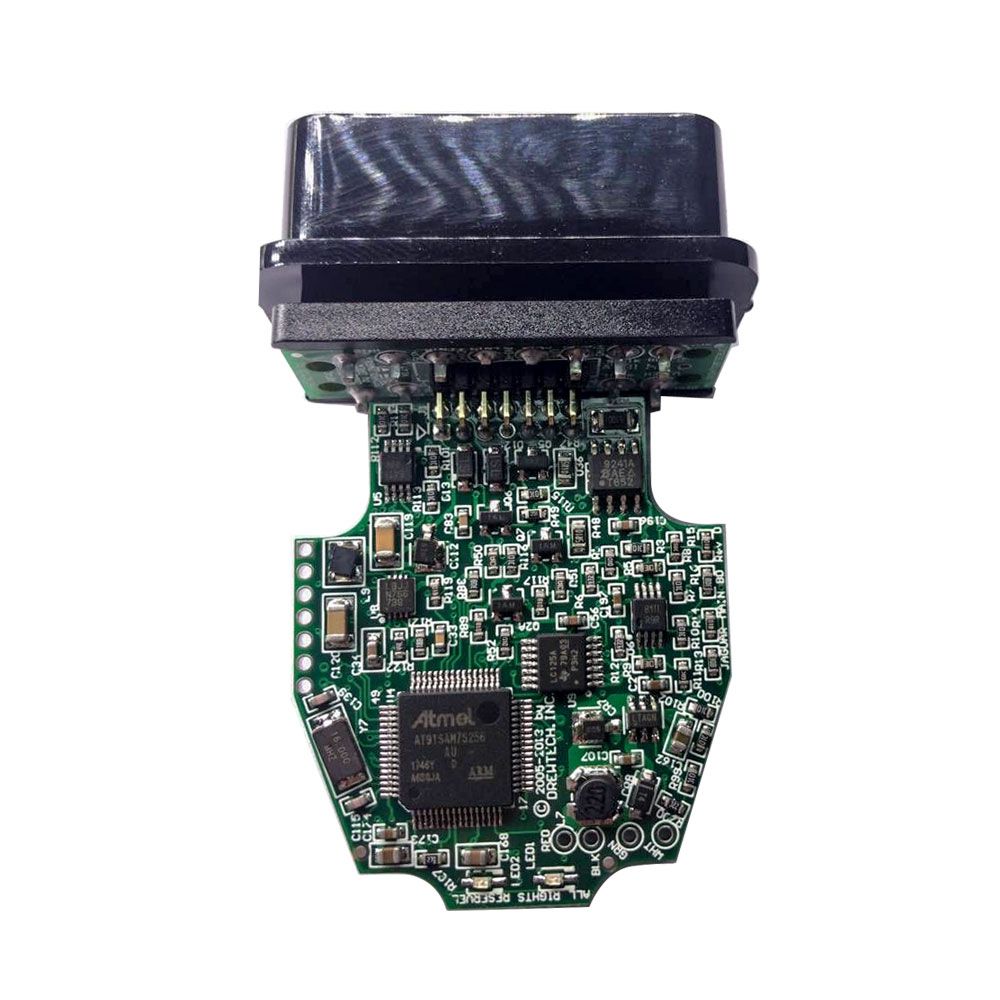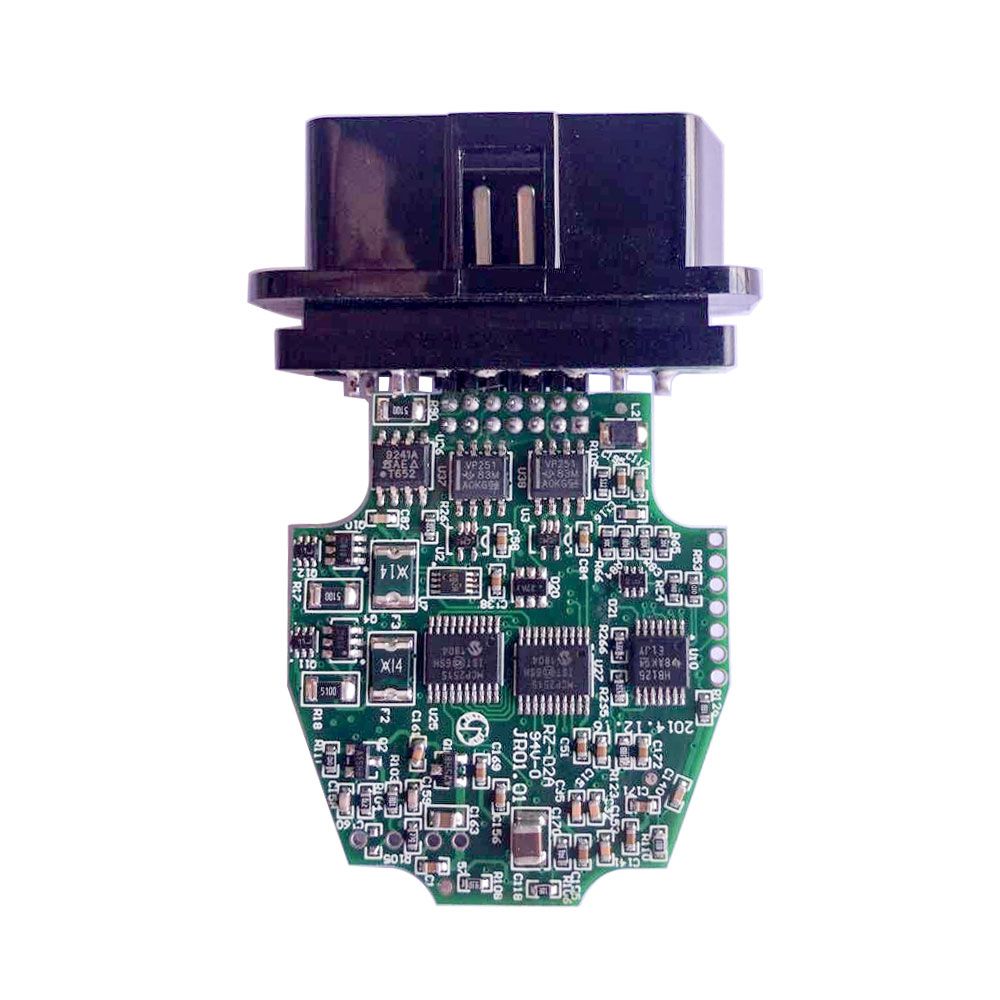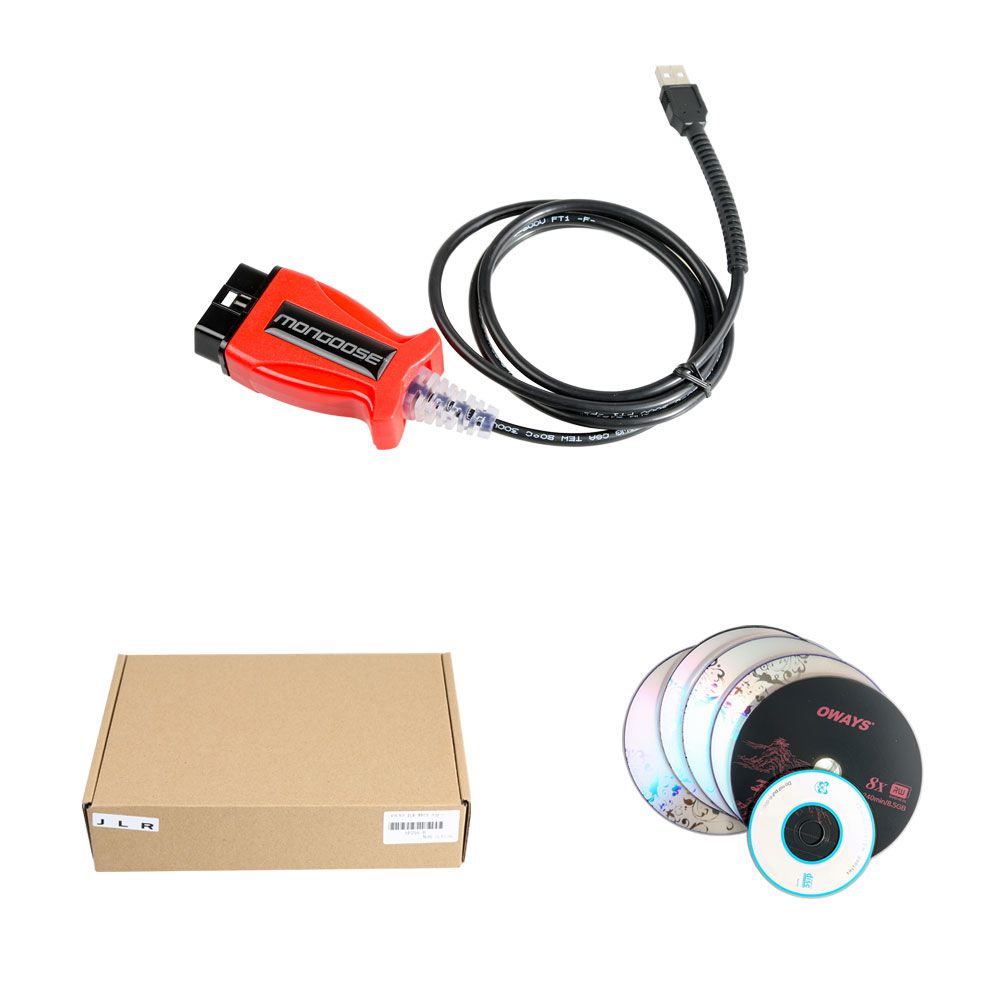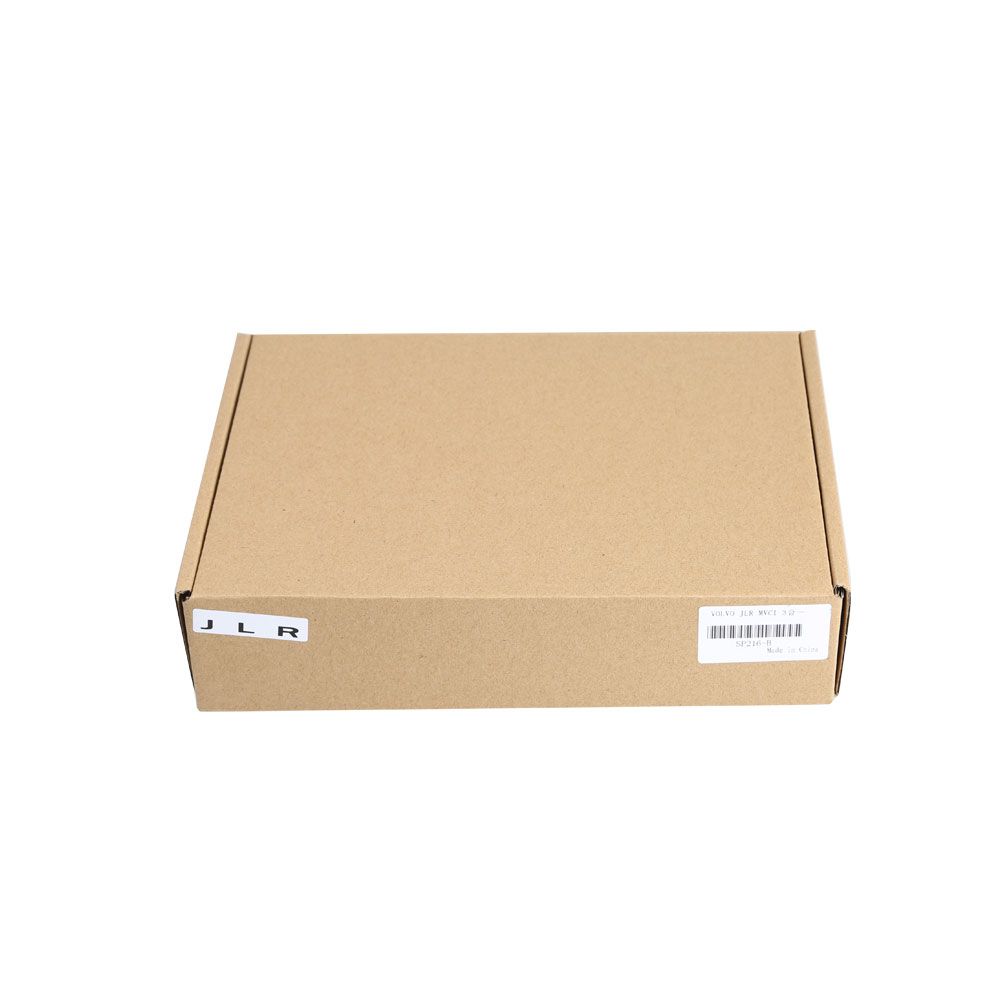 Description
JLR Mongoose Volvo VIDA Toyota TIS 3 in 1 Scanner
Supported vehicle List:
Toyota from 1996-2017
Volvo from 1996-2014
Software version:
Volvo: 2014D
Toyota: V14.10.028
Features and Benefits:
1. Data Lists
2. Active Tests
3. Monitor
4. Utility tests
5. Reprogramming
6. Diagnostics Trouble Codes
7.DICE - Diagnostic Communication Equipment, is a tool that is used together with VIDA all-in-one to communicate with the vehicle.Communication makes diagnosing and troubleshooting the vehicle possible, as well as downloading software.
8.DICE has an integrated CARB cable, which is connected to the vehicle's diagnostic socket. When connecting to the vehicle, DICE is powered as long as the battery is charged.
9.DICE has a folding hook that is designed for hanging the unit from one of the grab handles in the vehicle for example.
10.DICE is equipped with four status LEDs that indicate the status of the software, the USB and
Bluetooth
communication and the interface to the car.
11. At one end of the unit, there is a DC input where a battery cable or adaptor(12V) can be connected. The adaptor is used when upgrading and troubleshooting the DICE.
12. In the other end of the unit, there is a removable cover that could be removed by turning the screw on the cover.
13.High performance with ARM cpu inside.
14.High reliability of products using SMD chip, and certified by CE and FCC.
Specifications:
1. Administration - General information, design and function
2. Standard components, service materials and consumables. General information (among other things, control modules,
SRS
, general safety)
3. Service and maintenance
4. Engine with mounting and equipment
5. Electrical system
6. Power transmission
7. Brakes
8. Suspension and steering
9. Springs, shock absorbers and wheels
10. Body and interior - among other things, diagnostics, design and function, repair and spare part information
11. Other - special vehicles, e.g., ambulances, police cars. Components that deviate from standard.
12. Dimensions: 3" x 1.75"
13. J2534 and
J2534
-1 compliant device driver
14. Commercial Range (0 to +70 C)
15. Operating Voltage: Bus-powered by USB
16. Host Interface: Full-speed 12 mbps USB 2.0 with
J2534
device driver
Package includes:
1pc x VOLVO
JLR
Mongoose MVCI 3 in 1 Cable
6pc x CD Driver
Reviews

10
#1 William Jacobs
Sep 9, 2018

perfect
#1 Luis Arturo Gallardo Moncada
Jan 9, 2019

Everything works as it should!
#1 Pedro Braga
Jan 9, 2019

Got, took off dump and stitched the car without problems) Thank you seller :)
#1 Phillip Calabrese
Jul 9, 2018

Everything's okay.
#1 Igor Yuryev
Apr 9, 2019

The goods came quickly enough, packed perfectly, checked works!
#1 adedayo adegbite
Mar 9, 2019

All OK very fast delivery…
#1 ADOLFO MANZANO
Jul 9, 2018

pretty good to use,thanks for your help! this JLR Mongoose Volvo VIDA Toyota TIS 3 in 1 Scanner is good quality, working very well
#1 James Grierson
Feb 9, 2019

Excellent prduto. Arrived before the Expected. very good.
#1 Vladimir Syroizhko
Dec 9, 2018

I received the goods, i liked the quality.
#1 boris bajic
Aug 9, 2018

Very good fast delivery
Previous: V1.5.9 Xhorse Dolphin XP-005 XP005 Key Cutting Machine Multi-Language Cut Sided/Track/Dimple/Tibbe Keys
Next: ELS27 FORScan Scanner for Ford/Mazda/Lincoln and Mercury Vehicles