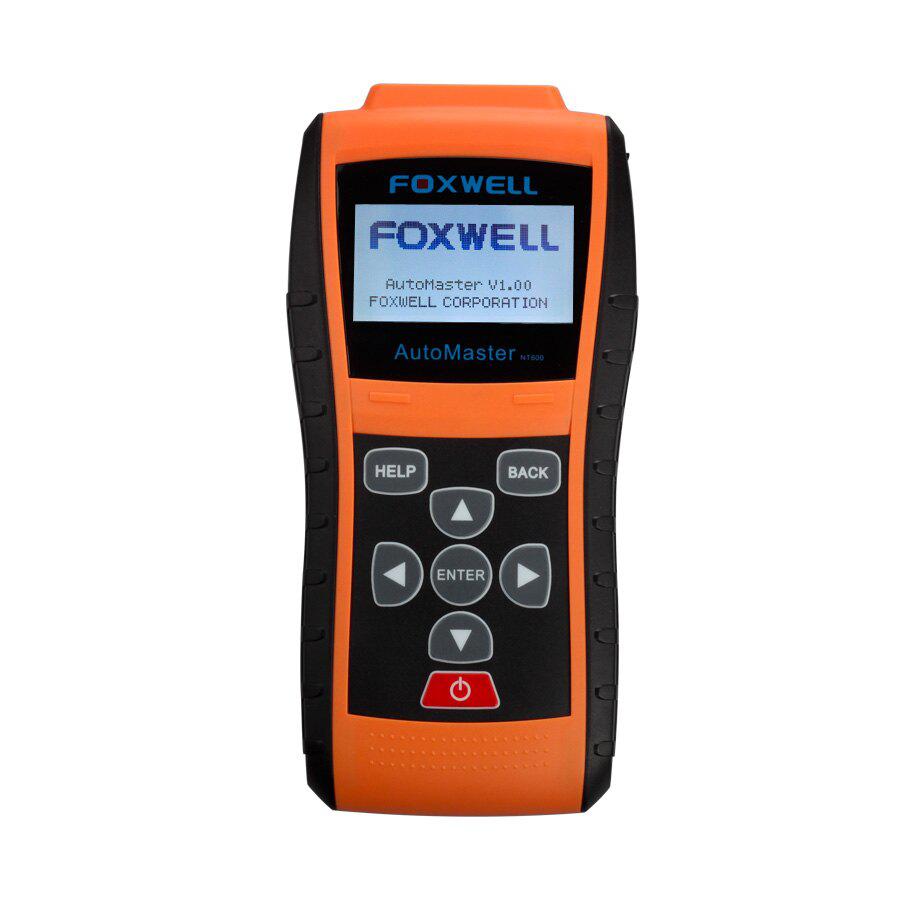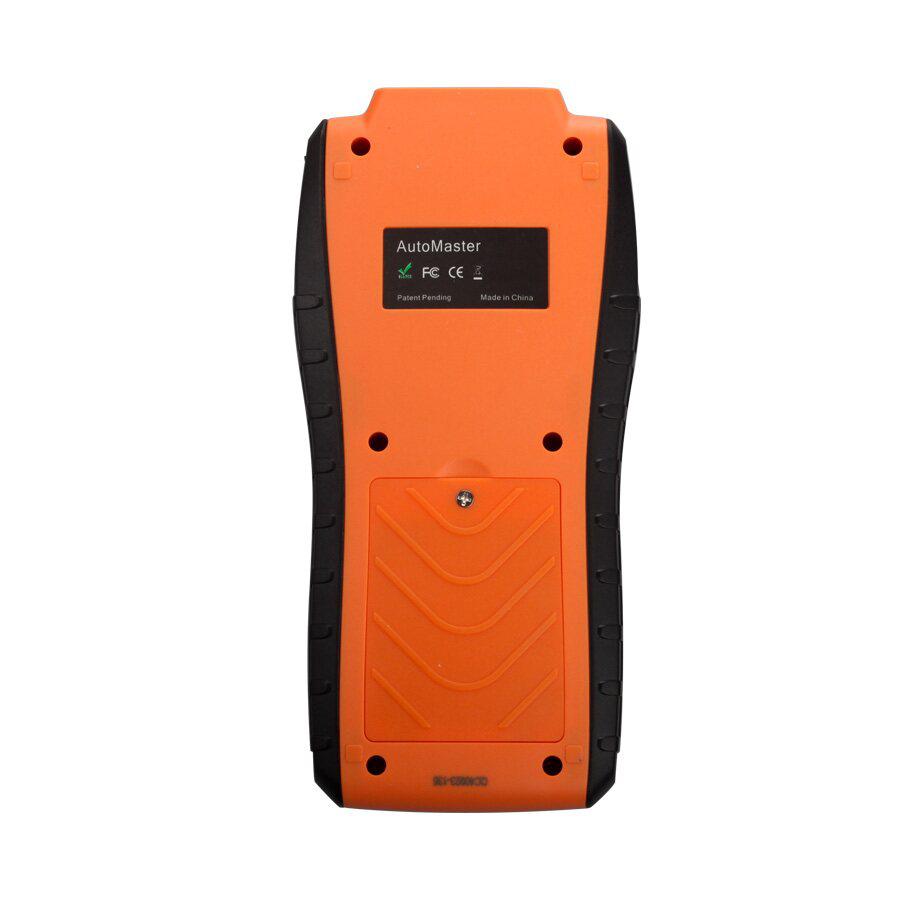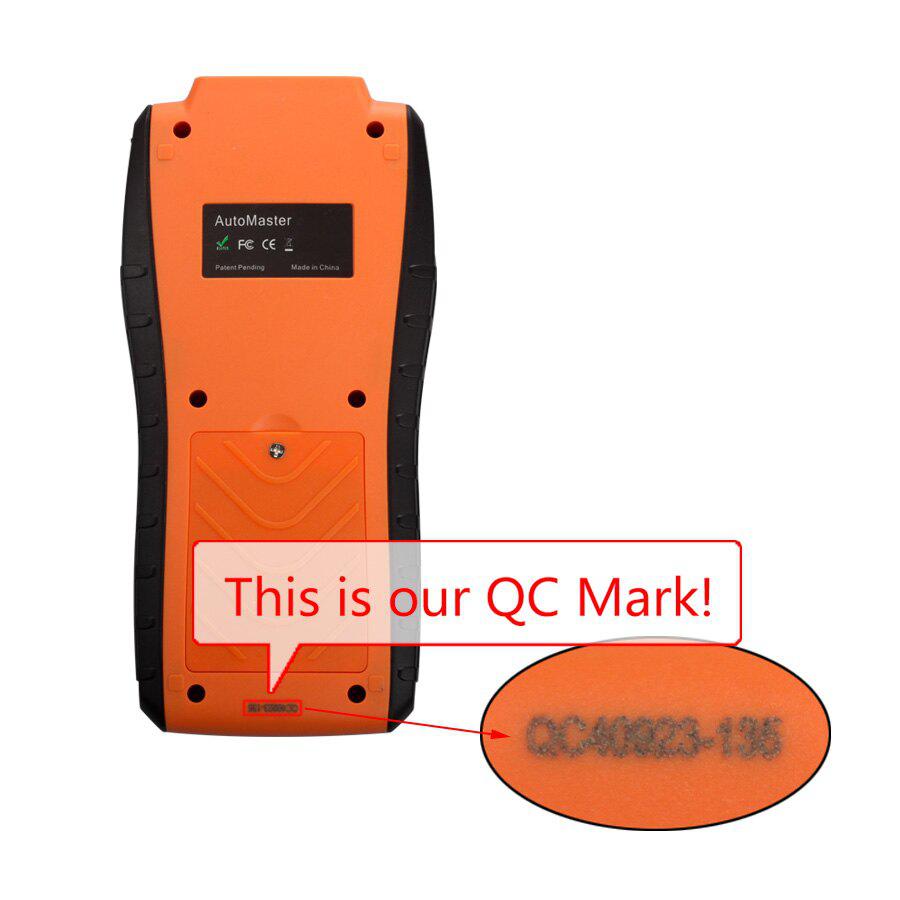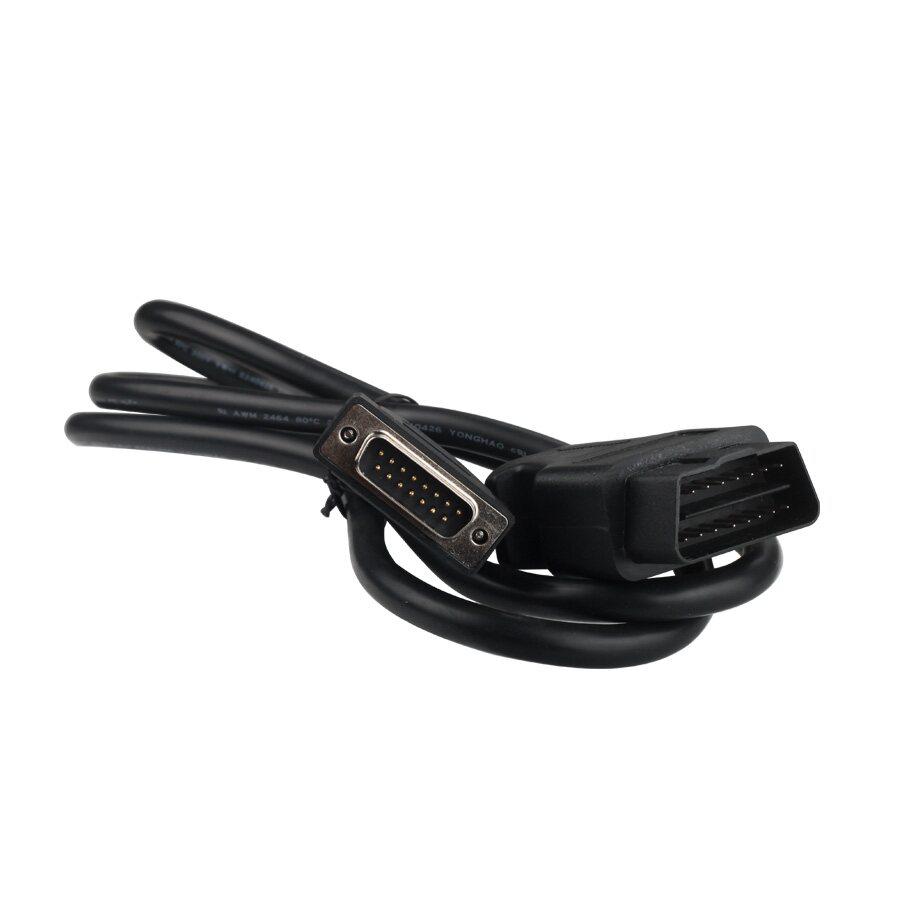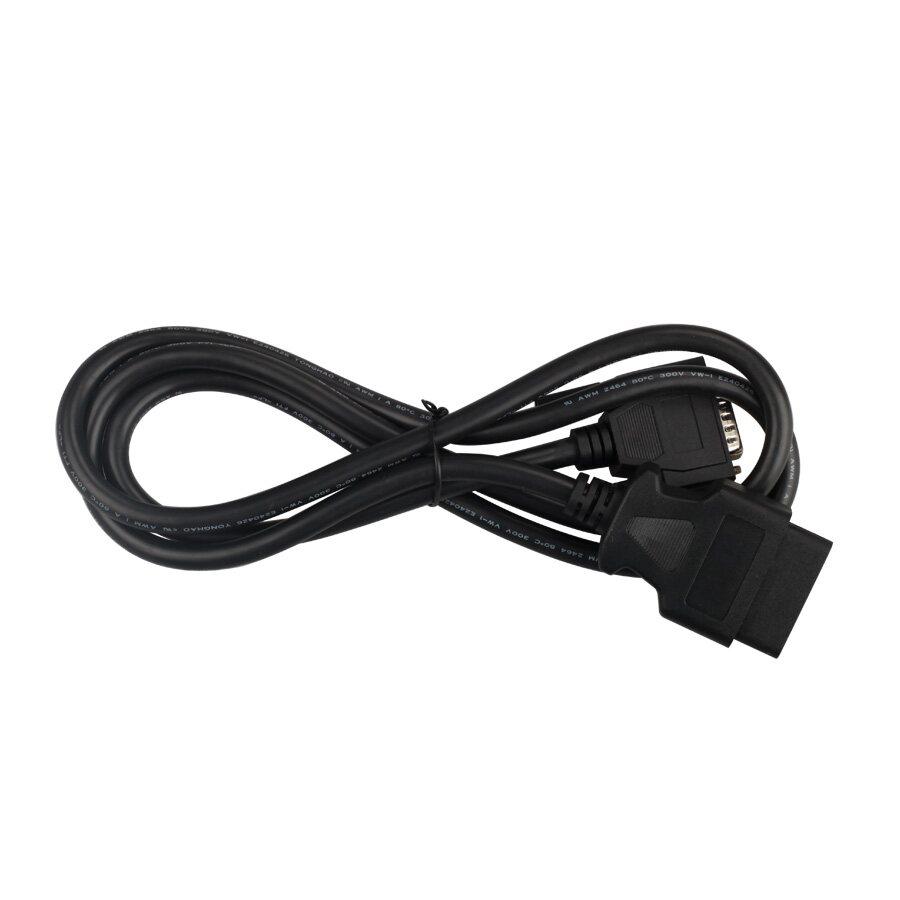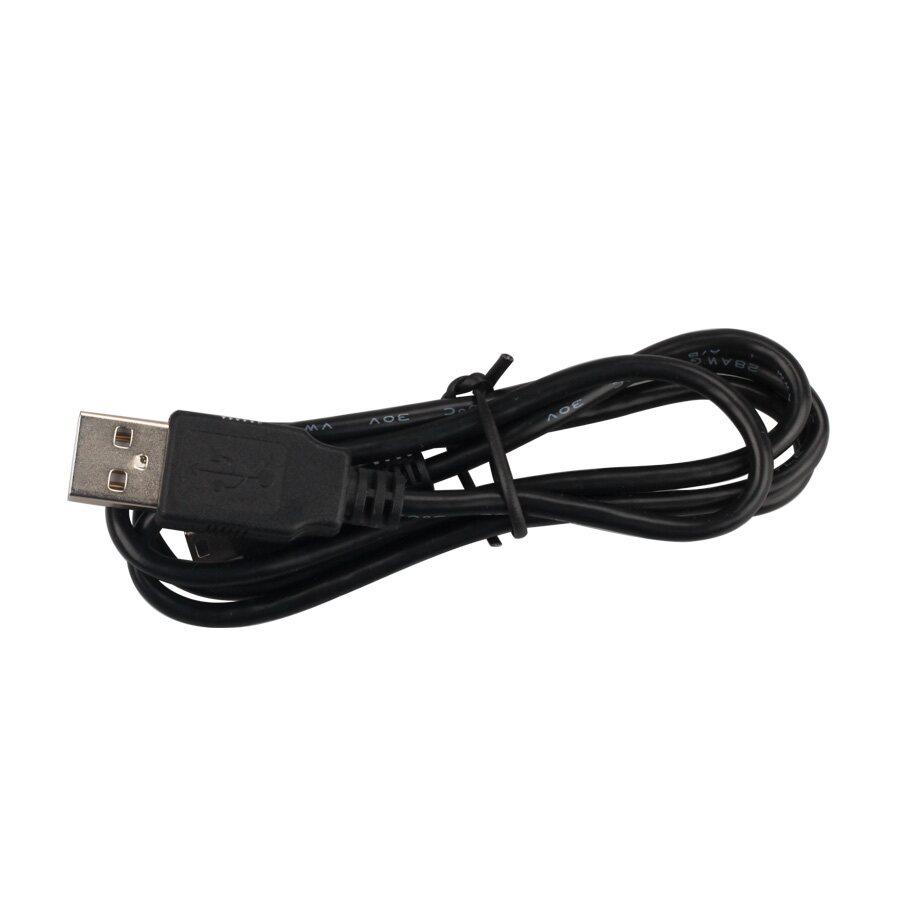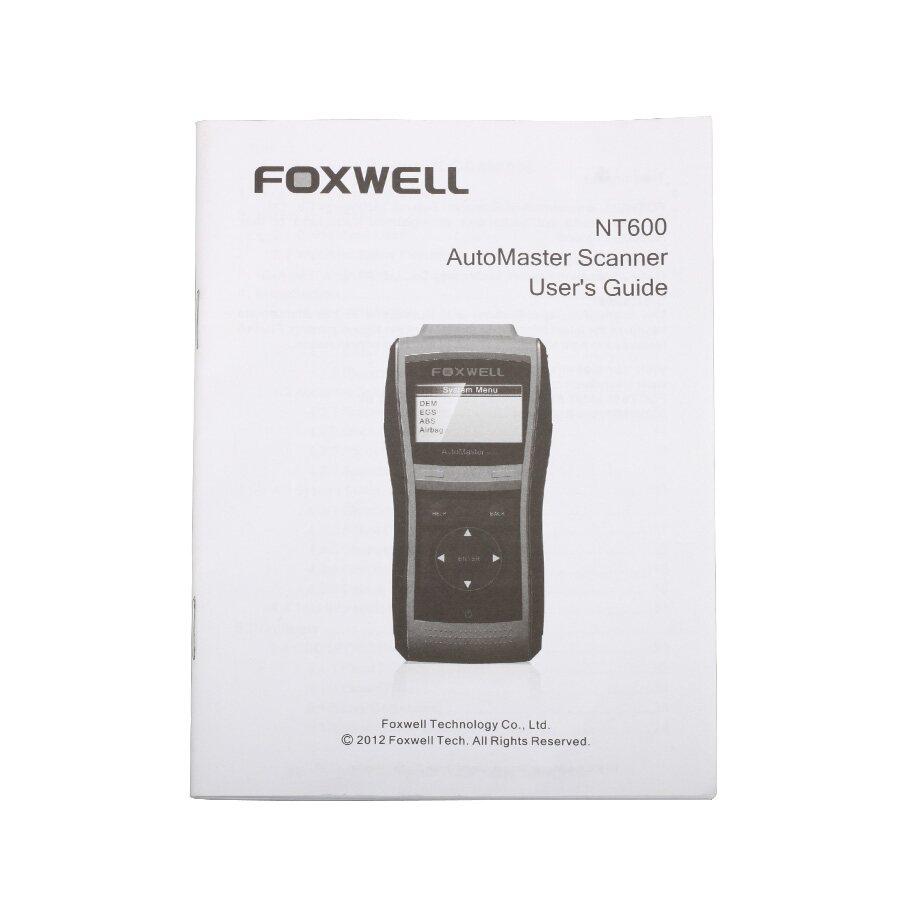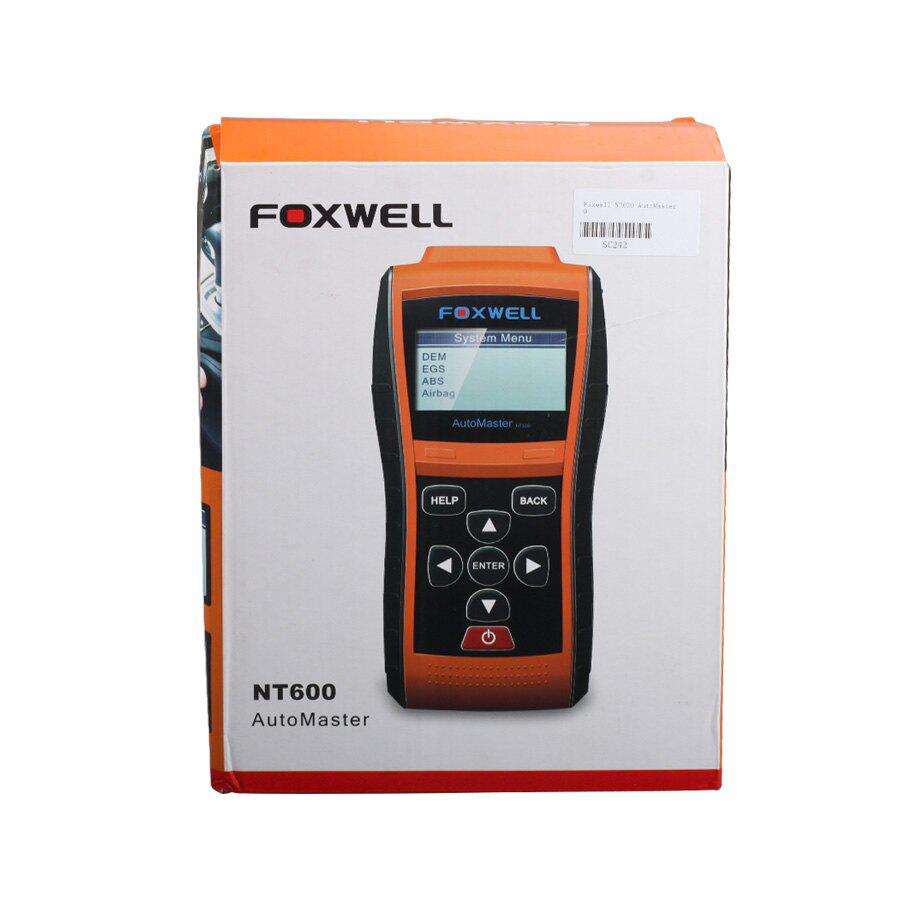 Description
Foxwell NT600 engine Airbag ABS SRS Reset Scan Tool for Cars/SUVs/minivans
---
Foxwell NT600 Features and Benefits:
- Detects engine, ABS, transmission and airbag faults on major American, Asian and European vehicles
- Compatible with both OBDI and OBDII cars, SUVs, minivans,light-duty trucks sold worldwide
- Compatible with the latest models on selected vehicles
- Requests both generic and manufacture specific codes
- Reads, records and playbacks live PCM data
- Easy and quick live data graphing
- Captures freeze frame data
- Retrieves O2 sensor test data
- ONE adapter for all cars and all systems
- Battery powered for review of test results off vehicle
- Prints test results through a computer
- FREE internet software updates via USB cable
- Multilingual menu options and code definitions
- As easy as 1-2-3 with large LCD and intuitive navigation
- Ergonomic design and ruggedly built for both shop and road tests
Display: Backlit, 128 x 64 pixel display with contrast adjustment.
Working Temperature: 0 to 60℃ (32 to 140℉
Storage Temperature: -20 to 70℃ (-4 to 158℉)
External Power: 8-18 Volts powered by vehicle battery
Internal Power: 6 volts provided by 1.5V*4 batteries
Color Box Dimension: 240*180*70mm
1 pc x Carry Pouch
---
How to update NT600 software:
1. Visit our website www.foxwelltech.com and then select Support>Update . Or just click the link here :http://www.foxwelltech.com/support/update/
2. Click the image of your tool to download update package which includes update tool Foxlink, and update files.
3. Follow the on- screen instructions to install the update tool Foxlink and double click the desktop icon to launch the application.
4. Connect the tools with the computer with the USB cable and Foxlink identifies the device automatically.
5. Click
Reviews

15
#1 vlad salajan
Jun 9, 2018

Excellent prduto. Arrived before the Expected. very good.
#1 Dominique Vankrunkelsven
Feb 9, 2019

Great quality product delivered very fast
#1 Тимофей Арсентьев
Mar 9, 2019

Very fast delivery less than a week packing super satisfied order not the first time all advise seller
#1 Nick Donahoe
Apr 9, 2019

Fast delivery, the machine was stitched without problems, everything is ok, you can take!!!
#1 Edmond Topakian
Jul 9, 2018

product like a description the cd working correctly recomended seller thank you
#1 carlos roberto pereira soares
Feb 9, 2019

In the work checked-ok
#1 vpqmjgirf vpqmjgirf
Jan 9, 2019

Thanks to the producer everything came on time all the whole works quality assembly meets the requirements of the description this Foxwell NT600 Engine Airbag ABS SRS Reset Scan Tool for Cars/SUVs/minivans is good quality, working very well
#1 AbogSoatt AbogSoatt
Oct 9, 2018

Received it via DHL,all good.thank you.
#1 jorge alatorre
Dec 9, 2018

works just as the original
#1 László Mohácsi
Aug 9, 2018

A professional approach, I recommend the seller
Previous: Foxwell NT644 AutoMaster All Makes Full Systems+ EPB+ Oil Service Scanner