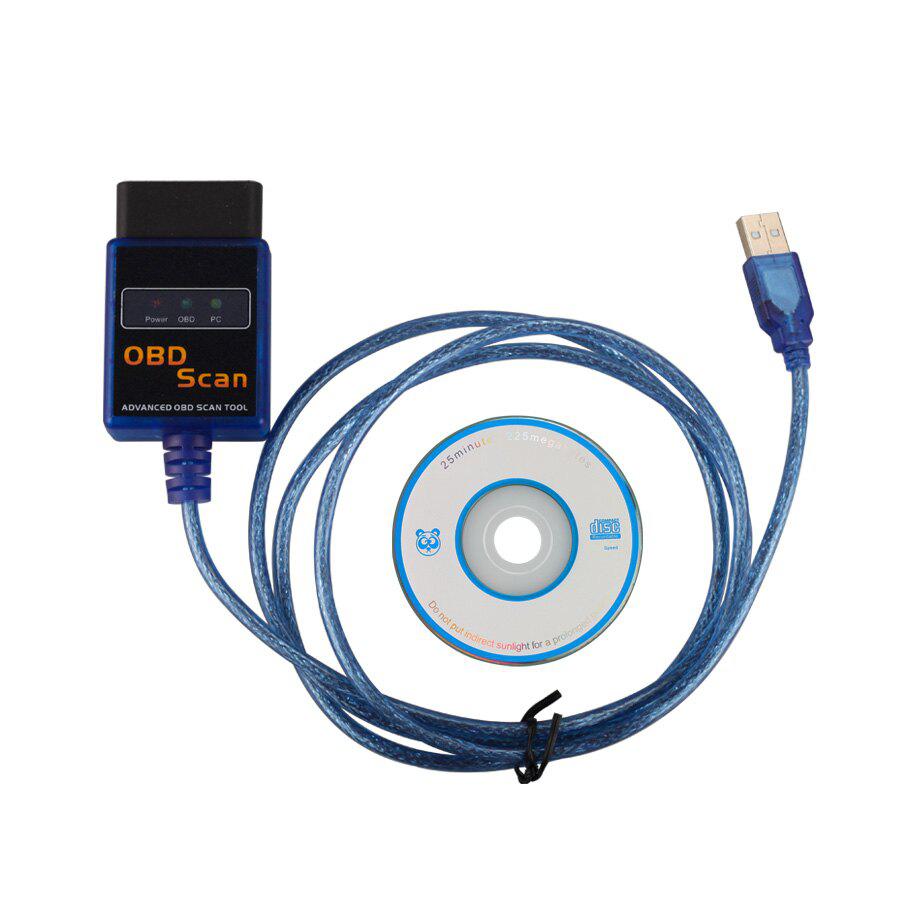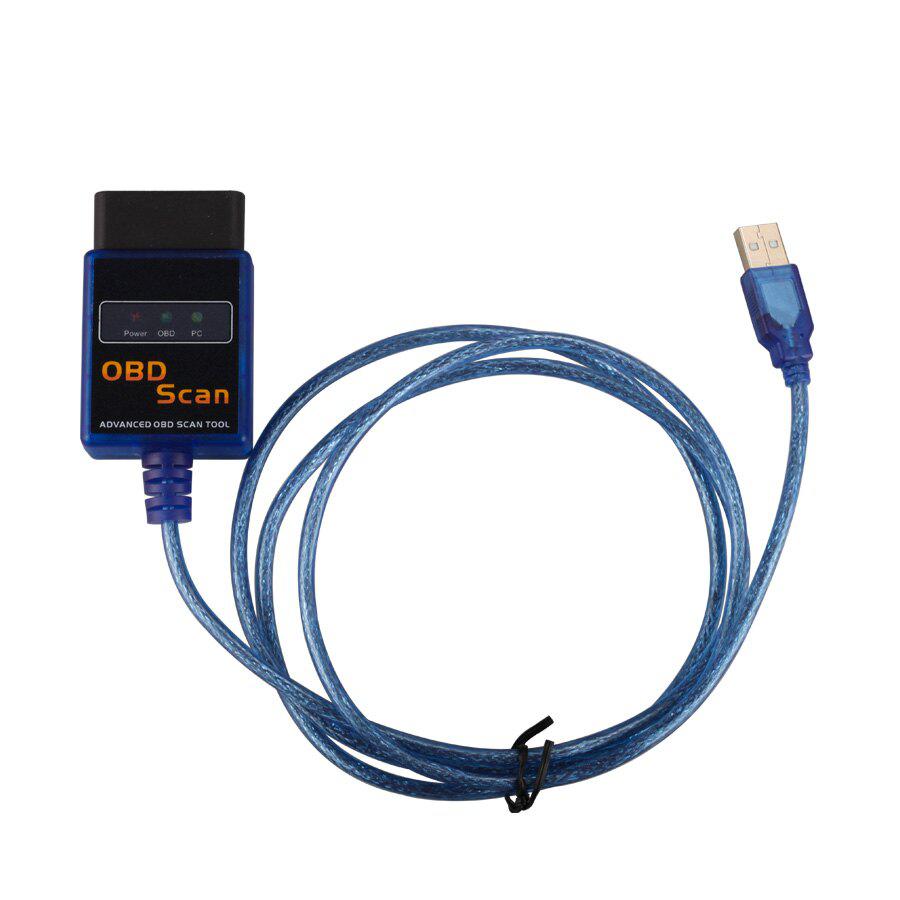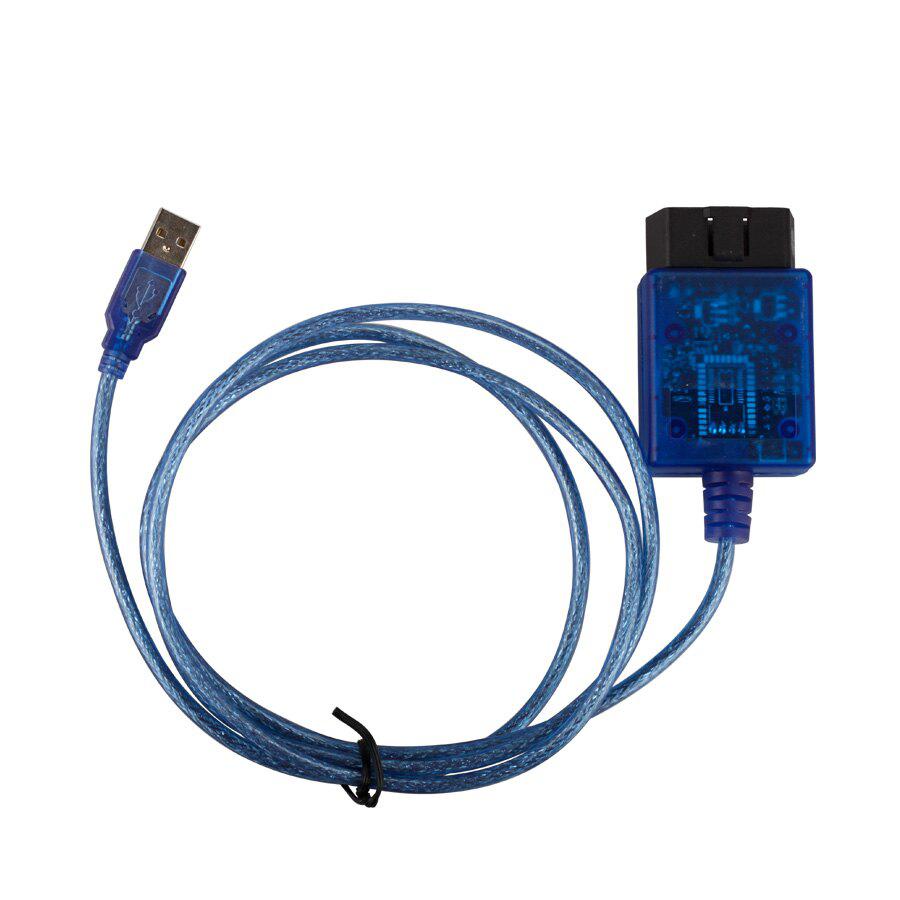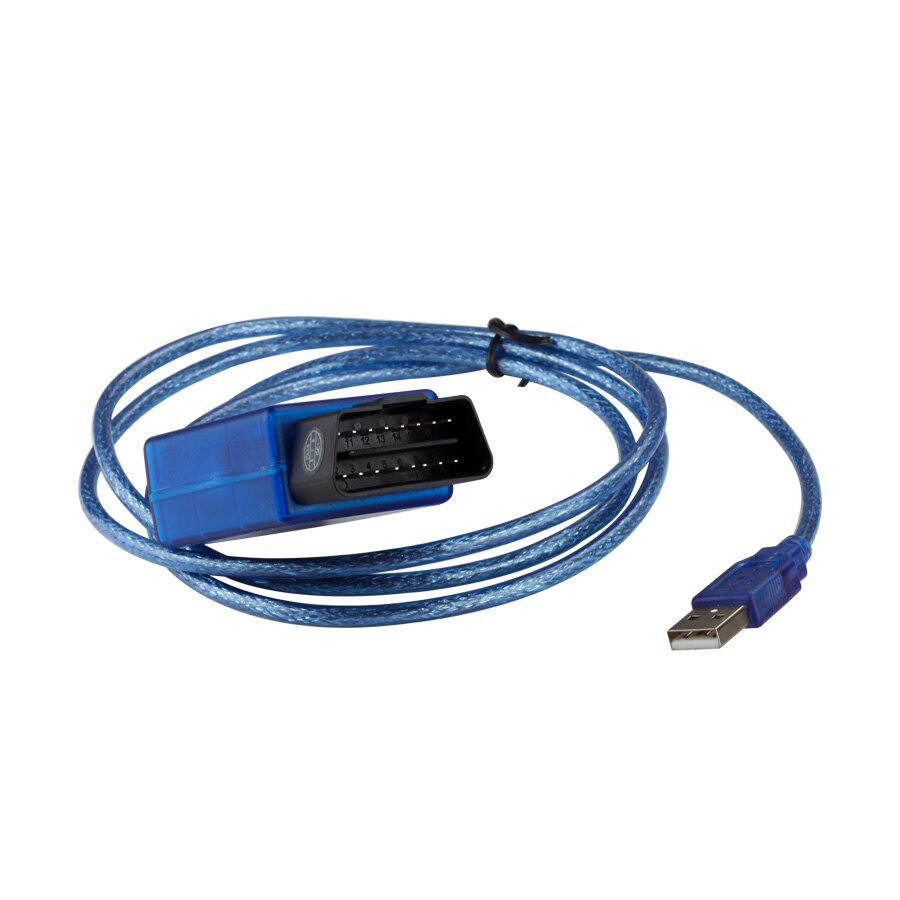 Description
Top 5 Reasons to Get Plastic USB ELM327:
1. Supports protocols - ISO 9141-2 and ISO 14230-4 as well as CAN Bus ISO 15765-4.
2. Internal EEPROM can remember the last protocol.
3. Precision-moulded diagnostic connector made to fit all
VW
/
Audi
vehicles, even those with "tight" trim around diagnostic socket.
4.
ELM327
with USB port, software install easily.
5. Voltage input monitors your vehicle's battery.
USB ELM327 Technical Specifications:
ELM327 Based - Datasheet
OBDII Plug: J1962 16-Pin Male (to Car)
USB Port : (to Computer or PDA)
High quality UL certified USB Cable (equivalent to CE).
CAN (ISO 15765-4)
ISO 9141-2
ISO 14230-4
Automatically searches for the correct protocol or can be configured manually.
USB Port
Serial Interface uses AT commands to look like a modem.
Status LED
Length with USB Lead : 1.5 metres
What's New for elm327:
RS232 baud rates to 500 Kbps
Adaptive Timing automatically adjusts ST timeouts
Power up to AT MA is selectable
Source (tester) address can be changed
Can reset all PPs with a jumper
Receive addresses can be independently set
Power Control with a low power standby mode
A 4800 baud ISO option
A non-volatile memory location for storing user data
CAN extended addressing support
You can now perform ISO/KWP bus initializations without having to send a request
An SS command allows searching through the OBD protocols sequentially
A new TA command allows the Tester Address to be easily changed
Factory calibration for the voltage reading circuit can be easily restored
ISO 9141 and ISO 14230:
The slow initiation address can now be varied
Control over key word checking
KWP protocols can now transmit 3 or 4 byte headers
CAN:
New J1939 protocol
Two user-definable CAN protocols
Improved error handling and recovery
Extended addressing support
How To Use USB ELM327?
1. Turn the car's ignition switch ON. No need to start the
engine
.
2. Start the software program, click "Options", select the correct communications port.
3. Your interface now works! Make sure the software can reliably access all the control modules that it should in your car.
Package List:
1pc x ELM327 Interface
1pc x CD Driver
Reviews

16
#1 Mr.bsolaedh
Nov 29, 2016

20
#1 Ms.qltmwrak
Nov 29, 2016

20
#1 furlanis mauro
Jun 9, 2018

The goods were sent quickly.
#1 simon so
Nov 9, 2018

Very good… Super fast
#1 wilmer perez
Jan 9, 2019

Super fast, tried on my car works perfect. Great seller.
#1 amandine lefevre
Nov 9, 2018

now I have the product, now i can learn to use it. NO QUESTIONS ON USE! Google is your friend, learn to search. Thank you & recomended seller
#1 francois george
Jul 9, 2018

All on time .. I recommend the seller 5 of 5
#1 manthos dimou
Jul 9, 2018

Everything works. Delivery is super fast. Disk c to read. Seller recommend!
#1 Guillaume JACQUIN LABARRE
Dec 9, 2018

Good stuff. All as in the description this ELM327 Plastic OBDII EOBD CANBUS Scanner V1.5 with 2102 and 25K80 Chip is good quality, working very well
#1 Brian Khan
May 9, 2018

Absolute best seller on Aliexpress! Good communication, good service. I have done many orders here last few month. But this was awesome. Delivering 2 (two!) working days.
Previous: Hand-held NSPC001 Automatic Pin Code Reader Read BCM Code For Nissan
Next: SUPER MINI ELM327 Bluetooth Version OBD2 Diagnostic Scanner Software V2.1 (Black)