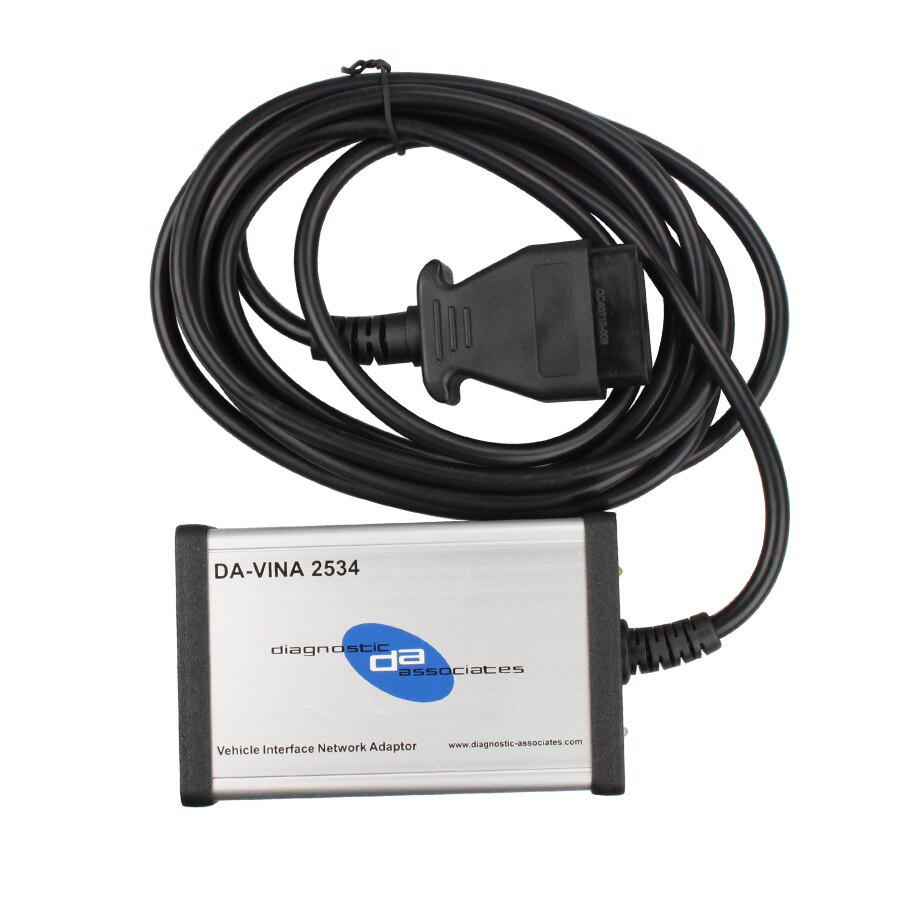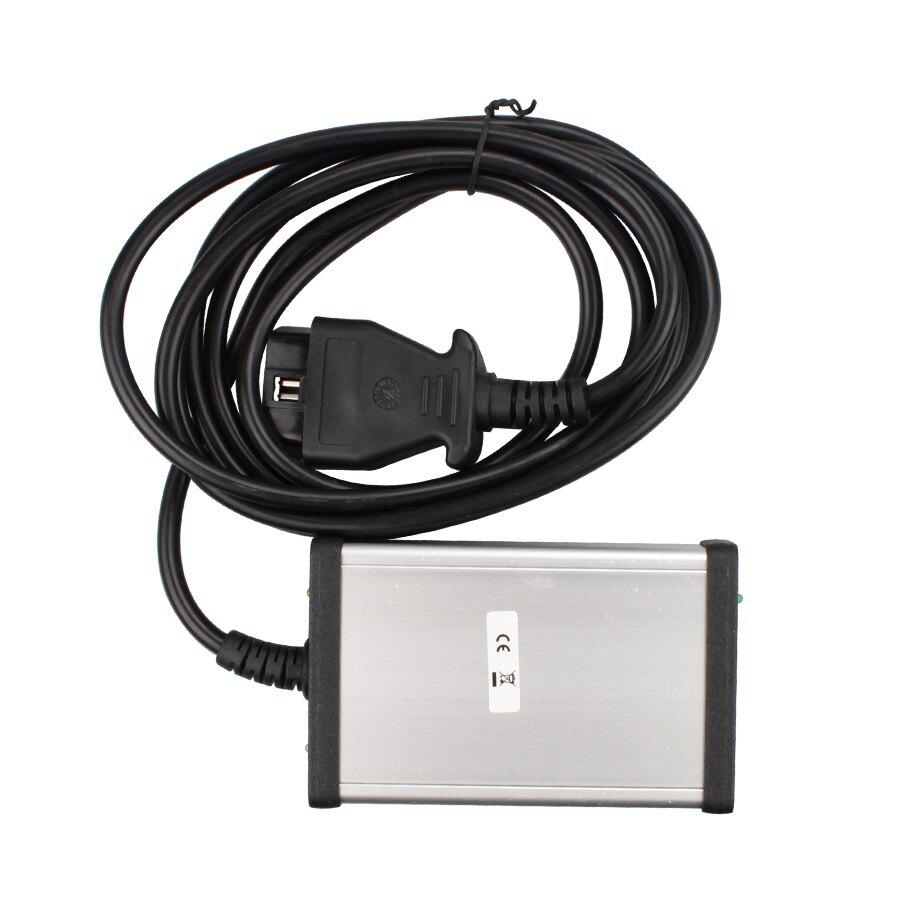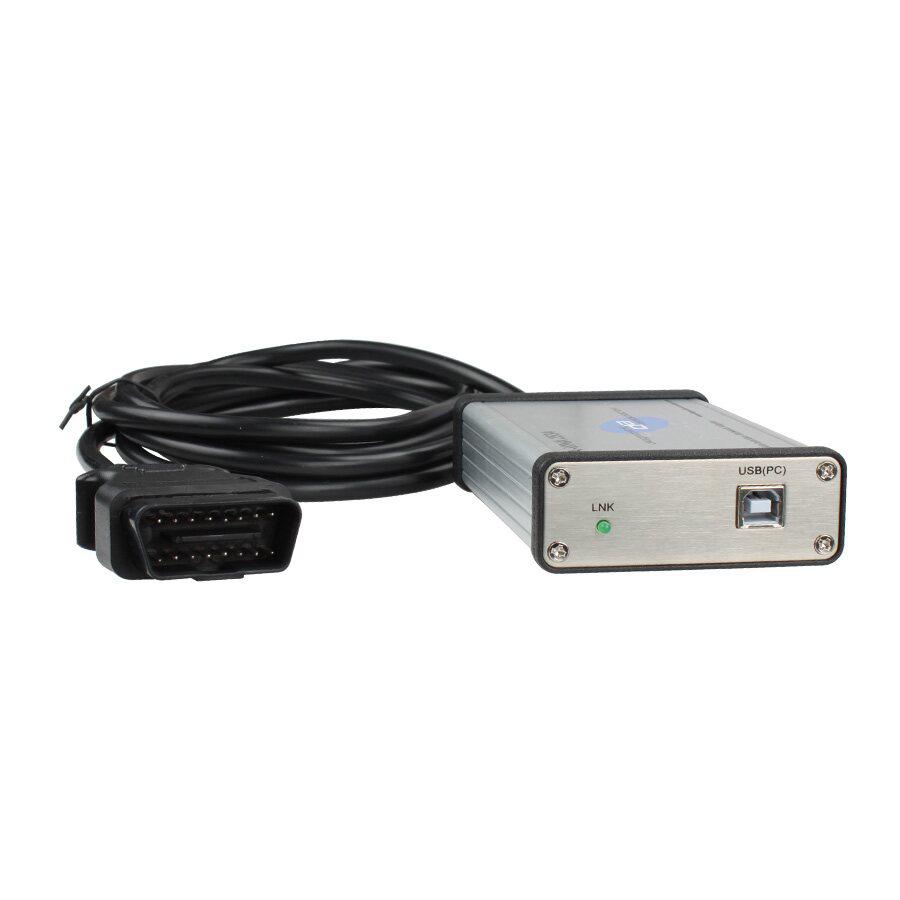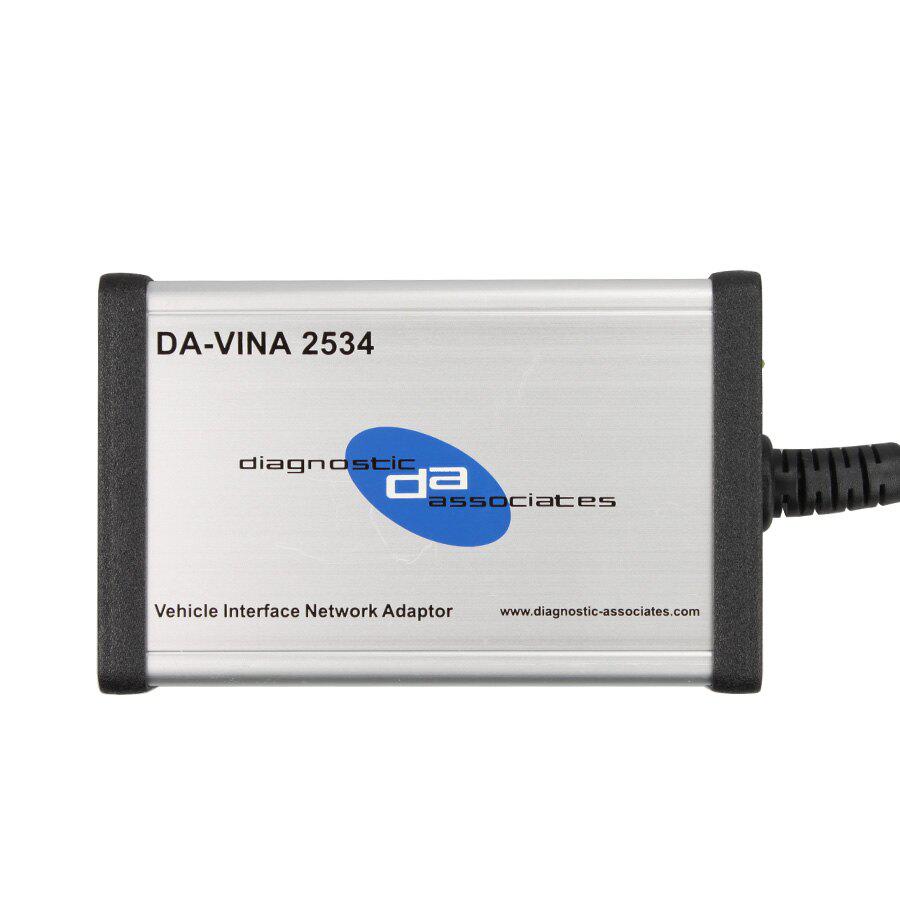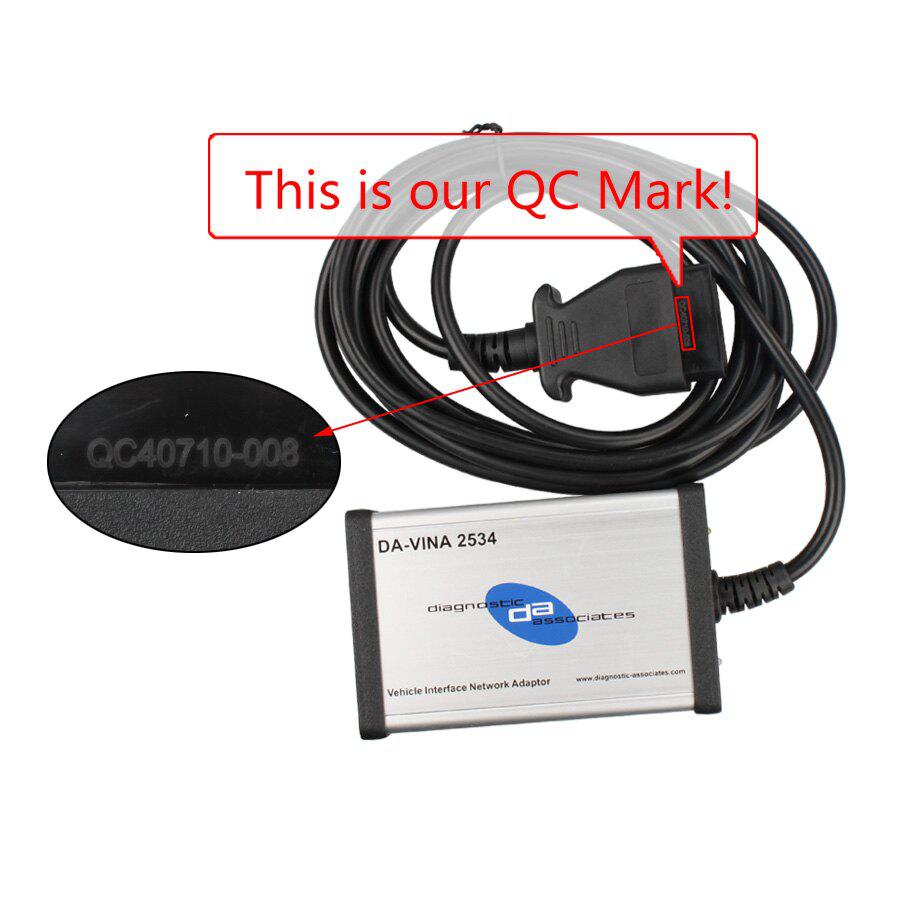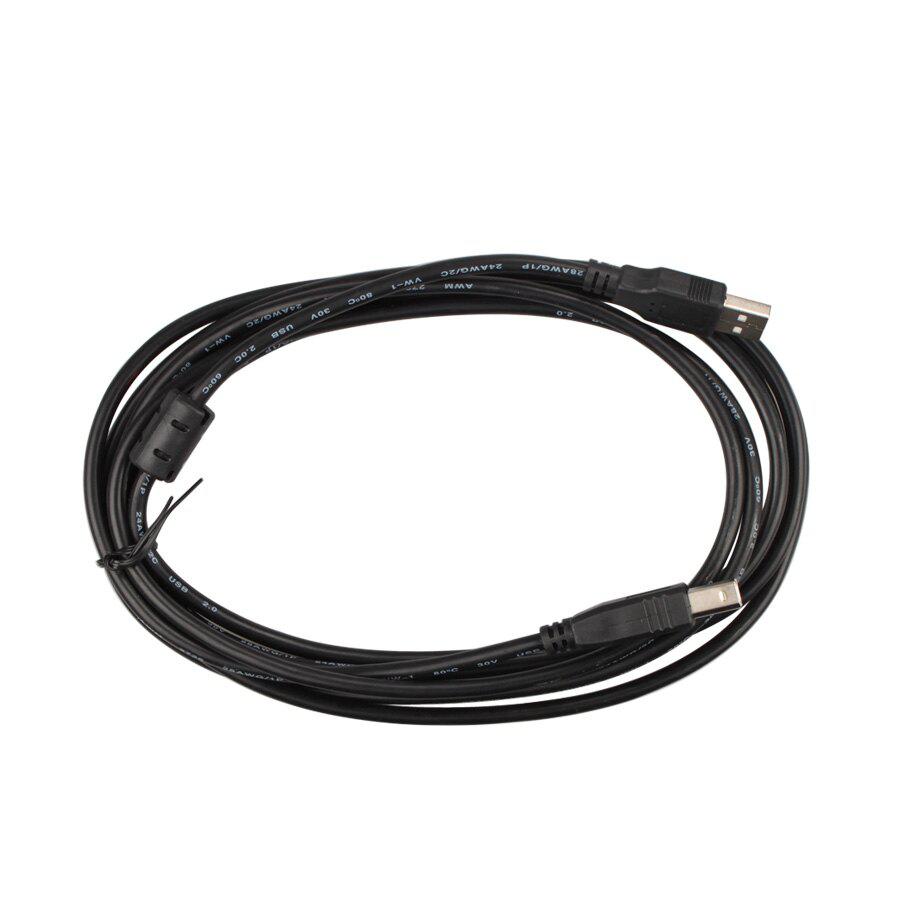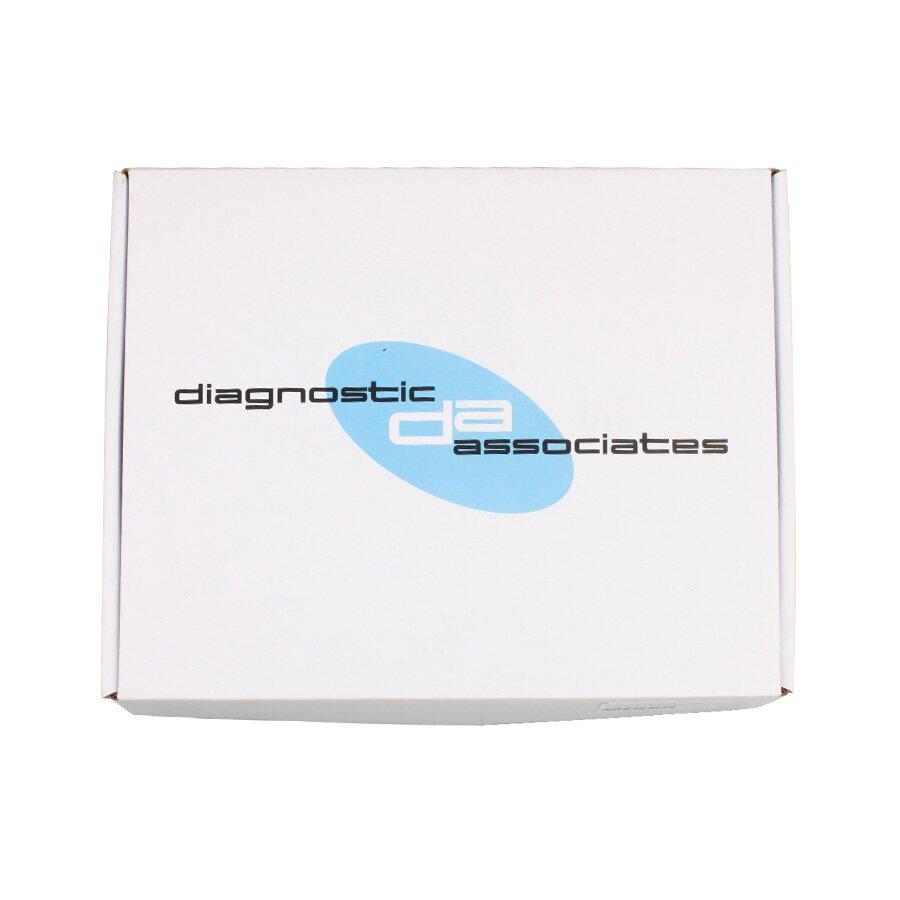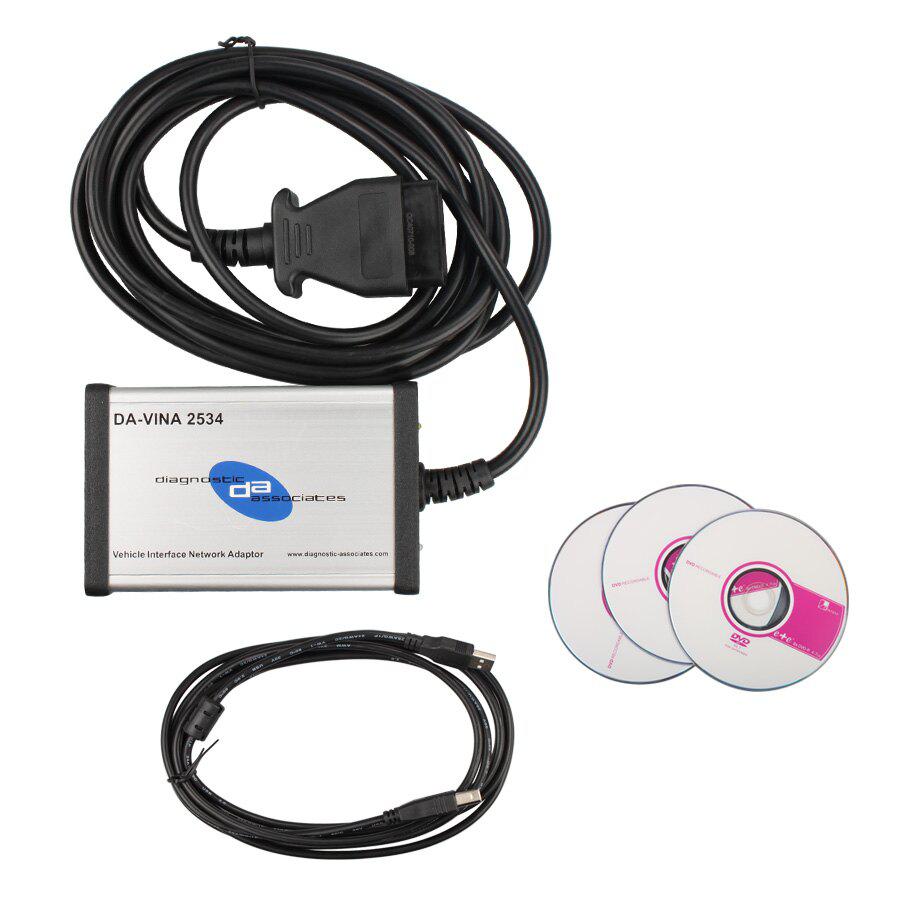 Description
DA-VINA 2534 Jaguar LandRover Approved SAE J2534 Pass-Thru Interface

Top 5 Reason To Get DA-VINA 2534


Language: English,German,Russian,French,Dutch,Portuguese,Japanese, Spanish, Italian,Chinese you can choose when installation
This DA-VINA 2534 can support car year after 2005
JLR Version: V142
Best Suited for Legacy, Current and Future Vehicles
Note:
We don't offer software or Only cracked version of 137.02 version software.
Can't update online ,if update ,will locked the machine .if want update the software ,pls contact us
Computer requirement: 4 nuclear WIN7 or XP 32-bit systems, More than 20GB of Hard Disk partition C.
DA-VINA 2534 Feature:
JLR Approved device
Most cost effective Jaguar pass-thru VCI device
Covers CAN, ISO9141, SCP Vehicle Networks
12ft USB Cable as standard included
Easy to update for J2534 new functionality updates
DA-VINA 2534 Vehicle Coverage: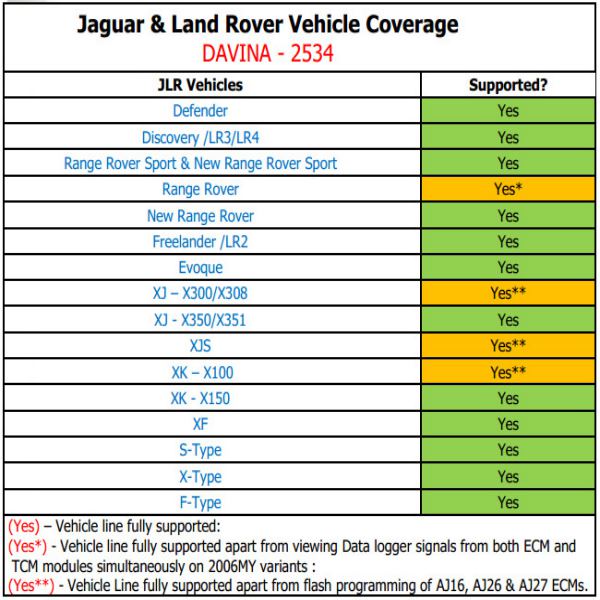 What does the DA-VINA 2534 do?
The DA-VINA 2534 connects directly to the vehicle
OBDII
(Diagnostic) connector, it then connects to the laptop via a USB cable for use with SDD. Once the
J2534
DLL files are loaded, this product will allow normal operation with JLR SDD Diagnostic Tool. All communication is possible on with this device.
How does the DA-VINA operate in J2534 Mode?
The DA-VINA is simple and easy to use.
Download the latest J2534 DLL software files from the Diagnostic Associates web site http://www.diagnostic-associates.com/download.htm and install these on the SDD Laptop.
Connect the J2534 device to the vehicle OBDII connector (the device powers from the vehicle).
Connect the 12ft USB cable to the DA-VINA and the other end to the SDD Laptop.
The (PWR) LED will turn solid red to show the DA-Dongle is powered.
During communication with the vehicle the Status (STS) LED will flash green.
Package including:
Previous: Xhorse 2.5mm Milling Cutter for CONDOR XC-MINI Dolphin XP005 XC-007 XC-002 Key Cutting Machine