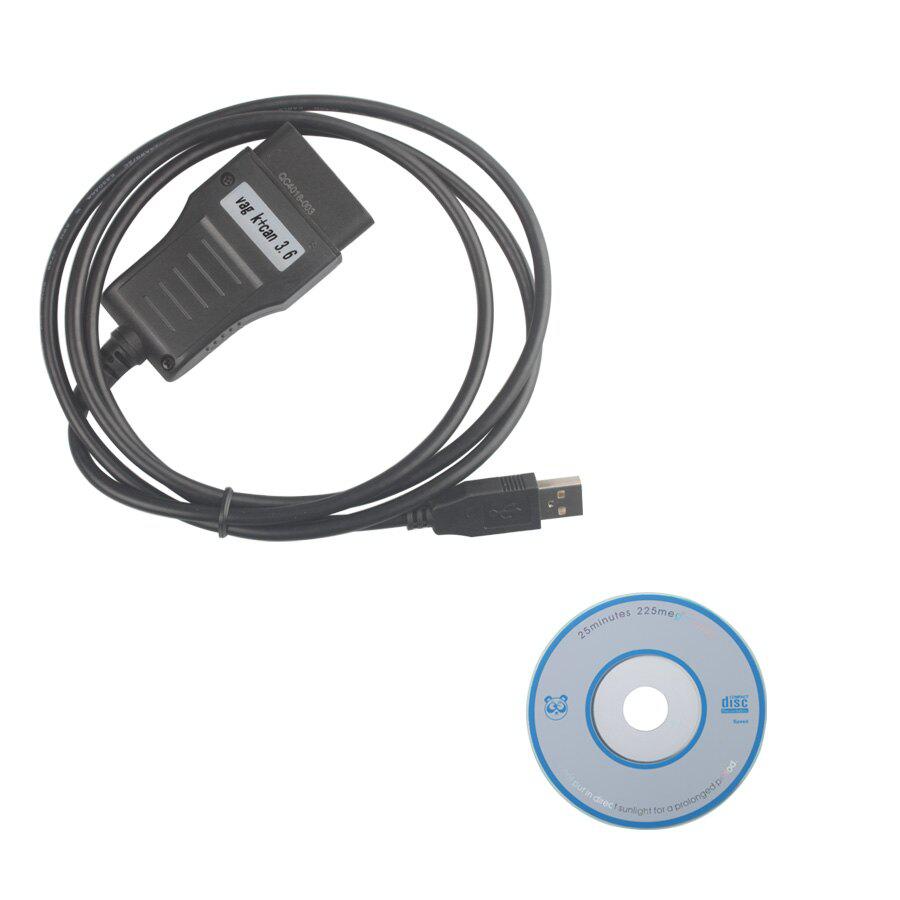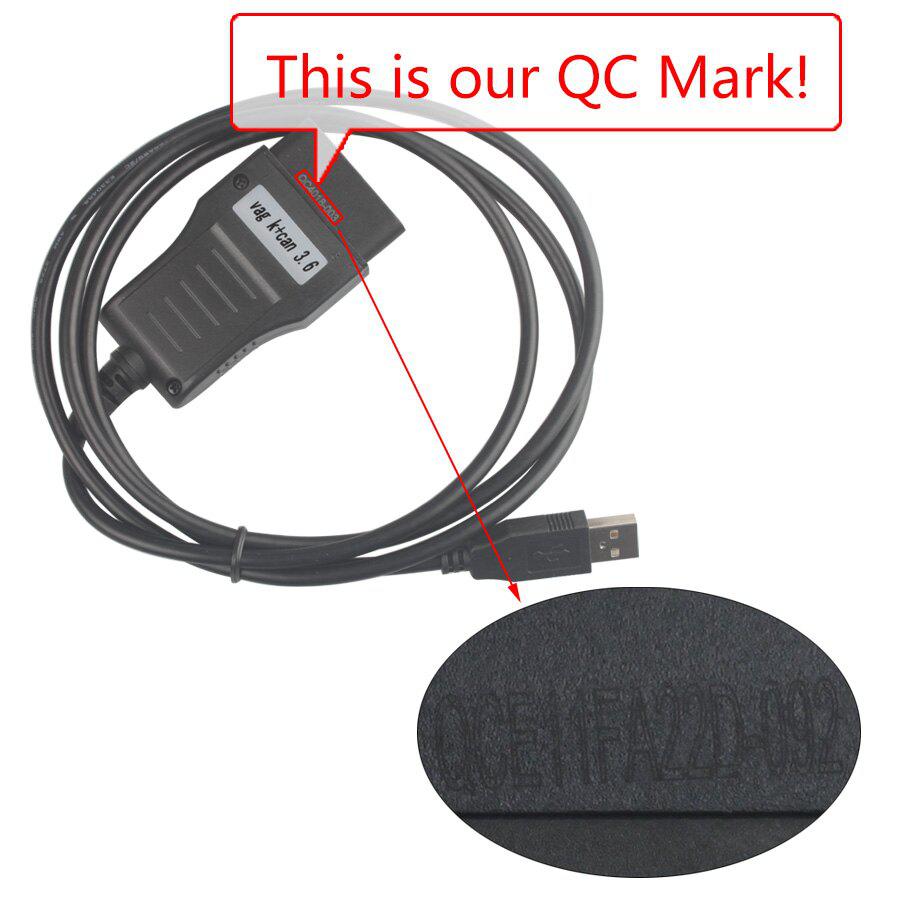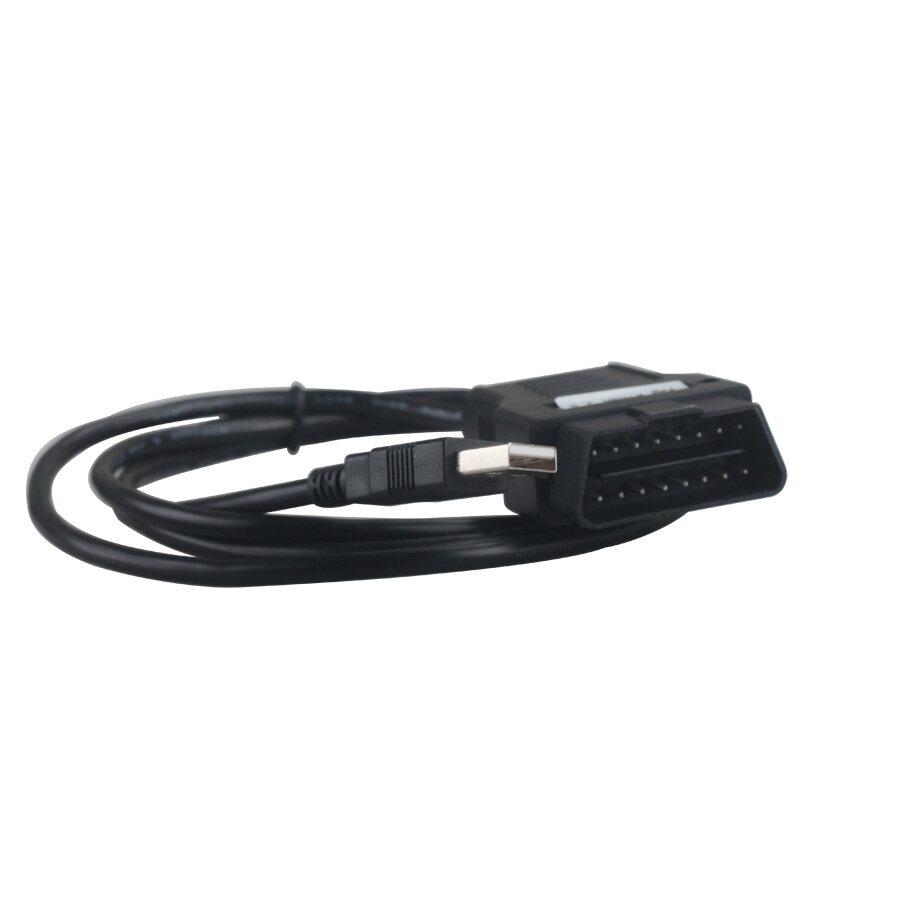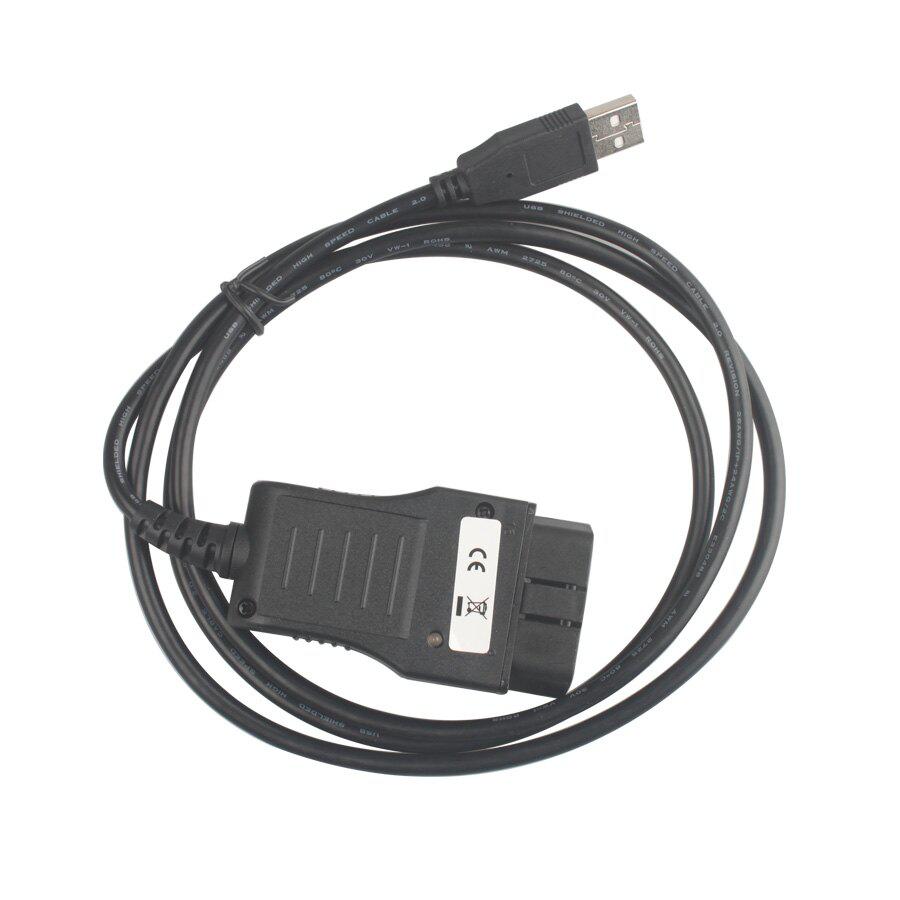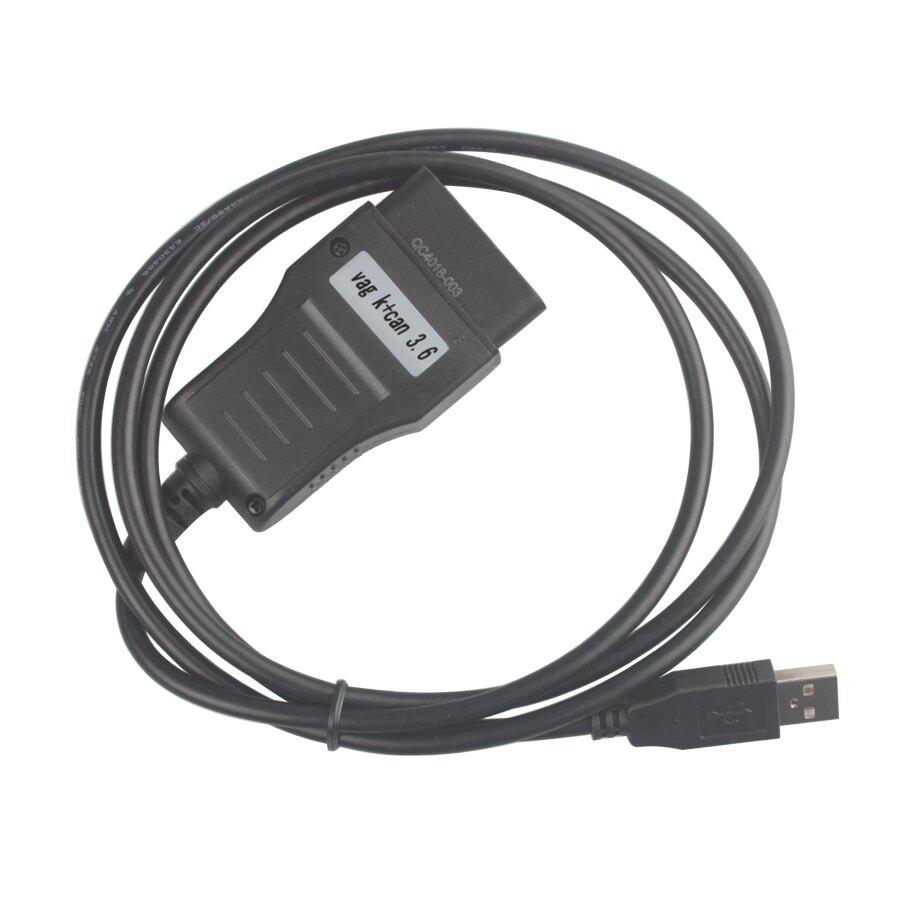 Description
Software Version: V3.6
Windows Operation System: Windows XP
Language: English
Update: Can't Be Updated
Odometer Correct CAN Based Cars
VW Golf5
VW Jetta (MY2006)
VW Caddy
VW Crossgolf
VW Touaran
VW EOS
VW Individual
VW Passat platform B6 (MY2006)
Seat Toledo (CAN)
Seat Leon (CAN)
Seat Altea
Seat Altea XL
Skoda Octavia II
Skoda Scout
Audi A3
Audi A8
Audi A6
Audi Q7
Audi Allroad 2004+
Security Code Reading (CAN) / Read/Write EEPROM Memory
VW Golf5
VW Jetta (MY2006)
VW Caddy
VW Crossgolf
VW Touaran
VW EOS
VW Individual
VW Passat platform B6 (MY2006)
Seat Toledo (CAN)
Seat Leon (CAN)
Seat Altea
Seat Altea XL
Skoda Octavia II
Skoda Scout
Audi A3
Audi A8 - R/W EEPROM
Audi Q7
Audi Allroad
Audi A6
K-line UPDATE - Odometer Correct / Security Code Reading / Read/Write EEPROM
Audi A2 (K)
Audi A3 VDO/M73 up to 2003 (K)
Audi A4 VDO/M73 (K)
Audi A4 BOSCH (K) up to 2002
Audi A6 VDO (K)
Audi Allroad (K) up to 2004
Audi A8 up to Jan 1999
Audi TT (K)
Seat Alhambra (K)
Seat Arosa (K)
Seat Cordoba after 1999 (K)
Seat Ibiza VDO after 1999 (K) (MY2007 covered)
Seat Leon (K)
Seat Toledo (K)
Skoda Octavia (K)
Skoda Superb (K)
Skoda Roomster (K) (MY2007 covered)
Sko bia (K) (MY2007 covered)
VW Bora (K)
VW Beetle (K)
VW Golf4 VDO/Motometer/BOSCH (K)
VW Jetta (K)
VW Passat (K)
VW Polo VDO/Motometer (K) (MY2007 covered)
VW Sharan (K)
VW T4/T5 VDO (K) (MY2007 covered)
Read/Write EEPROM of engine Control Units
BOSCH VAG-EDC15x, VAG-ME7.1.1, VAG-ME7.1, VAG-ME7.5, VAG-Cartronic ME7.8.
(extracting security code, odometer correction, enable disable immobilizer and so on)
Porsche 911 (996/997), Porsche Boxster, Porsche Cayman, Porsche Cayenne - Read EEPROM via
OBDII
BOSCH VAG-EDC15x, VAG-ME7.1.1, VAG-ME7.1, VAG-ME7.5, VAG-Cartronic ME7.8, MED9x - FSI, EDC16x - Read flashmemory by OBDII
(near update programming of flash memories with function for resetting of reflashing counter)
Key learning function (without need of security access code/login)
Audi A2
Audi A3 VDO/M73 up to 2003
Audi A4 VDO/M73 up to 2000
Audi A4 after 2000 - petrol engines >= 1.8
Audi A6 VDO (K)
Audi A6 (CAN) petrol engines
Audi Allroad (K) up to 2004
Audi Allroad (CAN) petrol engines
Audi A8 up to 1998
Audi A8 from 2001 to 2002 2.5TDI
Audi A8 (CAN) 2003+ - first component protection generation
Audi TT (K)
Audi Q7 petrol engines
Seat Altea (CAN)
Seat Cordoba after 1999 (K)
Seat Ibiza (VDO) after 1999 (K)
Seat Leon (K+CAN)
Seat Toledo (K+CAN)
Skoda Octavia
Skoda Octavia II (CAN)
Skoda Superb
Skoda Roomster
Skoda Scout (CAN)
Sko bia
VW Phaeton petrol
VW Touareg petrol
VW Bora
VW Beetle
VW Caddy (CAN)
VW EOS (CAN)
VW Golf4 VDO/Motometer
VW Golf5 VDO
VW Crossgolf (CAN)
VW Individual (CAN)
VW Jetta (K+CAN)
VW Passat B5 (K) B6(CAN)
VW Polo5
VW Sharan after year 2000
VW T5
VW Touaran VDO (CAN)
Porsche Cayenne (K)
Key learning Cayenne (CAN)
VAG MMI TV Activation - A6, A8, Q7

Package including:
1pc x VGA K+CAN Commander Full 3.6
1pc x CD Drive
Reviews

41
#1 daniel cura campos
Mar 9, 2019

Best saler, very helpful
#1 lunderhacksi lunderhacksi
Mar 9, 2019

Very good ! I recommend !
#1 Giles Richell
Mar 9, 2019

Delivery fast everything works!!!
#1 Andrey Kasimovskiy
Jan 9, 2019

works like charm
#1 konrad haight
Sep 9, 2018

As the product description, only think the seller could give a support
#1 Glossysnast Glossysnast
Mar 9, 2019

fast
#1 hansie le roux
Dec 9, 2018

Delivered quickly to the threshold,Connected the first time. Counted recorded without problems.
#1 Kieven Hon
Dec 9, 2018

Good stuff. All as in the description
#1 Marian Schwarz
Oct 9, 2018

Very fast shipping. Six days I received. Good product. Thank you seller.
#1 salvatore gambino
Dec 9, 2018

Very good product
Previous: Galletto 1260 ECU Chip Tuning Tool OBD2 Car Diagnotic Tools FTDI Chip ECU Flasher Programmer Read&Write Auto OBD 2 Scanner Cable