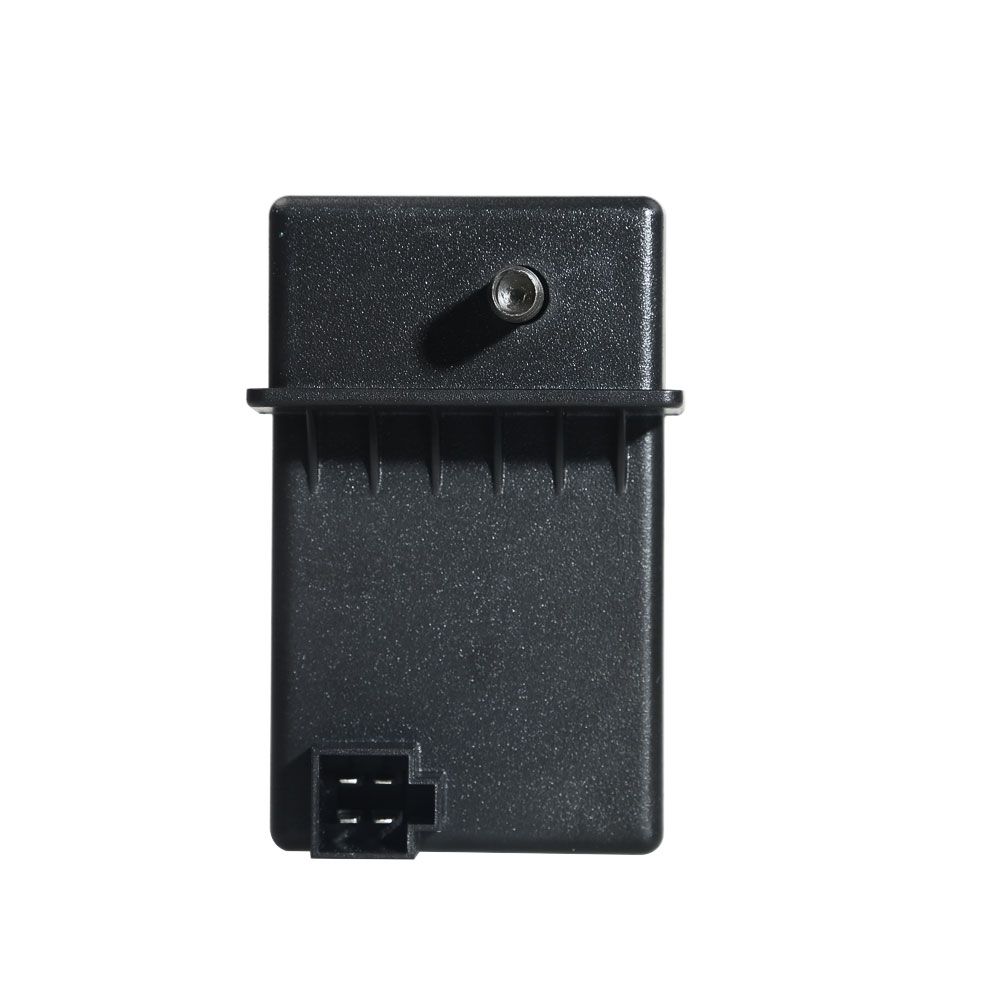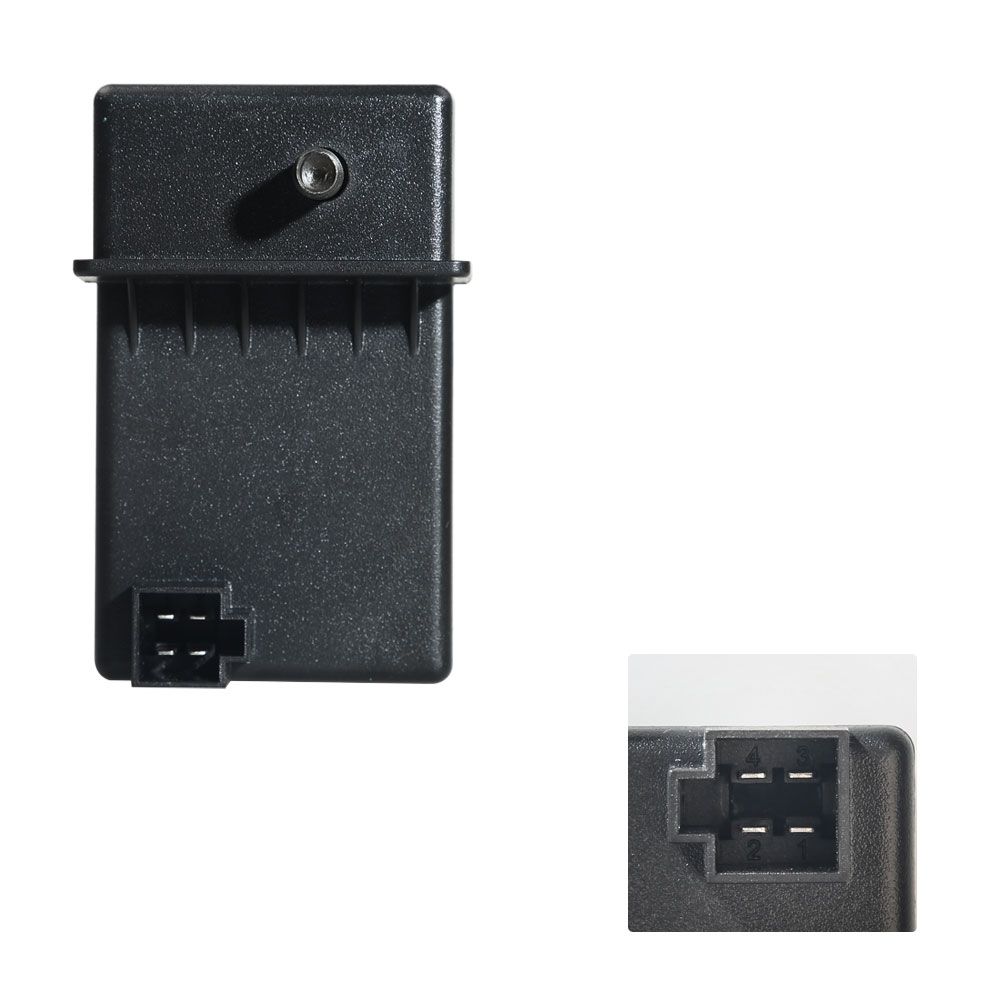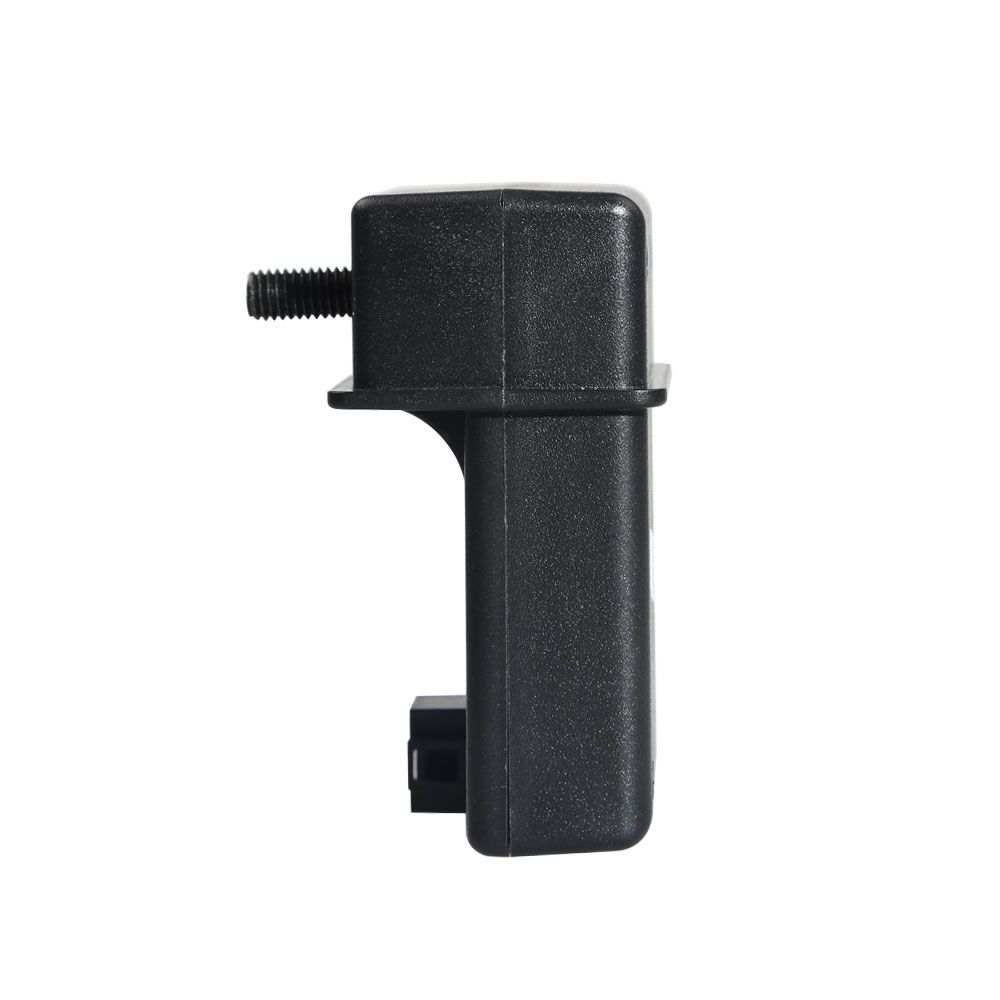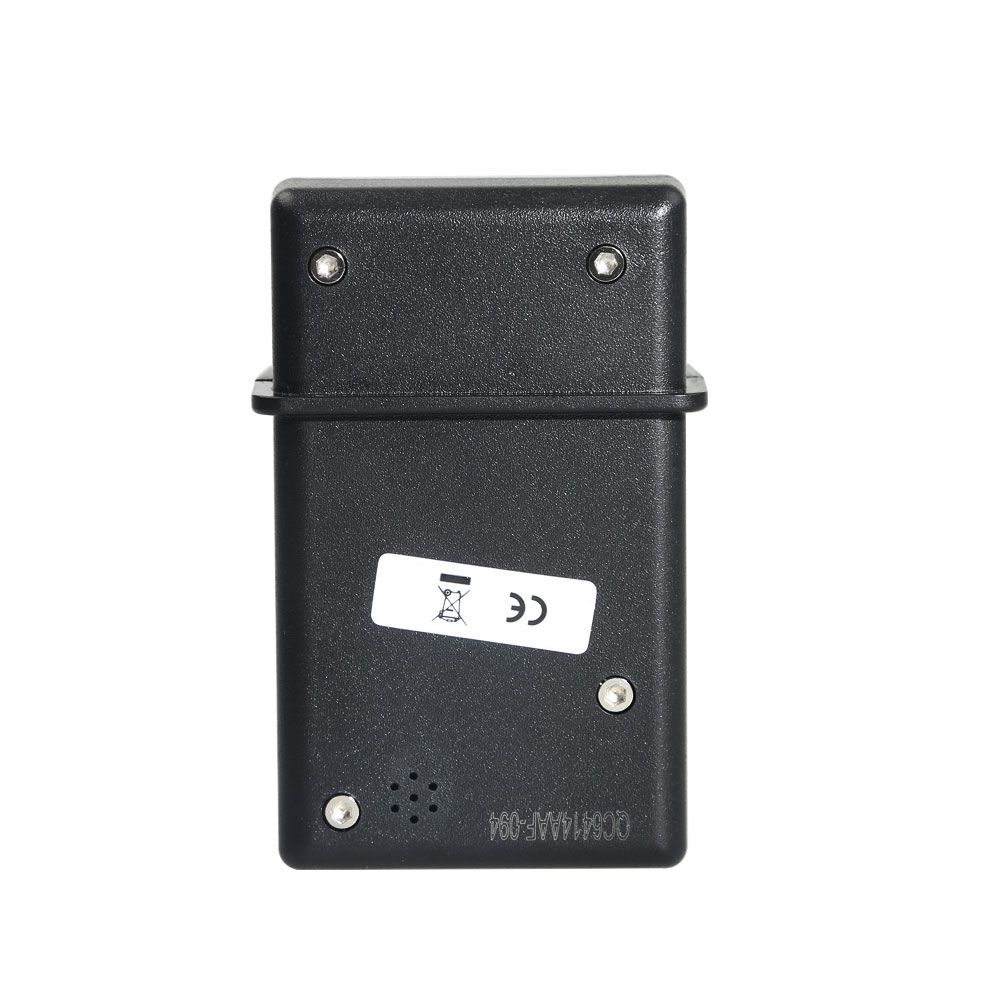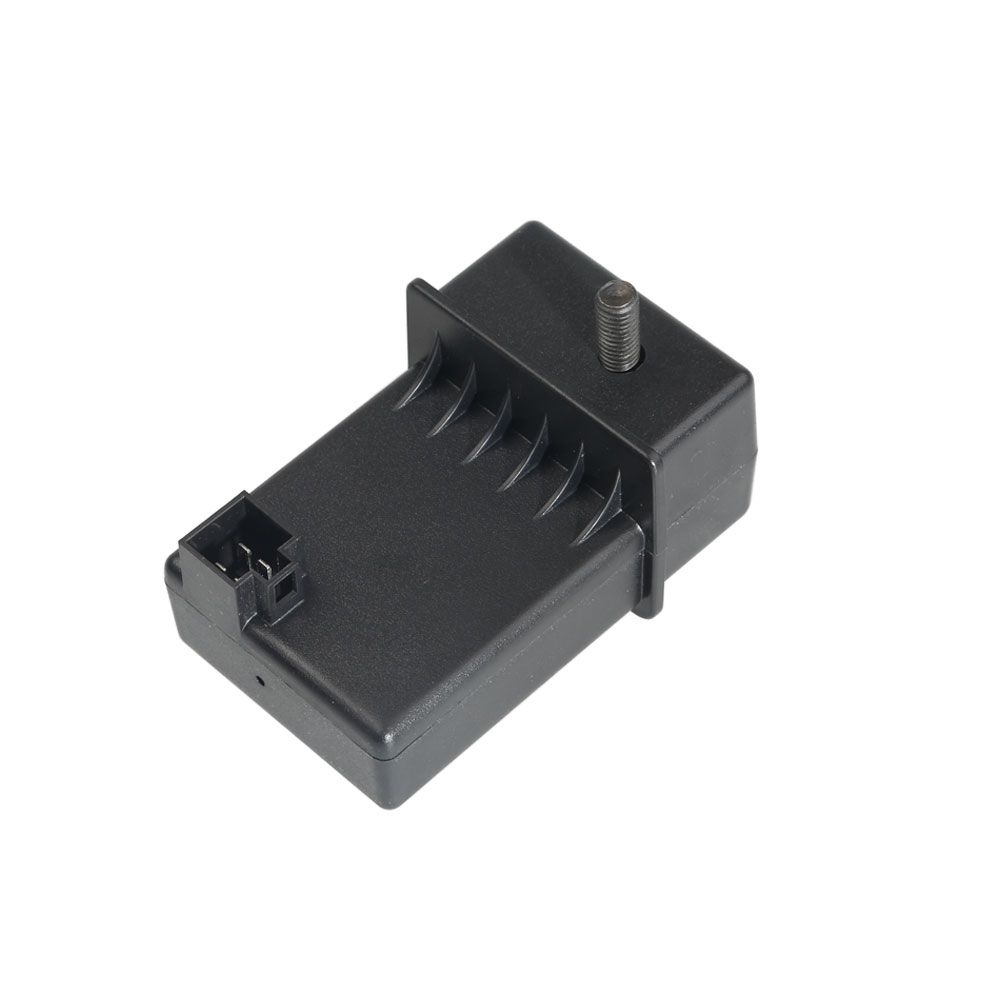 Description
CGDI ELV Simulator Renew ESL for Benz 204 207 212 with CGDI MB Benz key programmer
CGDI MB ELV Emulator is newly released adapter by CGDI Company, which can Renew ESL for Benz 204 207 212, work with CGDI MB Benz key programmer., can do the same function with
Xhorse
ELV Emulator with cheaper price.
Most W204 W207 W212 ESL will damage with EIS. In this case, there are two possible reasons and solution:
ESL motor is damaged and need to replace a new motor
NEC chip is locked, theoretically it can be unlock, actually it needs to replace new ESL.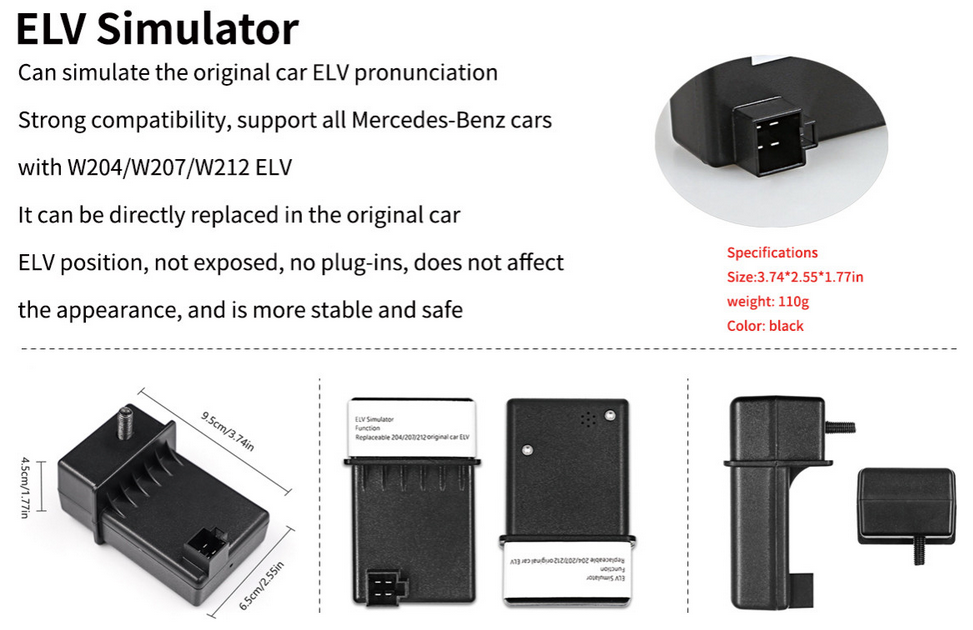 Package includes:
1pc x CGDI ELV Simulator Renew ESL for Benz 204 207 212
Reviews

14
#1 Ludmila Zaderiyenko
Oct 9, 2018

fits my machine perfectly
#1 WILLIAM RAMIREZ
Dec 9, 2018

All as in the description.
#1 Holger Gitzing
May 9, 2018

Very good fast delivery
#1 Olga Sorokina
Jun 9, 2018

Good afternoon my dear, Very fast shipping. All material arrived. Good communication. Recommended seller. I am happy because all works well. Thank You for all attention. Best Regards.
#1 Marvin Agrade
Dec 9, 2018

Do not have time to test right now, looks great
#1 MRS D M CUNNINGHAM
Jun 9, 2018

Excellent prduto. Arrived before the Expected. very good.
#1 hero honey
Feb 9, 2019

Okay. this CGDI ELV ESL Renew Emulator for Benz W204 W207 W212 Work with CGDI Prog MB Benz key programmer is good quality, working very well
#1 jose manuel garcia lazaro
Apr 9, 2019

The product arrived in good condition and within the terms stipulated.
#1 Paweł Głowacki
Nov 9, 2018

All OK!
#1 pandaranol pandaranol
May 9, 2018

Very fast and high quality
Previous: Yanhua Mini ACDP BMW CAS Tester
Next: VXDIAG VCX DoIP Jaguar Land Rover Diagnostic Tool with PATHFINDER V305 & JLR SDD V160 Software Contained in HDD Ready to Use