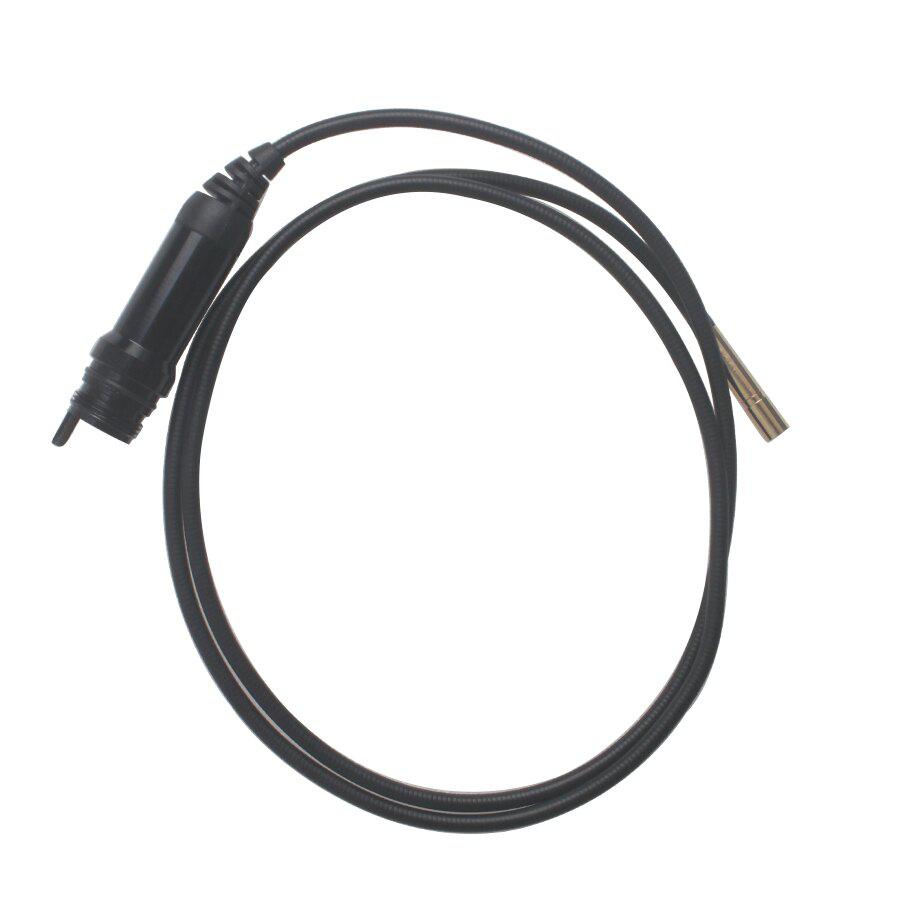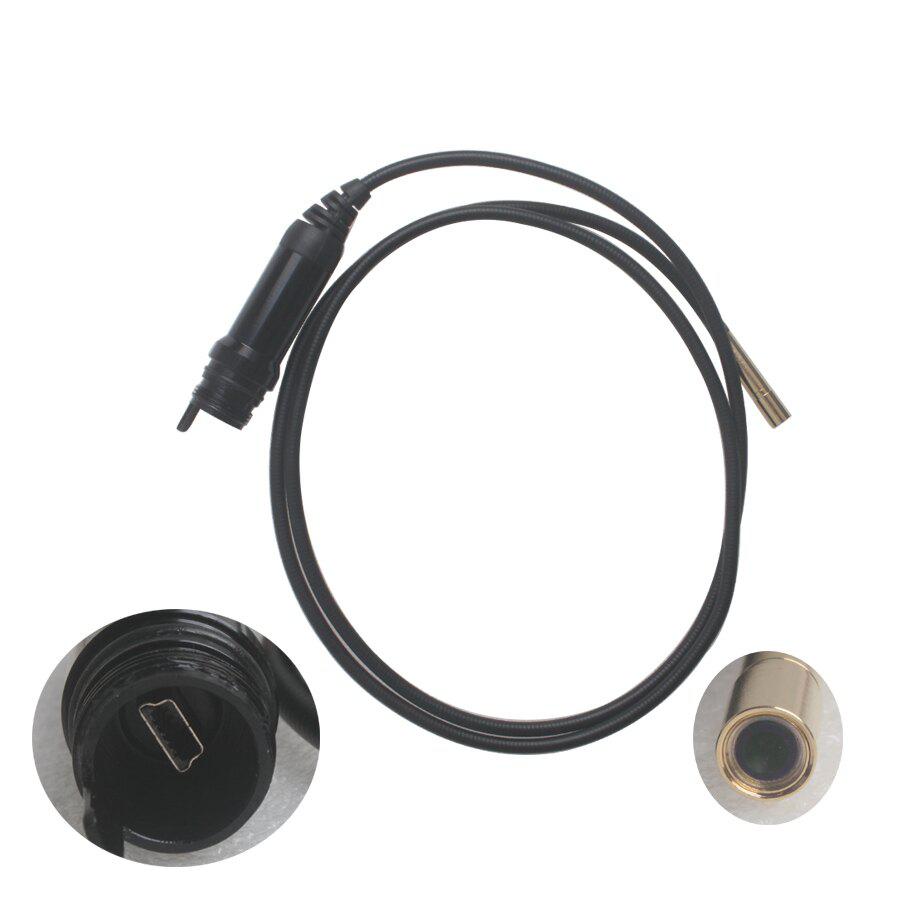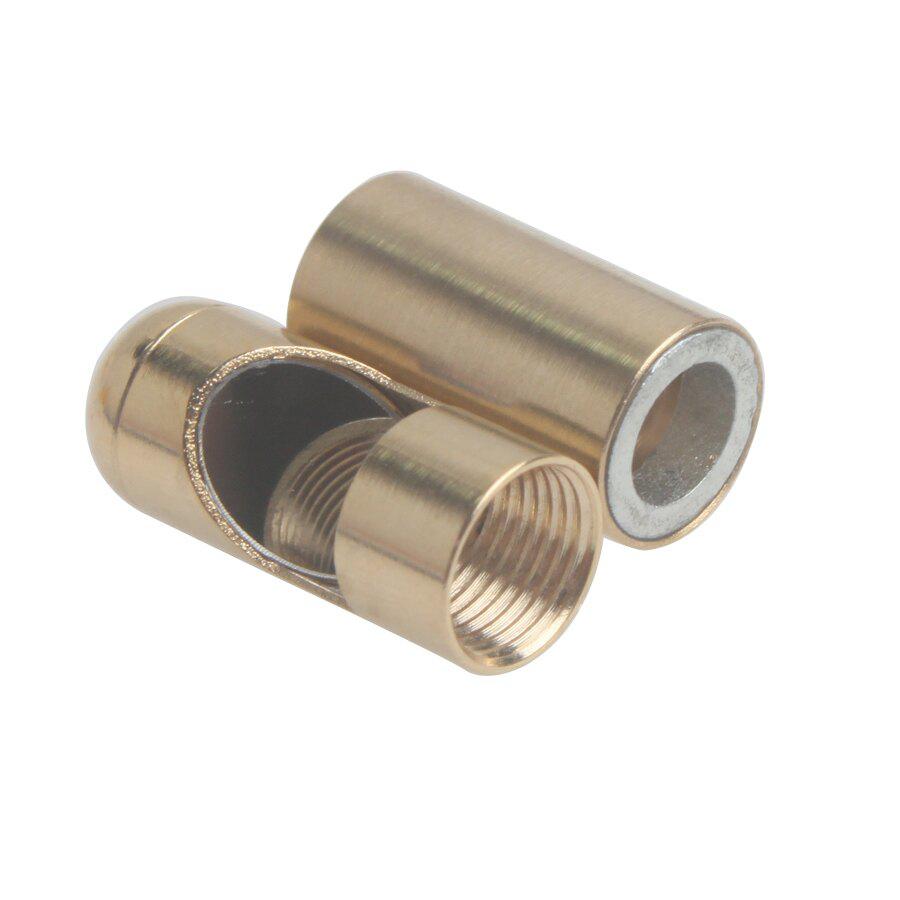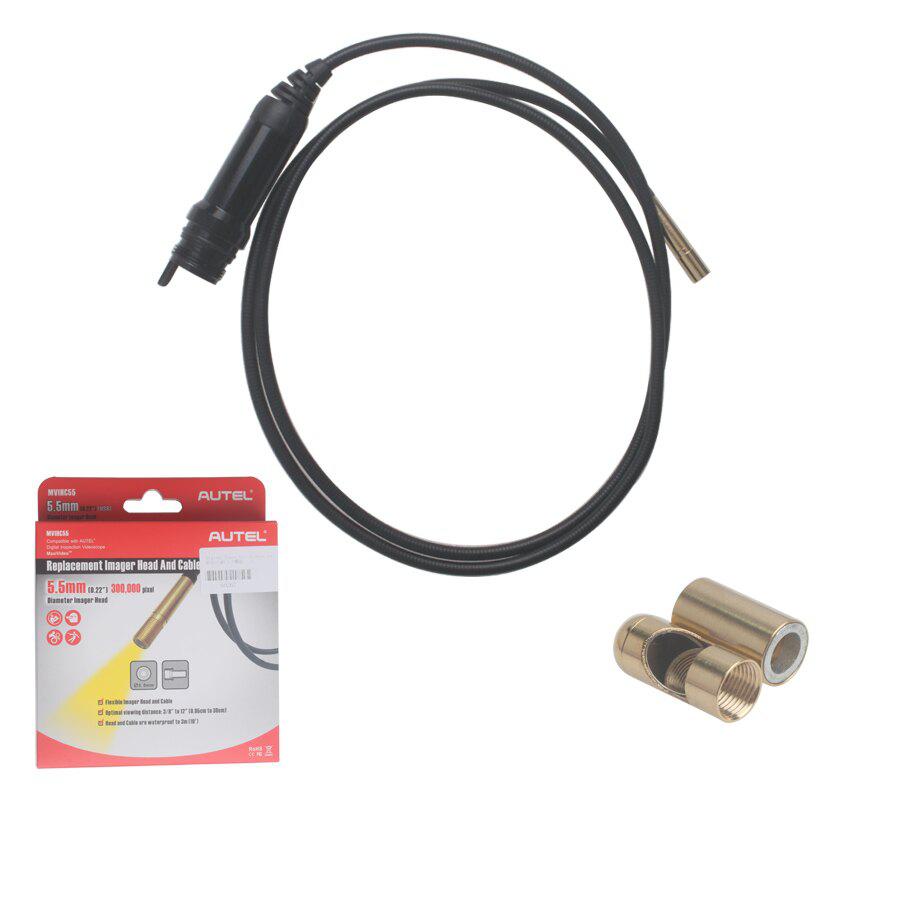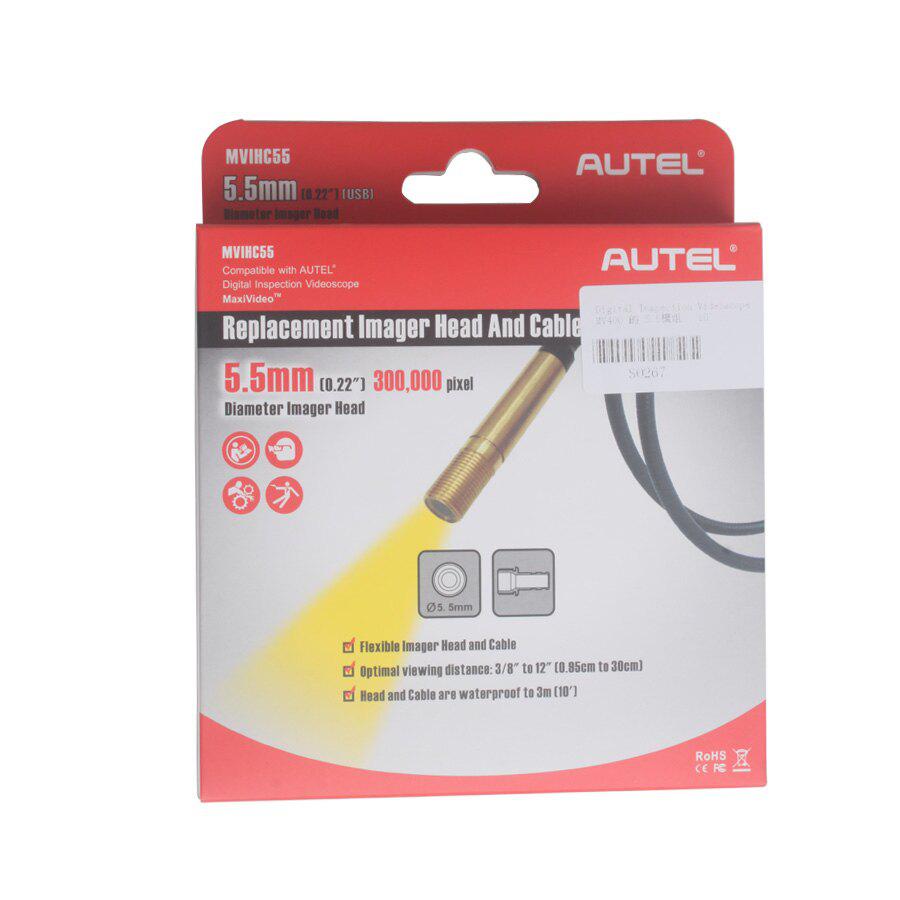 Description
Autel MaxiVideo MV400/MV208 5.5mm Imager Head Replacement MVIHC5.5 USB
Compatible with
MaxiVideo MV400/MV208
Specification
Imager head: 5.5mm
Package List
1pc x 5.5mm Imager Head Replacement
Reviews

15
#1 Victoria Carter
Nov 9, 2018

Very good… Super fast
#1 Paul Okusi
Jul 9, 2018

Very good quality
#1 chris purcell
Dec 9, 2018

Super fast! Works
#1 Selahattin Iyison
Oct 9, 2018

Thanks to the producer everything came on time all the whole works quality assembly meets the requirements of the description
#1 PugBeisee PugBeisee
Aug 9, 2018

Thanks working perfect!!!!!
#1 Juan Moya
Dec 9, 2018

Great company!!!!
#1 JAKA LIHTENEKER
Apr 9, 2019

has not been tested yet but everything looks perfect this Autel MaxiVideo MV400/MV208 5.5mm Imager Head Replacement MVIHC5.5 USB is good quality, working very well
#1 AHMAD ALHARBI
Jun 9, 2018

Very fast and high quality
#1 Scott Lalonde
Jul 9, 2018

I'm very happy just arrived with a little delay, but all good... Thank you
#1 CHRISTOPHER ONUOHA
Mar 9, 2019

Good product ...... works perfectly… no problem Recommend the purchase. Arrived fast ahead of schedule. Not the two came together, arrived separate but both came in perfect condition.
Previous: PCF7936AA Chips 10pcs/lot
Next: VDSA-HD EDC17 ECU Specification Diagnostic Scanner (Support New Car)