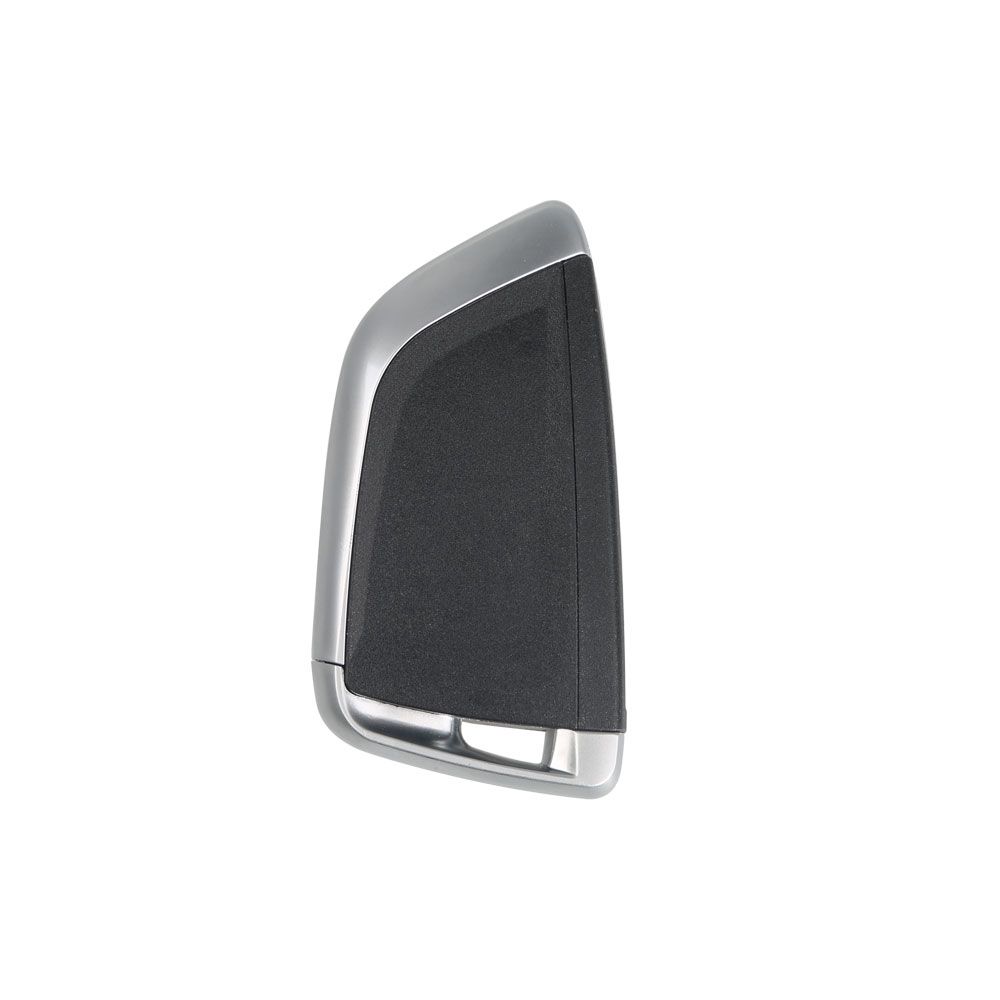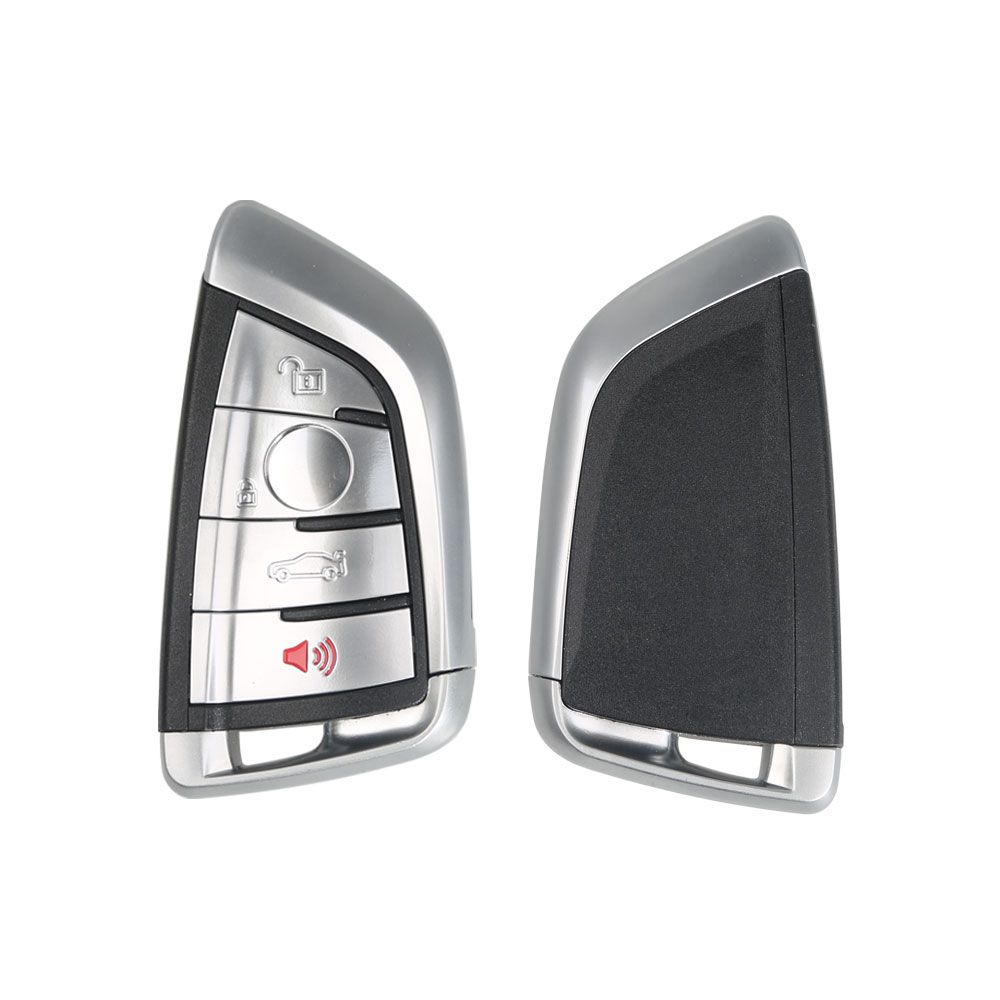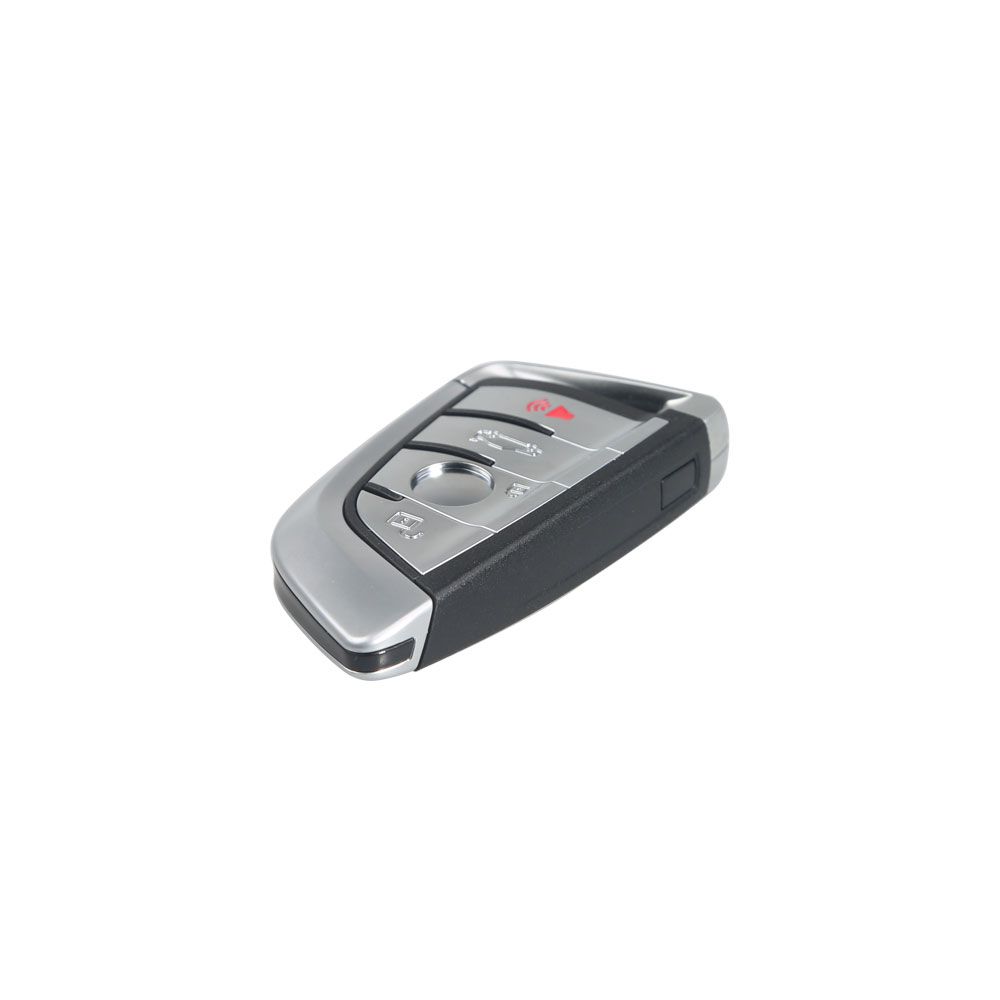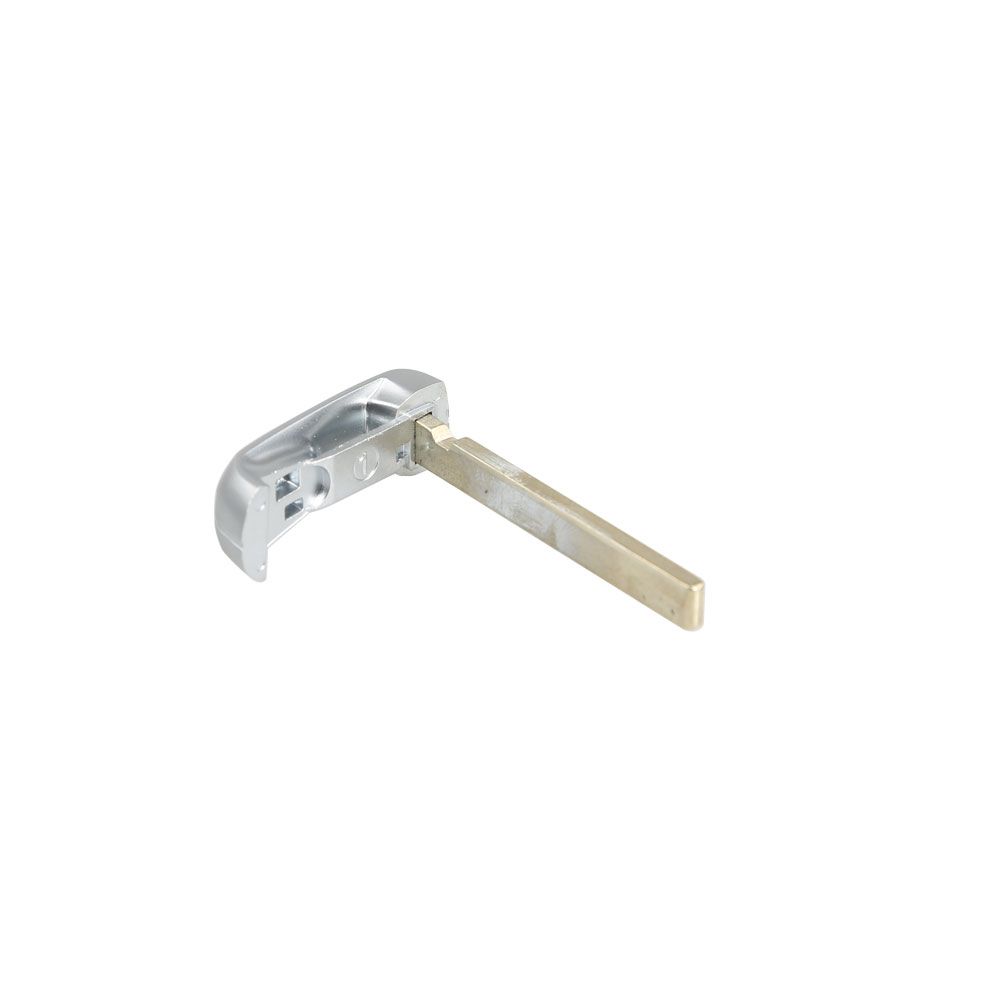 Description
BMW Smart Remote key Fob 4 Button 433Mhz 315Mhz for BMW F Series X5 X6 CAS4+/FEM 2011-2017
1. Support FEM/BDC models (the original car keys for non knife peak FEM model);
2. Support unlimited repetition (read and write device reset can support
BMW
key reset function with Advantech D3, master key or on the market);
3. Have 315MHZ, 434MHZ frequency for choose; 1 line F20/F21 2011-2017 2 line F22/F23/F45/F46 2014-2017 3 line /GT F34/F35 2012-2017 4 line F30/F31/F32/F33/F36 2014-2017 X5 F15 2014-2017 X6 F16 2015-2017
Reviews

11
#1 Jukka Riiali
Feb 9, 2019

Absolute best seller on Aliexpress! Good communication, good service. I have done many orders here last few month. But this was awesome. Delivering 2 (two!) working days.
#1 teletriavanem teletriavanem
Oct 9, 2018

Good quality, fast shipment.
#1 Julio Bueno
May 9, 2018

Everything perfect
#1 Ronald G Desmarais
Jul 9, 2018

works just as the original
#1 David Edwards
Mar 9, 2019

Perfect! Thank you. Not yet tested but happy
#1 Markus Scheutwinkel
Oct 9, 2018

OK. Now received the email files right
#1 Eduardo Bonfante
Jan 9, 2019

Excellent prduto. Arrived before the Expected. very good. this 3+1 Button Smart Key for BMW 434MHZ/315MHZ for BMW F Series X5 X6 CAS4+/FEM/BDC BMW KEY is good quality, working very well
#1 Efe Turi
Nov 9, 2018

A professional approach, I recommend the seller
#1 pawel krych
Apr 9, 2019

The goods received. visually everything is fine. the disc under the string with a gift software. while the impression from the seller is only positive.
#1 Vladimir Sherbakov
Jan 9, 2019

Very good fast delivery
Previous: 3Button Remote Key for Audi Q5 with Panic 8K0 959 754G 315MHZ(OEM)