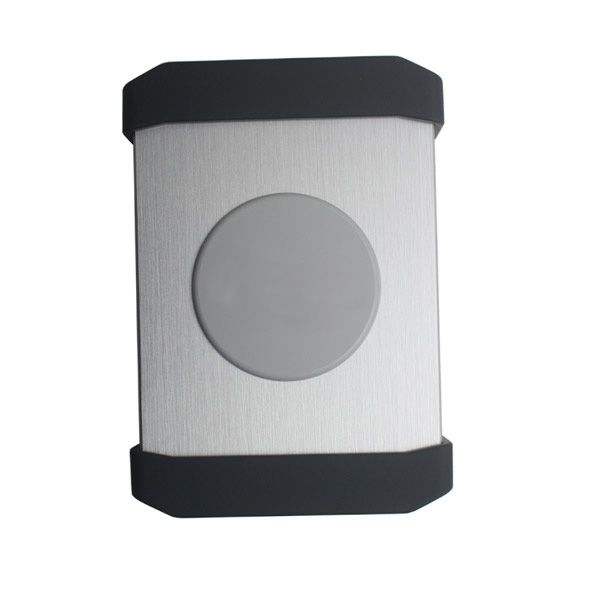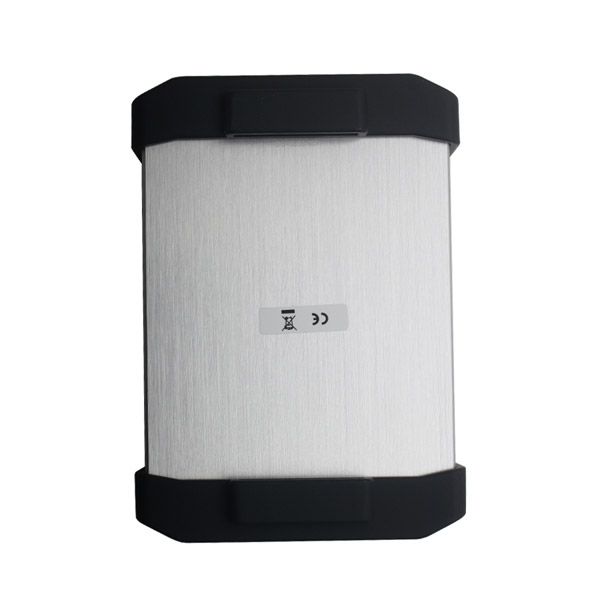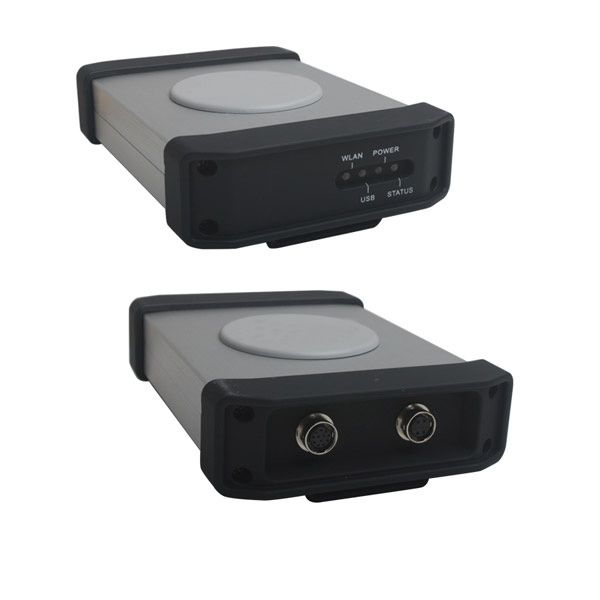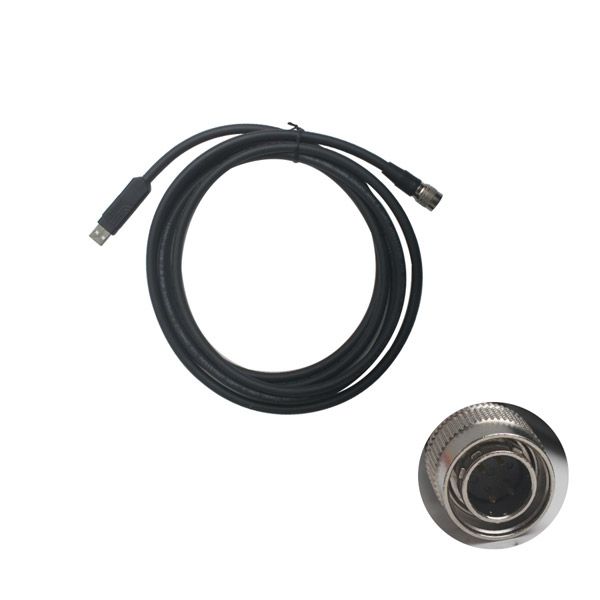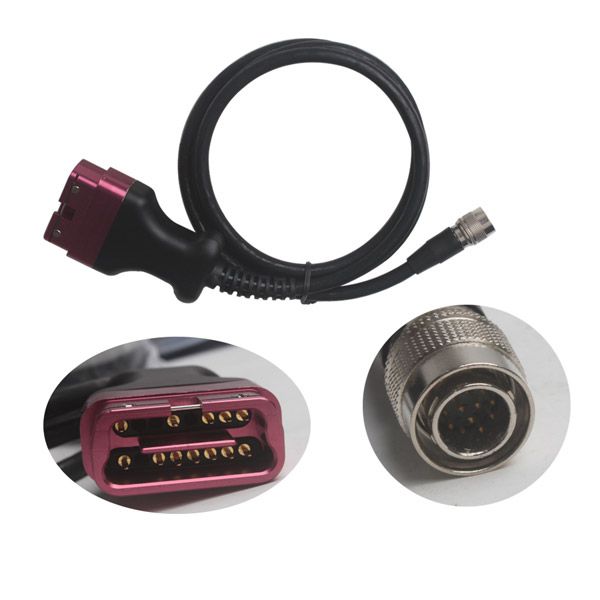 Description

PIWS2 Tester II Diagnostic Tool With Latest Software PIWS2 V15.35
Top 4 Reasons to get YANHUA PIWS2 Tester II :
1. One Year Free Maintenance

2. Software Version: 15.35

3. Update: By CD or HDD (1 Year for Free, we will provide software download link. 200USD for one time update after one year.)
4. Requires Online Modules:
(F BCM R BCM DME ELV
SRS
KEY)

Supported Systems:
ENGINE automatio transmission, air-conditioner,
SRS
,
ABS
,
ASR
,
MPL
,
GM
, Original antitheft System,KEYLESS GO system,
OBDII
system.
Functions:
1. Read/clear error code, catch data stream, computer programming match, component test, maintenance information consult, components site drawing, wiring diagram.
2. Porsche PIWS2 Tester II can help you diagnose and program the most new and old kind of Porsche cars. For exa
MPL
e: 911(997)(991), Boxster/Cayman, (987), Cayenne up to MY 2010, Cayenne from MY 2011 and Panamera.
3. New Panamera can only be diagnosed by using Porsche PIWS2 Tester II. Based on current project planning, all earlier vehicle models will gradually be changed over to the new Porsche Piwis Tester II by the end of 2010. Porsche Piwis Tester I must be used for older models in the Porsche workshop until end of 2010.
4. Support for Porsche. PIWS2Tester I will no longer be available once the earlier diagnostic programs have been transferred to Porsche PIWS2 Tester II.
5. When Porsche PIWS2 Tester II is distributed, it will contain one basic piece of software. This is necessary in order to start and configure the tester.
Package List:
1pc x PIWS2 Tester II VCI
1pc x OBDII Cable
1pc x USB Cable
1pc x Extensional Cable
Previous: New Real HEX-V2 HEX V2 Dual K & CAN USB VAG Car Diagnostic interface
Next: WIFI VXDIAG MULTI Diagnostic Tool For Porsche PIWS2 Tester II V18.10 & LAND ROVER JLR