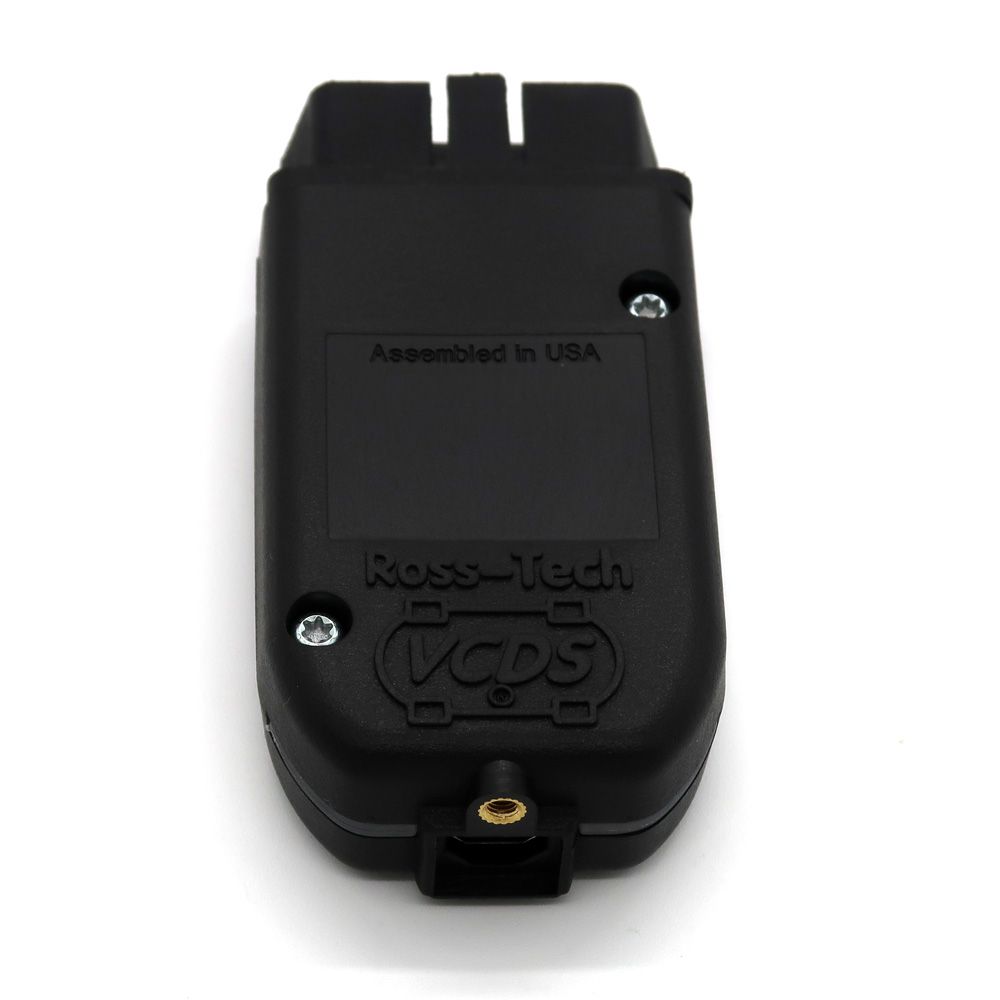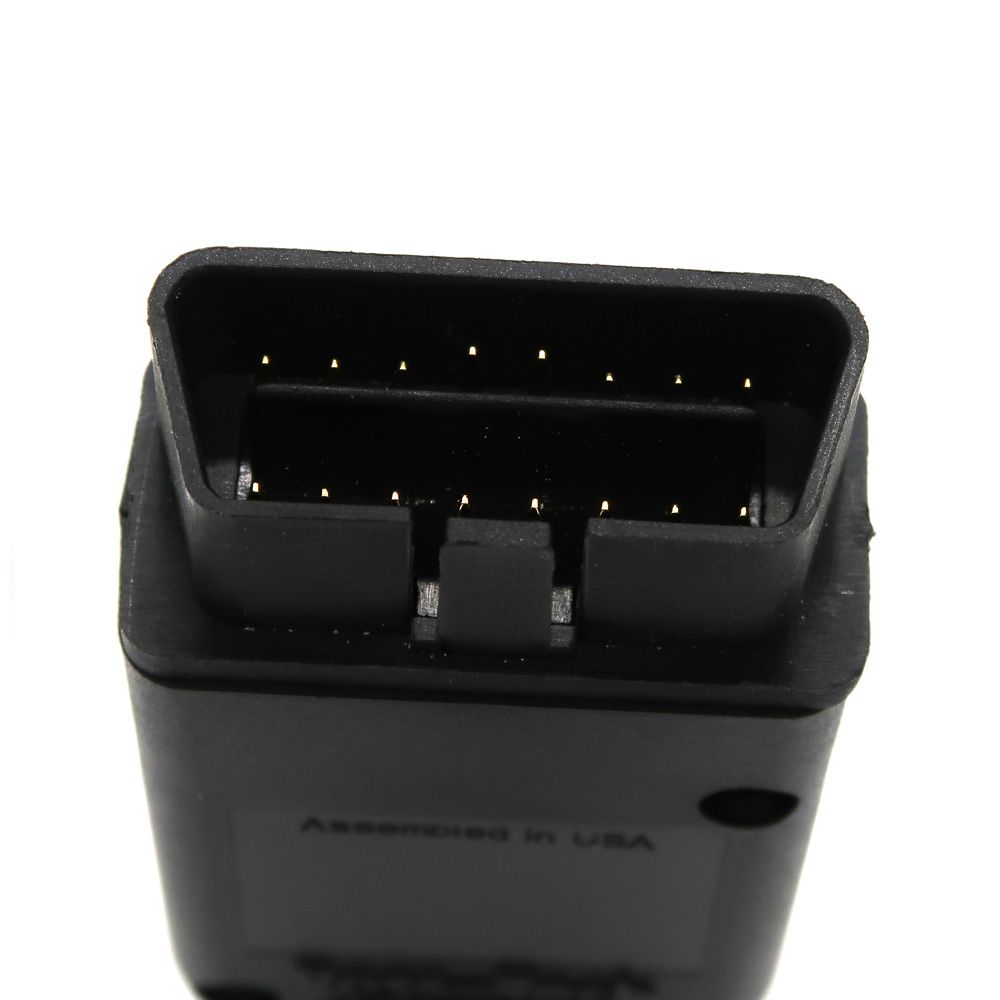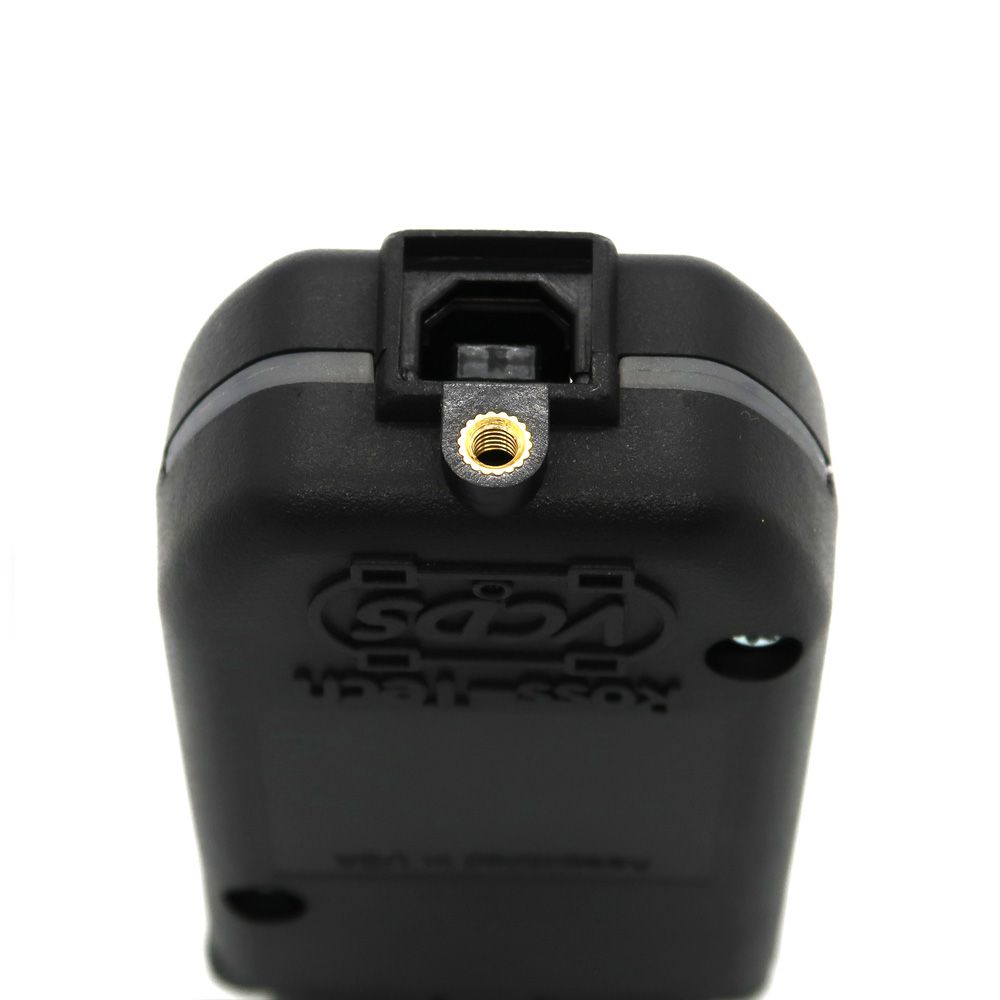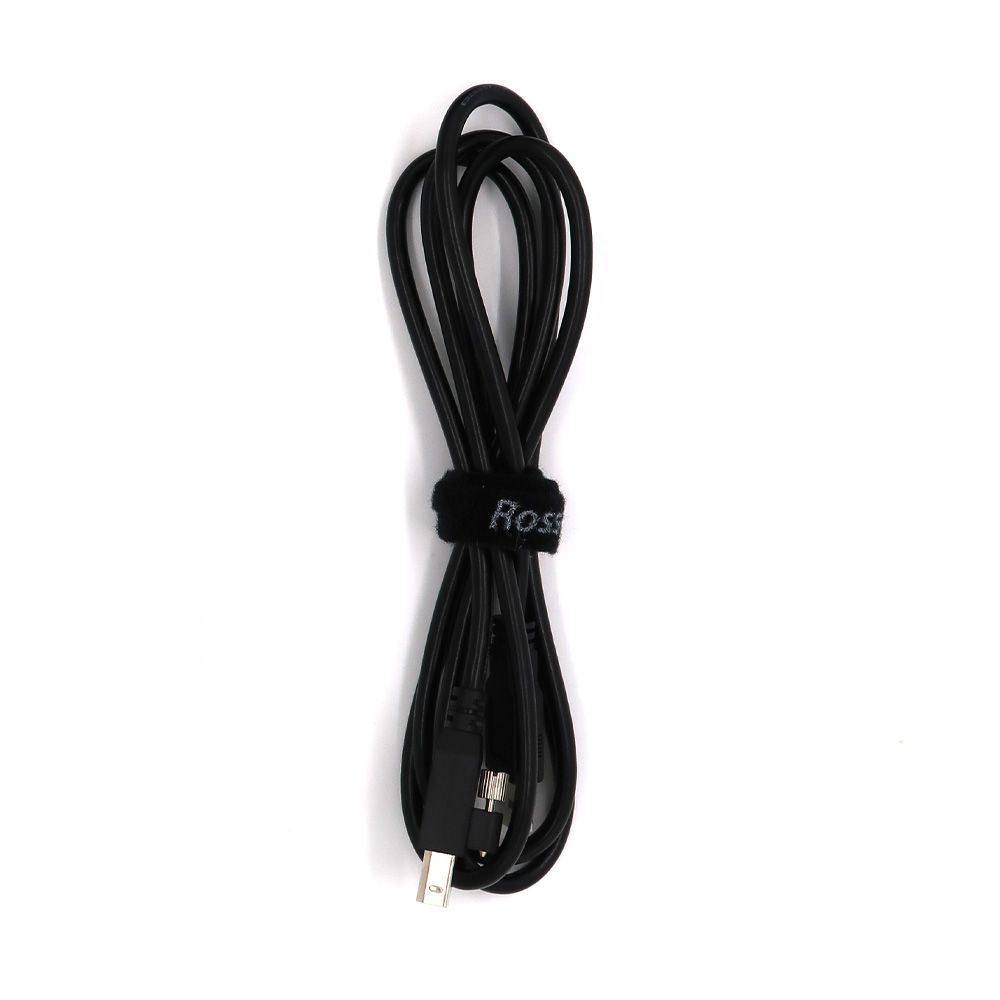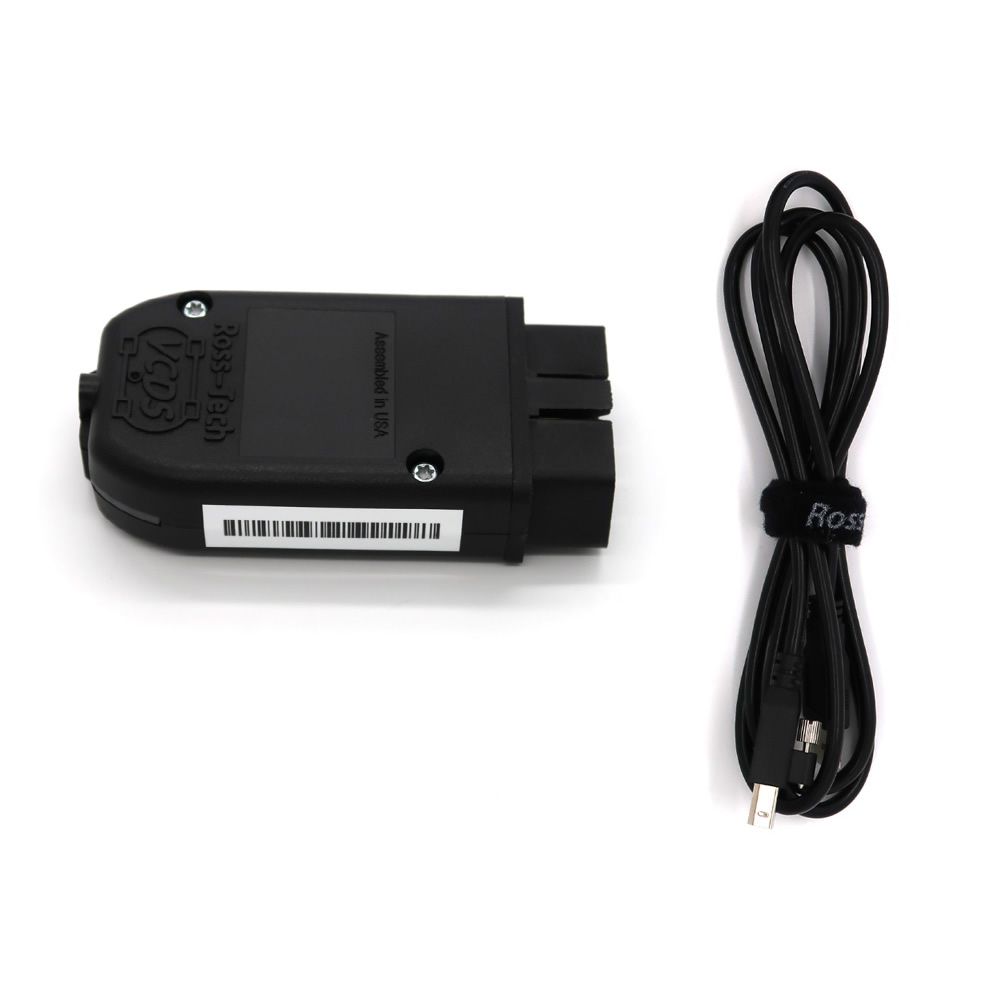 Related Accessories/Similar Items
Description
This new arrival HEX V2 is a real hex v2 interface with full functions, not need vcdaloder for all languages. It only support the vcds in the CD, the lower version VCDS may be not supported.
Note: This hex v2 interface does not support firmware update, if you need firmware update version, please choose SP5285-C.

What's the difference between SP5285-C and SP5285-E?
SP5285-C supports both firmware and software updated. SP5285-E is a new product from a new factory, currently it is only support software updated to V20.42, the firmware currently is the latest version, but not support firmware updated.

SP5285-C: English and Chinese not need vcdsloader, the other languages vcds need to be used with VCDSloader.
SP5285-E: no vcdsloader, directly use vcds software, only support Chinese and English Version VCDS.

SP5285-C has been sold for a long time, all function are tested by customers, it's a reliable product.
SP5285-E is a new product, currently Chinese and English Version VCDS can work very well, if you need to use other version vcds, please buy SP5285-C.

HEX-V2 is a high-speed CAN transceiver that provides an interface between a controller area network (CAN) protocol controller and the physical two-wire CAN bus. The transceiver is designed for high-speed (up to 5Mbit/s) CAN applications in the automotive industry, providing differential transmit and receive capability to (a microcontroller with) a CAN protocol controller. It offers improved electromagnetic compatibility (EMC) and electrostatic discharge (ESD) performance

Features
Fully ISO 11898-2,-5, SAE J2284 compliant
CAN FD ready
Communication speed up to 5Mbit/s
Low electromagnetic emission (EME) and high electromagnetic immunity (EMI)
Differential receiver with wide common mode range
Atmel ATA6560: Silent mode (receive only)
Remote wake-up capability via CAN bus
Functional behavior predictable under all supply conditions
Transceiver disengages from the bus when not powered up
RXD recessive clamping detection
High electrostatic discharge (ESD) handling capability on the bus pins
Bus pins protected against transients in automotive environments
Transmit data (TXD) dominant time-out function
Undervoltage detection on VCC and VIO pins
CANH/CANL short-circuit and overtemperature protected
Qualified according to AEC-Q100

Package Including:
1* hex v2 interface
1*USB CABLE
1*CD
Reviews

15
#1 ARTUR URSU
Jun 9, 2021

Works just great, I am totally inpressed! very good!
#1 tracey jarvis
May 9, 2021

Thank You for your great communication - i will recommend your store to friends.
#1 dale de lange
May 9, 2021

fits my machine perfectly
#1 deus mtweve
May 9, 2021

tools work perfect.
#1 james mackie
Jul 9, 2021

very good are satisfied with fast shipping
#1 keypemyiteria keypemyiteria
Apr 9, 2021

All is ok, very fast shipping and good quality.
#1 James Grant
May 9, 2021

Works, everything is fine! this New Real HEX-V2 HEX V2 Dual K & CAN USB VAG Car Diagnostic interface is good quality, working very well
#1 slursili slursili
Mar 9, 2021

Good stuff. All as in the description
#1 ROMUEL DE JESUS SOUSA
Feb 9, 2021

Delivery fast everything works!!!
#1 Ryan Almeida
Jul 9, 2021

Good product ...... works perfectly… no problem Recommend the purchase. Arrived fast ahead of schedule. Not the two came together, arrived separate but both came in perfect condition.
Previous: Launch CRP818 Full-System OBD2 Diagnostic Tool for European Cars Free Update Online
Next: PIWS2 Tester II Diagnostic Tool With Latest Software PIWSII V15.35