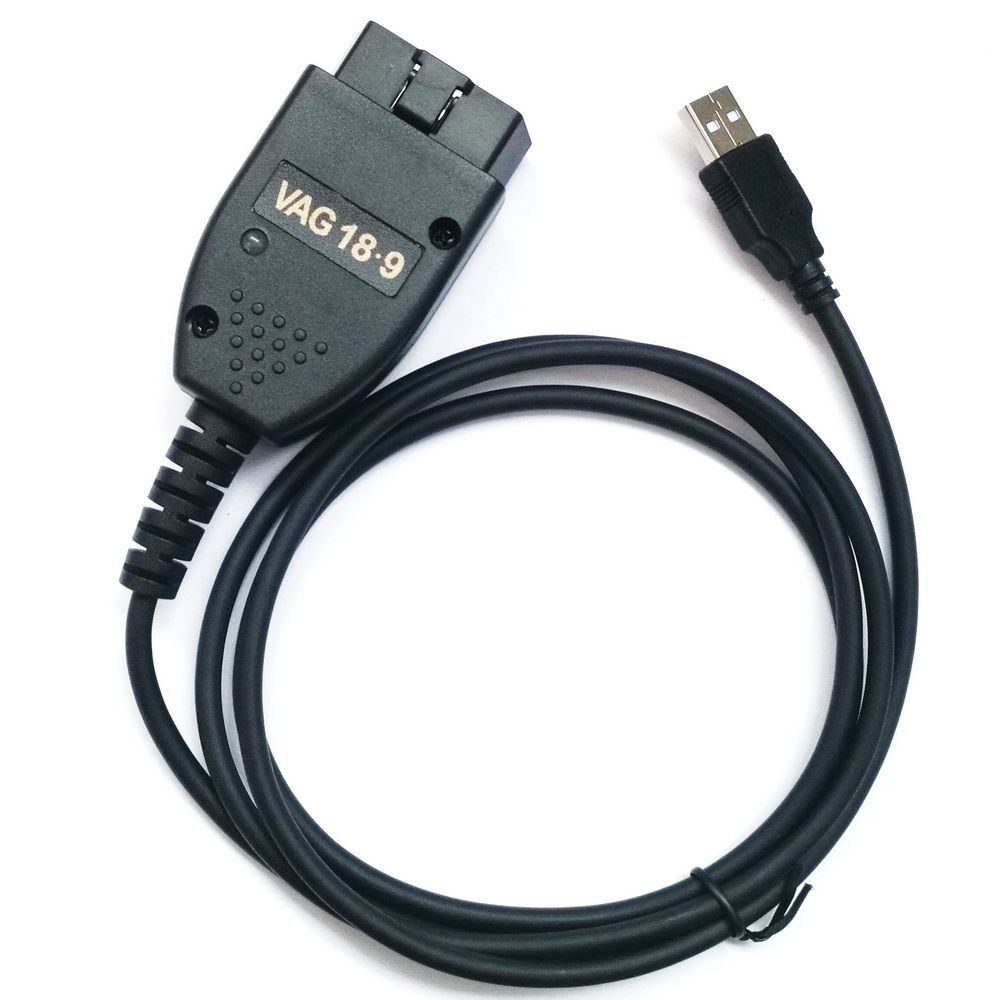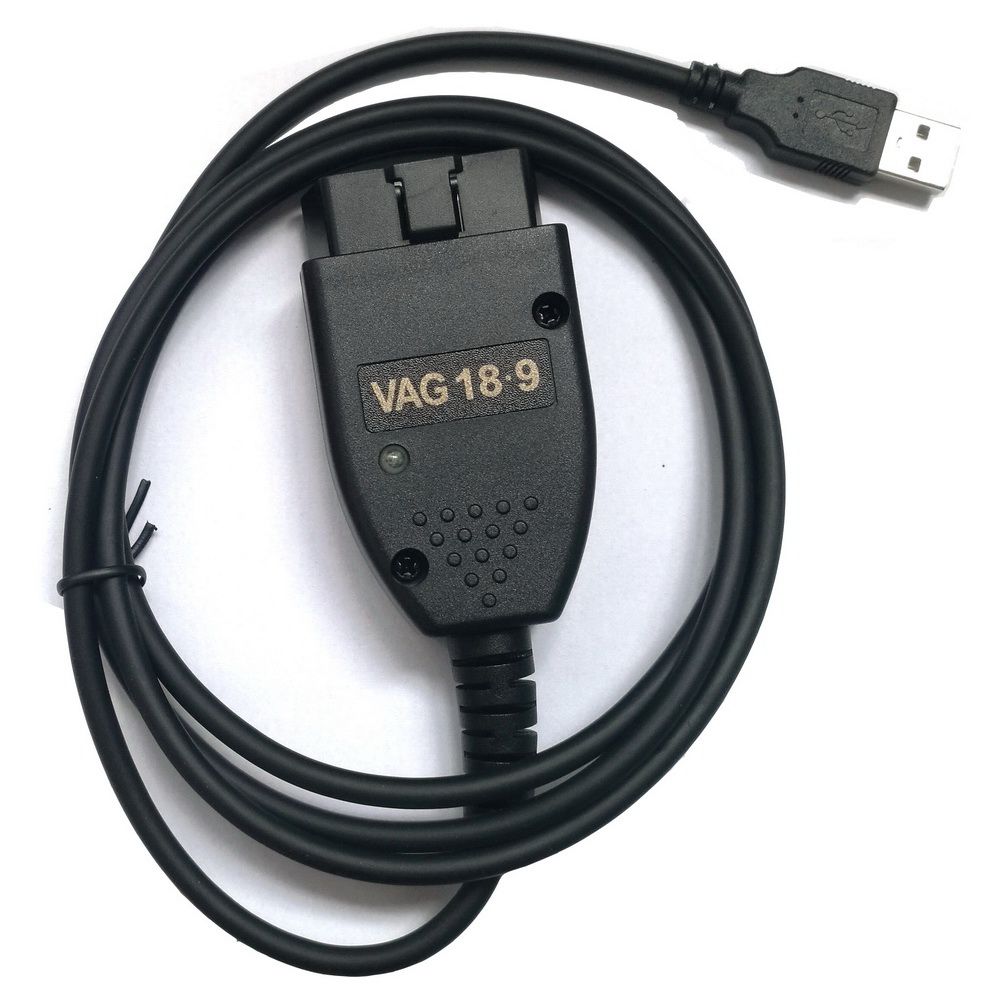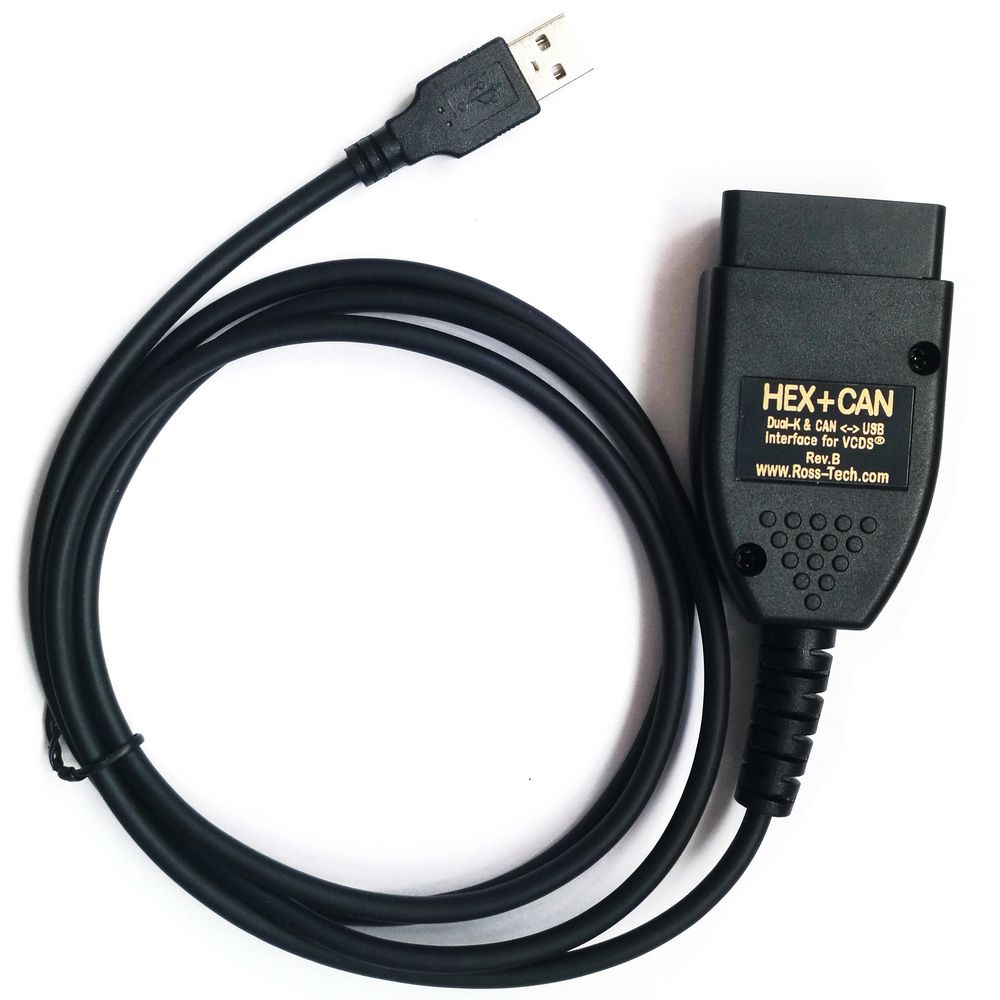 Related Accessories/Similar Items
Description
Top quality VCDS VAG COM 18.90 Diagnostic Cable HEX USB Interface for VW, Audi, Seat, Skoda
Special Features of VAGCOM 18.90
Can't update or use other software, only V18.90 in CD.
Sofware version: vag 18.90
Firmware version: 1.94
PCB inside: ATMEGA162 + 16V8B + FT232RL Chip
Languages: English, German for your Choice
High quality original brand new IC production, Equipped with repair chip: STC12C2052
The latest 20,822 DTCs library, the latest 20150820 version diagnostic data packet.
All CD we have read and wrapped very well, if you got CD was broken or PC can not read, please don't open a dispute or give a negative feedback, you can message us to send link download. ( Don't download from internet )
Systems required for VAGCOM 18.90
Windows 7,Windows 8, Windows XP
Functions and Features of VAGCOM 18.90
Fully compatible with almost of VW, Audi, Seat and Skoda models through the current model year, including models using a direct CAN connection for diagnostics.
Can use the new 7-Digit PIN/SKC codes to match new keys in almost immobilizer equipped VW/Audi/Seat/Skoda models.
Can access almost control modules which require proprietary VAG modes running the KWP-2000 protocols (2001+ Teves Mk.60 ABS, numerous 2002+ modules), KWP6000 (CAN) and/or KWP7000 (UDS).
Completely revised and expanded ROD (ODX) Data. Including coverage for almost the latest models of cars such as the new 4G-chassis Audi A6. The structure of our ROD data has also been revised to eliminate much redundancy and keep the installer size reasonable.
Support for new UDS addresses required for compatibility with new systems found in latest car models.Auto-Scans now show sub-system label file names.
EDC15-16 Mileage reading now includes support for some EDC15 V6 TDI ECUs.
Revised and expanded Label Files More than 350 new or revised files since the last dataset.New USB Drivers. Now compatible with the latest PCs which use Fresco Logic USB3 chipsets
Package List
1 x Vag 18.90 cable
1 x CD software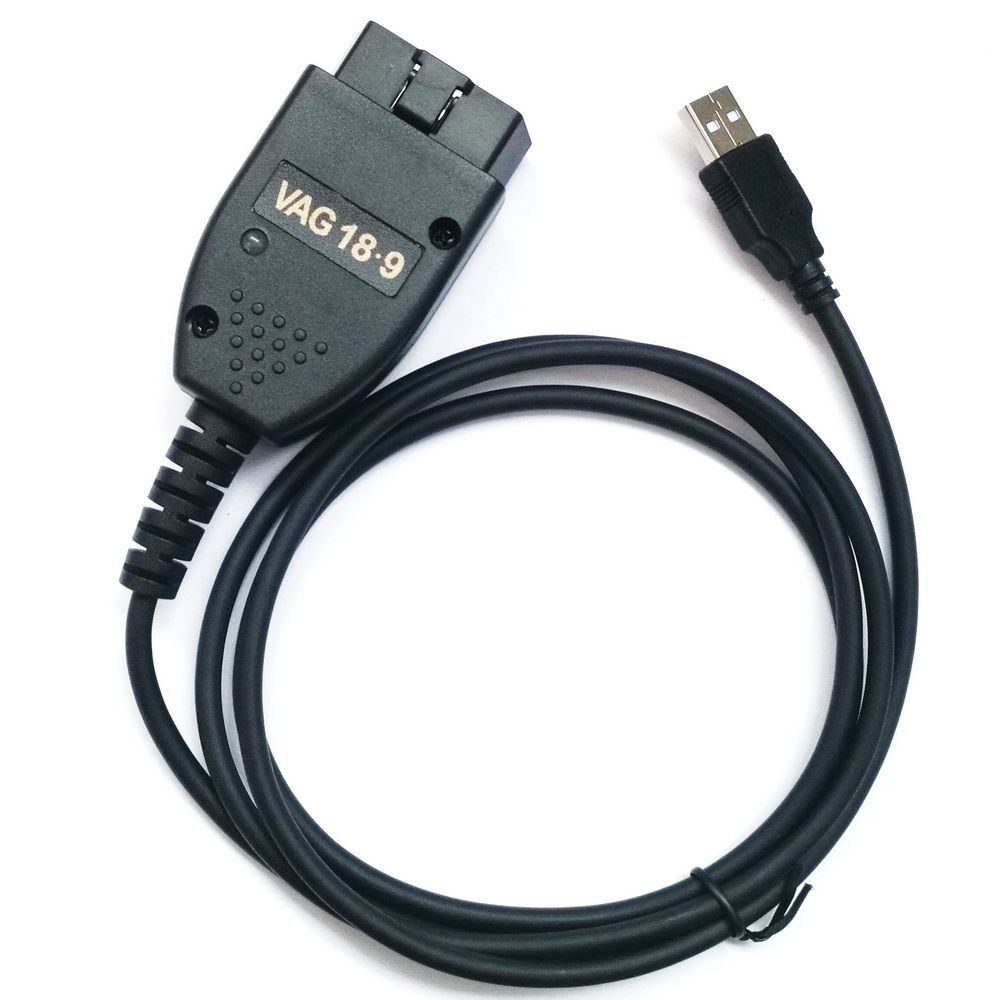 Reviews

14
#1 Ms.lucy
Dec 20, 2018

very good quality
#1 edvan souza
Dec 9, 2018

the best!!!!!!!!!!
#1 Cobus Kriel
Feb 9, 2019

The goods received. visually everything is fine. the disc under the string with a gift software. while the impression from the seller is only positive.
#1 gertrzvtdw gertrzvtdw
Oct 9, 2018

Could you put low value as import duty for the package?
#1 ramanoelina onitiana
Dec 9, 2018

Everything's okay.
#1 Wolfgang Harder
May 9, 2018

Very good fast delivery
#1 Robert Kennedy
May 9, 2018

The delivery was fast, all came days in 10.
#1 yosi ohayon
Sep 9, 2018

The goods were delivered quickly. this Promotion VCDS VAG COM V18.90 Diagnostic Cable HEX USB Interface for VW, Audi, Seat, Skoda is good quality, working very well
#1 Todiel/Reut Dabah/Stav
Jun 9, 2018

Very good product
#1 Christian Goulet
Jan 9, 2019

Good quality, fast shipment.
Previous: Latest Version VCDS VAG COM Diagnostic Cable HEX USB Interface for VW, Audi, Seat, Skoda With Multi-language support Updated
Next: Multi-language V17.03.01 WiTech MicroPod 2 Diagnostic Programming Tool for Chrysler