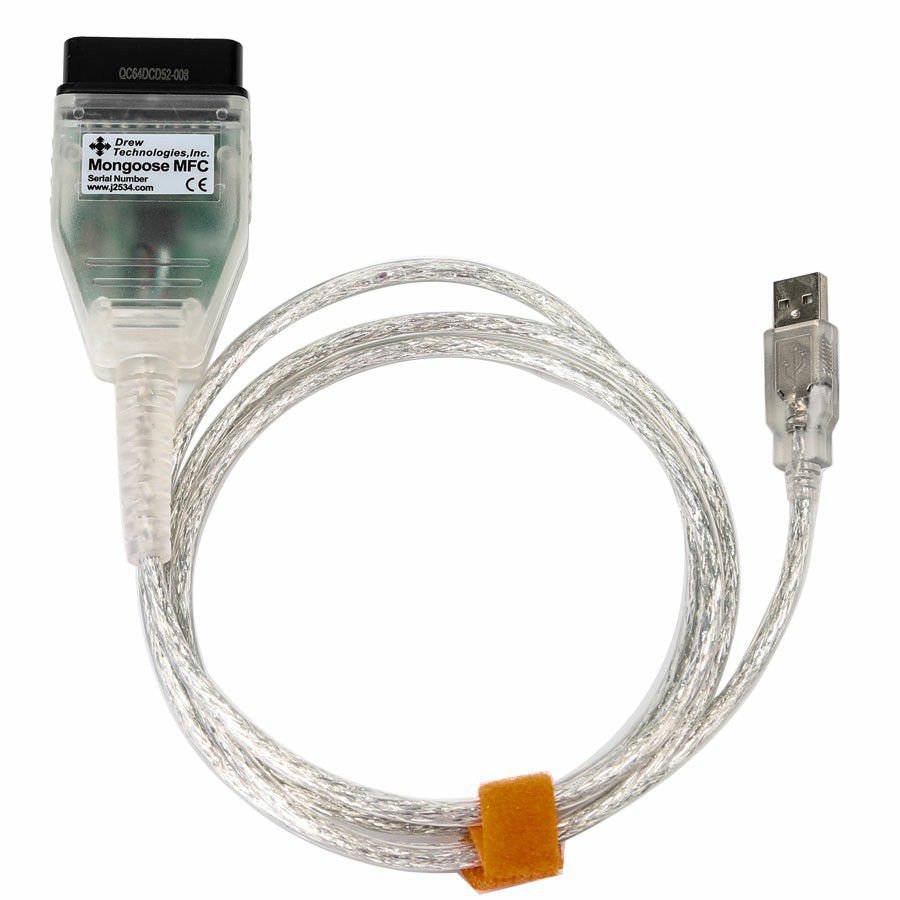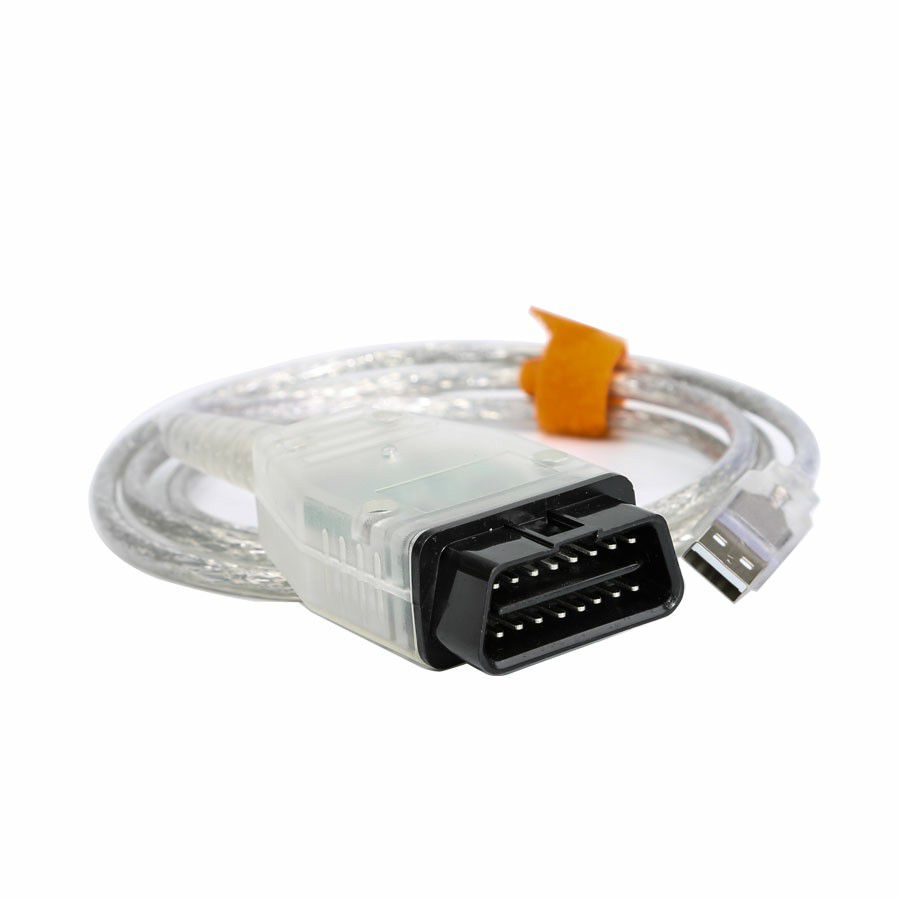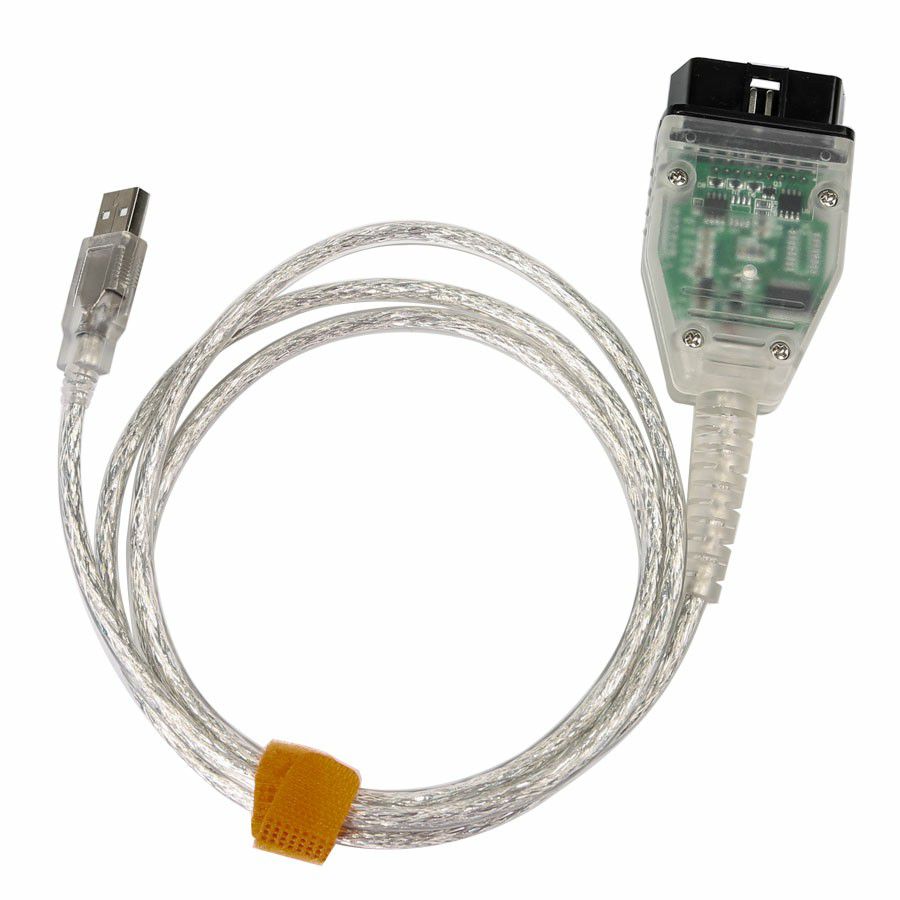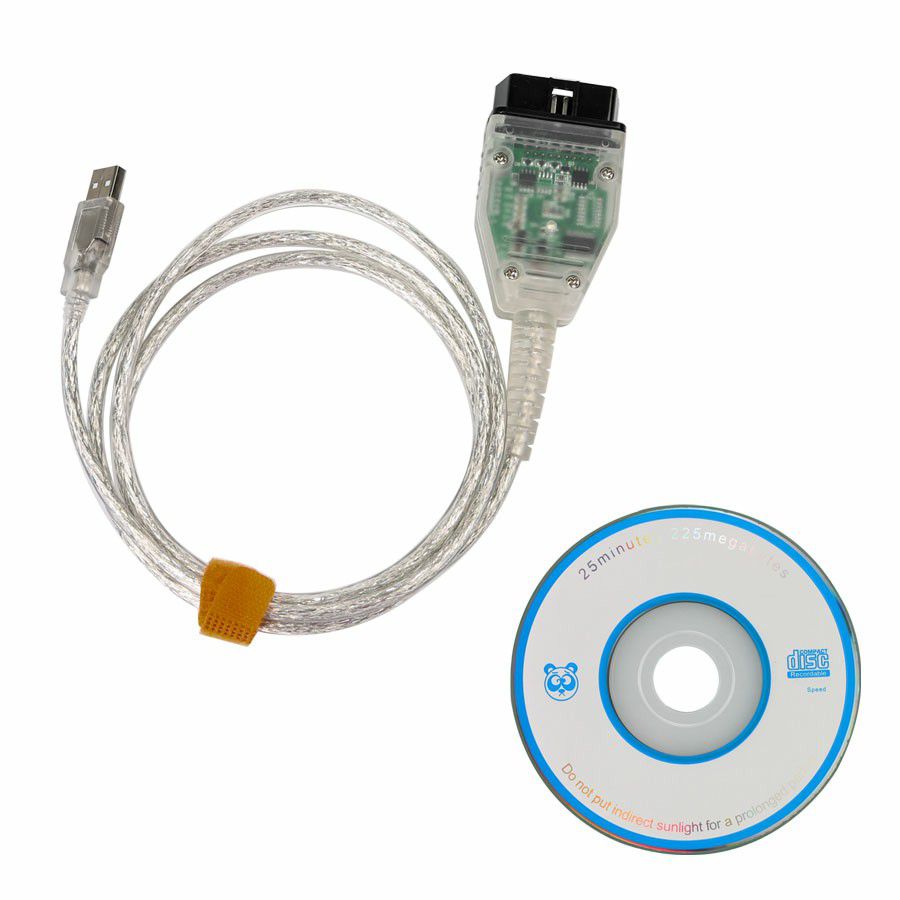 Related Accessories/Similar Items
Description
Mangoose Techstream for Toyota Diagnostics and Reprogramming Interface With Completely New Chip

Language:
English
Support Computer System:
Windows XP 32Bit
Update:
This Cannot Be Updated
Software Version:
10.30.029
This Cable Can not Do ECM ProgrammingDescription
The Mangoose includes a
J2534
driver and delivers full-speed (12mps) USB 2.0 performance.
Specification
1. Mangoose Features
1)Lost cost, high performance pass-thru diagnostic tool for use with PC
2)Simple packaging with electronics contained inside the cable
3)J2534 and
J2534
-1 compliant device driver
4)Commercial Range (0 to +70° C)
5)Cable length: 6 feet
6)Operating Voltage: Bus-powered by USB
7)Mangoose VPW supports
GM
TIS, SPS, TIS2WEB, and DPS flash reprogramming software
2. Bus Protocols
Mangoose VPW
Mangoose PWM
Mangoose ISO

CAN/ISO 15765
KWP2000 (ISO9141 / ISO14230)
3. Software Options
Mangoose Toyota Techstream Diagnostics and Reprogramming Interface With Completely New Chip is a USB pass-thru device that utilizes the SAE
J2534
-1 API. What this means is that the Mangoose uses a standard communications interface to the vehicle, allowing it to work with 3rd party diagnostic applications. Different diagnostics and data logging applications supported are currently supported by the Mangoose, with more being added all of the time.
4. PCMScan Diagnostics and Data Logging Software
This full version of PCMScan allows viewing, charting, data logging, and playback of diagnostic data in real time. Realistic looking gauges can be moved, resized, and laid out to resemble your own dashboard. Display English or Metric units. Read stored Diagnostic Trouble Codes (DTCs), clear the check
engine
light, and test emissions related systems.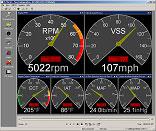 5.PCMScan running on Mangoose ISO and Mangoose VPW
PCMScan running on Mangoose ISO(M-ISOCAN) or Mangoose VPW(M-VPWCAN) supports all ISO141 import vehicles and all CAN vehicles including all GM vehicles and many Ford,
BMW
,
Honda
, Toyota,
Chrysler
,
Mitsubishi
,
Nissan
, Volvo, Volkswagen, and many other automaker brands. By 2008 all vehicles on the road will be CAN based and supported by the Mangoose ISO/CAN adapter.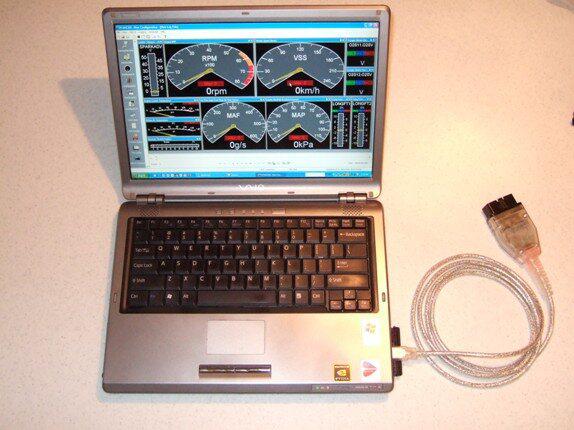 6.API
Drew Technologies also provides an application programmer interface (DLL) for OEMs, integrators, or end-users to develop their own PassThru (SAE J2534) applications. Create your own applications in LabVIEW™, C or Visual Basic.

FAQ:


Q: Why it ask me activate code when install the software?
A: No need activate, pls install the software in windows XP system, after installed the driver well, pls choose "European Market", then it won't show the same problem again

Package List:

1.Mangoose Vehicle Interface
2.Installation CD with Device Driver (J2534 compatible)
Reviews

33
#1 Frank Hugo
Dec 9, 2018

Goods very solid and consistent with the description
#1 farland Badza
Apr 9, 2019

Super nice
#1 sergio acosta
Oct 9, 2018

Fast delivery, good quality.
#1 Harold Barcomb
Jun 9, 2018

Very good product
#1 Matheus Baptista
Apr 9, 2019

Very good… Super fast
#1 AZOUAOU OULD YOUCEF
Nov 9, 2018

Excellent prduto. Arrived before the Expected. very good.
#1 Jean-Baptiste Lesaulnier
Jun 9, 2018

Everything is fine
#1 Borhan Khatib
Jan 9, 2019

Very fast to len. area in six days. The drive with the progs is whole, everything is installed and connected. I haven't checked the car yet.
#1 Johnny Baldwin
Oct 9, 2018

It came quickly. The device is kind of working.
#1 Christian Baden
Jul 9, 2018

Okay okay thanks
Previous: SBC Tool ABS/SBC System Repair Tool for Mercedes
Next: Smart Key 315MHZ With PCF7944 Chip For BMW 5 Series X1 X6 Z4