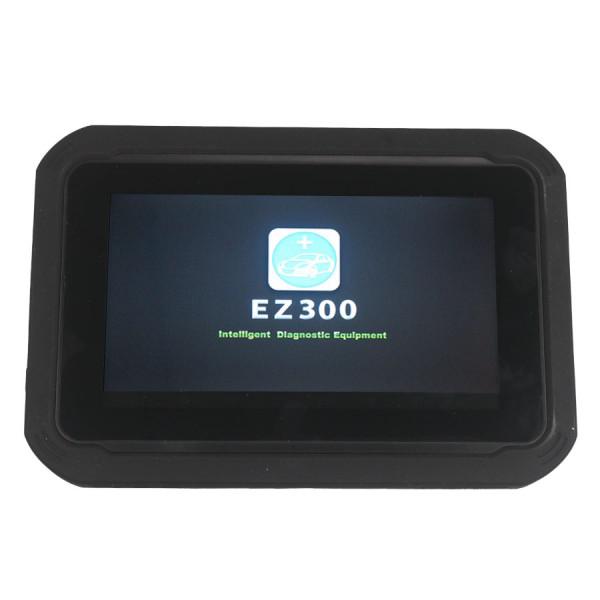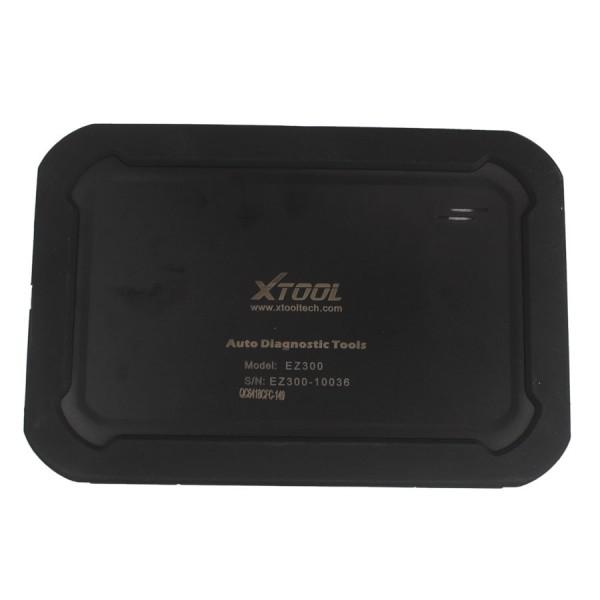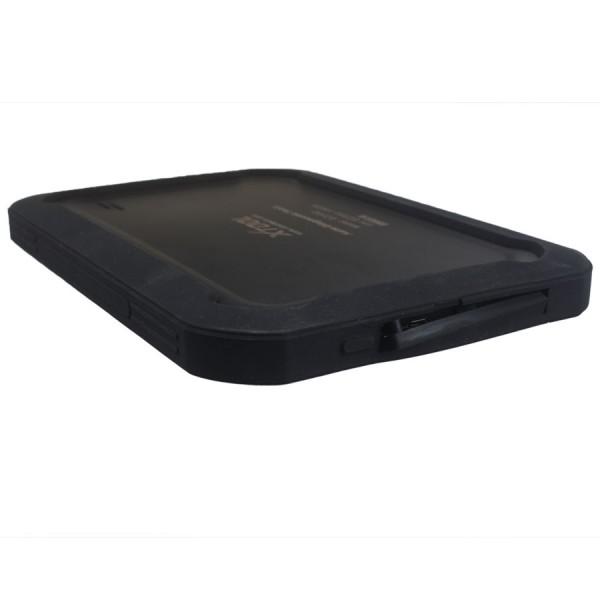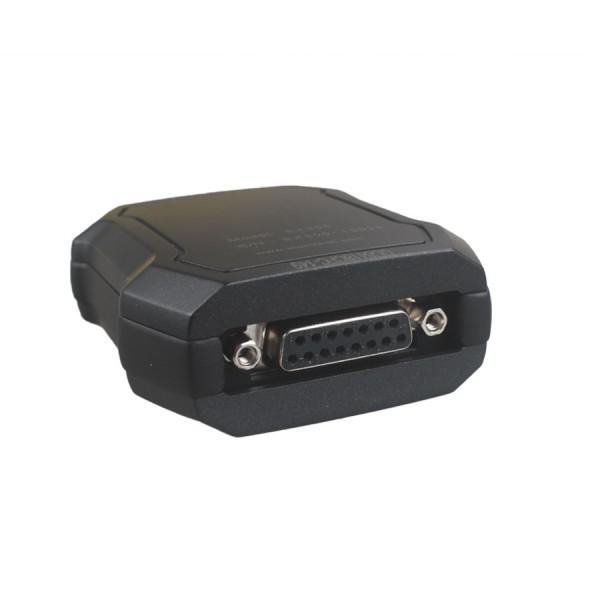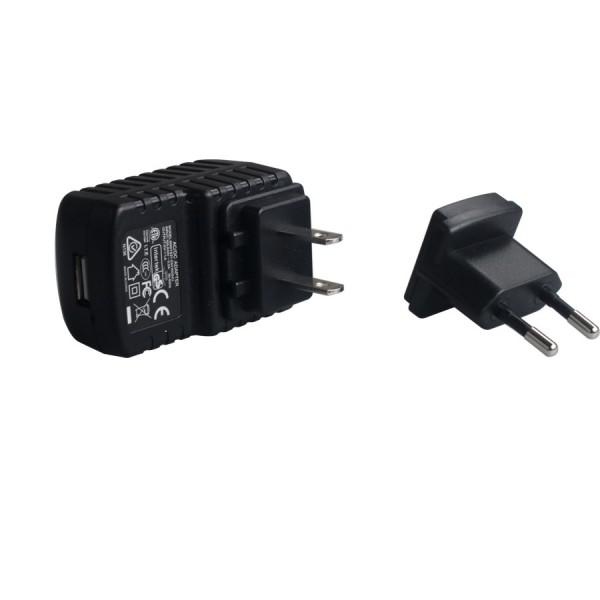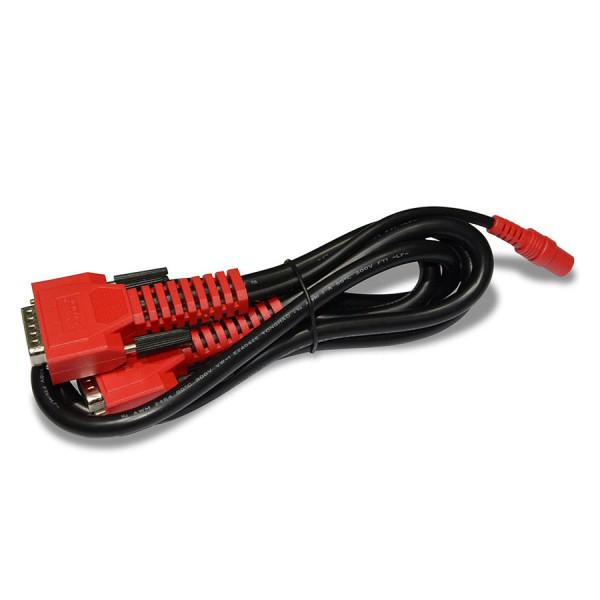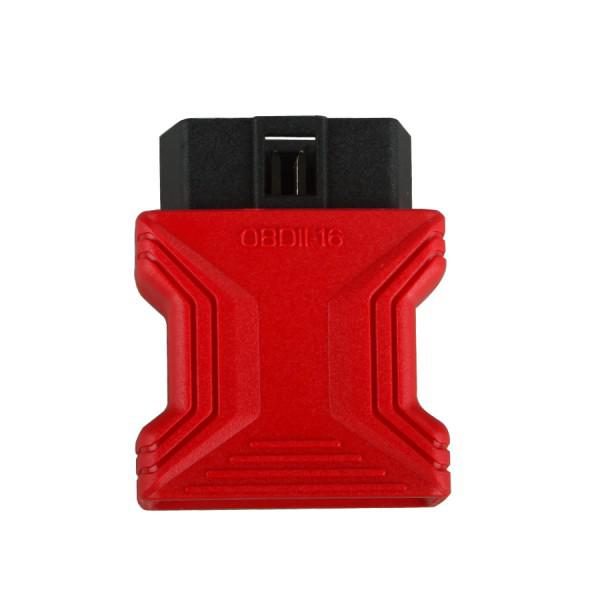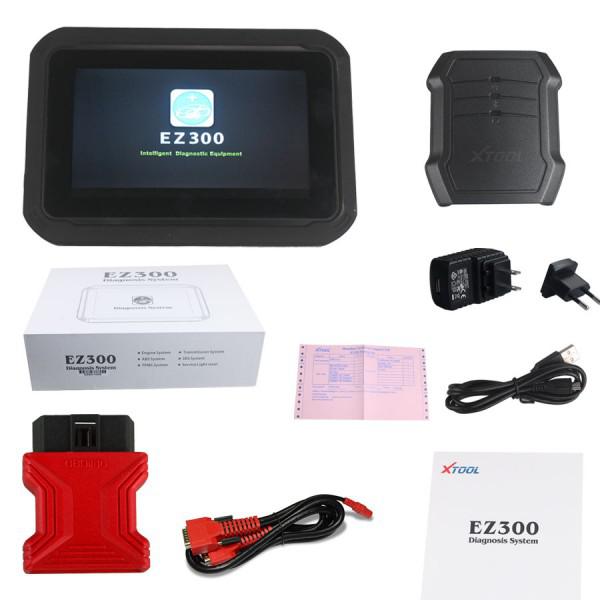 Description
XTOOL EZ300 Four System Diagnosis Tool with TPMS and Oil Light Reset Function
Layout of EZ300:

SD CardPort: up to 32GB extension SD card
HDMIPort: Compatible with HDMI
Micro USB: Battery charge or data synchronization with PC.
AudiPort: For headphone
Power Button: Power on or off
Picture of EZ300 Tablet
Front View of EZ300 Tablet




Back View of EZ300 Tablet

Side View of EZ300 Tablet

EZ300 Exploded Diagram
Layout of EZ300 VCI Box
Power Indicator: it turns green when power is on.
Bluetooth Indicator: it turns red when Bluetooth is not connected; it turns blue when Bluetooth is connected successfully.
Vehicle Indicator: When VCI box is connected with vehicle successfully, it turns green.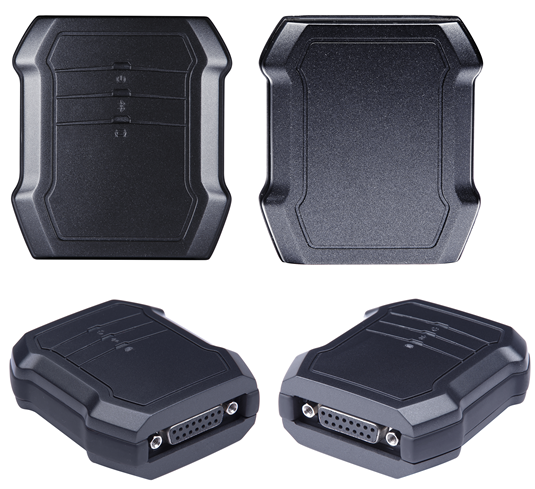 Features of XTOOL EZ300 Four System Diagnosis Tool:
Easy registration with EZ300 connected to WIFI
Wireless diagnosis via Bluetooth
One-click software update via WIFI
Remote access
Diagnosis reports in PDF file
Record and playback live data
7 inch multi-touch screen
On-board battery
Extensive vehicle coverage for most US, Asian and European vehicle makes
Easy registration with EZ300 connected to WIFI. Don't bother to use PC for registration.

Wireless diagnosis via ultrafast Bluetooth technology

One-click update via WIFI. Get the latest software whenever you want! Never miss the update with pop-up update reminder!

Remote access, which is perfect for training, demonstration and even remote diagnosis.

Diagnosis reports in PDF file. Print out the diagnosis report and show it to car owners when they come and fetch their cars. They will be really happy knowing what kinds of problems have been fixed for their cars.


Extensive vehicle coverage for most US, Asian and European vehicle makes American: GM, Chrysler, Ford, Chevrolet, Hummer, Cadillac, Saturn

Europe: Volvo, Skoda, Land rover, Jaguar, Ford, Sprinter, Seat, Renault, Peugeot, Opel, Vauxhall, Fiat, Citroen, BMW, BENZ, Audi, VW, Porsche, Lancia, MayBach, Rolls-Royce, Mini, Smart, Transporter, Lamborghini, Gugatti, Abarth, VW_CV
Asia: Acura, Honda, Infiniti, Isuzu, Lexus, Mitsubishi, Nissan, Suzuki, Kia, Toyota, Hyundai, Mazda, Daihatsu, Daewoo, Scion, Holden, AUFord and more… Chinese Vehicle: Geely, Chery, Greatwall, Jiao, Lifan, BYD, Brilliance and more...
Basic Function: read fault codes, clear fault codes, live data

Accurate live data in both Wave and Dashboard form

Operating System: Android 4.4.4
Memory: 1GB RAM,16GB Flash
CPU: Quad Core, 1.3 GHz
Display: 7 Inch IPS 5-Point Multi-touch Screen with 1024×600P Resolution
Sensors: Gravity Sensor, Light Sensor
Input/Output: Microphone, Dual Speakers, 3.5 mm headset jack, MiniHDMIPort, 2.0USBPort, TF Card Port
Battery: 2400mAh, 3.7V
WIFI: WIFI 2.4Ghz
Bluetooth: 100 Meters
Power Voltage: 3.7V
Power Consumption: 4W
Operating Temperature: -20 to 50℃(-4 to 126℉)
Humidity:90%
Dimension: (L*W*H): 208*140*15.5mm
Package Including:
1pcs X OBD II-16
1pcs X Main Cable
1pcs X EZ300 Tablet
1pcs X VCI Box
1pcs X Charger for Tablet
1pcs X US Power Adapter
1pcs X EU Power Adapter
1pcs X MicroUSB Cable
1pcs X Certificate of Quality
1pcs X Packing List
1pcs X User Manual
1pcs X Carton box
Previous: Original Autel MOT Pro EU908 All System Diangostics+EPB+Oil Reset+DPF+SAS Multi Function Scanner