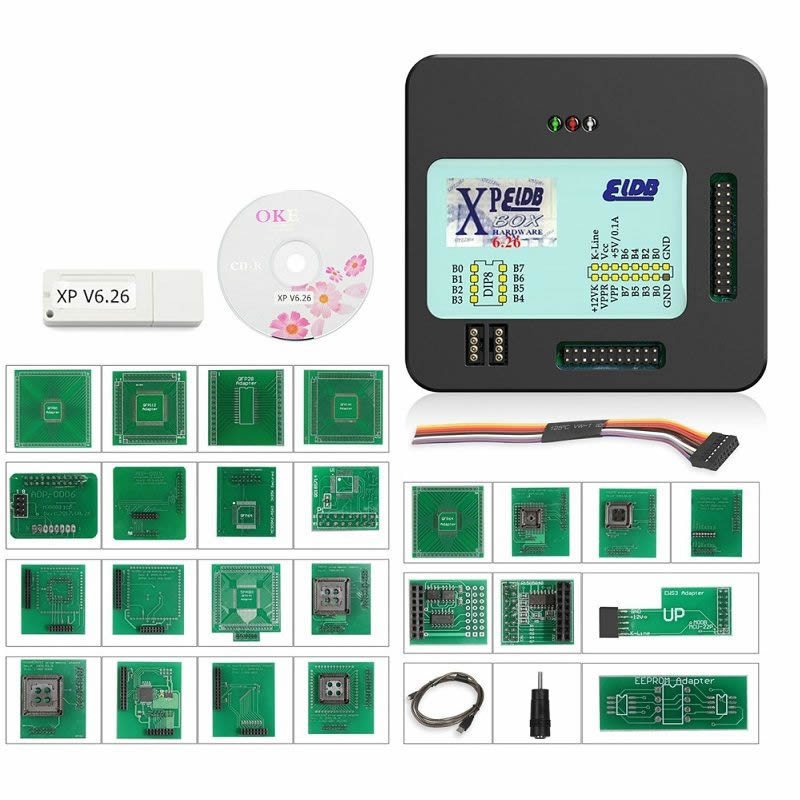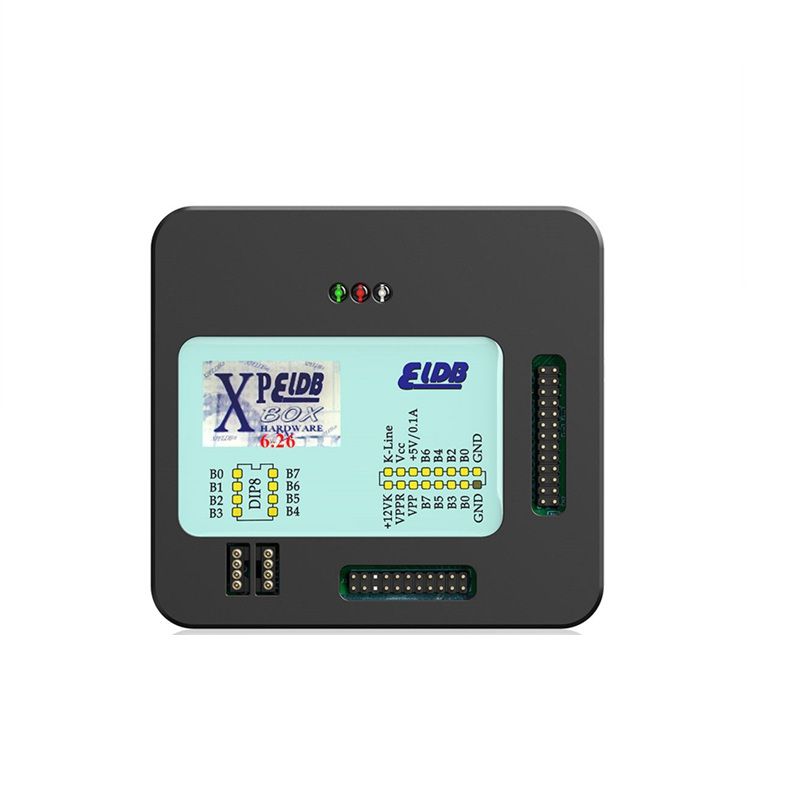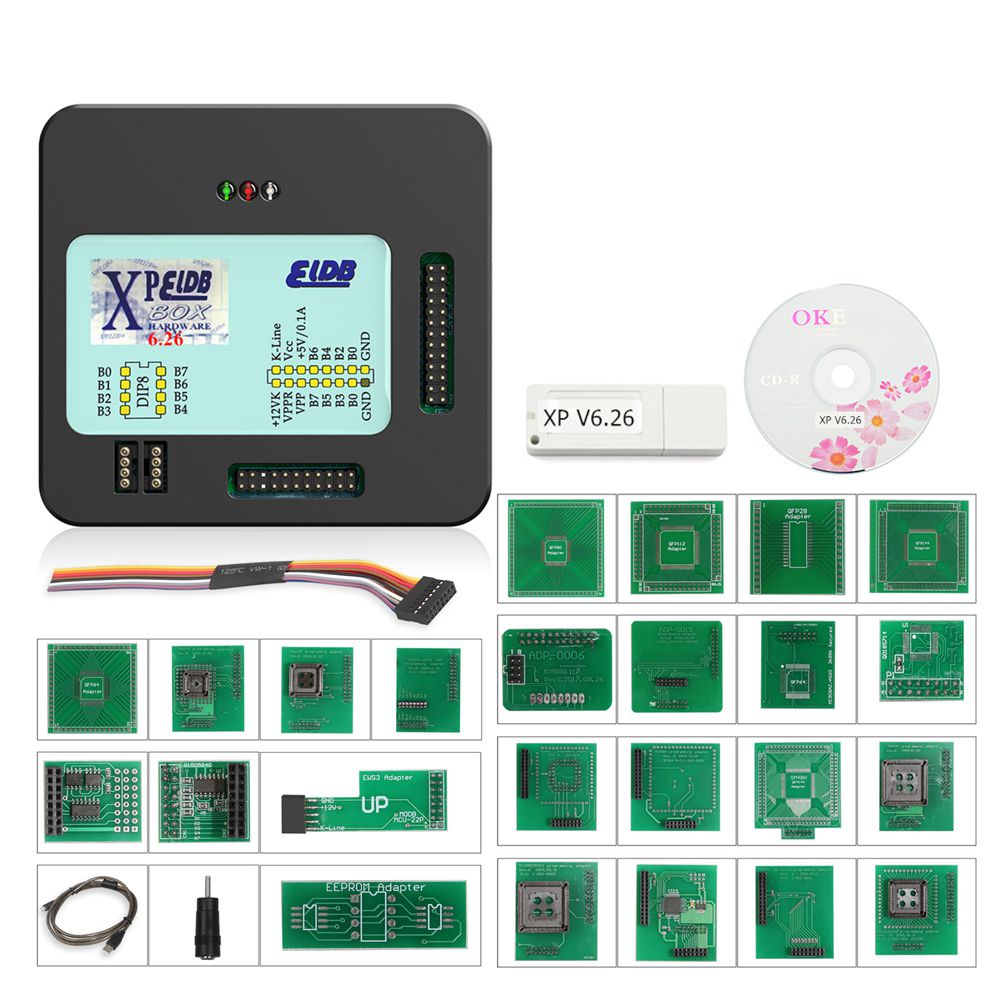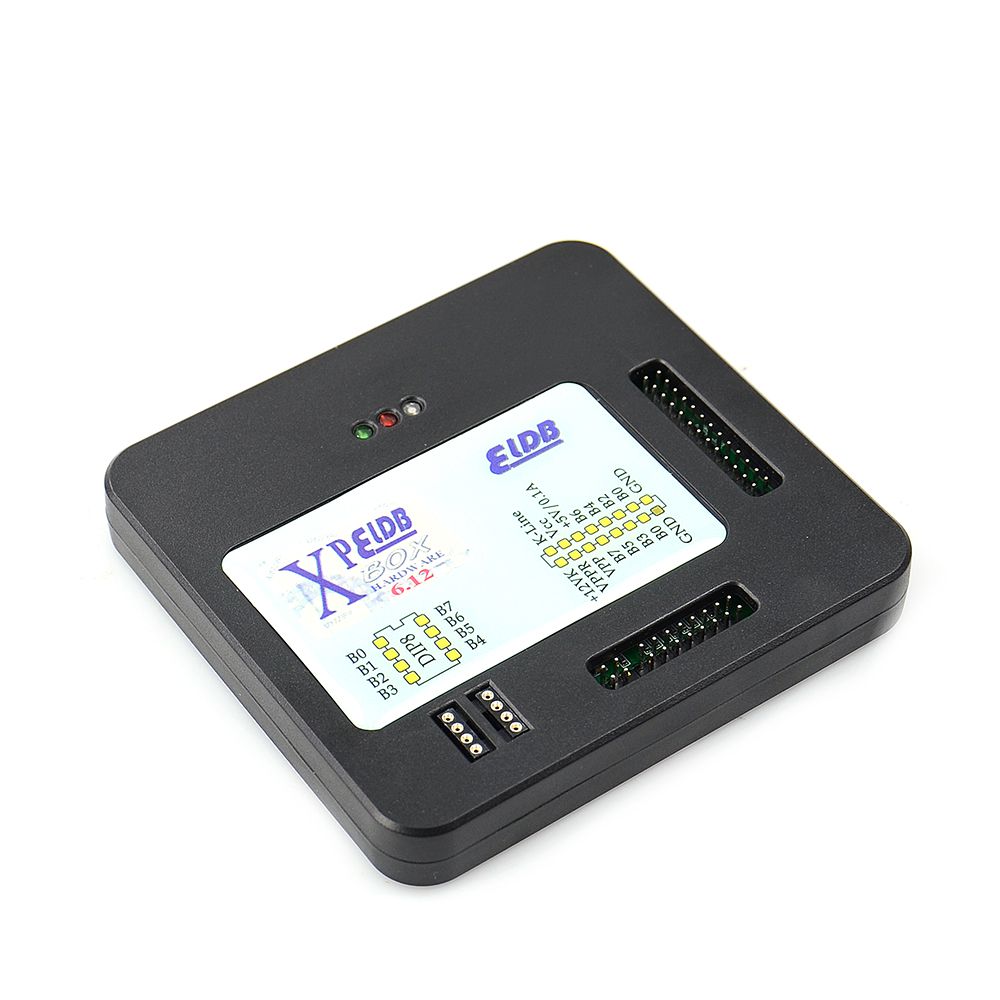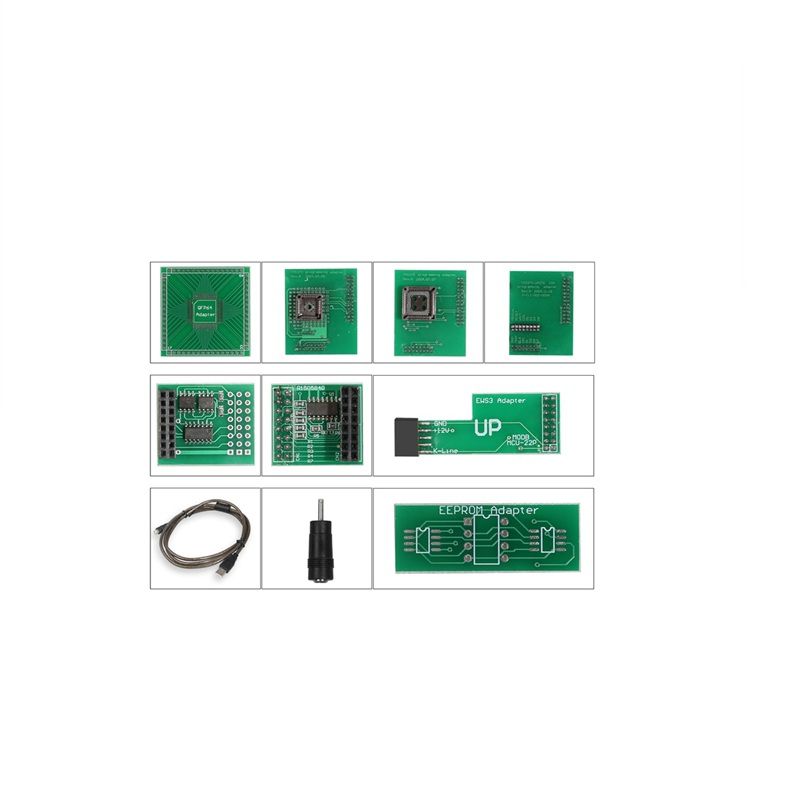 Related Accessories/Similar Items
Description
ATTETION for Xprog V6.26 ECU Programmer:
1. It must be used online (PLEASE connect internet to use it);
2. The time of the computer must be adjusted to be accurate local time;
3. You must install V6.26 register file;
4. Only support English WINDOWS system, please do not use other language system;
5. Close the software after using the programmer;
6. When you are not using the programmer, please do not open the software on the computer for a long time. You must close the software and unplug the usb dongle from the computer;

Note: Facotory will not repair the machine or be resonponsible for the broken machine if the customer do not do what we rquest above, thanks so much!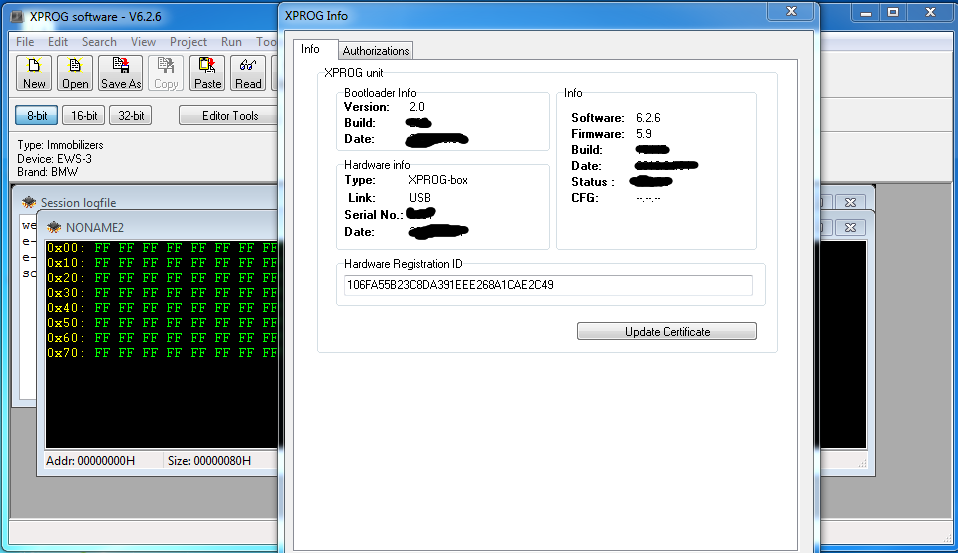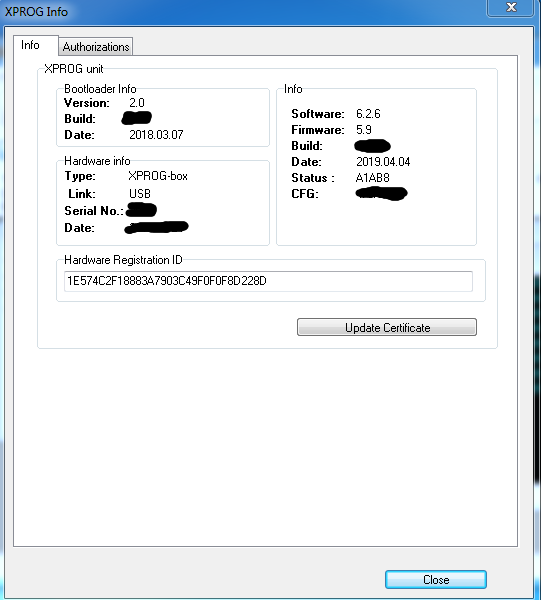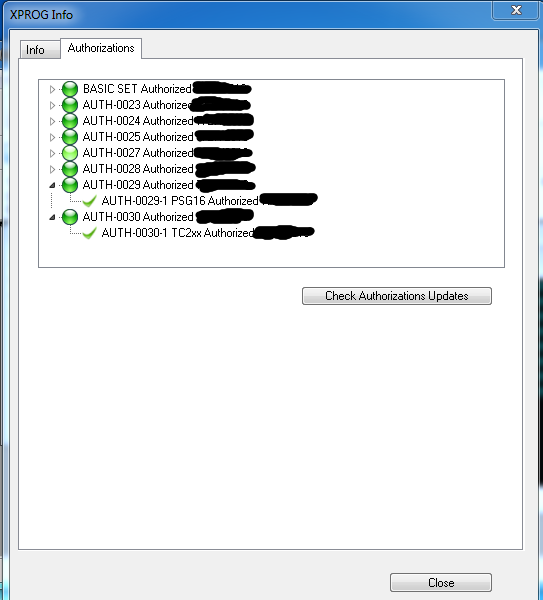 Software Add some functions: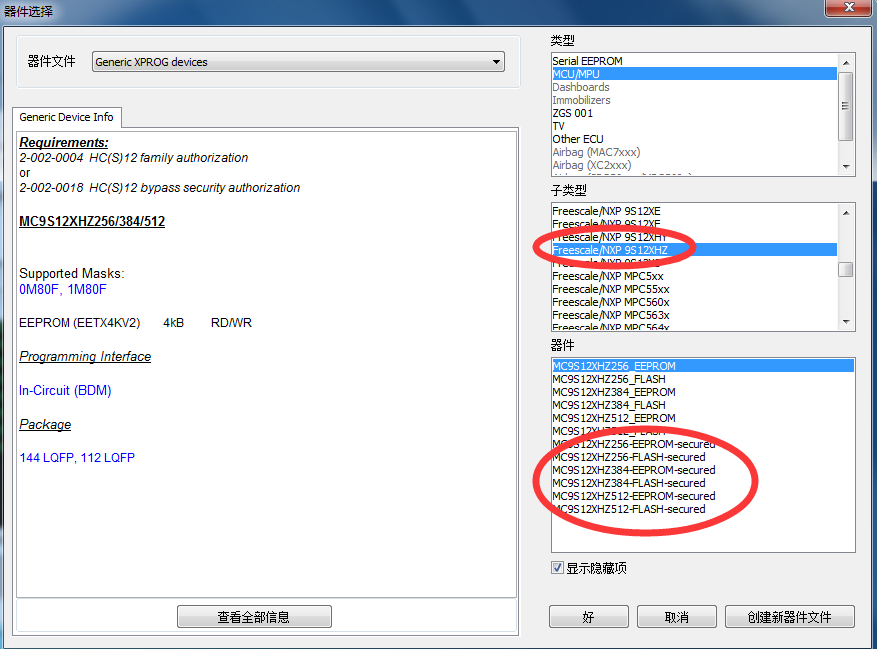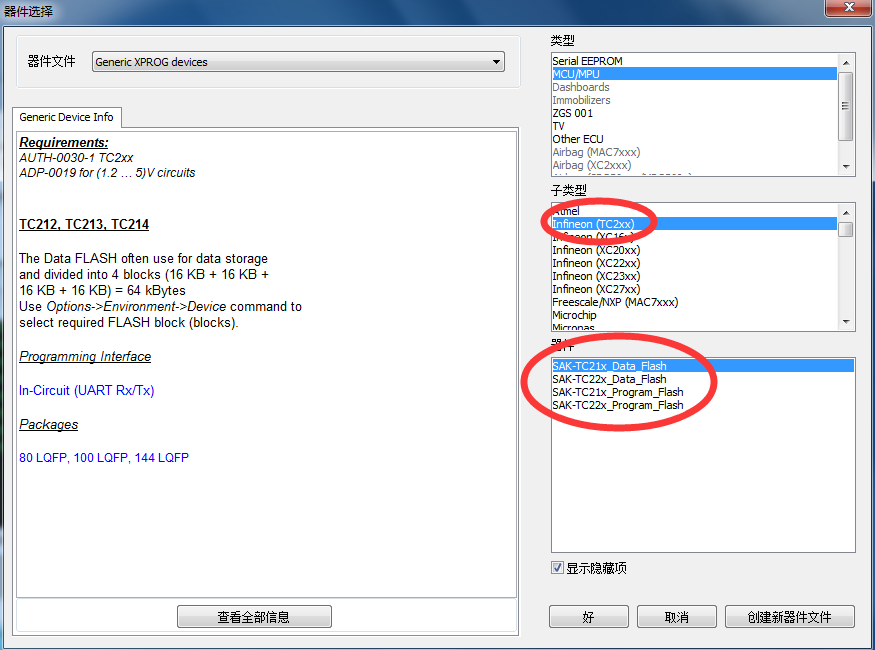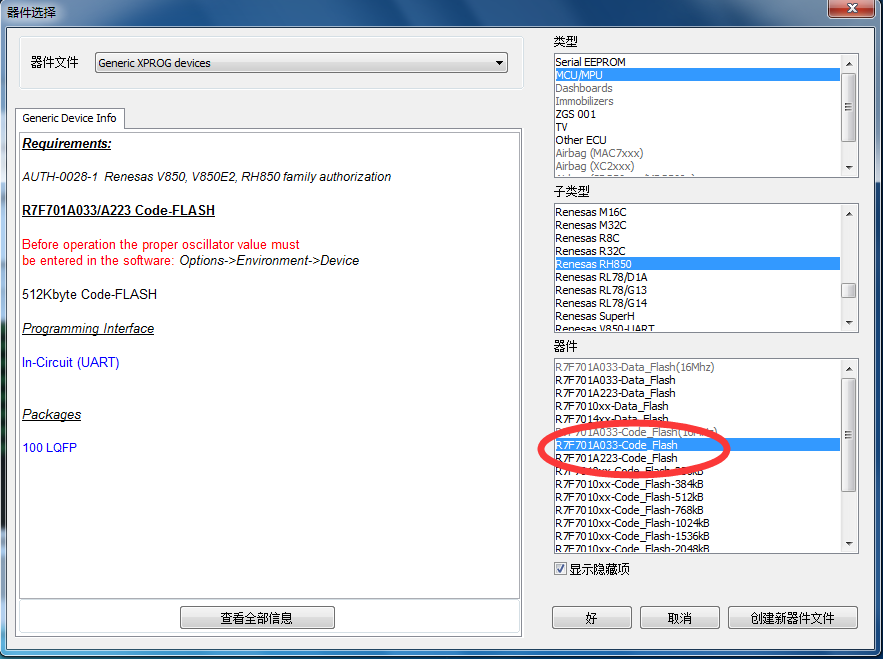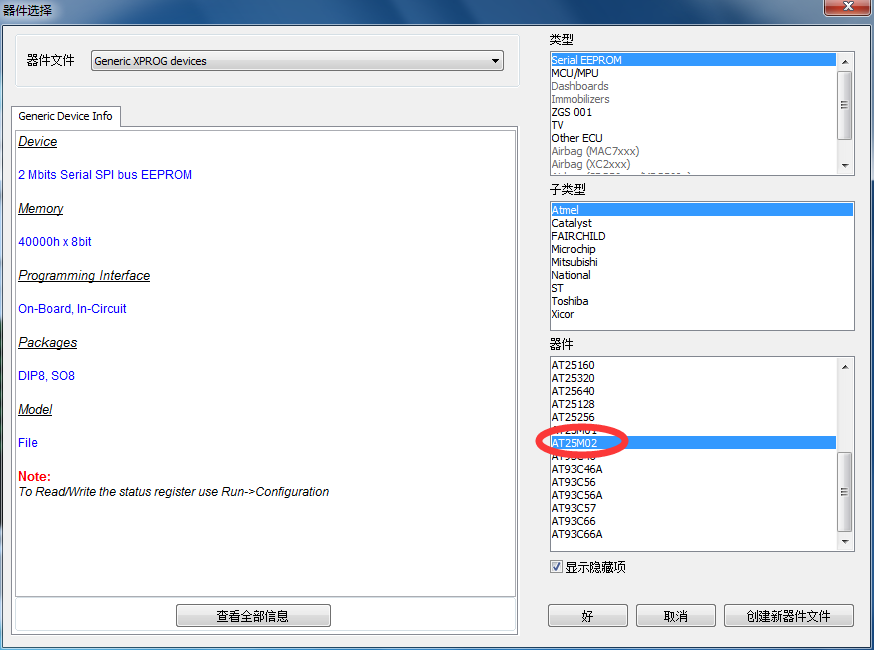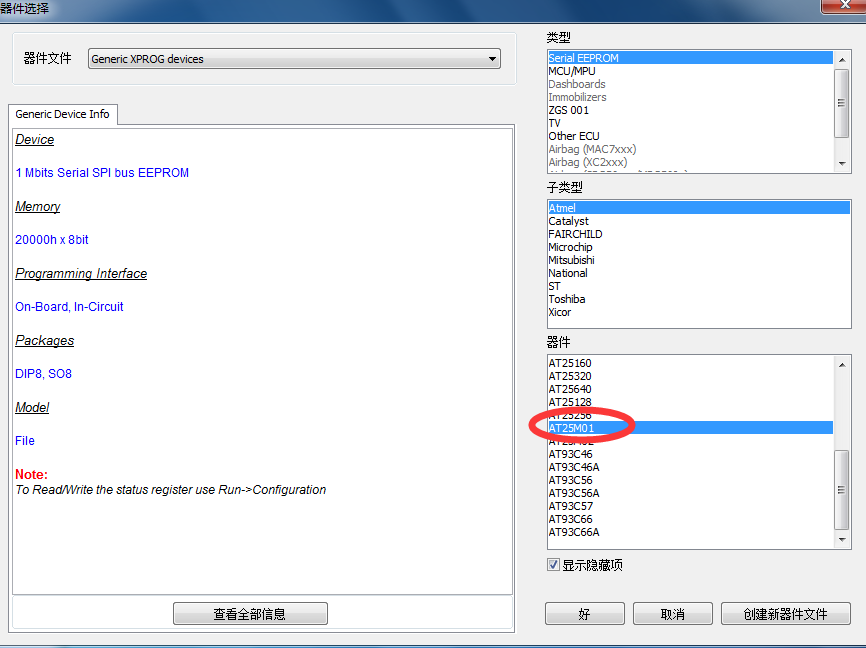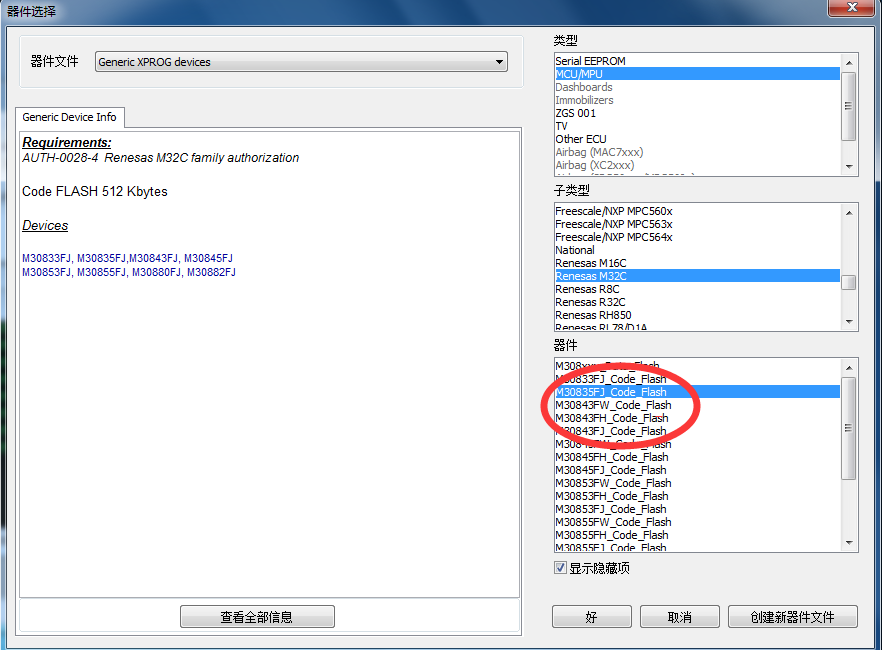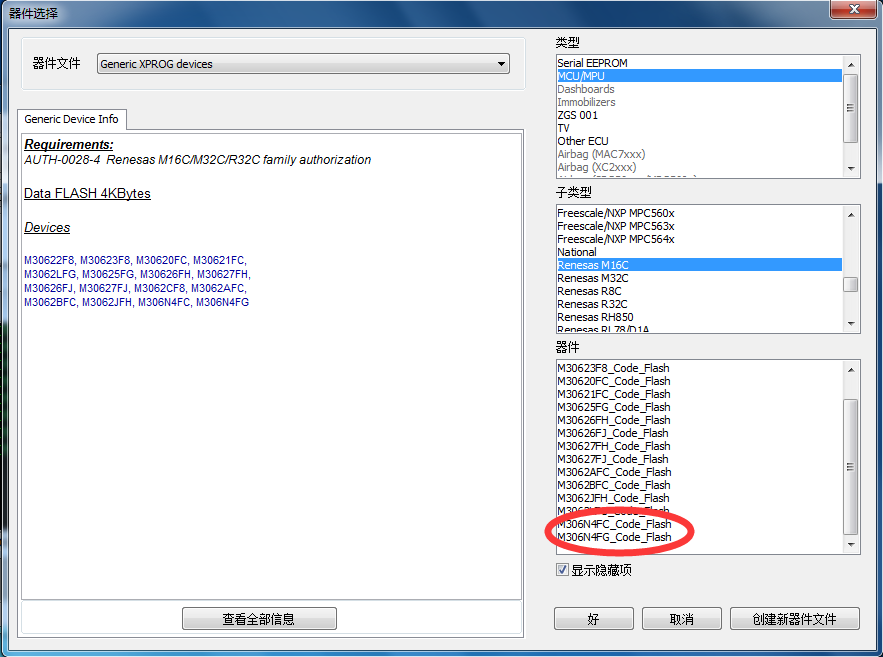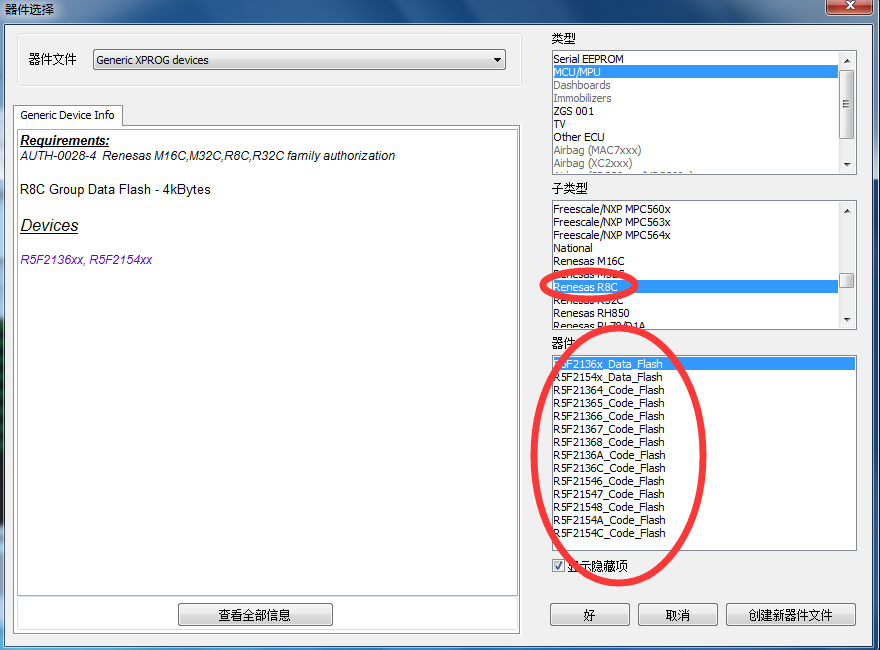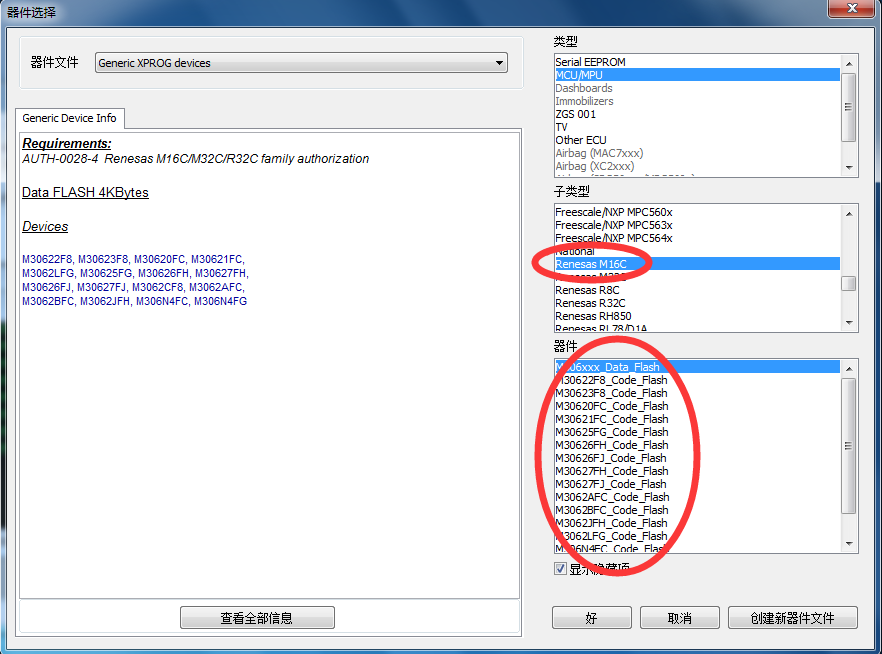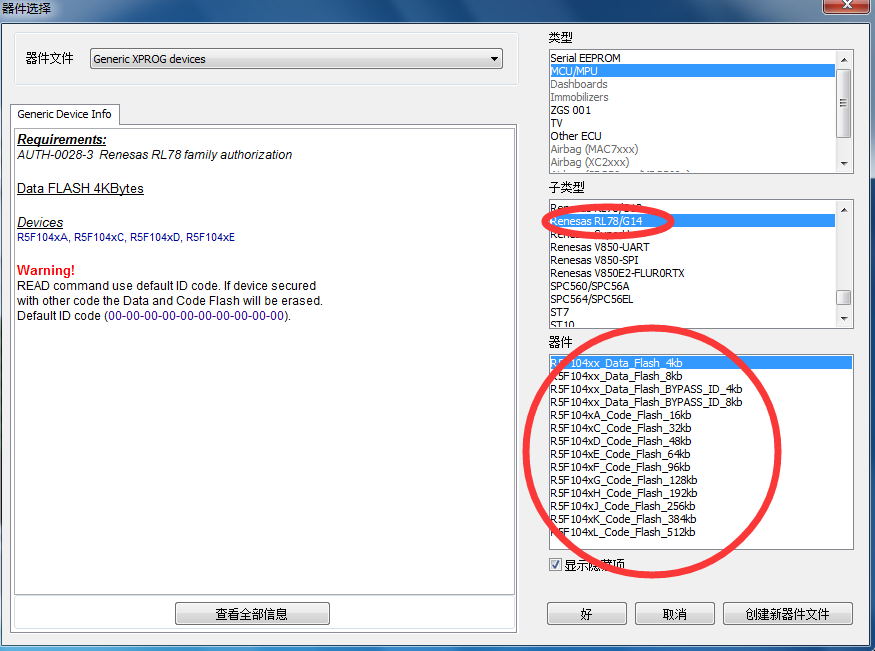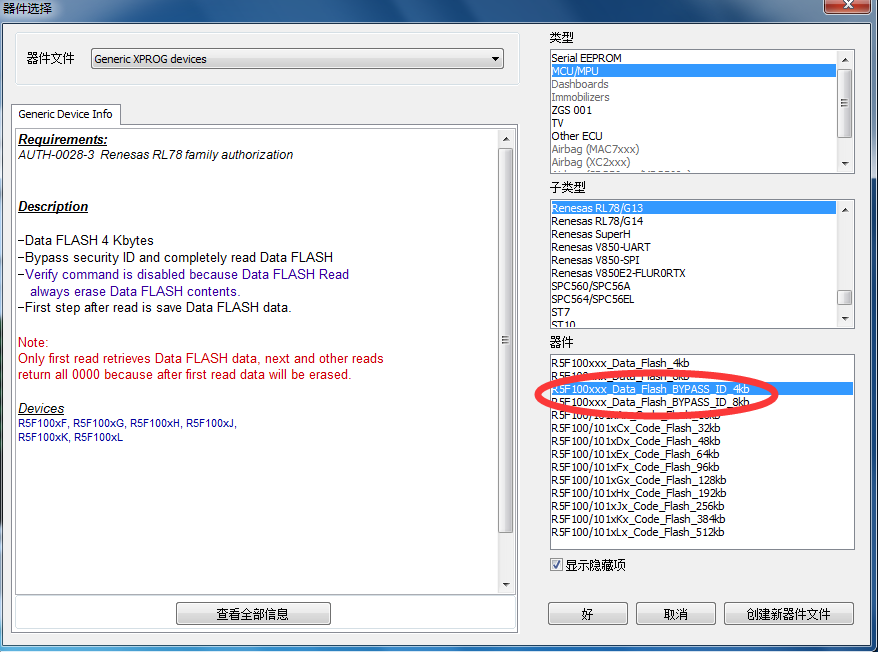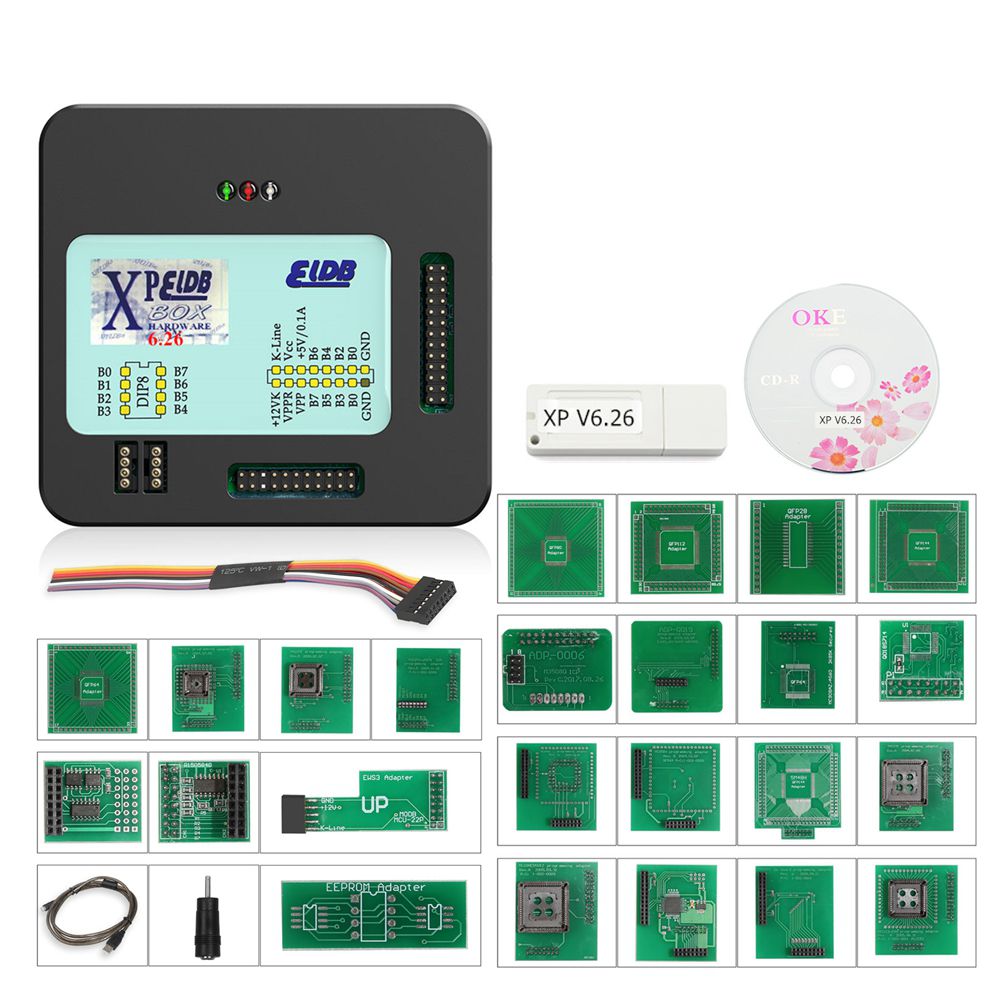 Reviews

14
#1 Xinxin Meng
Aug 9, 2018

Good afternoon my dear, Very fast shipping. All material arrived. Good communication. Recommended seller. I am happy because all works well. Thank You for all attention. Best Regards.
#1 barry hall
Mar 9, 2019

Ok , happy
#1 Gheorghe Hoban
Jul 9, 2018

Fast delivery, everything works
#1 Oliver Most
Jan 9, 2019

The order came for 3 days, everything would be so!!!! I'll check, i'll add a review.
#1 linmonclerdark vigorda
Aug 9, 2018

All as in the description.
#1 andres toledo
Sep 9, 2018

Works, everything is fine!
#1 Erik Salas
Sep 9, 2018

Everything works. Delivery is super fast. Disk c to read. Seller recommend! this XProg V6.26 ECU Programmer X-PROG Box 6.26 ECU Chip Tunning Black Metal Box better than XPROG V5.55 V5.84 XPROG V6.17 is good quality, working very well
#1 arquimedes pedro arabe junior
Jun 9, 2018

Best saler, very helpful
#1 flaviane pontes
Aug 9, 2018

Product as described request. Very fast. Recommend all p.
#1 Victoria Carter
Jul 9, 2018

Ok. Thank you very much.
Previous: V310 OBDII Code Reader Scanner V1.1 Check Engine Fault V310 Car Speed Probe Diagnostic Tool V310 Code Scanner V310 OBD2 Scann
Next: DPA5 Dearborn Protocol Adapter 5 Heavy Duty OBD2 Truck Scanner DPA 5 Diesel Heavy Duty Diagnostic Tool Without Bluetooth