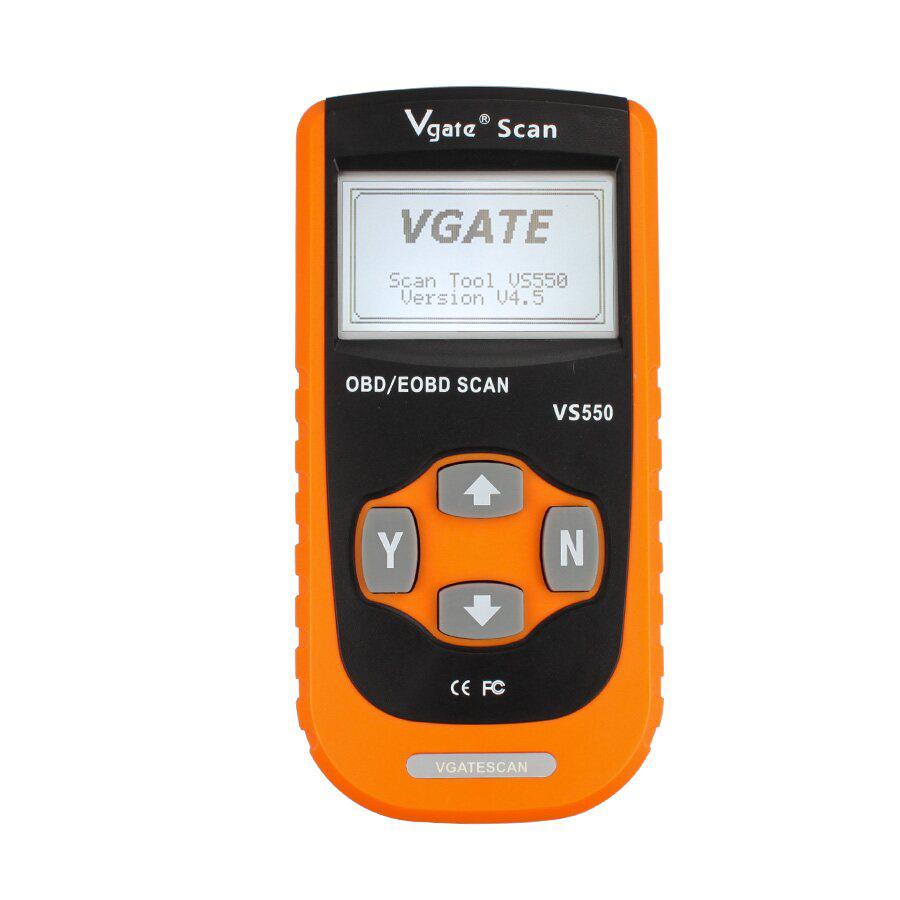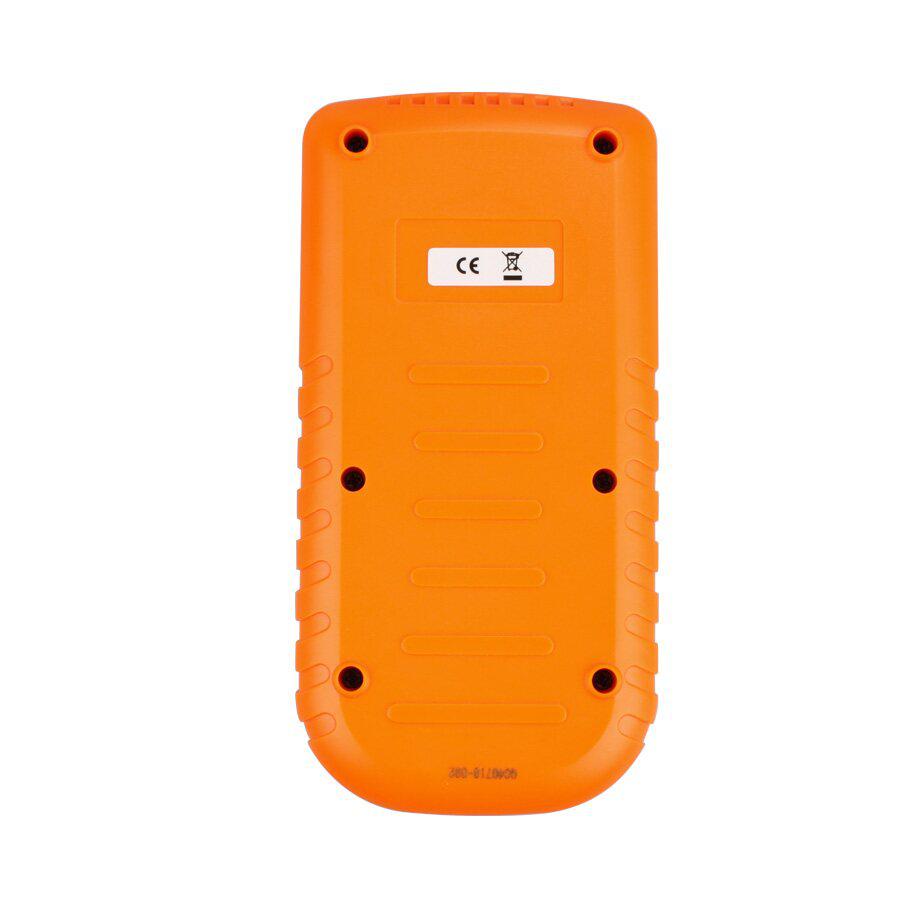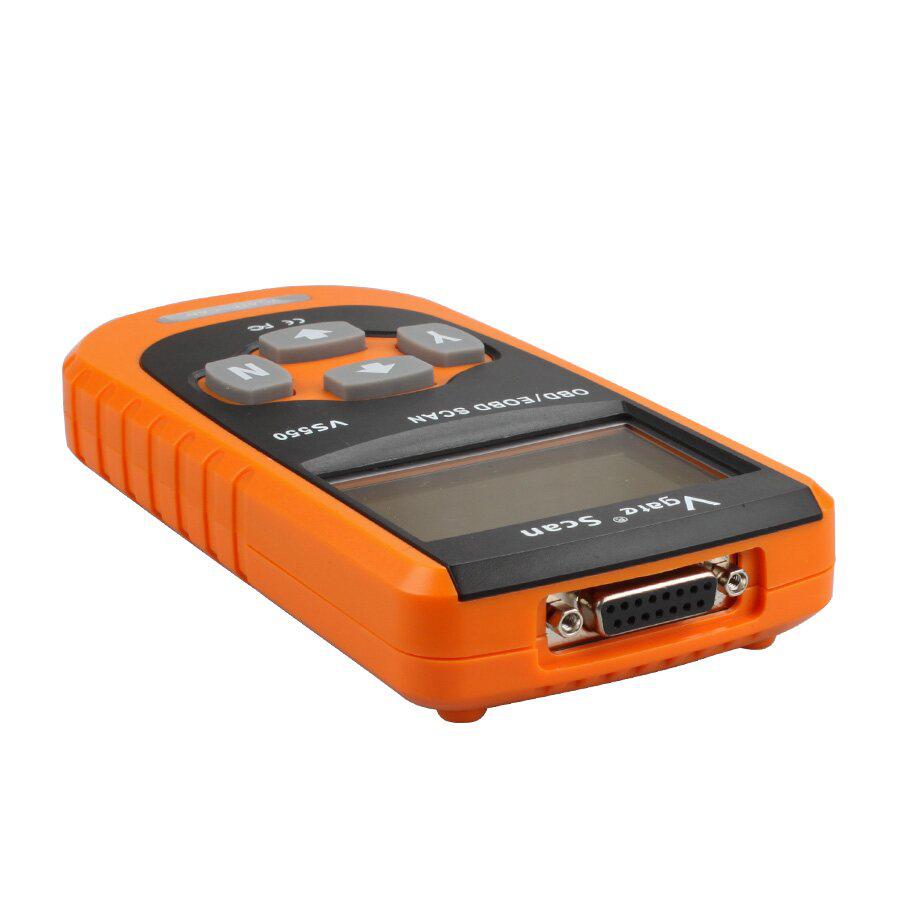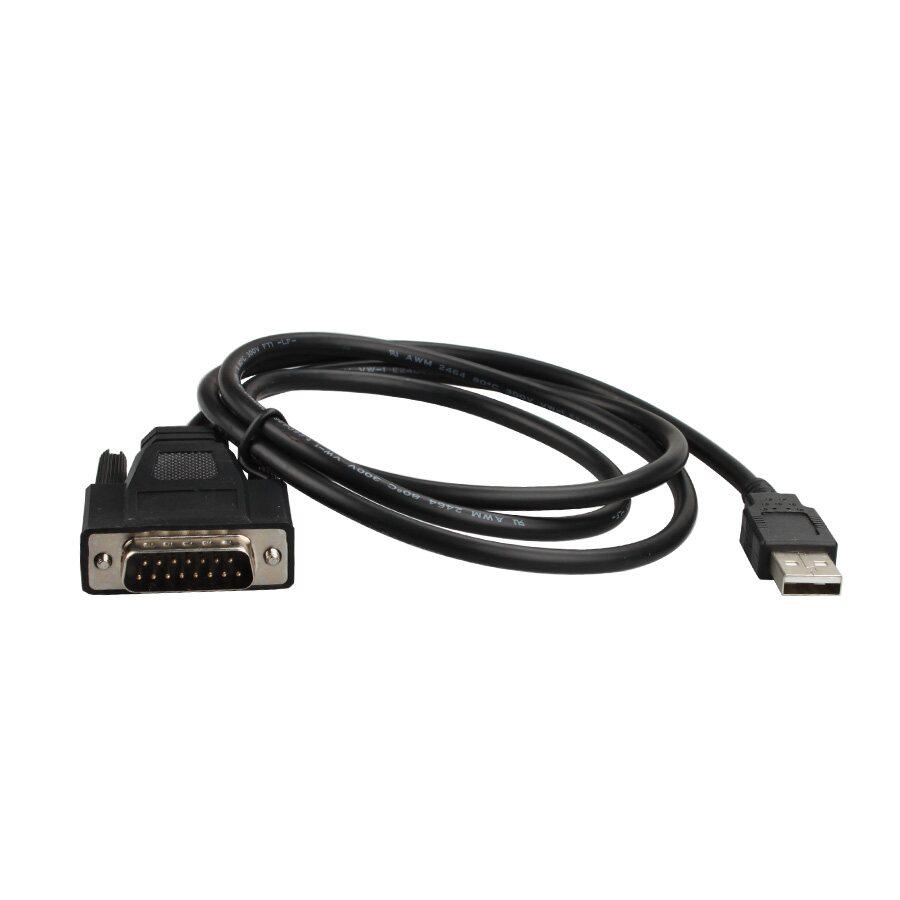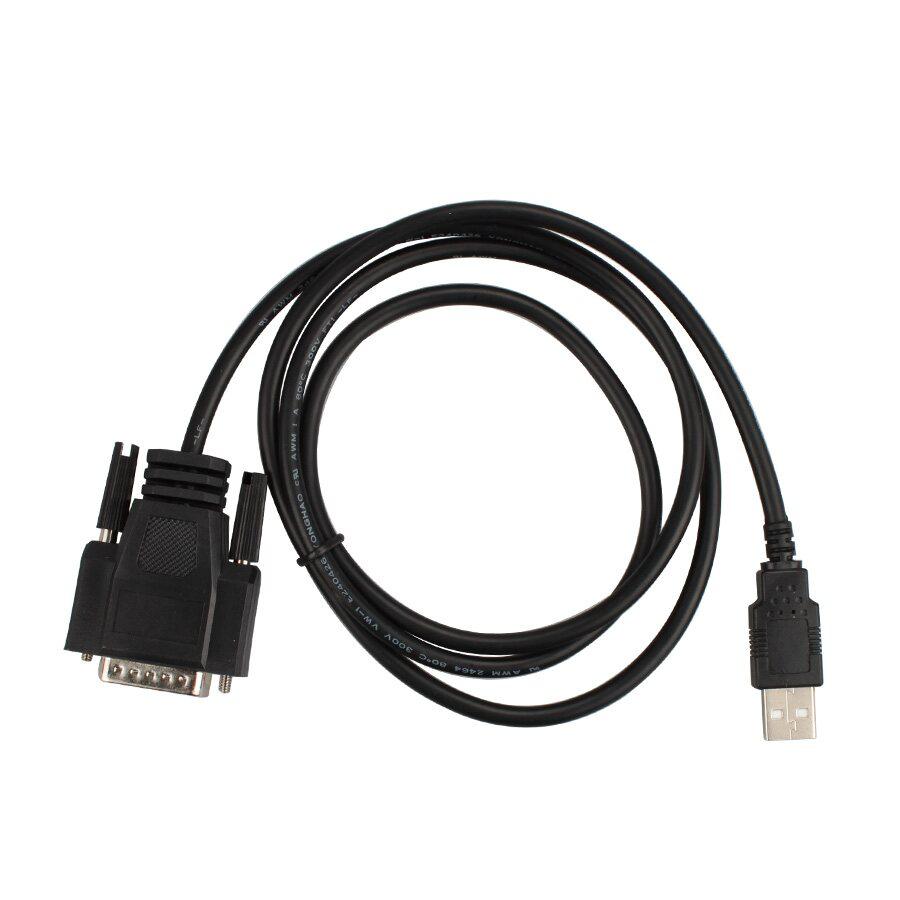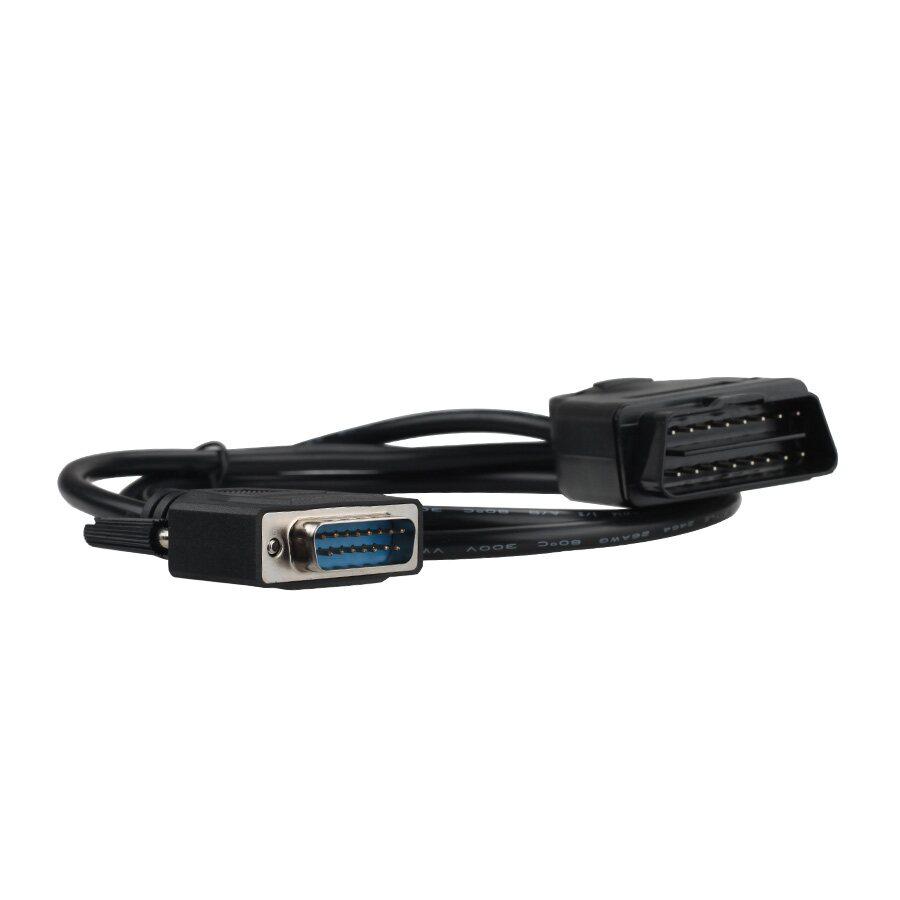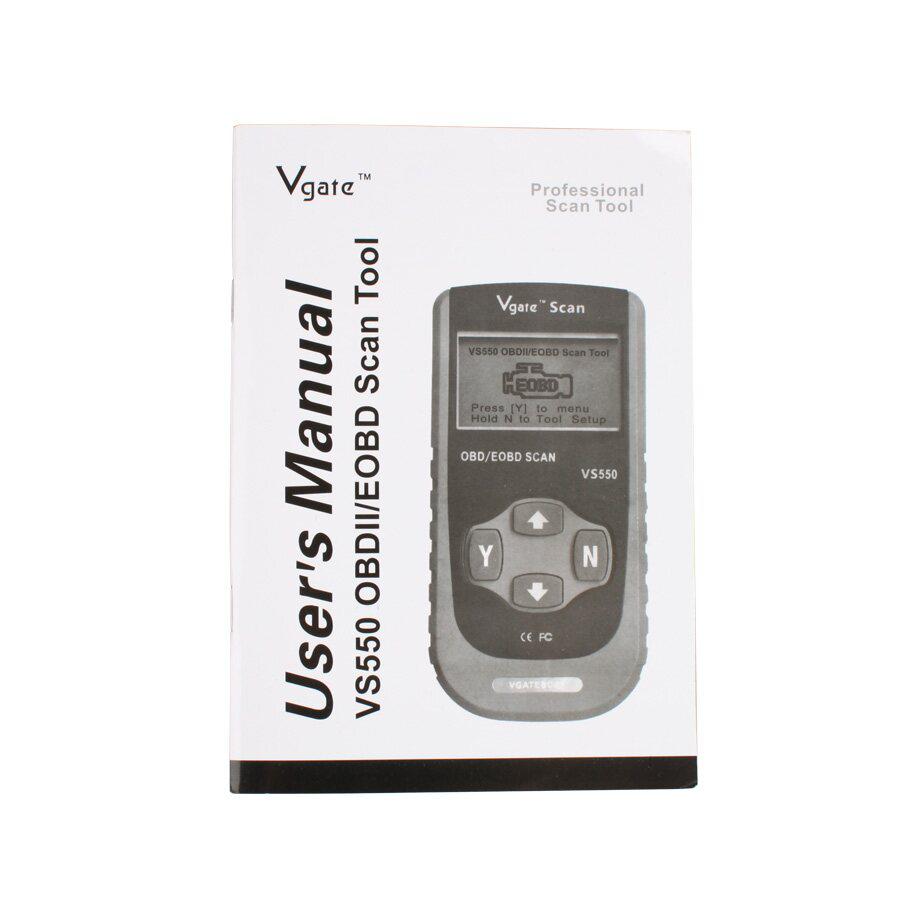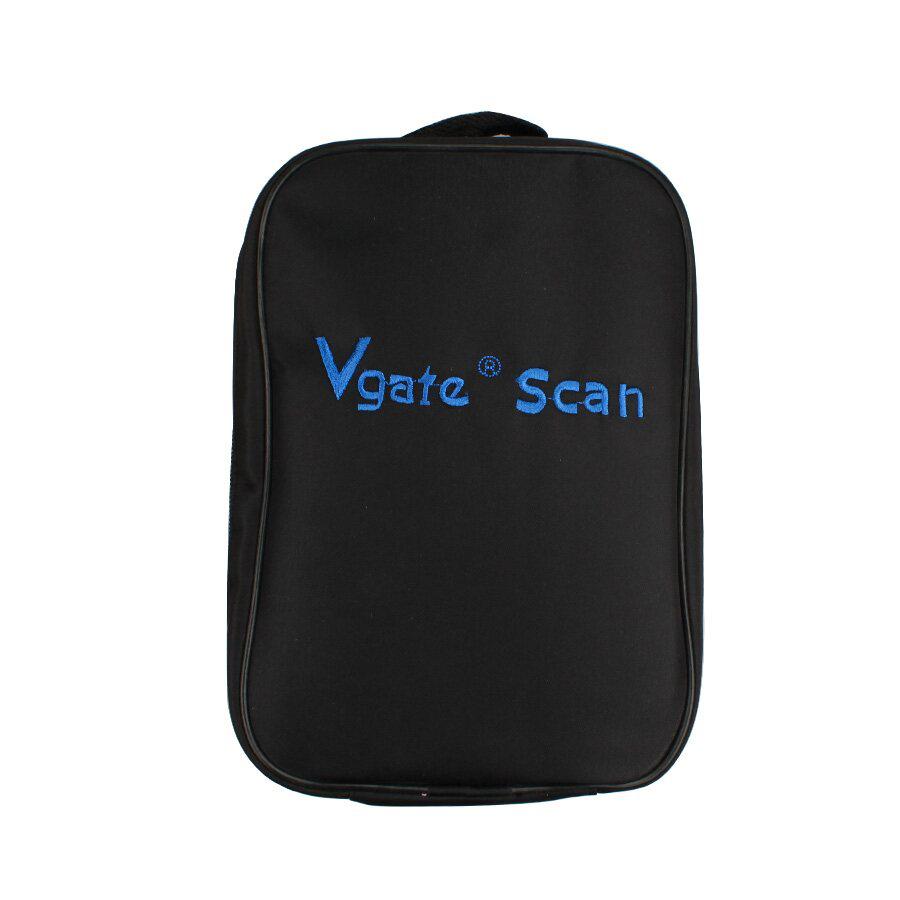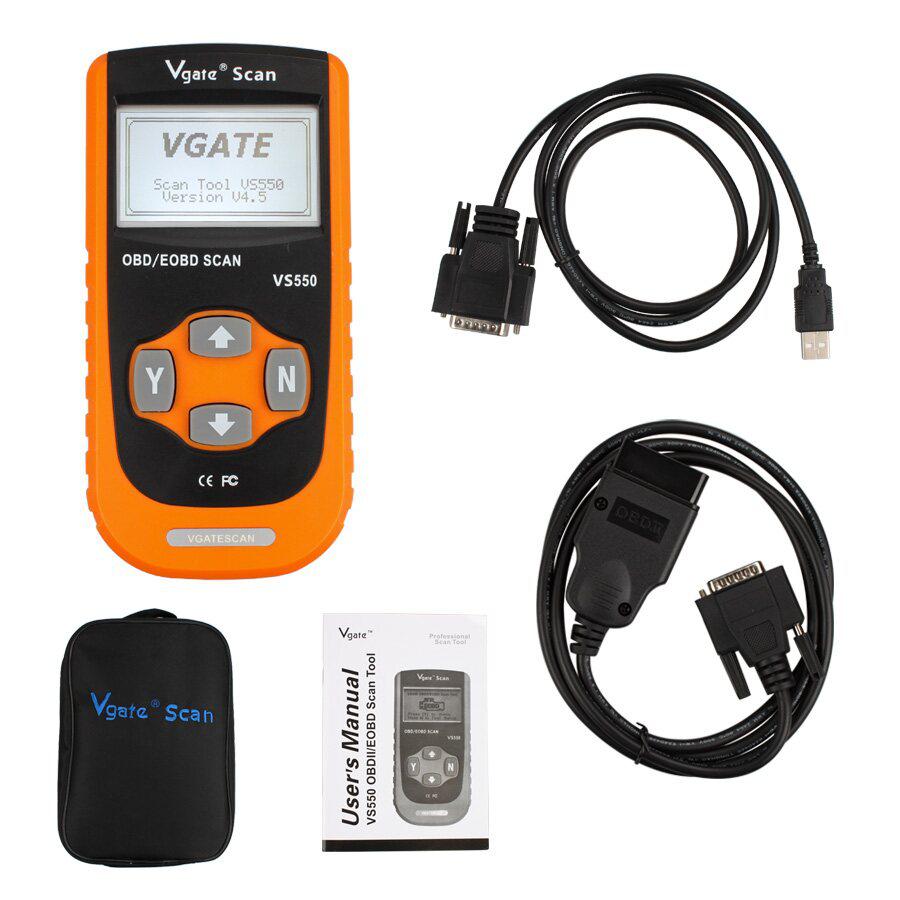 Description
Saves time and money on repairs- find out what's wrong prior to repairing and verify a repair after servicing
Wider vehicle coverage with CAN Protocol support
Turns off check engine light(MIL), Erases Diagnostic Trouble Codes (DTCs) and resets OBD2 monitor status
More features for less-Reviews the emission readiness status of OBD monitors, retrieves VIN on 2002 and newer vehicles, and more
Determines the malfunction indicator lamp (MIL) status
Keeps engine performance in good shape with regular inspections and prevents future costly repairs
Helps to identify problems with a used vehicle before buying or selling

Features and Benefits:
Reads & clears generic OBD II trouble codes (including pending codes)
Turns off check engine light(MIL)
Displays Generic Codes P0, P2, P3, U0 and Manufacturer Specific Codes P1, P3, and U1
Displays OBD2 monitor and I/M readiness Status
Detects OBD-II Freeze Frame Information
Reads live PCM data stream
Displays live O2 sensor test data
Performs Modules Present Test
Supports CAN(Controller Area Network) and all other current OBD-II protocols
Built-in OBD-II DTC lookup library
State Emissions Check(OBD2)
Retrieves Vehicle information (VIN, CID and CVN)
Determines the malfunction indicator lamp (MIL) status
Code definitions displayed on unit screen
Highly reliable and accurate
Easy-to-read crystal-clear backlit large 128 x 64 LCD display(2.8 x 1.7)
Safely communicates with the on-board computer
The Geniscan OBD II
Code Reader
is specially designed to work with all OBD II compliant vehicles. It is required by EPA that All 1996 and newer vehicles (cars and light trucks) sold in the United States must be OBD II compliant and this includes all Domestic, Asian and European vehicles.
A small number of 1994 and 1995 model year gasoline vehicles are OBD II compliant. To verify if a 1994 or 1995 vehicle is OBD II compliant, check the Vehicle Emissions Control Information (VECI) Label which is located under the hood or by the radiator of most vehicles. If the vehicle is OBD II compliant, the label will designate "OBD II Certified". Additionally, Government regulations mandate that all OBD II compliant vehicles must have a "common" sixteen-pin Data Link Connector (DLC).
For your vehicle to be OBD II compliant, it must have a 16 pin DLC (Data Link Connector) under the dash and the Vehicle Emission Control Information Label must state that the vehicle is OBD II compliant. This label is located on the inside of the hood on most vehicles.

VEHICLE COVERAGE
GM '96 - Current Year (OBD-II)
Ford '96 - Current Year (OBD-II)
Chrysler '96 - Current Year (OBD-II)
Toyota '96 - Current Year (OBD-II)
Honda '96 - Current Year (OBD-II)
NISSAN '96 - Current Year (OBD-II)
All other Asian and European '96 - Current Year (OBD-II )

How to Use?

When your "Check Engine" light or "Service Engine Soon" or "Check" light is on, stop the car and apply the parking brake, start the engine, and then plug the Geniscaner code reader to the 16-pin diagnostic socket(universal connector) usually located under the instrument panel in the car.
Push the Read button and it automatically gets the Diagnostic Trouble Codes (DTCS) if any in less than 10 seconds.
Identify the trouble codes and retrieve their detailed descriptions by looking up the Diagnostic Trouble Codes(DTCS) list in the enclosed user's manual.

Package Contents:
1 x VS550 Scan Tool
1 x OBD2 Cable
1 x USB Cable
1 x User Manual
1 x Nylon Carry Case
Reviews

58
#1 Fernando Carvalho
Mar 9, 2019

Arrived super fast delivery. The best they have representative here in Brazil P make delivery. Good seller. Recommend.
#1 Brian Khan
May 9, 2018

Okay.
#1 Sandile Nxumalo
Mar 9, 2019

Goods very solid and consistent with the description
#1 Jurijus Vaickus
Jun 9, 2018

Very fast shipping. Six days I received. Good product. Thank you seller.
#1 Travis Phinney
Aug 9, 2018

Great company!!!!
#1 Raphael Wulk
May 9, 2018

Excellent product
#1 Antonio Castellanos
Aug 9, 2018

Excellent seller já me turning client
#1 Evgeny Shepin
Feb 9, 2019

Works just great, I am totally inpressed! very good!
#1 mustapha elzaatari
Apr 9, 2019

Very fast and high quality
#1 valdas gedvilas
Jun 9, 2018

Super recommended arrived just as it is posted very fast shipping
Previous: Remote 2 Button 433MHZ (4T) For Suzuki SX4