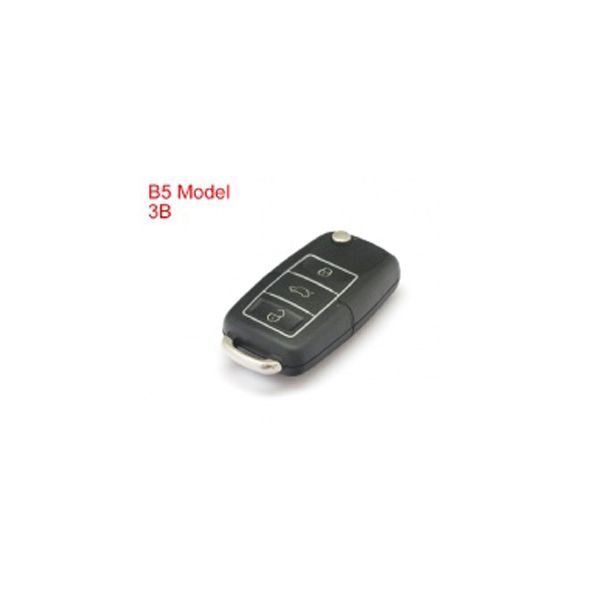 Description

Volkswagen B5 Type Remote Key Shell 3 Buttons With Waterproof(Black) 5pcs/lot

Package Including:

5pcs x Volkswagen B5 Type Remote Key Shell 3 Buttons With Waterproof(Black)


Reviews

13
#1 Muhammad Bhatti
Dec 9, 2018

Recommended at 100%
#1 Calvin Kaul
Oct 9, 2018

Works just great, I am totally inpressed! very good!
#1 Samuel Macfie
Feb 9, 2019

Good product I recommended.
#1 Walter Paserba
Nov 9, 2018

Great company!!!!
#1 Pavel Evchenko
Aug 9, 2018

It works perfectly as you can see.
#1 manu martin
Nov 9, 2018

super voundre
#1 gregorio siles
Nov 9, 2018

Everything is super, very fast. from moscow to peter 2 days. p The parent put a tester for the brake as a gift. Many thanks to the seller, that's what quality and speed means. this Remote Key Shell 3 Buttons With Waterproof(Black) for Volkswagen B5 Type 5pcs/lot is good quality, working very well
#1 John Moody
Dec 9, 2018

Do not have time to test right now, looks great
#1 mako linyama
May 9, 2018

Got pretty fast. Home delivery.
#1 Elmo Zwirtes
Jan 9, 2019

A professional approach, I recommend the seller
Previous: Remote key 5+1 Button ID46 315MHZ FCC M3N (Small Button) For Chrysler
Next: Remote Key Shell 2 Buttons Easy to Cut Copper-Nickel Alloy Big Logo with Sticker for Toyota Corolla 5pcs/lot