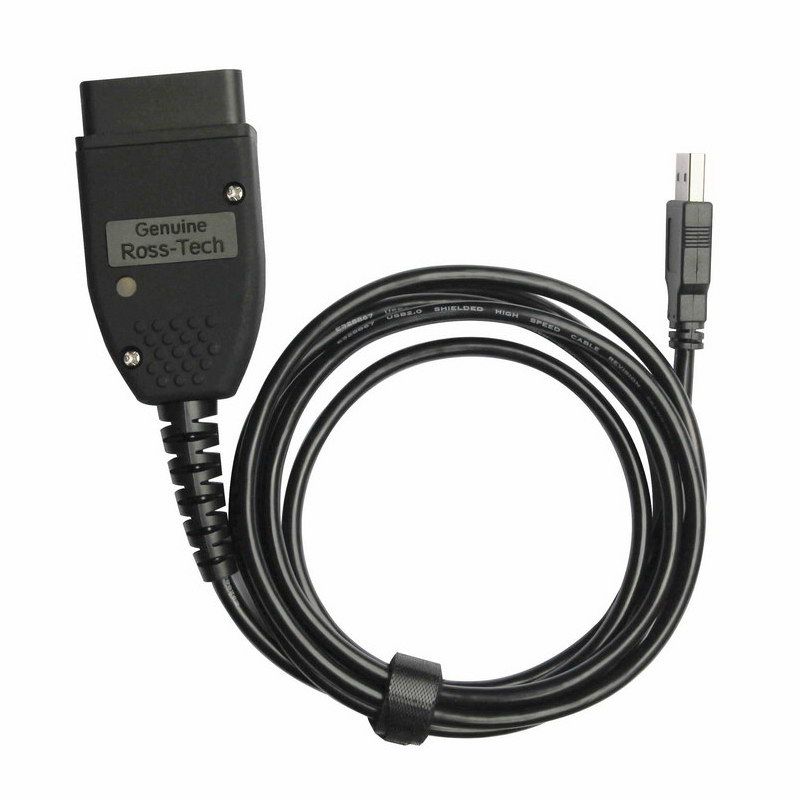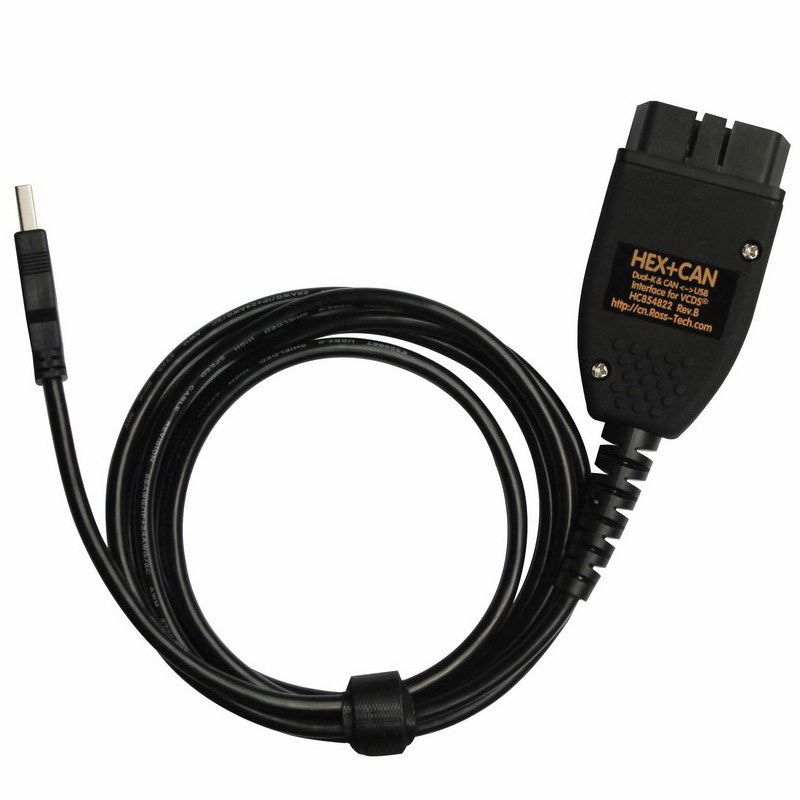 Description
Top quality VCDS VAG COM Diagnostic Cable HEX USB Interface for VW, Audi, Seat, Skoda English Version
Note: This cable donot need vcdsloader, directly use vcds software, it supports good for old cars. it only supports VCDS V19.6 english version, can not support software update.
Special Features of VAGCOM
Can Update online. Now the latest software version is V19.6
PCB inside: ATMEGA162 + 16V8B + FT232RL Chip
Languages: Česky,Chinese,Dansk,Deutsch,Español, Français, Italiano, Magyar (Hungarian),Nederlands,Polski,Português,Romana, Russian, Svenska
High quality original brand new IC production, Equipped with repair chip: STC12C2052
The latest 20,822 DTCs library, the latest 20150820 version diagnostic data packet.
All CD we have read and wrapped very well, if you got CD was broken or PC can not read, please don't open a dispute or give a negative feedback, you can message us to send link download. ( Don't download from internet )
Systems required for VAGCOM
Windows 7,Windows 8, Windows XP
Functions and Features of VAGCOM
Fully compatible with almost of VW, Audi, Seat and Skoda models through the current model year, including models using a direct CAN connection for diagnostics.
Can use the new 7-Digit PIN/SKC codes to match new keys in almost immobilizer equipped VW/Audi/Seat/Skoda models.
Can access almost control modules which require proprietary VAG modes running the KWP-2000 protocols (2001+ Teves Mk.60 ABS, numerous 2002+ modules), KWP6000 (CAN) and/or KWP7000 (UDS).
Completely revised and expanded ROD (ODX) Data. Including coverage for almost the latest models of cars such as the new 4G-chassis Audi A6. The structure of our ROD data has also been revised to eliminate much redundancy and keep the installer size reasonable.
Support for new UDS addresses required for compatibility with new systems found in latest car models.Auto-Scans now show sub-system label file names.
EDC15-16 Mileage reading now includes support for some EDC15 V6 TDI ECUs.
Revised and expanded Label Files More than 350 new or revised files since the last dataset.New USB Drivers. Now compatible with the latest PCs which use Fresco Logic USB3 chipsets
Package List
1 x Vag Com cable
1 x CD software
Reviews

12
#1 Mr Winfrey
Apr 9, 2021

all perfect ! Items came to me 3days! I would buy it again, from this seller
#1 TONY CARDOSO
Apr 9, 2021

Perfect. Communication at all times. Very fast sent
#1 Jerry Deplazes
Jul 9, 2021

Thanks working perfect!!!!!
#1 Awailagnine Awailagnine
Apr 9, 2021

Received the parcel in good condition. Delivery is fast.
#1 Chris Kambouris
Jul 9, 2021

Very good. Arrived before the deadline.
#1 Chikeziri Onyekwere
Jun 9, 2021

tools work perfect.
#1 JOHN INYART-MIDAS
Feb 9, 2021

Very good product super fast this VCDS VAG COM Diagnostic Cable HEX USB Interface for VW, Audi, Seat, Skoda V19.6 English Version is good quality, working very well
#1 marius visan
Mar 9, 2021

Fast delivery, good quality.
#1 Jose Rodrigues
May 9, 2021

Perfect. Communication at all times. Very fast sent
#1 Jason Self
Mar 9, 2021

Got, installed, proga found it, from the internet is untied, tomorrow i will check again, while i like everything
Previous: LAUNCH X431 CRP919E Car Diagnostic Tool Automotive OBD OBD2 Scanner Active Test ECU Coding CANFD DOIP 31+ Reset
Next: ANCEL BZ700 OBD2 Scanner for Mercedes Benz All System ABS SRS Airbag SAS TPMS Reset Car Diagnostic Tool Engine OBD Code Reader