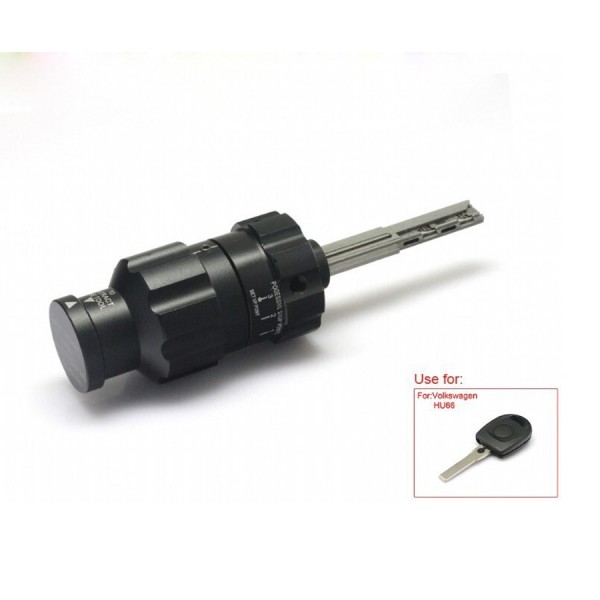 Reviews

17
#1 Cristhie Souza
Oct 9, 2018

Very good fast delivery
#1 Omar Williams
Sep 9, 2018

The goods received. visually everything is fine. the disc under the string with a gift software. while the impression from the seller is only positive.
#1 Gary Grieve
Apr 9, 2019

Will be than to check, i will add. So everything is wonderful.
#1 Sergey Abitov
May 9, 2018

works like charm
#1 susann tasquier
May 9, 2018

Everything seems ok, but not yet tried
#1 Rafal Szamocki
Feb 9, 2019

The product is excellent all works
#1 Suresh Saraswat
Jan 9, 2019

Fast delivery, good package, good price. Hope everything works as it should. this Turbo Decoder HU66V3 For VAG Gen 2/6 is good quality, working very well
#1 George Engel
Aug 9, 2018

Super fast, tried on my car works perfect. Great seller.
#1 liehalgedrign liehalgedrign
Nov 9, 2018

Delivered quickly to the threshold,Connected the first time. Counted recorded without problems.
#1 michel lacerda
May 9, 2018

Good seller! Super fast shiping!
Previous: Turbo Decoder HU66V2 For VAG Gen 2/6