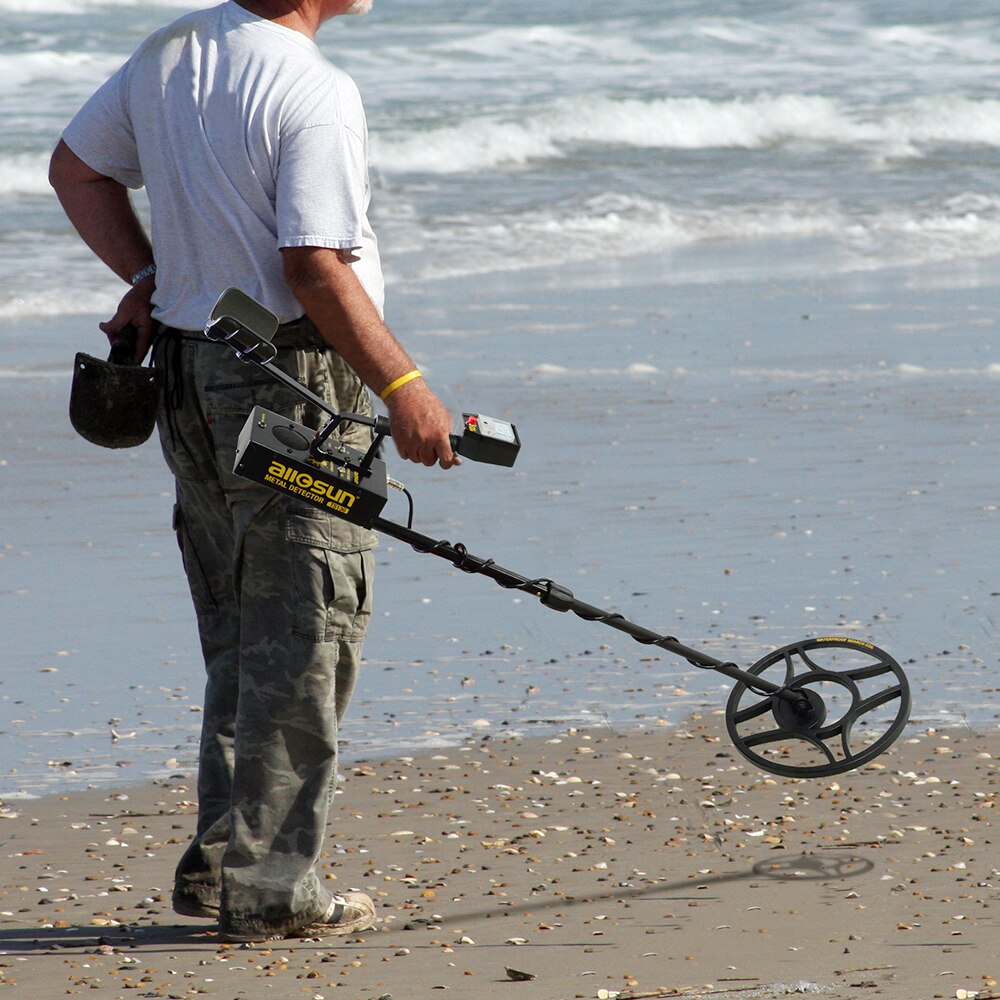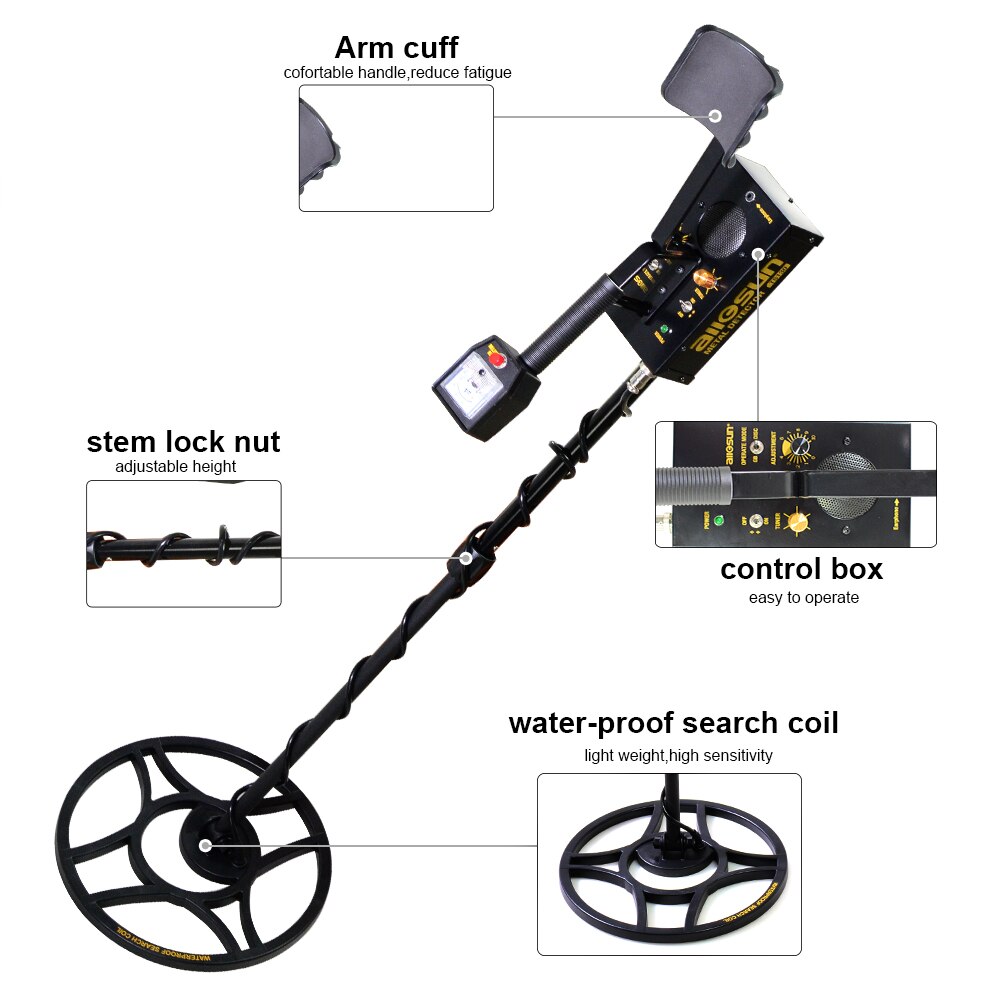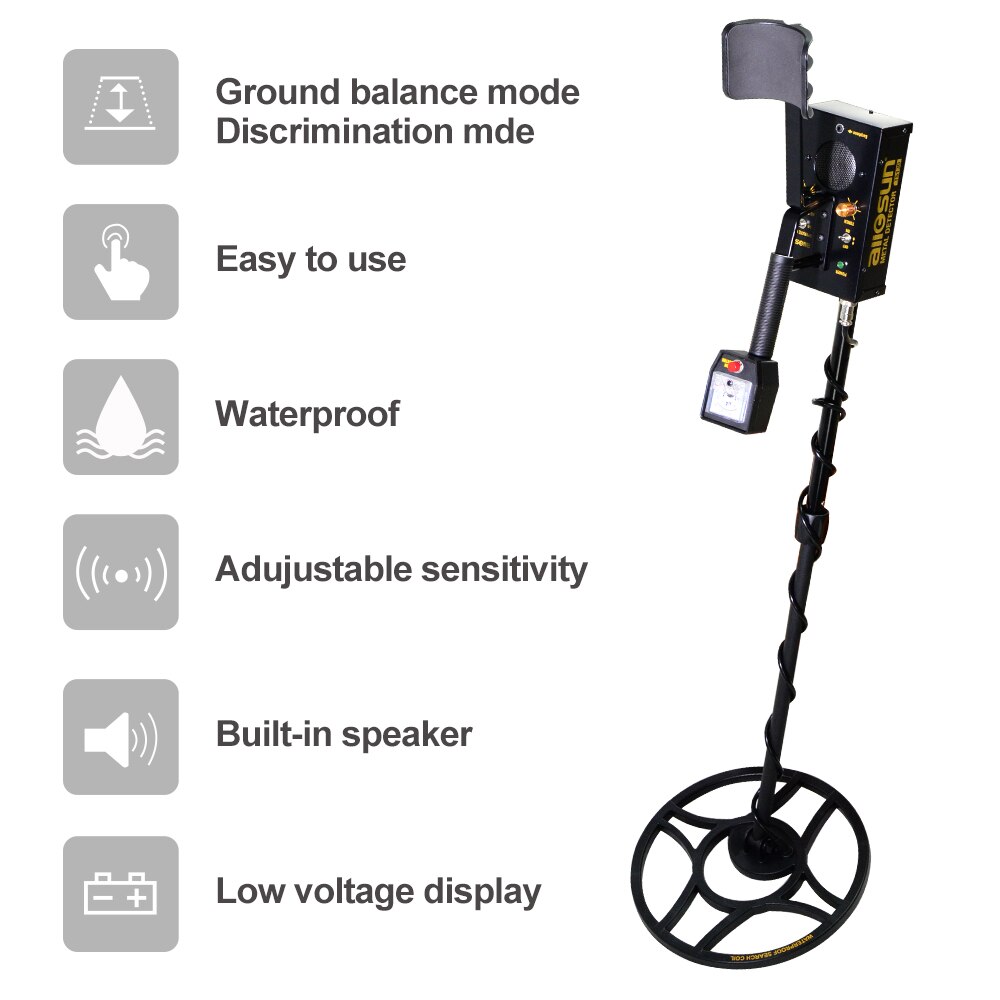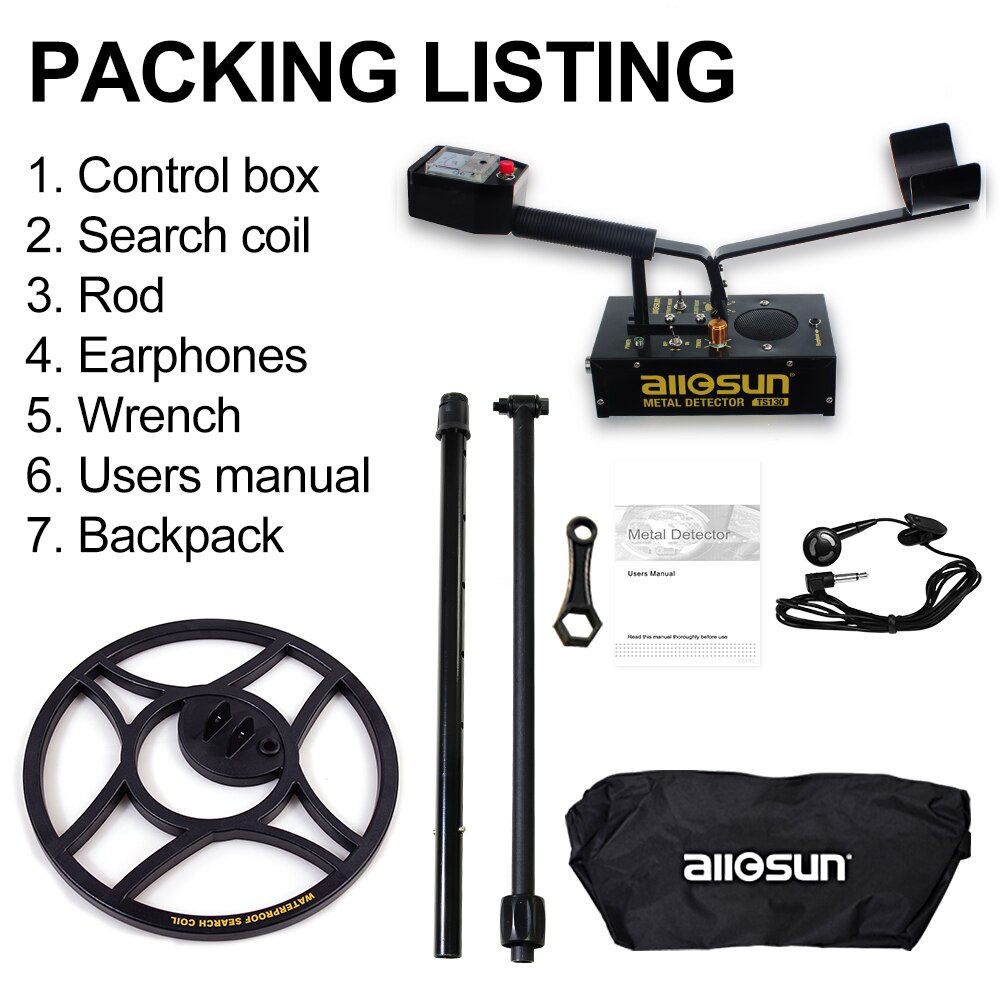 Description
New arrival all-sun TS130 Metal Detector Underground with iron box Gold Metal Detector Treasure Hunter
Note:
The package content is not include battery, due to China post is
not allowed send parcel with battery.
The metal detector can be used for the detection and identification of metals buried underground.
It is easily operated,has high resolving power and is extremely accurate.
Complete with ground balance circuit it can exclude the effect that iron ground minerals have over metal targets(mineralization reaction), so that the instrument will not sound signal until the search coil detects metal.
This means the detecting accuracy and detecting depth is greatly improved.
Besides the use in military affairs,it can also be used as follows:
1.To check for metal objects in material,fuel and food.
2.To detect metal objects in post and baggage.
3.To detect underground pipes and cables.
4.For archaeological studies and for detecting minerals.
5.To search for buried gold and silver cultural relics.
The testing depth depends on the electromagnetic field of the local earth, the oxidation degree of the object (Buried years ), the Geographical environment and the soil structure, the kind of the metal,the depth and the size of the object,the user adjusting method or some other related factors.
Not all the object all can reach the same testing depth, such as, for one coin and a large iron plate,their testing depth is not the same.All the detectors are with the same principle.
Another hand,if the users do not know well about the operation of the detector,then it could not testing well with the detector, and also not say about the treasure,is the same as pie in the sky,it is the common problem to all the buyers.
So please see.
Maximum Detection Depth:1.5M
Operated Mode:Ground Balance mode/Discrimination mode
Master Frequency:7.2KHZ
Power Consumption:0.6W
Battery:1.5V,AA,6 pieces
(IS NOT INCLUDED BATTERY IN THE PACKAGE CONTENT)
Earphone jack
Connect earphone to the detector

Identification mode
Distinguish the non-ferrous metal and the ferrous metal

Ground balance mode
Exclude the earth's "Mineralization Reaction" and has better penetrability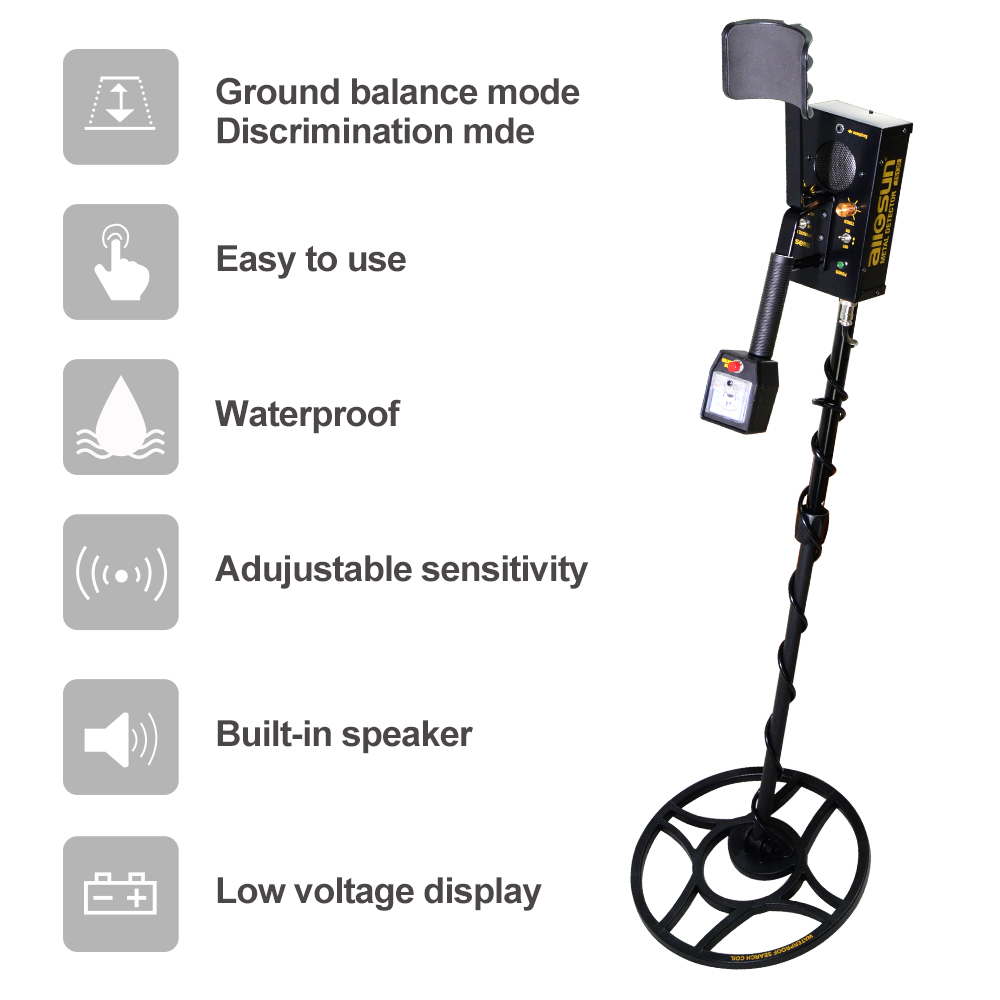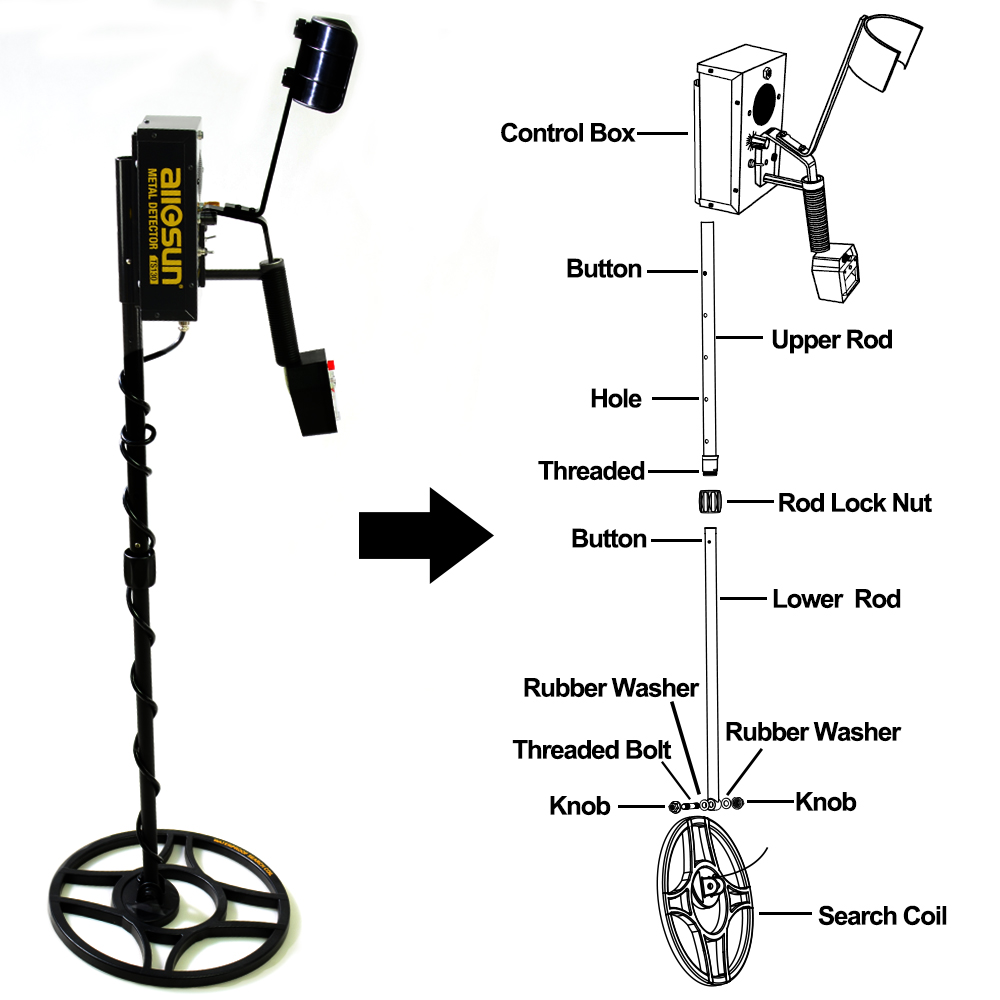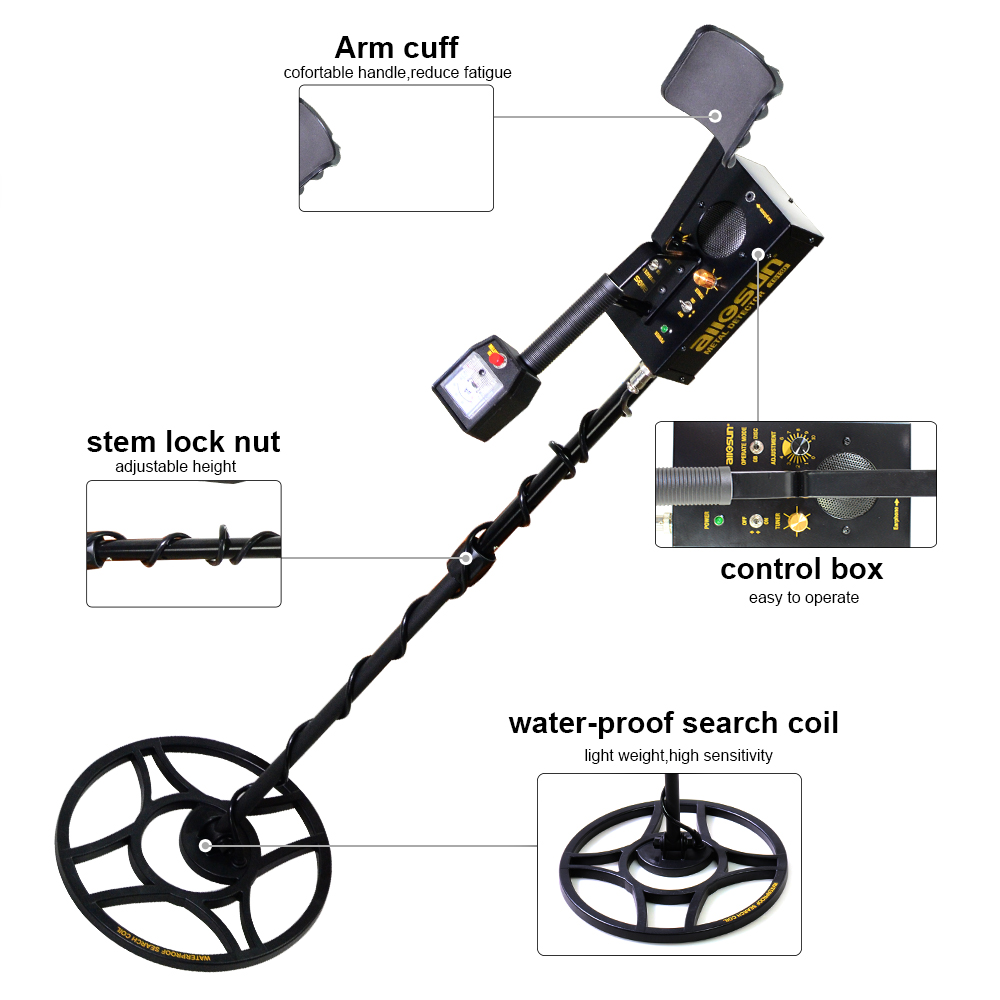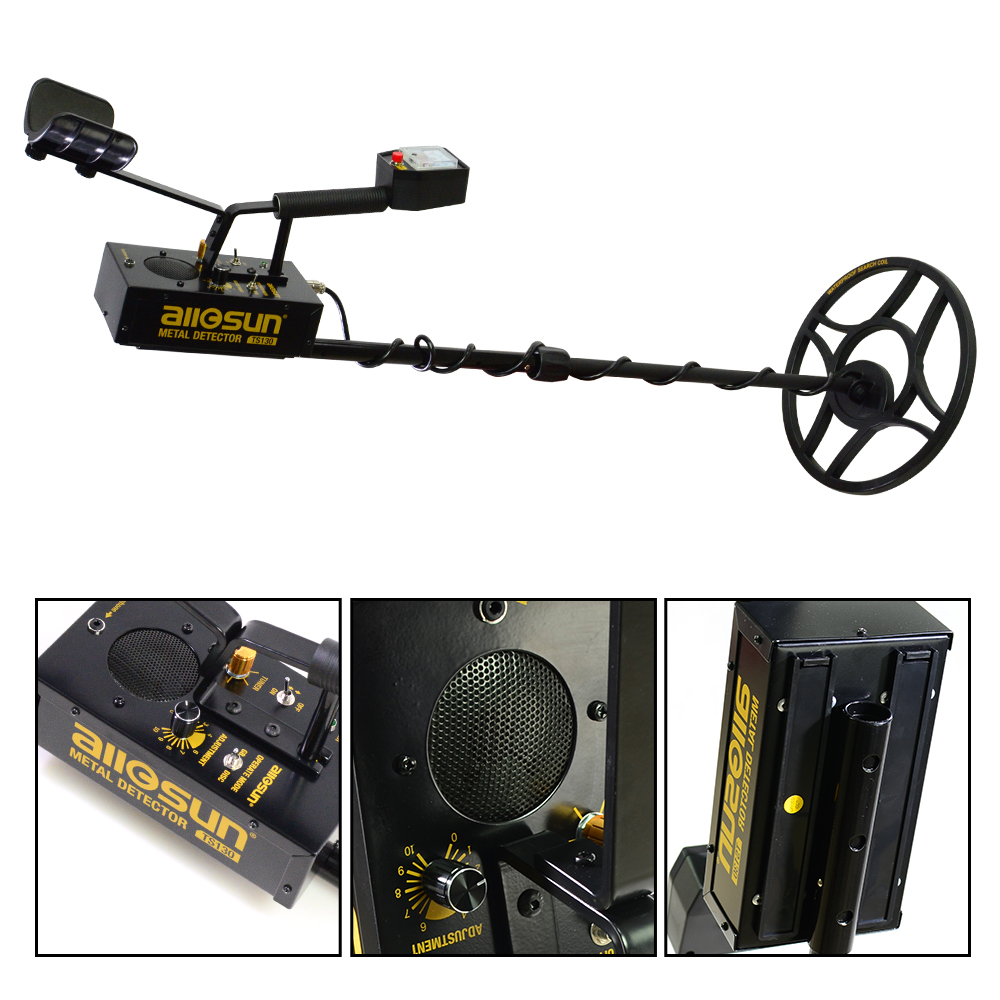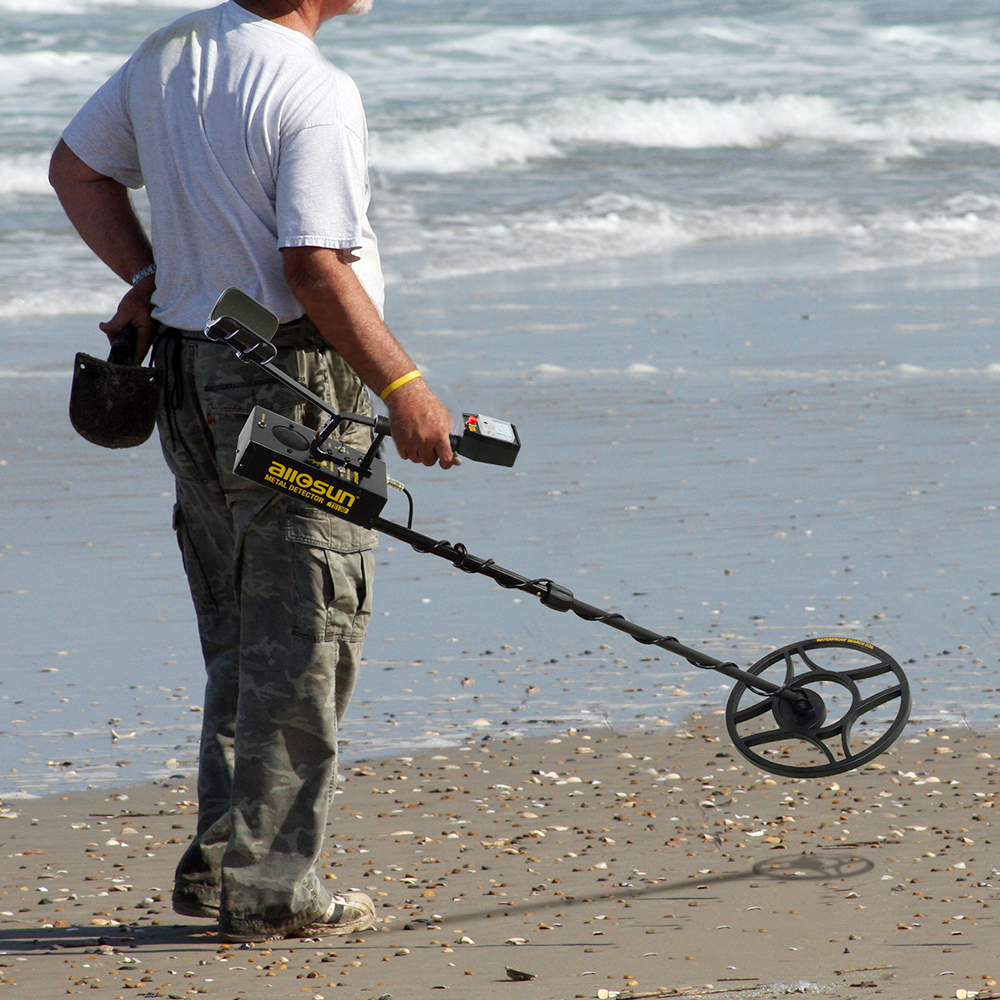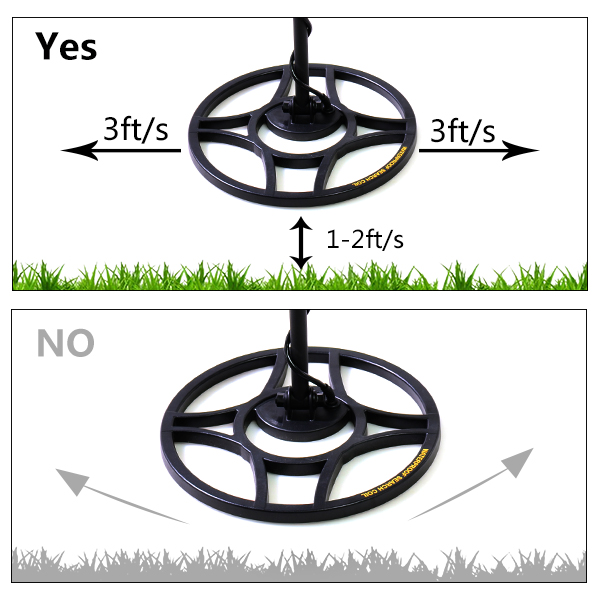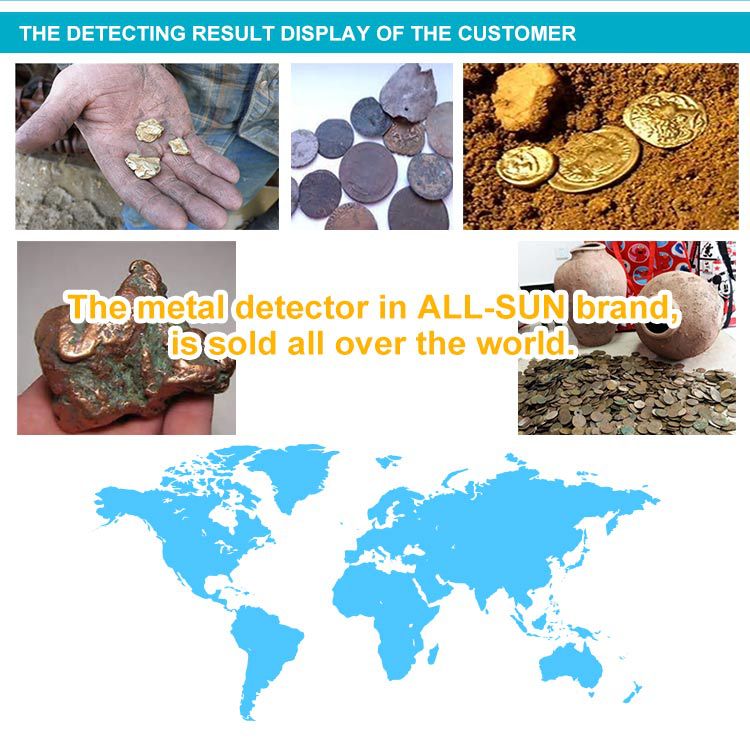 Previous: Top Quality 8Pin Cable For Volvo 88890306 Vocom
Next: AUTOOL OBDII 16Pin Extension Connector Universal Extension Plug For ELM327/AL519/Easydiag Launch Obd Scanner Adapter