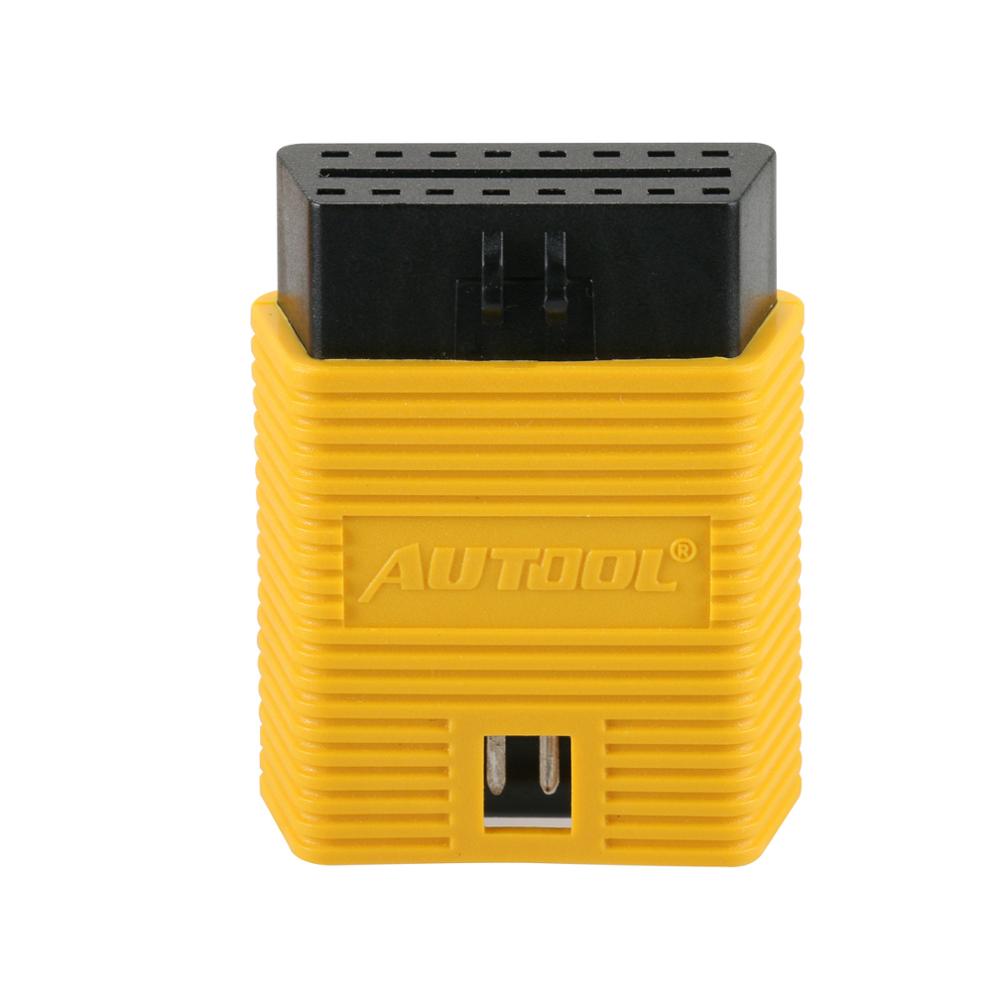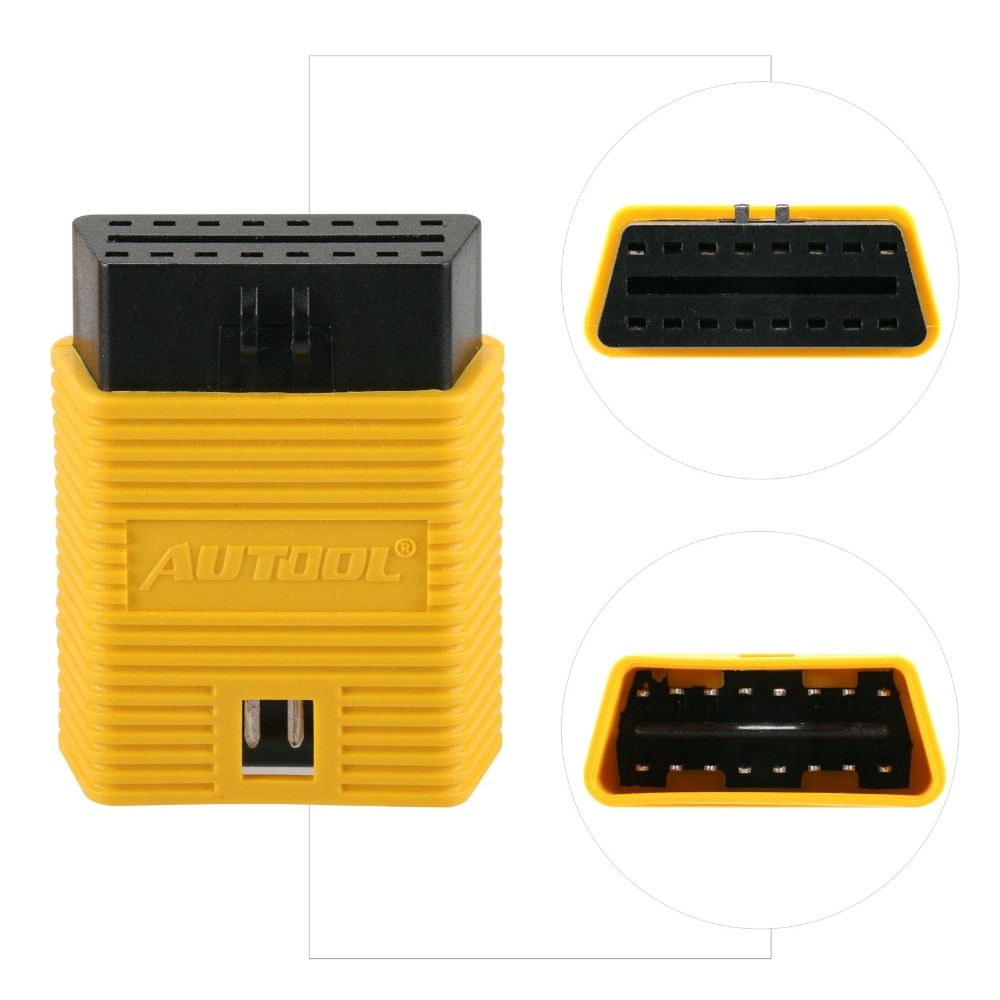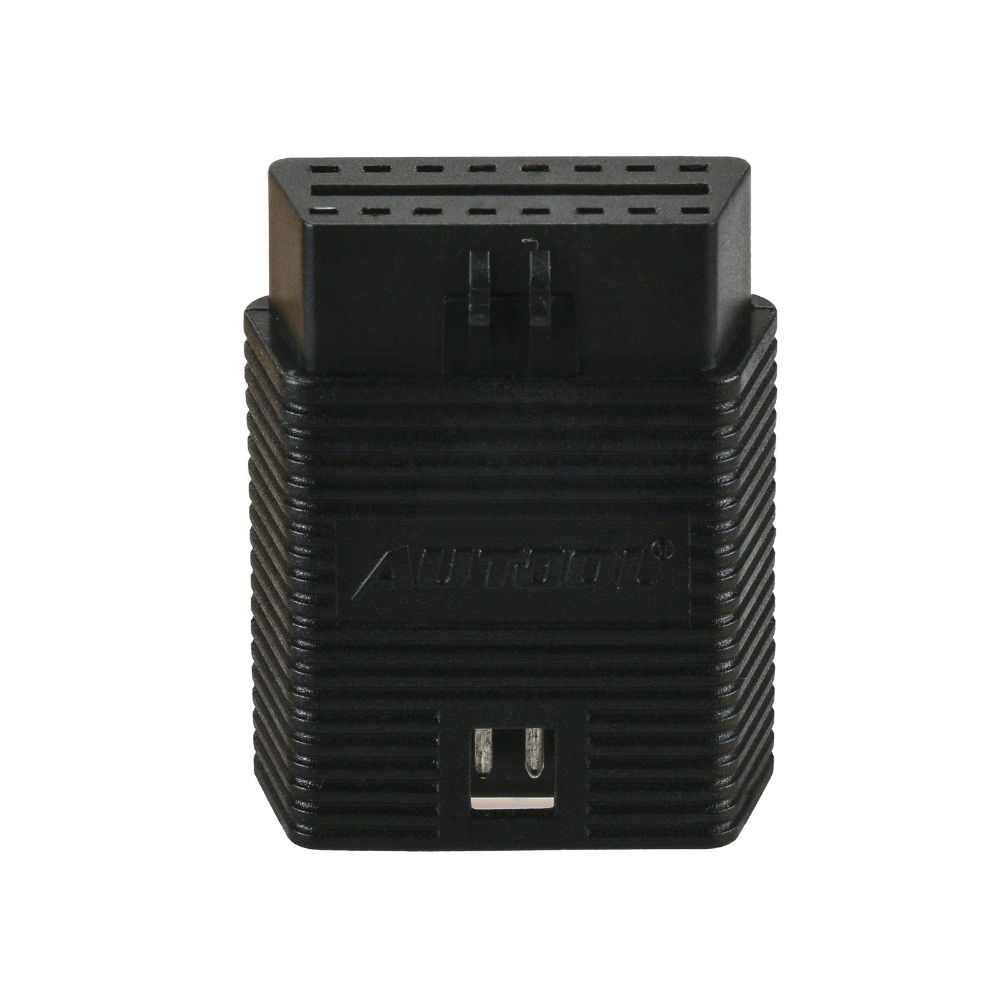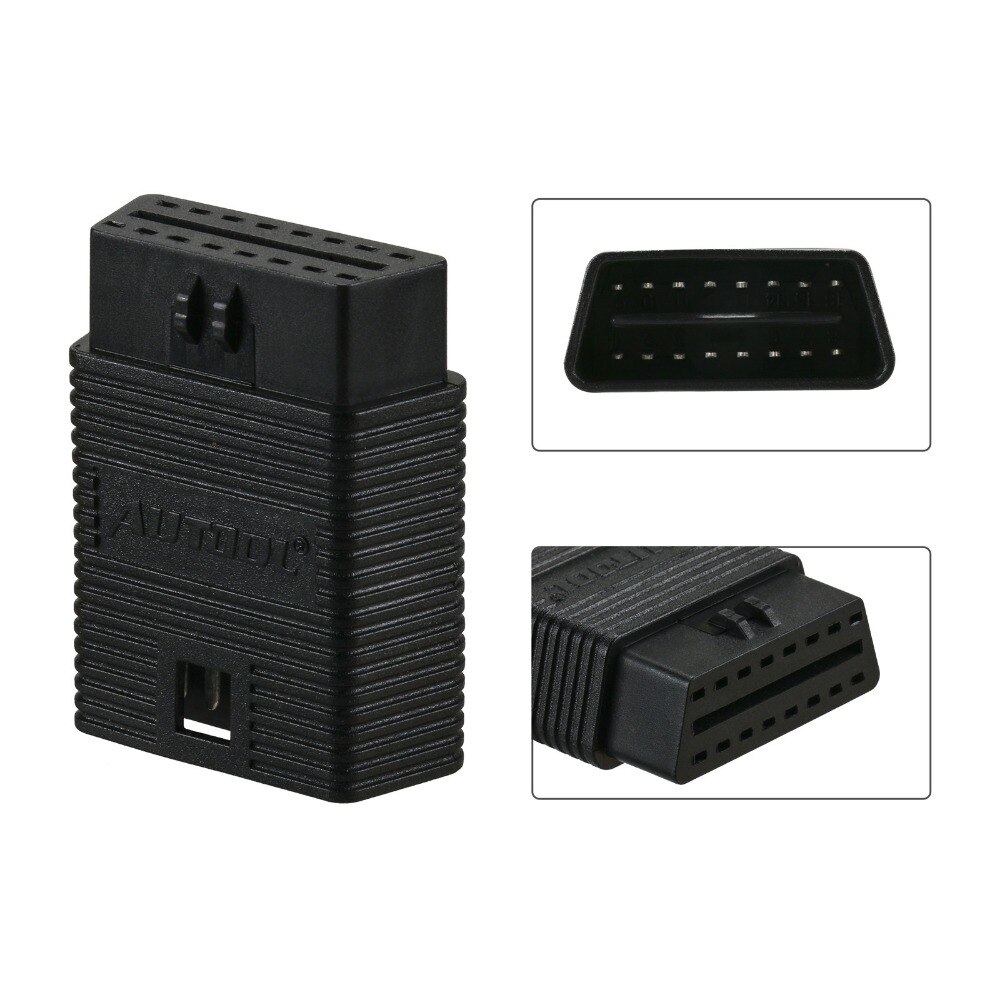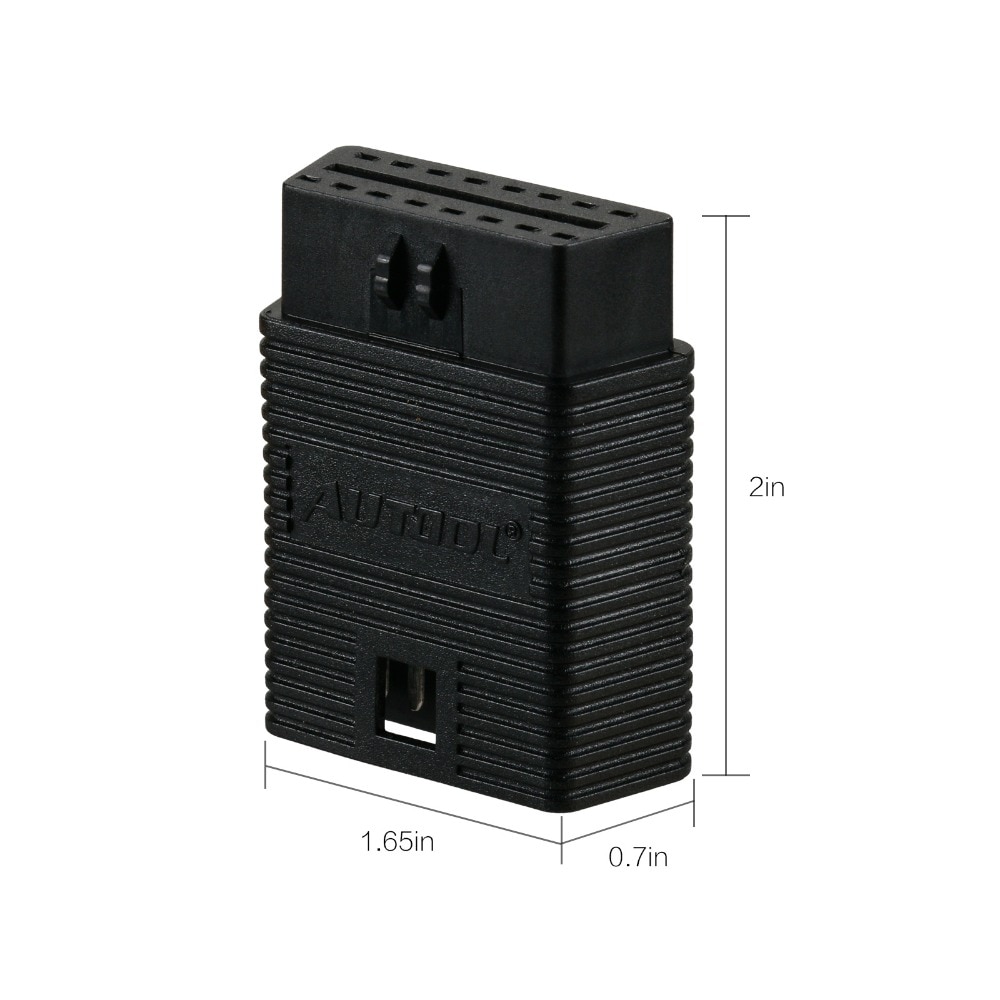 Reviews

10
#1 Rayer Joinville
Jun 9, 2021

Good product ...... works perfectly… no problem Recommend the purchase. Arrived fast ahead of schedule. Not the two came together, arrived separate but both came in perfect condition.
#1 Robert Schultz
Jun 9, 2021

Delivery fast everything works!!!
#1 G Stenzel
Apr 9, 2021

super voundre
#1 Karin Stocker
Jun 9, 2021

Best saler, very helpful
#1 carlos roberto oliveira
Feb 9, 2021

Everything perfect
#1 cristian gonzalez vera
Jul 9, 2021

I received the goods, i liked the quality.
#1 Tomescu Razvan
Jul 9, 2021

Good product I recommended. this AUTOOL OBDII 16Pin Extension Connector Universal Extension Plug For ELM327/AL519/Easydiag Launch Obd Scanner Adapter is good quality, working very well
#1 Robert Layerle
Feb 9, 2021

Okay okay thanks
#1 Ruslan Radkov
Feb 9, 2021

Super recommended arrived just as it is posted very fast shipping
#1 augusto mion
Mar 9, 2021

Product as advertised. Delivery superápida. Recommend to everyone.
Previous: all-sun TS130 Metal Detector Underground with Waterproof Search Coil Iron Box Gold Metal Detector Treasure Hunter
Next: 12-24V 8 Gang Cigarette Lighter Socket Dual USB For Car RV Truck ATV UTV Camper Caravan Toggle Switch Panel Circuit Breaker