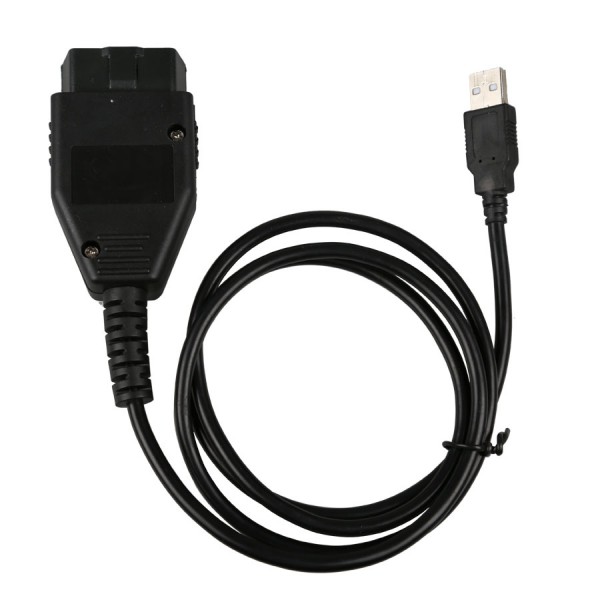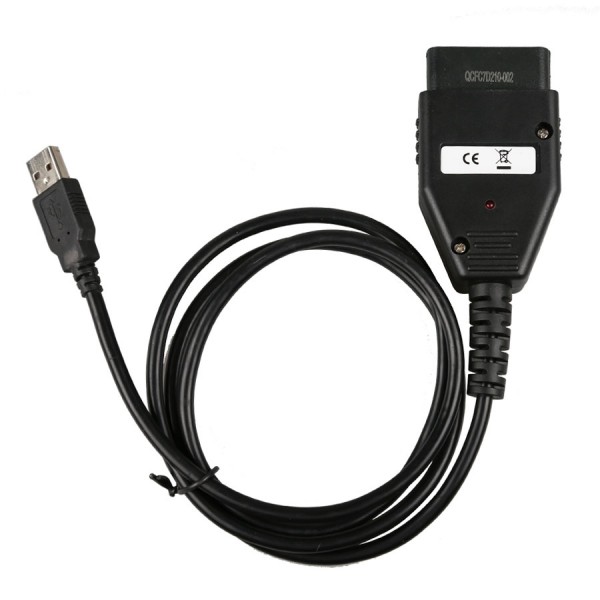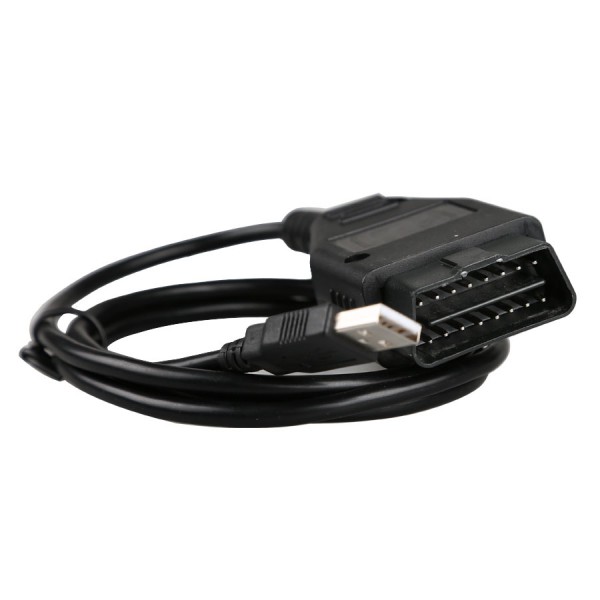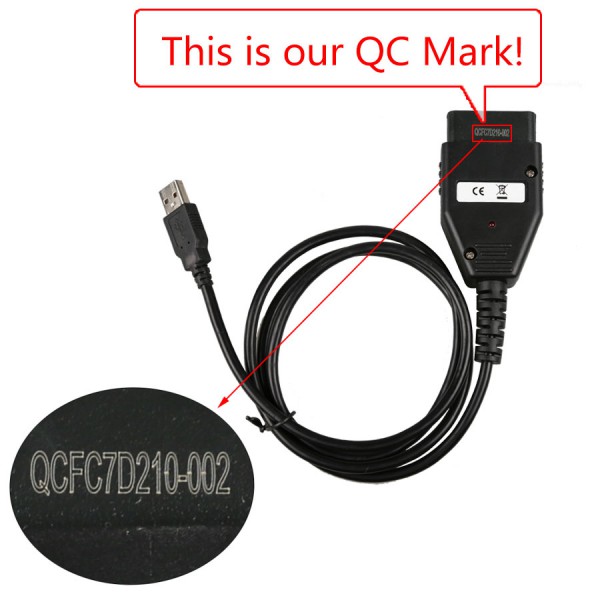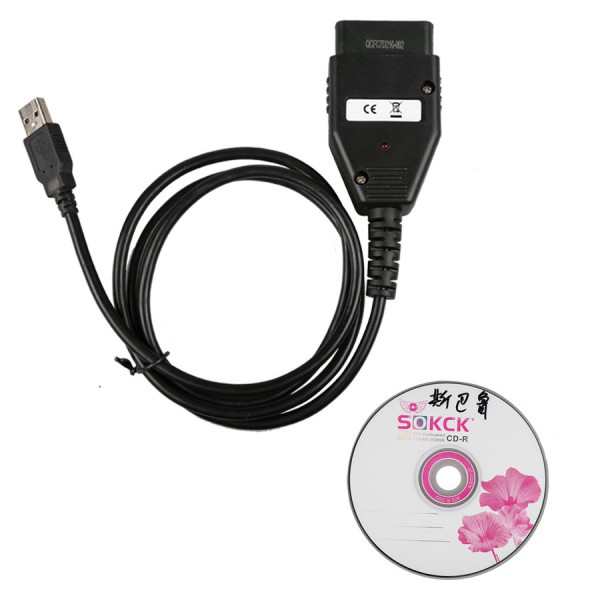 Description
Subaru Car Fault Code Readers engine Scanner Diagnosis OBDII Reset Tool

Newest Software version:
FreeSSM V1.2.5
Windows-based diagnostic software: Run with laptop via USB 2.0, the live data and DTC display on the computer screen
OS:
Runs on XP, Vista and Windows 7. Windows
Supported Vehicles (2000 to 2009)
* Impreza
* Forester
* Tribeca
* Liberty
* Baja
* Outback
FreeSSM V1.2.5 Feature:
FreeSSM is an open-source project that is free to download and requires no subscription fee.
FreeSSM relies on a short and uncomplicated installation process and adopts a rather simple interface that doesn't take too long to understand.
FreeSSM V1.2.5 Function:
Its most important functions include the possibility to execute TCU resets (e.g. for the check engine lights), as well as to display real-time data for various measuring blocks and to perform all sorts of system tests for various components of the
engine
: the fuel pump, the radiator fan or the air suction valve, to name a few.
FreeSSM V1.2.5 is a Cheaper Option:
The functionality of the software can be truly evaluated by professional mechanics and car
engine
ers, but it is said that it can easily replace more complex monitoring tools e.g. the Subaru Select Monitor. While the latter is a paid option, FreeSSM is an open-source project and can be used commercially free of charge.
Software Figures Shown As Follows: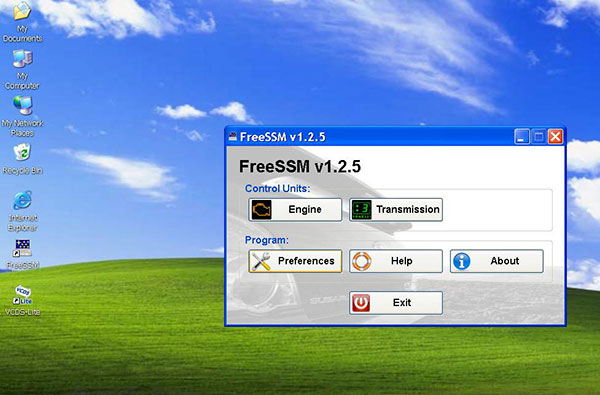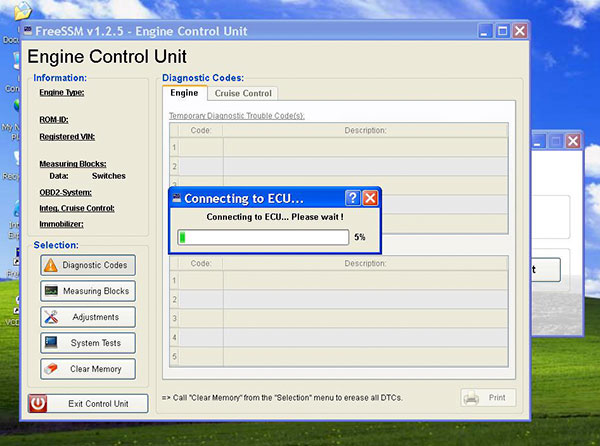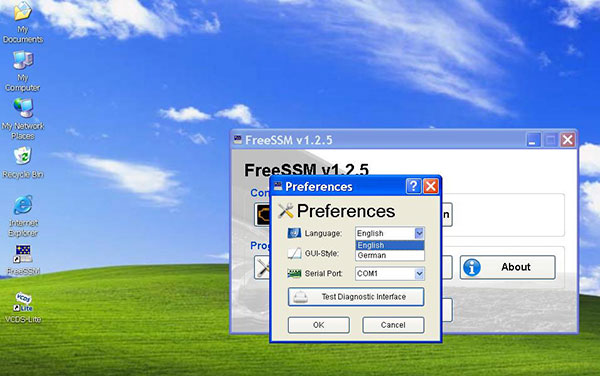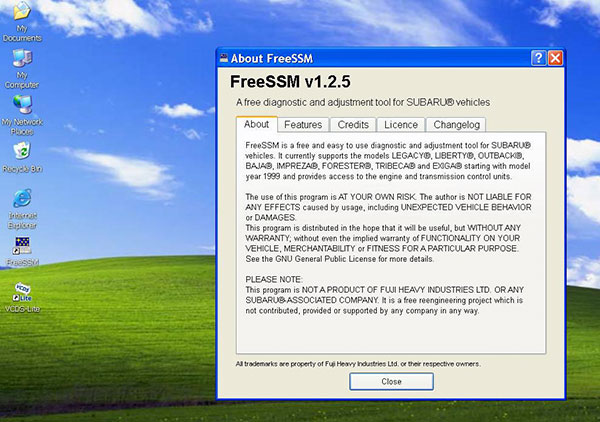 Package Including:

1pc x Subaru OBD Cable
1pc x CD
Reviews

18
#1 mqfyouplaboumv97 mqfyouplaboumv97
Sep 9, 2018

I received the goods, i liked the quality.
#1 Jonathan Abrego
Nov 9, 2018

very good salesman always available and very helpful. I will buy again at the seller.
#1 Sergi Cendrós
Oct 9, 2018

Great product arrived super fast via office for Brasil recommend.
#1 Axel Eifert
Jul 9, 2018

Good product Good quality excellent
#1 roquil chacon
Aug 9, 2018

Product as advertised. Delivery superápida. Recommend to everyone.
#1 Jean-Pierre Lachapelle
Feb 9, 2019

Everything is super, very fast. from moscow to peter 2 days. p The parent put a tester for the brake as a gift. Many thanks to the seller, that's what quality and speed means.
#1 igor bobkov
Jul 9, 2018

Very good… Super fast this SUBARU FreeSSM V1.2.5 Car Fault Code Readers Engine Scanner Diagnosis OBDII Reset Tool is good quality, working very well
#1 STEVEN RICHARDS
Sep 9, 2018

fast shipping ,awesome
#1 Miloš Čeleda
Jul 9, 2018

Ok , happy
#1 Richard Hunter
Apr 9, 2019

super voundre
Previous: Creator C502 BENZ & OBDII/EOBD Multi-system Scanner
Next: Original Autel MaxiCOM MK808 All System Diagnostic Tablet With 25 Special Functions Multi-Language