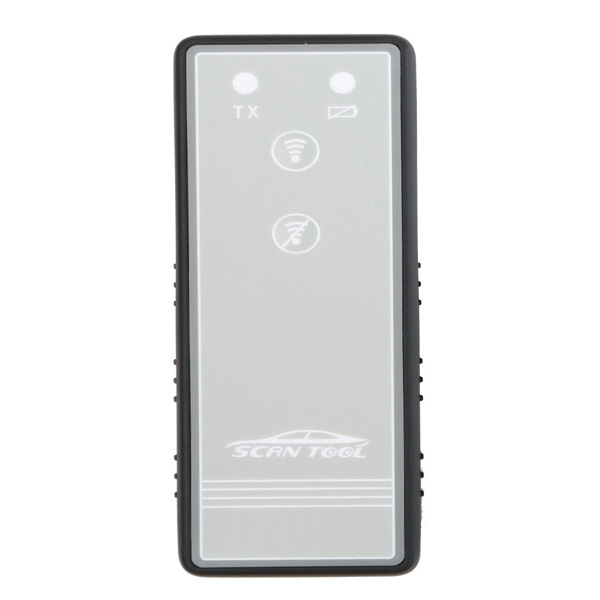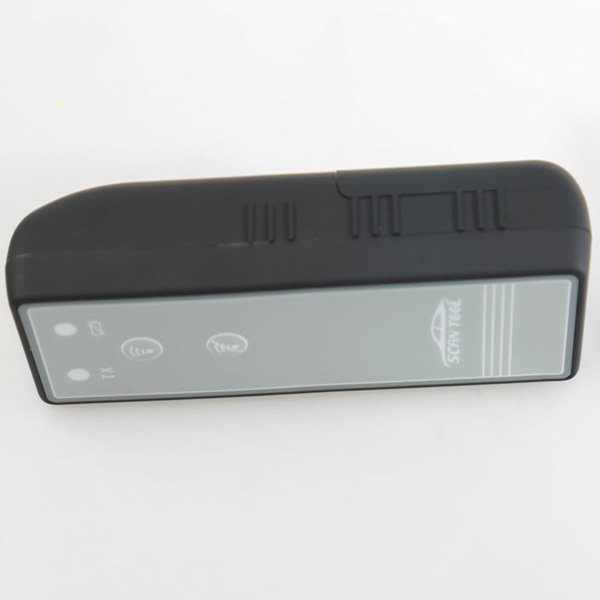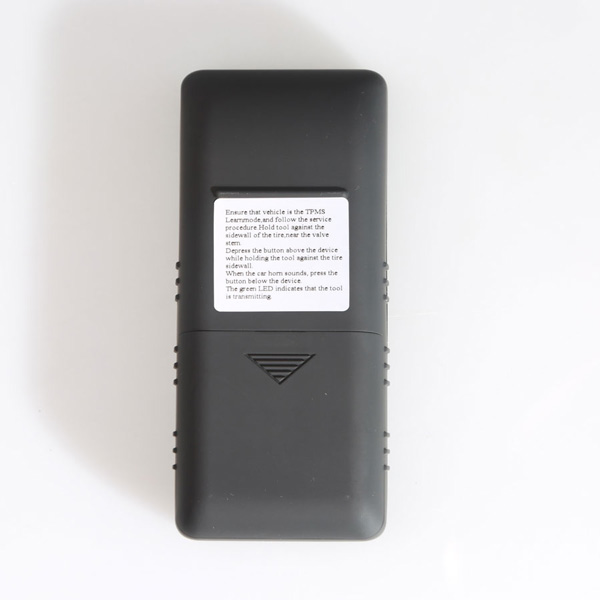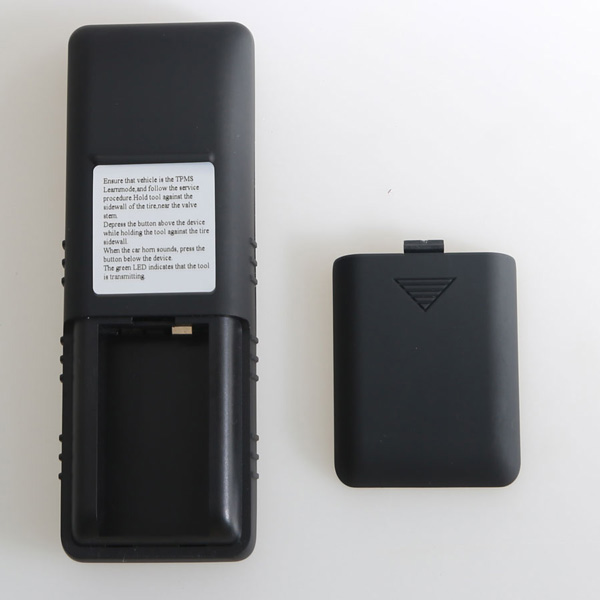 Description
ST-TP ResetV2-Terminator Auto Tire Pressure Monitor Sensor TPMS Activation Tool
There are 4 versions for choosing :
Germany, European, Japan, Korean
Ensure that vehicle is the
TPMS
Learnmode,and follow the service procedure.Hold tool against the sidewall of the tire,near the valve stem.
Depress the button above the device while holding the tool against the tire sidewall.
When the car horn sounds, press the button below the device.
The green LED indicates that the tool is transmitting.
AD140-1
ST-TP.ResetV2-Germany :
Mercedes,
BMW
, audi, Volkswagen.
AD140-2
ST-TP.ResetV2-Europe:
Renault, sign,
Citroen
, ferrari, fiat, iveco, land rover.
AD140-3
ST-TP.ResetV2-Japan:
Toyota, nissan,
Honda
,
Mazda
, mitsubishi, suzuki, subaru
.
AD140-4
ST-TP.ResetV2-Korea:
Hyundai
, kia
Package includes:
1pc x ST-TP.ResetV2
Reviews

16
#1 HIEU DOAN
Apr 9, 2019

All the best works great!
#1 PRUVOT BENOIT
Jan 9, 2019

The delivery was fast, all came days in 10.
#1 Raman Danilovich
Oct 9, 2018

All the best works great!
#1 brahim aitbelhaj
May 9, 2018

Works just great, I am totally inpressed! very good!
#1 Amerigo Russo
Mar 9, 2019

Good seller! Super fast shiping!
#1 Abdou Jaafar
Sep 9, 2018

Works, everything is fine!
#1 brian buckman
Apr 9, 2019

Perfect! Thank you. Not yet tested but happy this ST-TP ResetV2-Terminator Auto Tire Pressure Monitor Sensor TPMS Activation Tool Multi-Version is good quality, working very well
#1 Evgeniy
Jun 9, 2018

Received it, but not tried it yet
#1 baze ilijevski
Jul 9, 2018

very good are satisfied with fast shipping
#1 simon ho
Nov 9, 2018

It arrived in time. Packed qualitatively. Test write off
Previous: ST-TP ResetV2-Terminator Auto Tire Pressure Monitor Sensor TPMS Activation Tool
Next: AUTOPHIX OM127 JOBD/OBDII/EOBD Universal Code Reader OBD2 Scanner