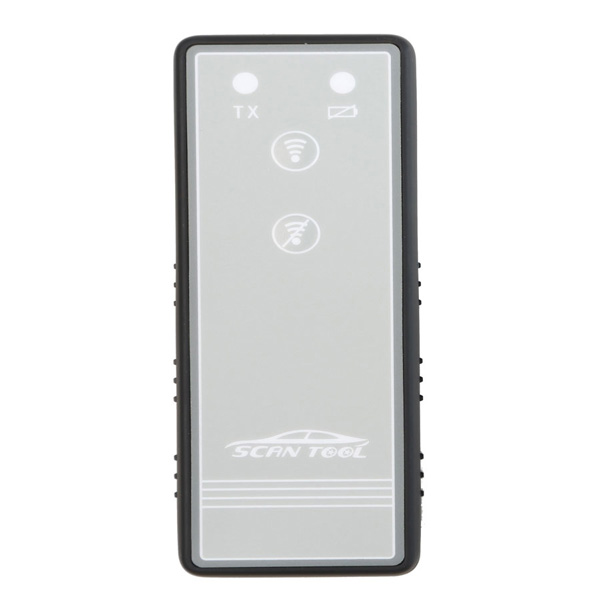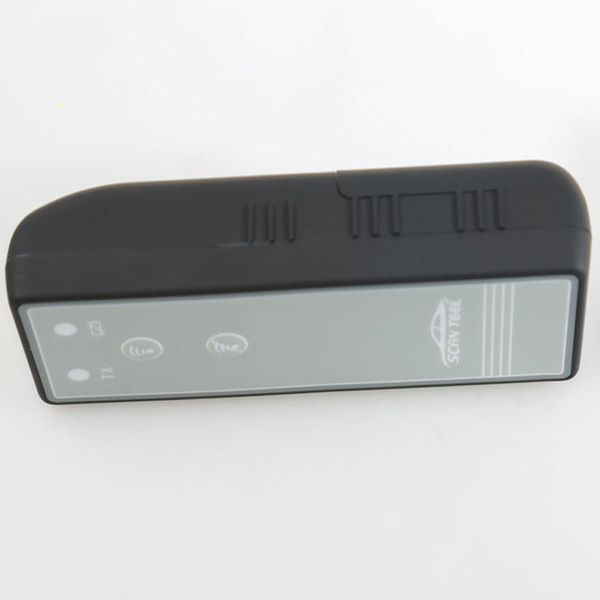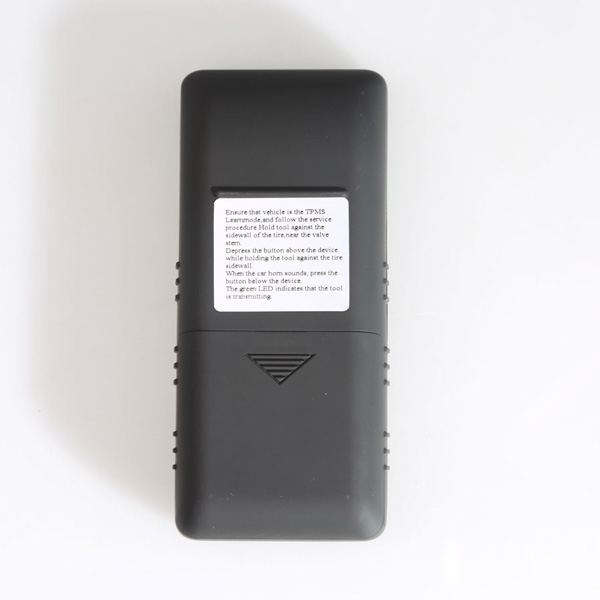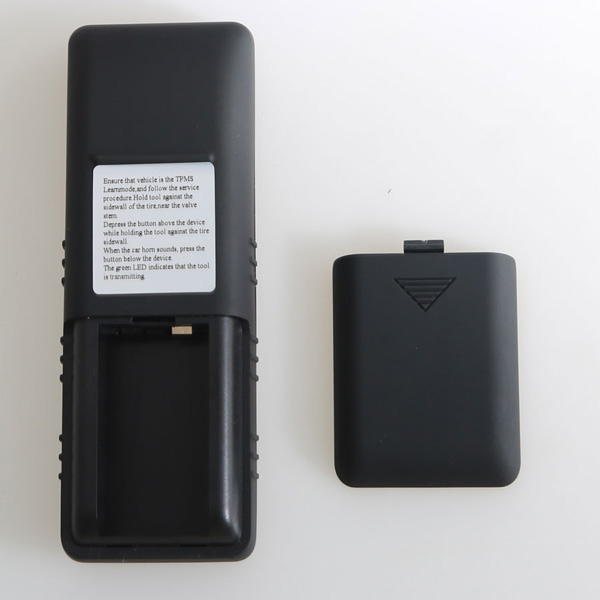 Description
ST-TP ResetV2-Terminator Auto Tire Pressure Monitor Sensor TPMS Activation Tool
ST-TP ResetV2-Terminator (For Activate, Reset, Match)
Ensure that vehicle is the
TPMS
Learnmode,and follow the service procedure.Hold tool against the sidewall of the tire,near the valve stem.
Depress the button above the device while holding the tool against the tire sidewall.
When the car horn sounds, press the button below the device.
The green LED indicates that the tool is transmitting.
ST-TP.ResetV2-Terminator Support models( Cars with Tire pressure sensor,before 2017.12):
Mercedes,
BMW
, audi, Volkswagen, gm, ford and
Chrysler
, Renault, logo,
Citroen
, ferrari, fiat, iveco, land rover,
Toyota, nissan,
Honda
,
Mazda
, mitsubishi, suzuki, subaru, hyundai, kia
Package includes:
1pc x ST-TP.ResetV2 Terminator Auto
Tire Pressure Monitor
Sensor
TPMS
Activation Tool
Reviews

16
#1 Darius Zemaitis
Jan 9, 2019

All on time .. I recommend the seller 5 of 5
#1 Dean Clarke
Feb 9, 2019

Product as described request. Very fast. Recommend all p.
#1 Roman Prchal
Sep 9, 2018

working good
#1 Anass EL FARAH
Sep 9, 2018

As the product description, only think the seller could give a support
#1 Tressa Hirst
Apr 9, 2019

Good product ...... works perfectly… no problem Recommend the purchase. Arrived fast ahead of schedule. Not the two came together, arrived separate but both came in perfect condition.
#1 kouidri mohamed
Mar 9, 2019

fast
#1 cheapnike andeson
Jul 9, 2018

Thank you very much just as I want this ST-TP ResetV2-Terminator Auto Tire Pressure Monitor Sensor TPMS Activation Tool is good quality, working very well
#1 William Lee
Sep 9, 2018

Wrote to the seller, you can send today. The seller confirmed that there is in stock, will be able to send. The parcel was sent on the same day, thank you very much, fast delivery, the goods will match the description. Ordered from russia.
#1 Frederick Grask
Sep 9, 2018

Ok , happy
#1 robert lorenc
Feb 9, 2019

All OK very fast delivery…
Previous: Creator C200 OBDII/EOBD Code Reader Multi-Language
Next: ST-TP ResetV2-Terminator Auto Tire Pressure Monitor Sensor TPMS Activation Tool Multi-Version