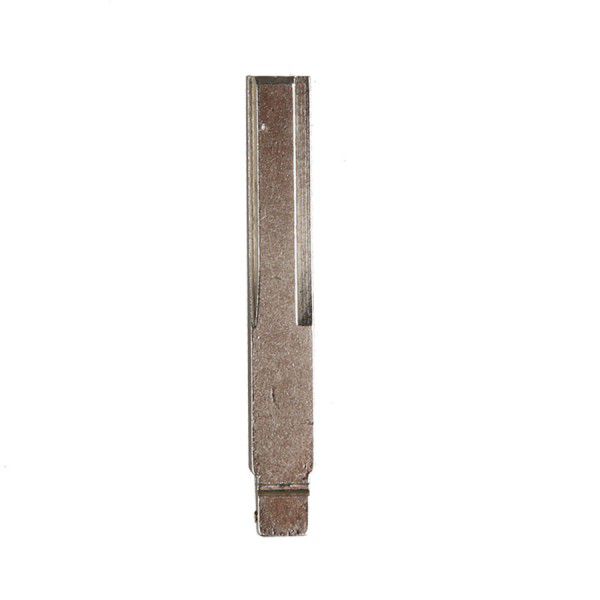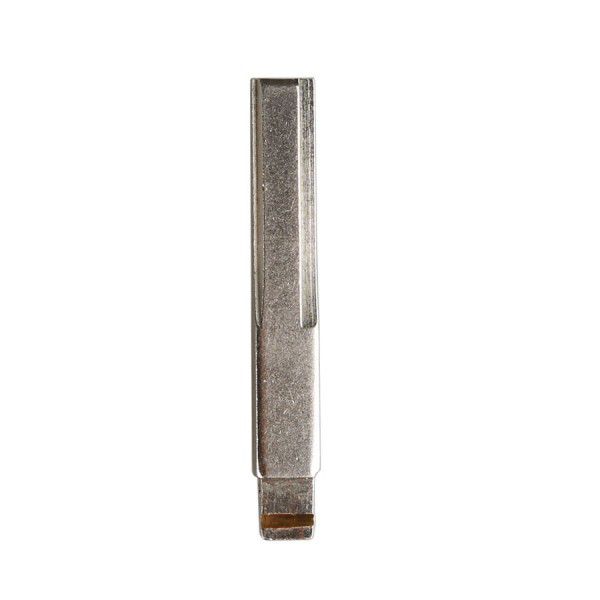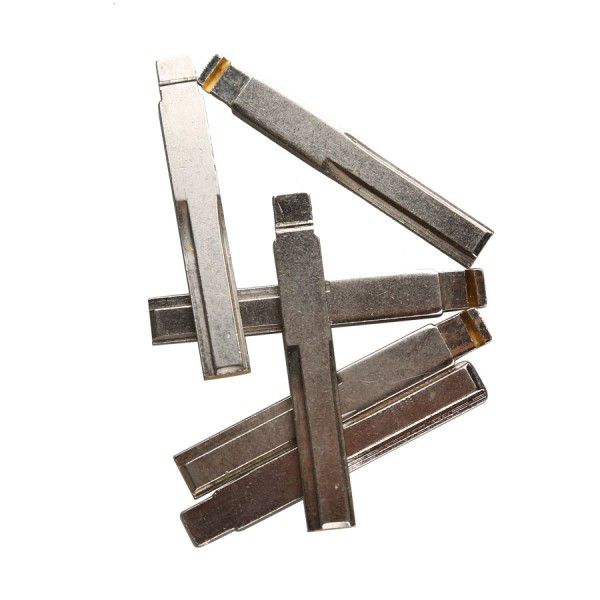 Description

Remote Key Blade For Daewoo 10pcs/lot

Package list:

10pcs x Remote Key Blade For Daewoo

Reviews

13
#1 BlaklyBut BlaklyBut
Feb 9, 2019

Excellent equals description
#1 luis aquiviene7@gmail.com
Feb 9, 2019

Super nice
#1 Egbert Martinez
Jan 9, 2019

The product is excellent all works
#1 Ralph Mattheus
Mar 9, 2019

Very good ! I recommend !
#1 Hai Bui
Oct 9, 2018

Thank you very much just as I want
#1 Bronek Janek
Jun 9, 2018

Fast delivery, good package, good price. Hope everything works as it should.
#1 Matt Dunbar
Mar 9, 2019

I received the goods, i liked the quality. this Remote Key Blade For Daewoo 10pcs/lot is good quality, working very well
#1 CNEJNAyA_KOPOLEVA CNEJNAyA_KOPOLEVA
Mar 9, 2019

Everything is super, very fast. from moscow to peter 2 days. p The parent put a tester for the brake as a gift. Many thanks to the seller, that's what quality and speed means.
#1 Punky Punky01
Sep 9, 2018

Arrived super fast delivery. The best they have representative here in Brazil P make delivery. Good seller. Recommend.
#1 Pelle Wllberg
Jun 9, 2018

As the product description, only think the seller could give a support
Previous: Remote Key Blade (With Left) For BYD F3 10pcs/lot
Next: Smart Key Blade (Gold Color) for BMW 7 Series 5pcs/lot