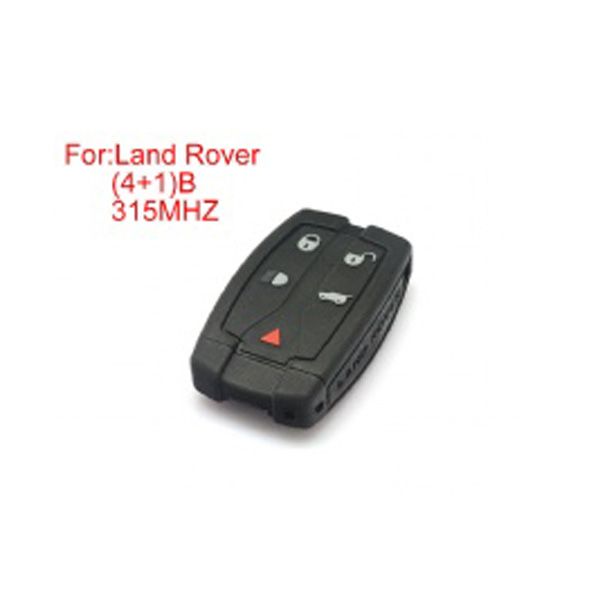 Reviews

10
#1 jozeph kallenkoot
Oct 9, 2018

Good product Good quality excellent
#1 PAULO OLIVEIRA
Nov 9, 2018

Everything works. Delivery is super fast. Disk c to read. Seller recommend!
#1 Michael Benz
Jun 9, 2018

Great quality product delivered very fast
#1 John O'Sullivan
Jan 9, 2019

Fast Delivery
#1 ismail mekaoui
Aug 9, 2018

now I have the product, now i can learn to use it. NO QUESTIONS ON USE! Google is your friend, learn to search. Thank you & recomended seller
#1 MANOJ PRAG
Jul 9, 2018

Good seller! Super fast shiping!
#1 rosivaldo melo
Jan 9, 2019

I received the Item within 5 days. So the shipping was much faster than expected. Quality is very good and it works just fine. On the CD is a little gift of usable Software. Would buy here again. this Remote Key 4+1 Buttons 315mhz for Land Rover Freelander 2 is good quality, working very well
#1 Alena Fiaksel
Apr 9, 2019

Will be than to check, i will add. So everything is wonderful.
#1 BlaklyBut BlaklyBut
Jul 9, 2018

tools work perfect.
#1 Serggio Pereira
Feb 9, 2019

Everything ok
Previous: Remote Key Shell 4 Buttons for Mercedes-Benz Waterproof
Next: Remote Key Shell 3 Buttons for Mercedes-Benz Waterproof