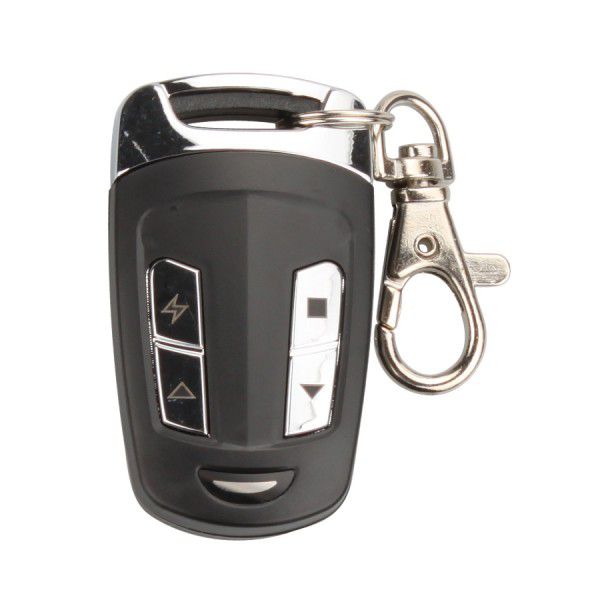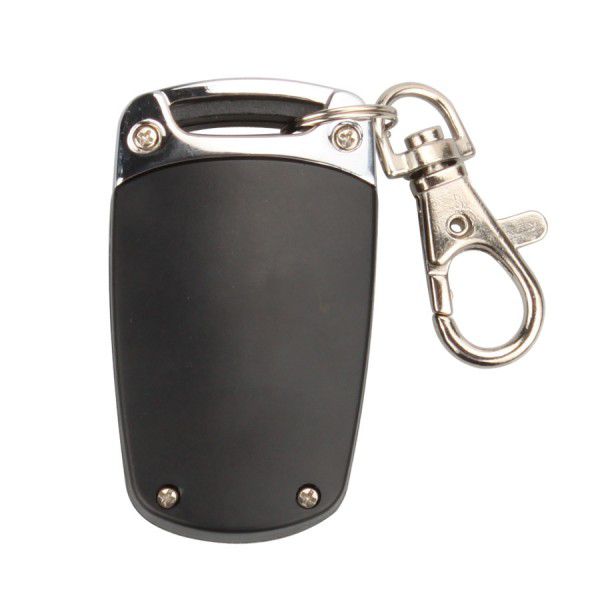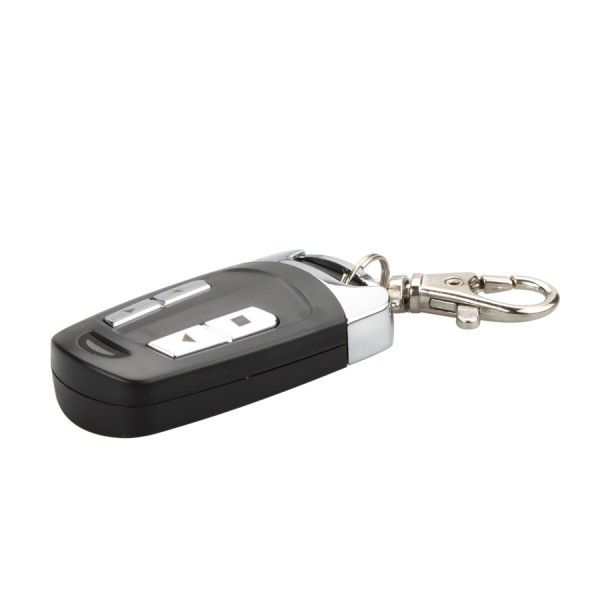 Description

Fixed Code Remote Key 433MHZ For RD175

Description:

1. Self-learning remote control
2. Mainly apply to car alarms, home alarms, panic buttons, garage door, rolling curtain, etc.
3. Copy most radio fixed code remote controls
4. Learning face to face in few seconds
5. Battery included

Model: QN-RD175
Coding Mode: Fixed code
Frequency: 433MHZ
Battery Model: 27A
Voltage: 12V
Size: 32mm×56mm×14mm
Available fixed code chip models:
PT2240
PT2260
EV1527
PT2262
FP527
AX5326
PT2242
HT6207
HT6010
HT6012
HT6014
AX5326-4
SMC5026
SMC5326-3
SMC918
SMC918-3
SMC918-4
HT680
HT600
HT600 etc..

Package List:

5pcs x Fixed Code Remote Key 433MHZ For RD175

Reviews

41
#1 Tadas Ruseckas
Jun 9, 2018

Everything is super, very fast. from moscow to peter 2 days. p The parent put a tester for the brake as a gift. Many thanks to the seller, that's what quality and speed means.
#1 Dave Perry
Jul 9, 2018

the best!!!!!!!!!!
#1 Antonio Martínez
May 9, 2018

All is ok, very fast shipping and good quality.
#1 Олег Рылов
Dec 9, 2018

all perfect ! Items came to me 3days! I would buy it again, from this seller
#1 Randall Smirnoff
Oct 9, 2018

Thanks working perfect!!!!!
#1 zihni gunay
Sep 9, 2018

All as in the description.
#1 Sinisha Petrovski
Dec 9, 2018

Ok , happy
#1 rodrigo batista
Feb 9, 2019

I have received the parcel very fast. Seller is very friendly. I will make new orders again. Every time the seller answered for my question. I recommended this shop for all.
#1 Diego Jerez
Feb 9, 2019

Product as advertised. Delivery superápida. Recommend to everyone.
#1 Claudio Quintal
Mar 9, 2019

The order came for 3 days, everything would be so!!!! I'll check, i'll add a review.
Previous: Original Autel MaxiDAS® DS708 DS708 Scanner With Multi-language
Next: ELM327 OBDII WiFi Diagnostic Wireless Scanner Apple IPhone Touch V1.5