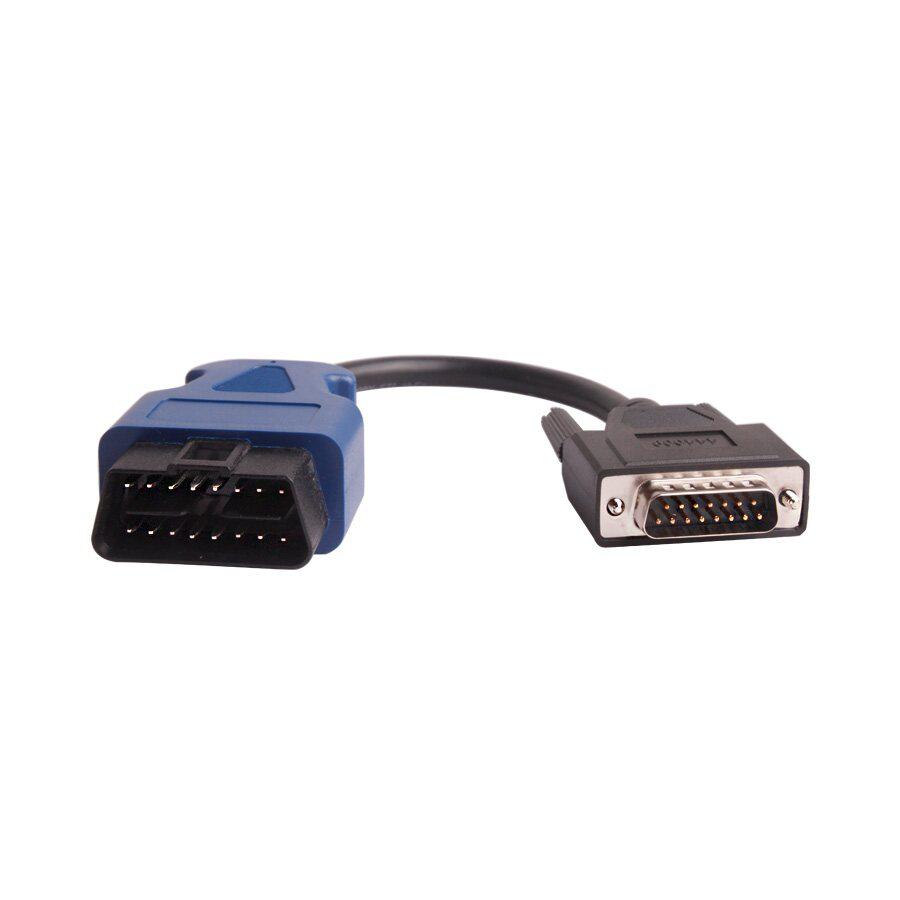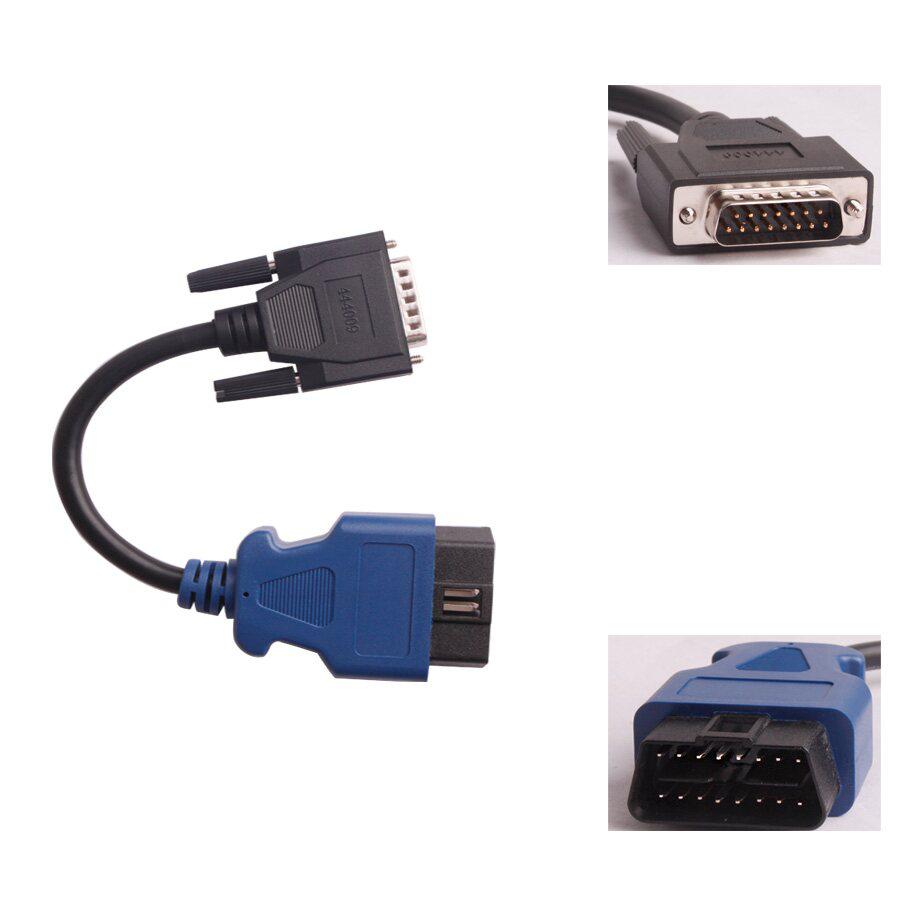 Description
PN 444009 J1962 for GMC Truck W/CAT Engine for Xtruck 125032 USB Link + Software Diesel Truck Diagnose
This is just an adapter cable for XTRUCK 125032 USB Link Diesel Truck Diagnoste Interface, can not use alone.
Package including:
1pc x J1962 for GMC Truck W/CAT Engine
Reviews

59
#1 smooryneeve smooryneeve
Oct 9, 2018

The goods were sent quickly.
#1 okojokwu ogbole
Apr 9, 2019

Ok , happy
#1 oervravmdp oervravmdp
Nov 9, 2018

Could you put low value as import duty for the package?
#1 JOSE A MADRIGAL
Jun 9, 2018

I received the Item within 5 days. So the shipping was much faster than expected. Quality is very good and it works just fine. On the CD is a little gift of usable Software. Would buy here again.
#1 sezai zeyrek
Dec 9, 2018

Fast delivery, good package, good price. Hope everything works as it should.
#1 Grzegorz Kosowski
Jun 9, 2018

Very fast shipping. Thank you seller.
#1 Eugen Keller
Mar 9, 2019

Item arrived quickly and guality was good.
#1 Peggy Pineda
Feb 9, 2019

Everything is fine, it came quickly
#1 Valdir Jose Braga
Aug 9, 2018

Good product ...... works perfectly… no problem Recommend the purchase. Arrived fast ahead of schedule. Not the two came together, arrived separate but both came in perfect condition.
#1 dawn schlangen
May 9, 2018

Delivered quickly to the threshold,Connected the first time. Counted recorded without problems.
Previous: PN 88890027 8 Pin Cable for VOLVO/MACK Adapter For XTRUCK 125032 USB Link And VXSCAN V90
Next: PN 448013 OBDII Adapter For XTRUCK 125032 USB Link + Software Diesel Truck Diagnose And VXSCAN V90