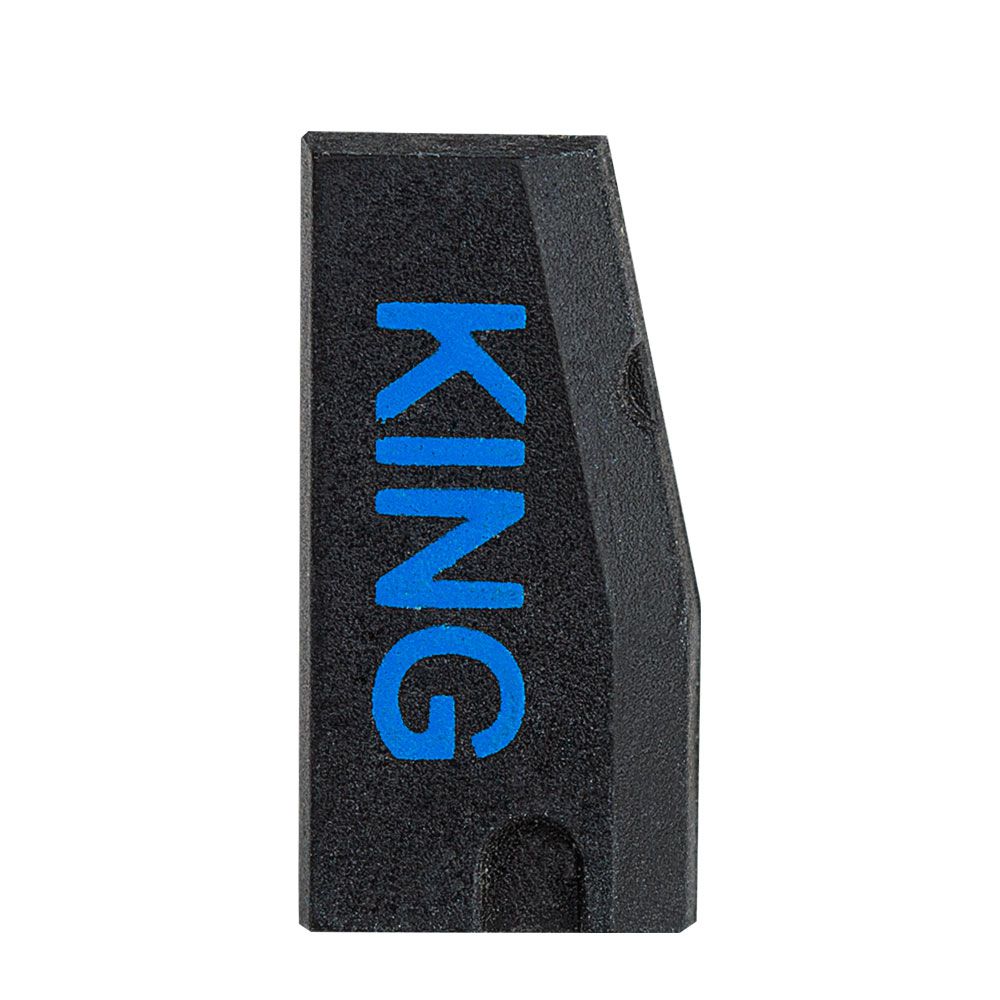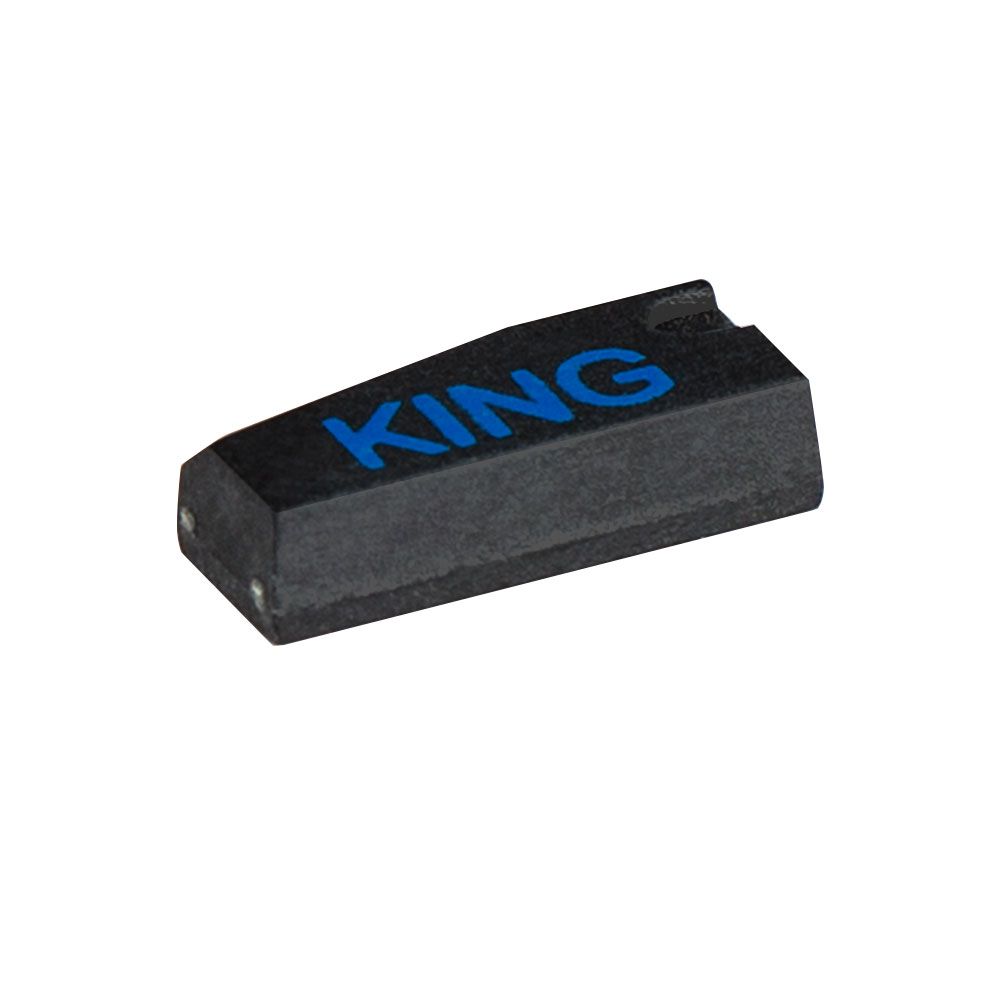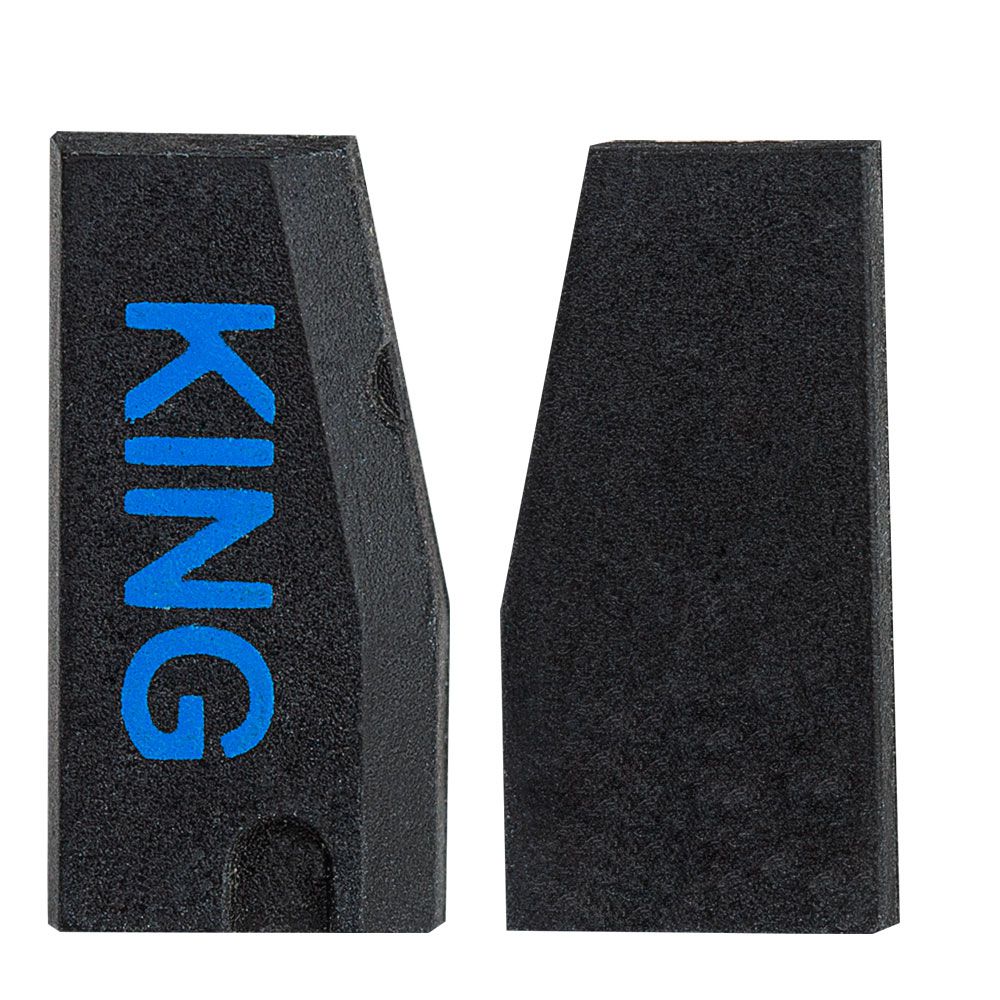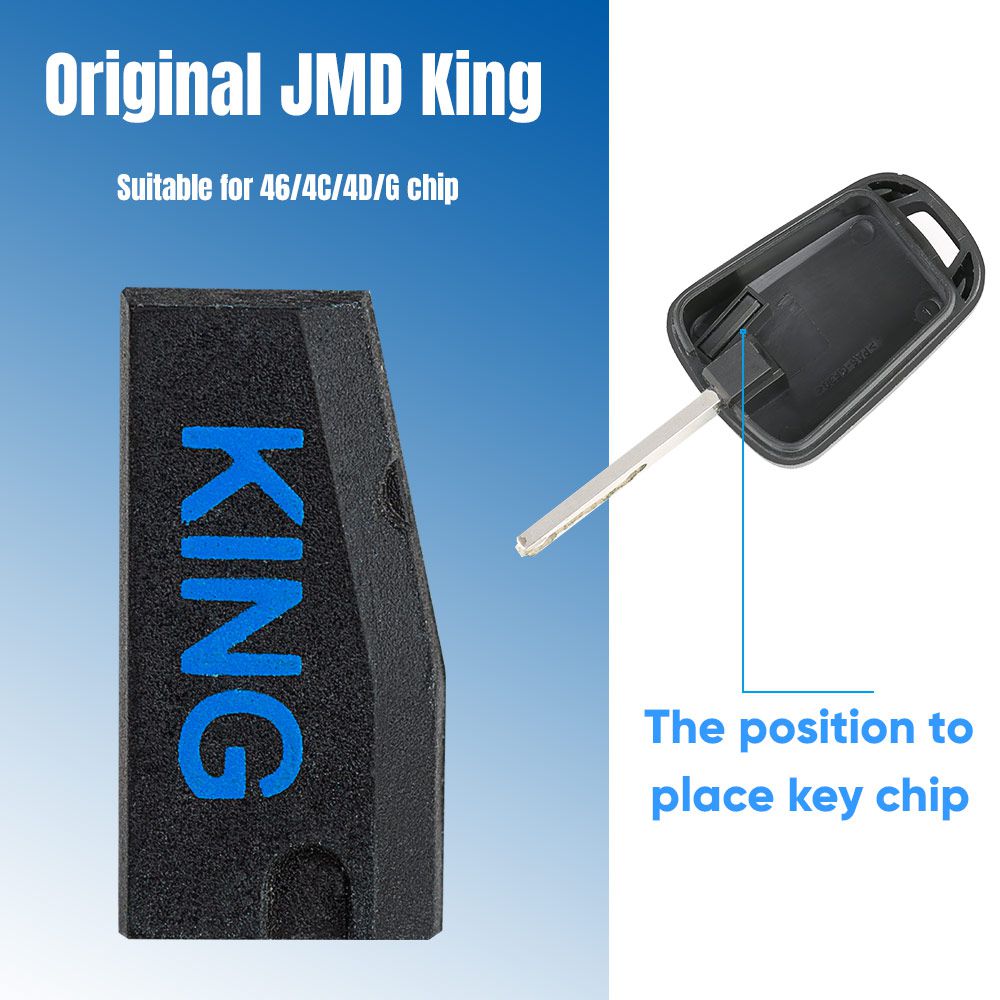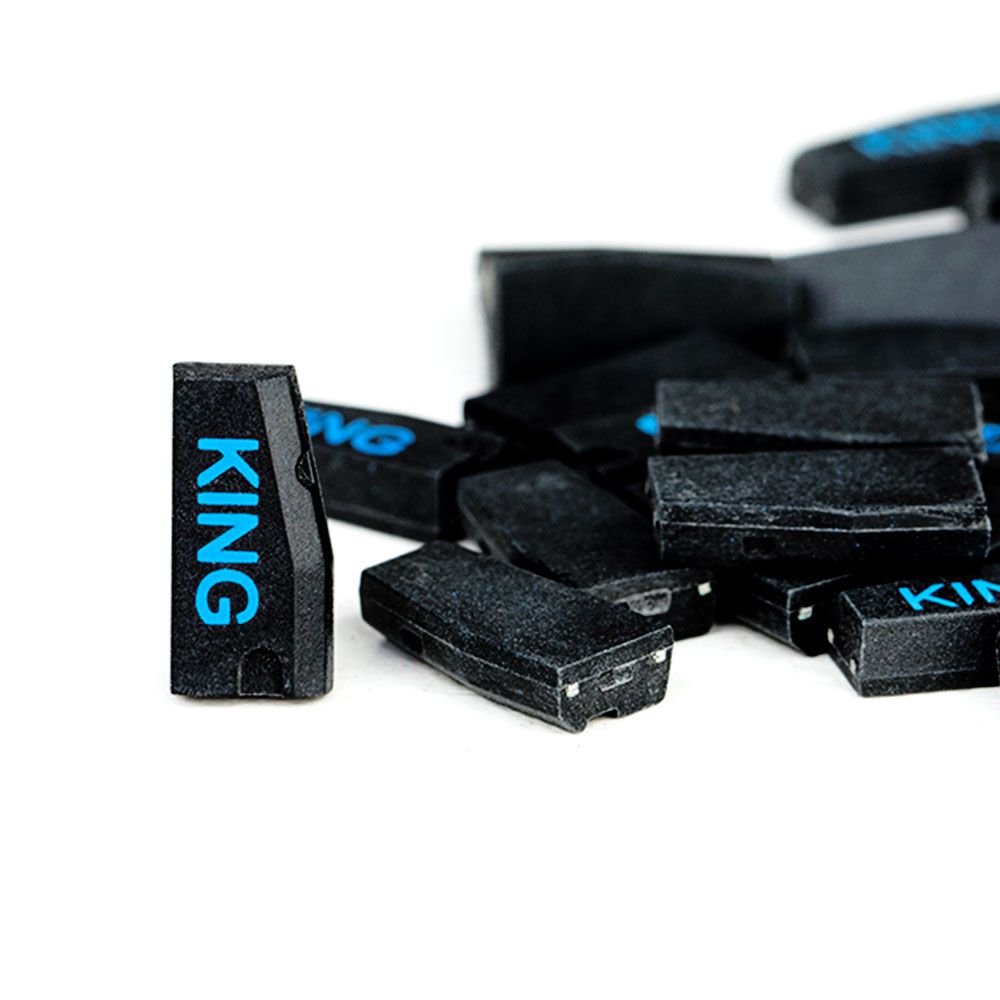 Description
Original JMD King Chip for Handy Baby 46+4C+4D+T5+G (4D-80bit) 10pcs/lot
JMD handy baby king chip!
One chip can replace 13 chips!
Repeat use without problem!
Copy and Programming by OBD without problem!
Rewritable!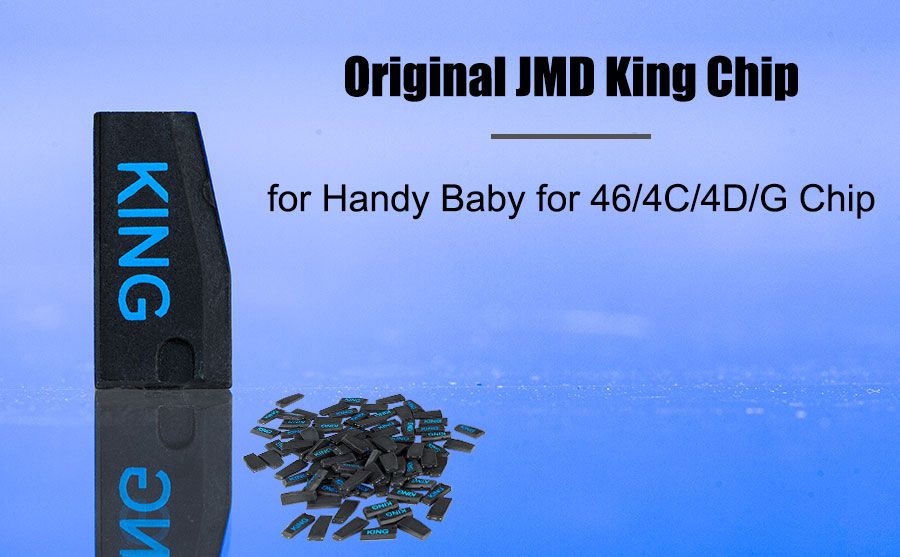 King Chip Can Be Used as 46+4C+4D+T5+G (4D-80bit)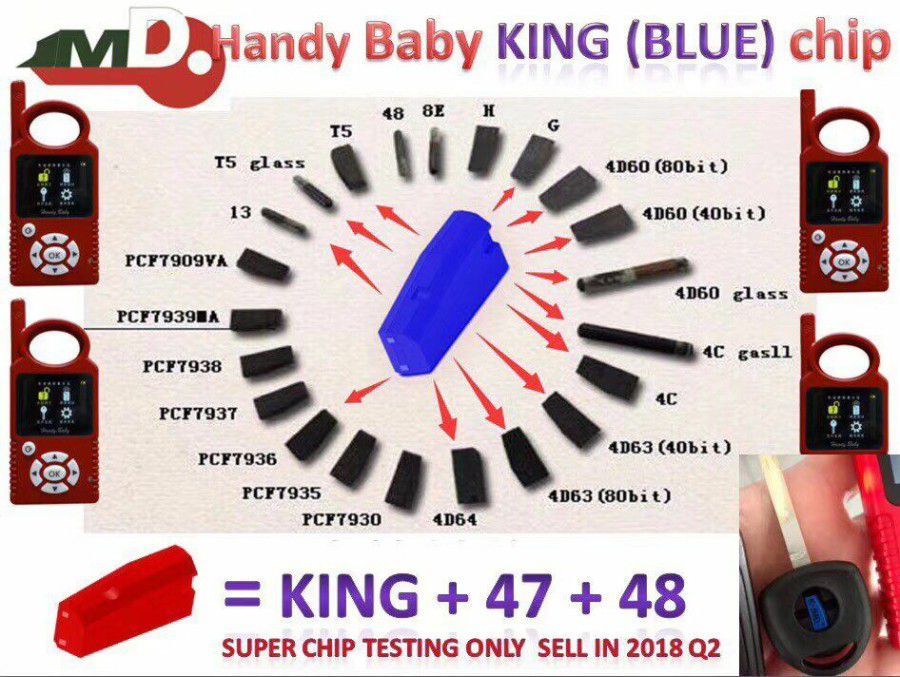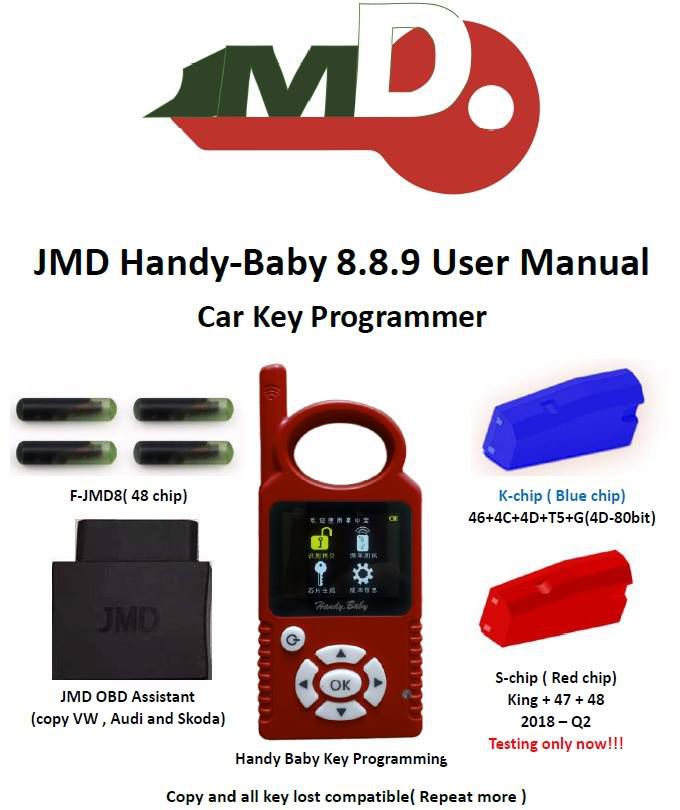 Package List:
10pcs x Original JMD King Chip
Reviews

15
#1 Rick Thomas
Aug 9, 2018

OK, TOP seller, good supporrt...
#1 Yury Sinkel
Oct 9, 2018

The goods were sent quickly.
#1 Harry Eleftheriou
Jan 9, 2019

Delivery fast everything works!!!
#1 Alexsey Chaysov
Jan 9, 2019

great, great, great, fast shipping, everything is there and work. thank you
#1 THIERRY LEGOUPIL
Aug 9, 2018

Very good product
#1 roseanne shinko
Apr 9, 2019

very good
#1 FUENTEALBA FLORES
Dec 9, 2018

works just as the original this Original JMD King Chip for Handy Baby 46+4C+4D+T5+G (4D-80bit)​​​​​​​ 5pcs/lot is good quality, working very well
#1 wu yiping
Jan 9, 2019

Good stuff. All as in the description
#1 Jason Fraker
Mar 9, 2019

Delivery is very fast, the device is intact and do not harm. To the car has not yet connected, as i will try then i will add a tip, and so everything is fine.
#1 juan arenas
May 9, 2018

Great product arrived super fast via office for Brasil recommend.
Previous: 4D 4C TOYOTA G Copy Chip with Big Capacity (Special Chip for Magic Wand) 5pcs/lot