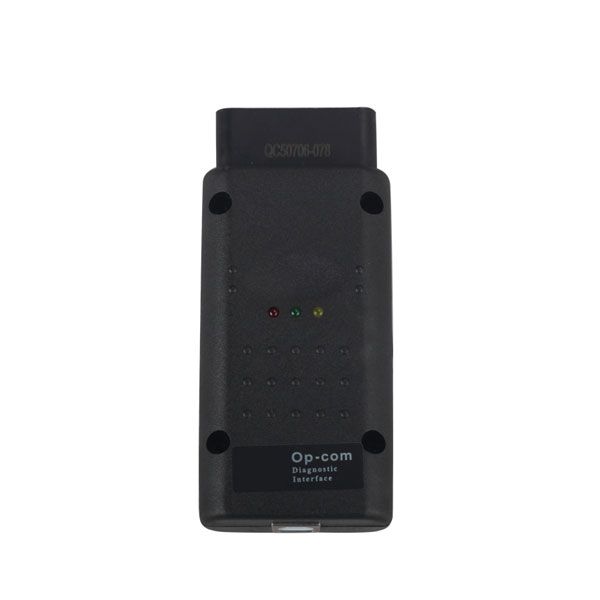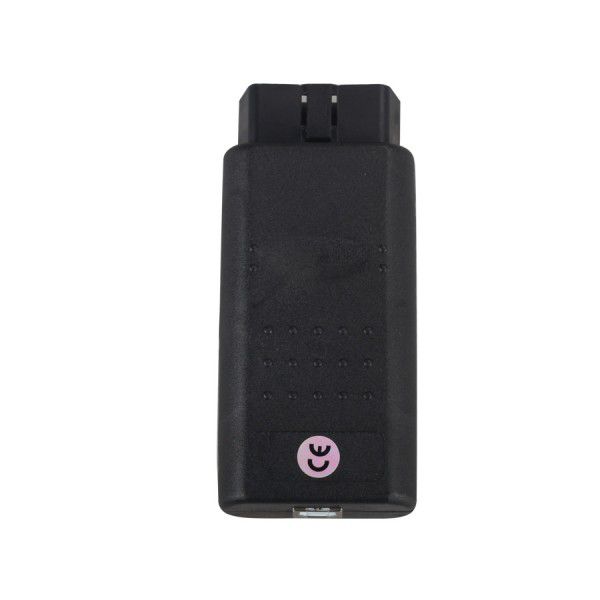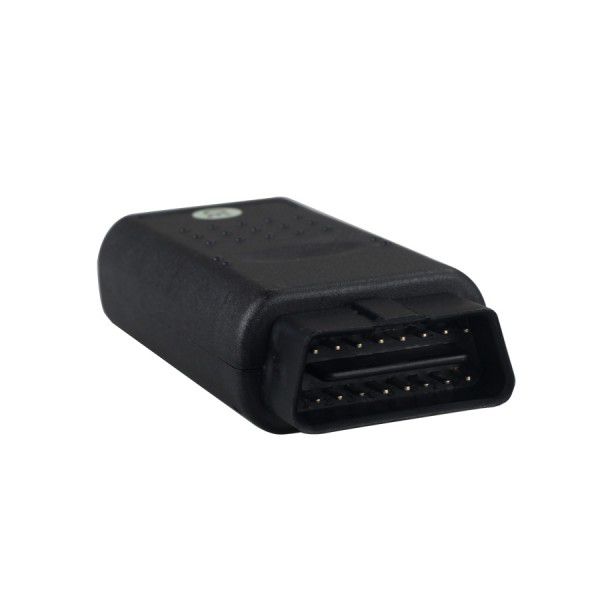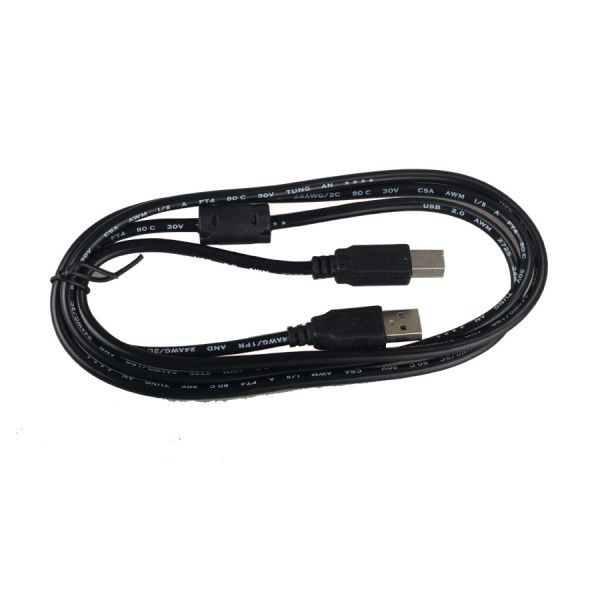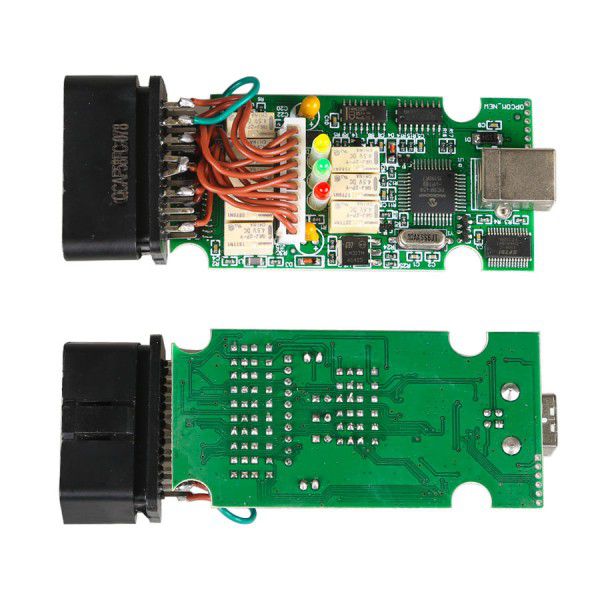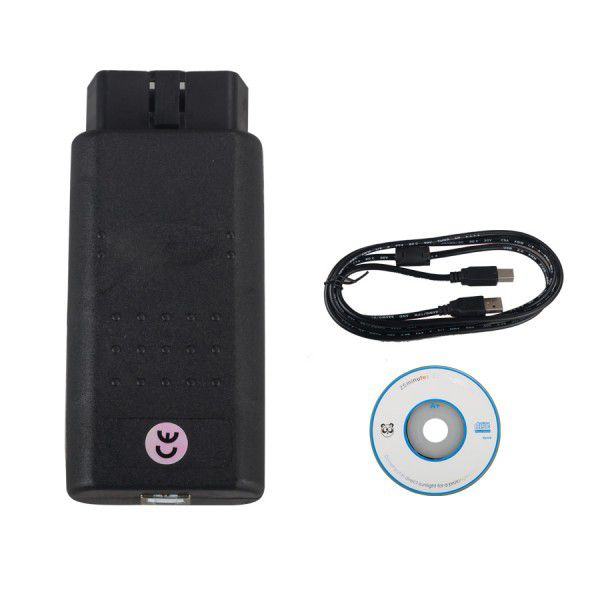 Description
Opcom OP-Com 2012 V Can OBD2 for Opel Firmware V1.7 with PIC18F458 Chip
New OPCOM V1.59 Firmware 2012V Software Feature:
1. OPCOM is a special PC Based diagnostic interface especially for OPEL.
2. Software Version: 2012 Firmware Version: 1.7
3. With PIC18F458 Chip Support Firmware Update
4. Never Update It Online, It Will Damage The OP-COM
Attention for Latest Opcom Software VAUX-COM_120309a.exe:
1. If you run it on XP or Win7, please make sure you install dotnetfx35_SP1 system patch, or Opcom software can't perform well
2. When you install on Win7 and open software, please choose Run as administrator, and read the installation video on CD carefully
New OPCOM V1.7 Firmware 2012V Software Function:
1. It covers almost all Opel cars, even new cars with CAN-BUS based diagnostic, such as Vectra-C, Astra-H, Zafira-B.
2. The program lets you to read out and clear fault codes, shows you live data, lets you to perform output test.
3. The program supports many control units, like Engine, Automatic Transmission,
ABS
, Airbag, Engine Cooling module, Instrument Cluster, Electronic Climate Control, Body Control Unit, just to name a few examples.
4. Since Opel uses many pin in the OBD connector, the diagnostic interface works as a multiplexer, and selects the appropriate pin for communication.
PIN3, PIN7, PIN8, PIN12 = Serial Link (ISO9141, KW81, KW82, KWP2000)
5. Fault codes will be shown with all available information:
Full Fault Code Text Description:
1) Full status information (Present, Not present, Intermittent)
2) You can print out, save, or copy the fault codes to any other application. From the fault codes window, you can go directly to the measuring blocks window.
3) The program shows you measuring block information on many control module, you can choose anything from the list on your own.
4) The program is capable of showing 8 measuring block parameter simultaneously. The sample rate is depends mostly on the communication protocol. For example, older system, like Omega-B X 25 DT Engine (ISO-9141-2) can be very slow, during communication, while newer Multec, or Bosch units are faster (using KWP-2000), and the newest CAN based control units are very fast!
You can also run output tests on many controllers.
PIN6-PIN14
PIN3-PIN11
PIN1
HSCAN - Dual-wire, High Speed CAN-BUS, 500 kbps
MSCAN - Dual-wire, Medium Speed CAN-BUS, 95 kbps
SWCAN - Single-wire, Low Speed CAN-BUS, 33.3 kbps
Package list:
1pc x OP COM Interface
1pc x USB Cable
1pc x Software and Drivers CD
OP-Com 2012V Firmware V1.7 Software: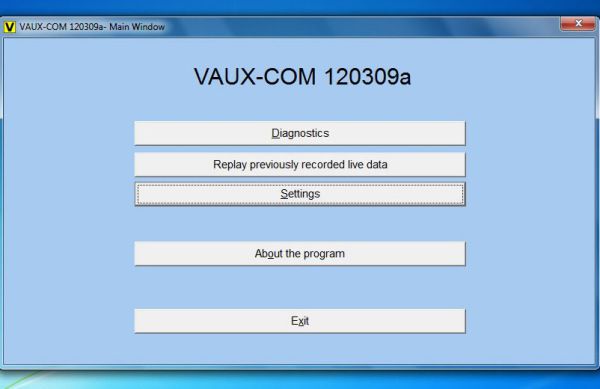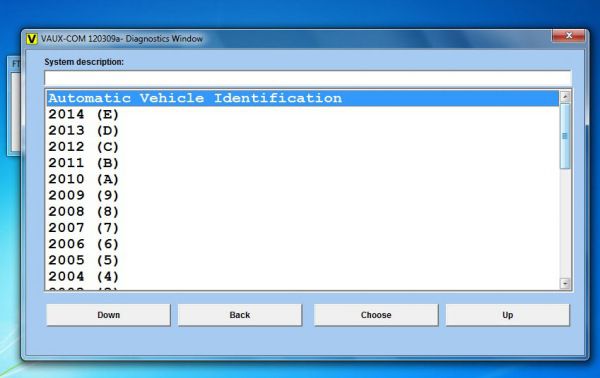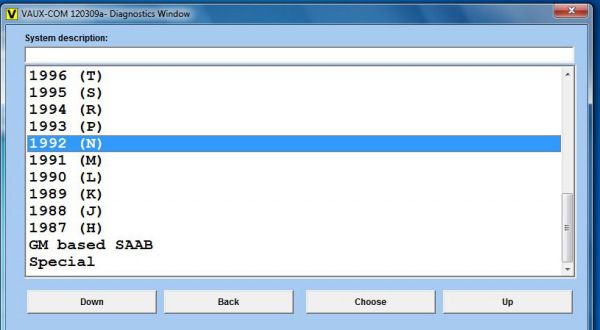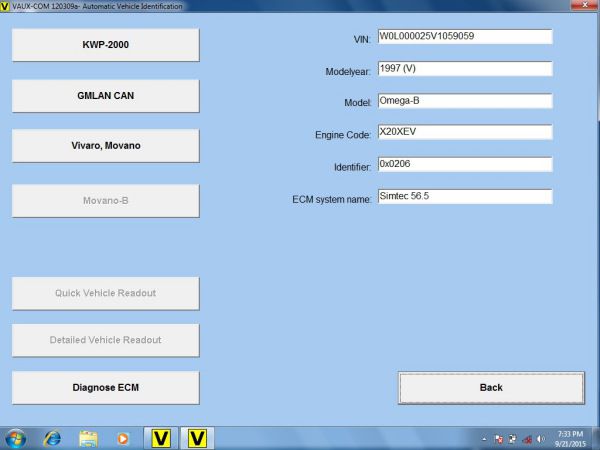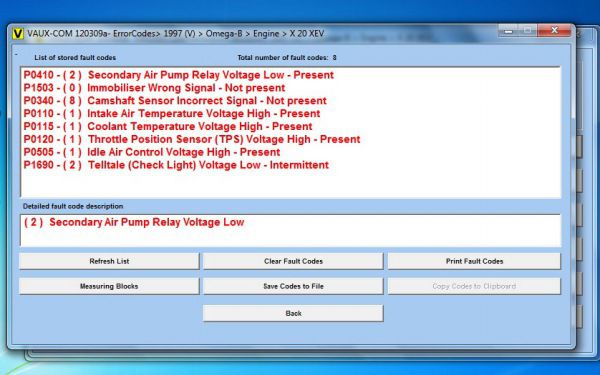 Reviews

11
#1 AYMAN MOUHEI EDDINE
May 9, 2018

Works, everything is fine!
#1 okubotin kia
Dec 9, 2018

Very good quality
#1 Mikhail Filatov
Aug 9, 2018

It came quickly. Everything works.Thank you to the seller. I will buy more here!
#1 Scott Lloyd
Feb 9, 2019

All OK very fast delivery…
#1 Joshua Beach
Jul 9, 2018

All OK very fast delivery…
#1 Zita Raffai
Jan 9, 2019

Everything is ok. Thank you to the seller.
#1 Asker Brodersen
Sep 9, 2018

Super fast delivery to rostov in 6 days. Checked everything works. I recommend. this Opcom OP-Com 2012 V Can OBD2 for OPEL Firmware V1.7 with PIC18F458 Chip Support Firmware Update is good quality, working very well
#1 raed alslema
Dec 9, 2018

The order came for 3 days, everything would be so!!!! I'll check, i'll add a review.
#1 Cristi Braic
Apr 9, 2019

Wrote to the seller, you can send today. The seller confirmed that there is in stock, will be able to send. The parcel was sent on the same day, thank you very much, fast delivery, the goods will match the description. Ordered from russia.
#1 Fabrice VOLLE
Feb 9, 2019

Fast delivery, the machine good quality. Investment zwróciła after first use. Recommend.
Previous: MINI VCI for Toyota V17.10.012 Single Cable Support Toyota TIS OEM Diagnostic Software
Next: V2022.6 Mercedes Benz C6 OEM DoIP Xentry Diagnosis VCI Multiplexer with Software HDD No Need Activation