Description
OEM Mercedes Benz C6 DoIP Xentry Diagnosis VCI Multiple with V2019.7 Software Keygen Included
Benz C6 VCI Highlights:
1. Use Xentry software for New Benz models (Does not support DAS)
2. With Keygen
3. Comes with encrypted dongle
4. Supports DoIP protocol
5. Supports Vediamo, DTS Monaco software
6. Supports WLAN + USB connection (Does not support WiFi)
Package includes:
1pc x Benz VCI C6 with hard disk and encrypted dog
Benz VCI C6 PCB Display: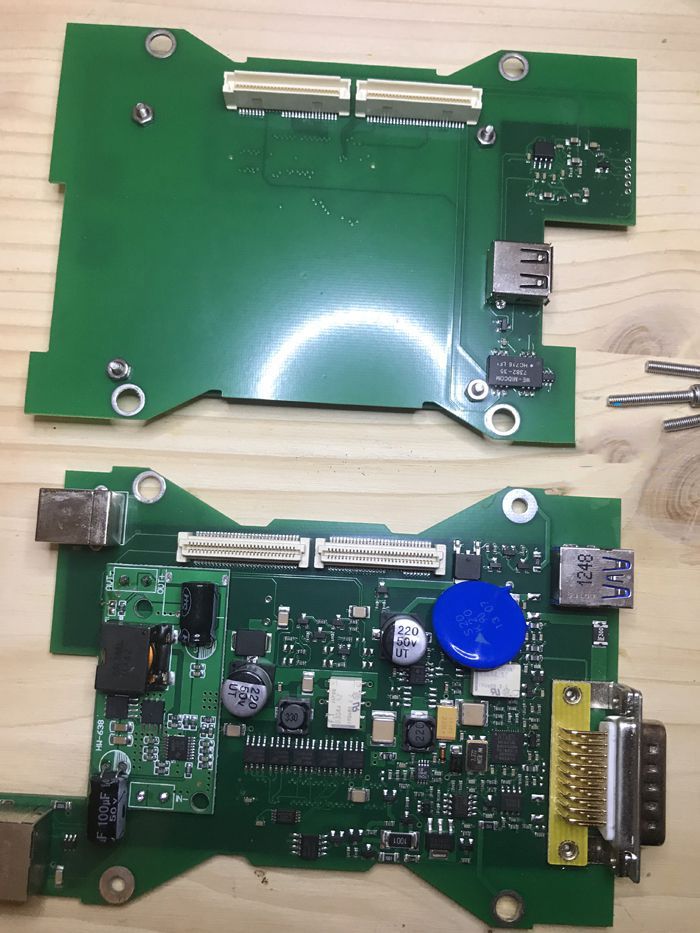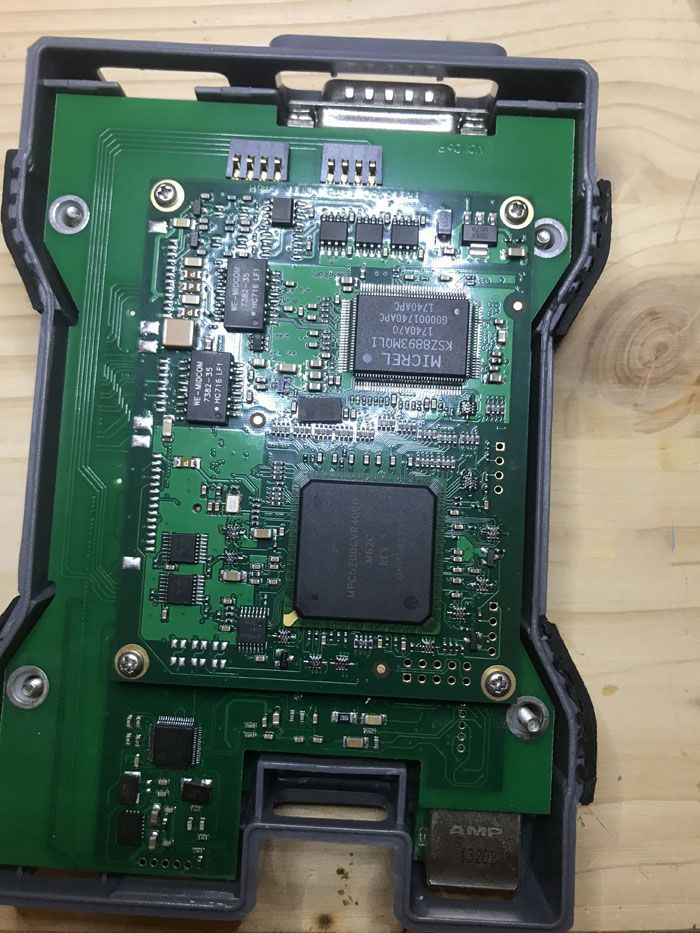 Benz C6 VCI Review:
It works like Ecom.
You can use ordinary XDOS without VXdiag Driver.
Only config ecom and ready.
No wireless or wifi, usb and lan only.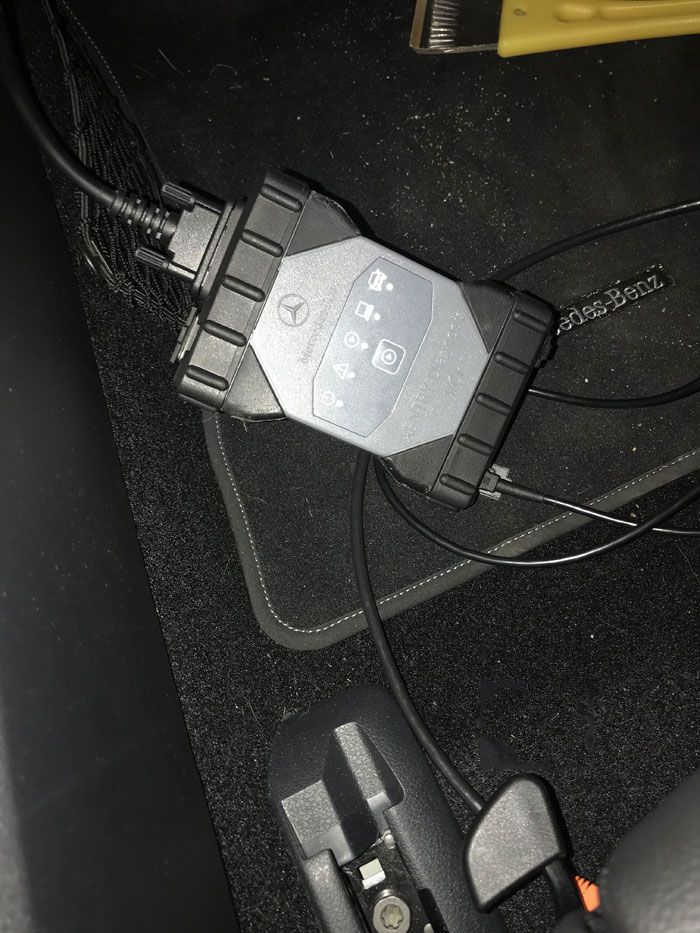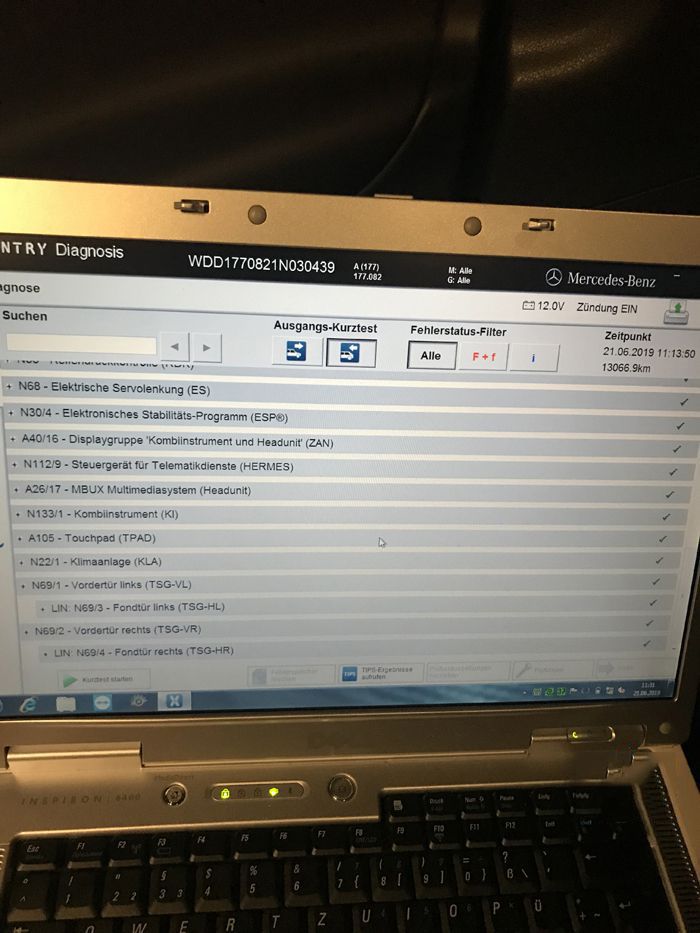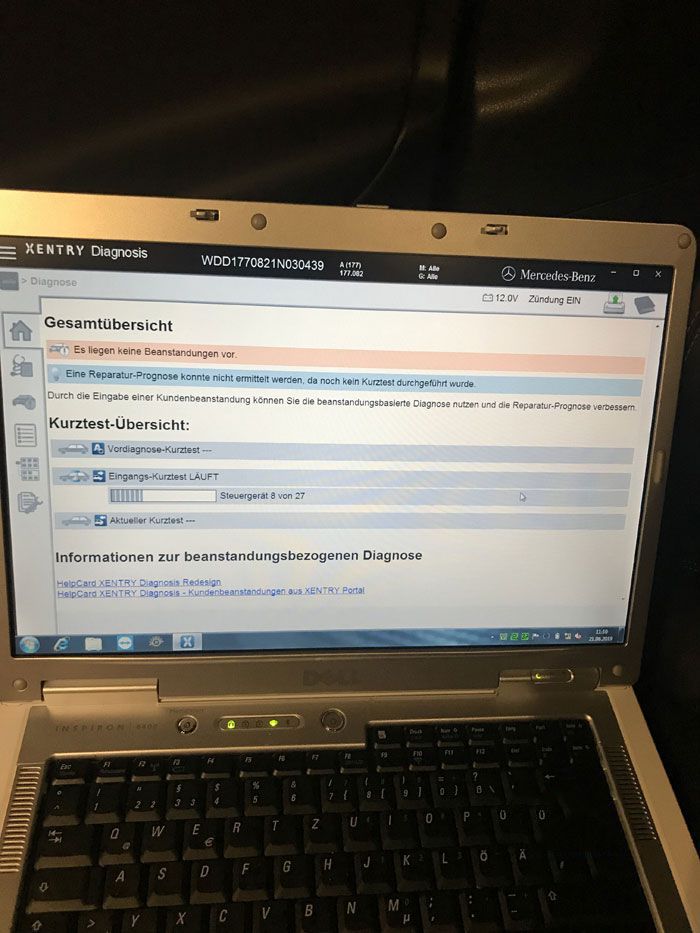 Previous: XTOOL SD100 Volle OBD2 Code Reader Multi-language Coming Soon