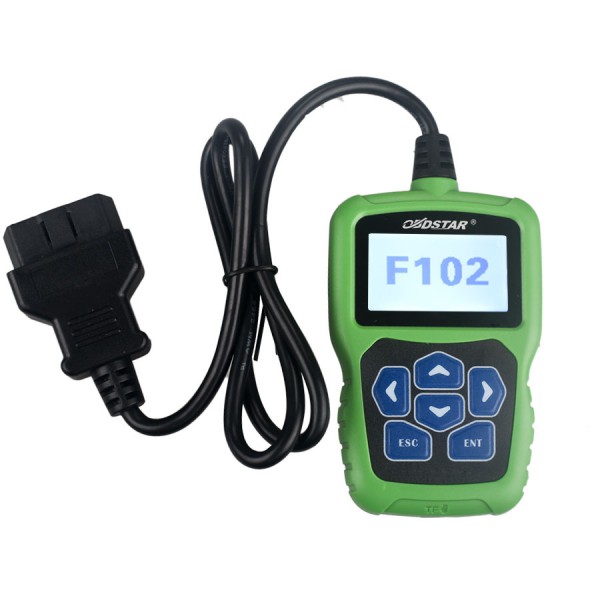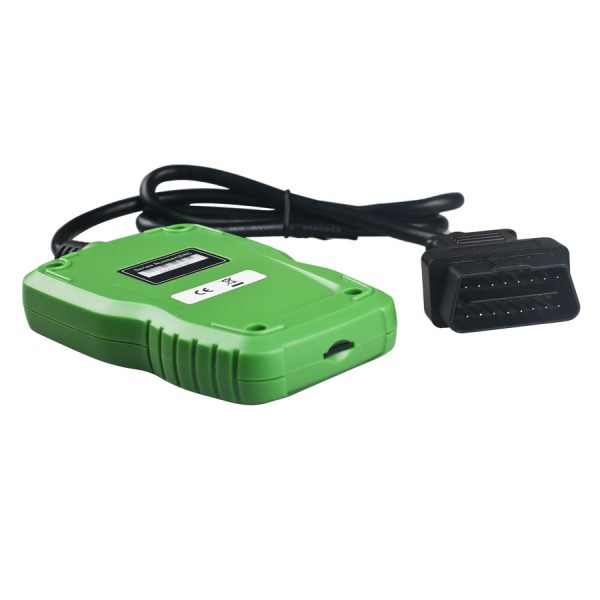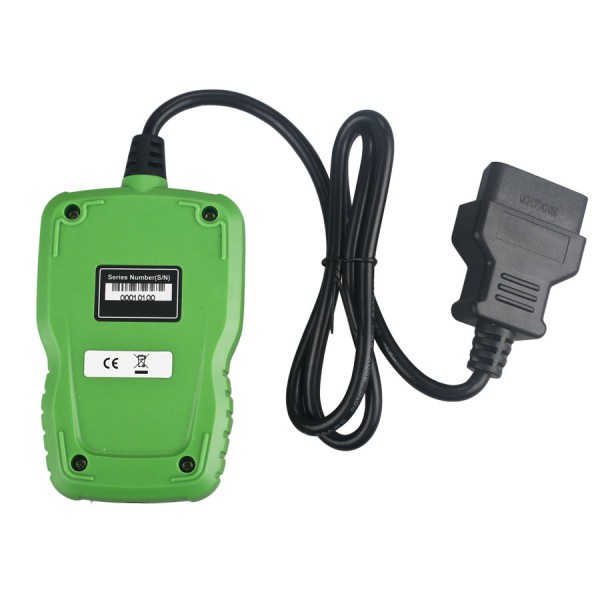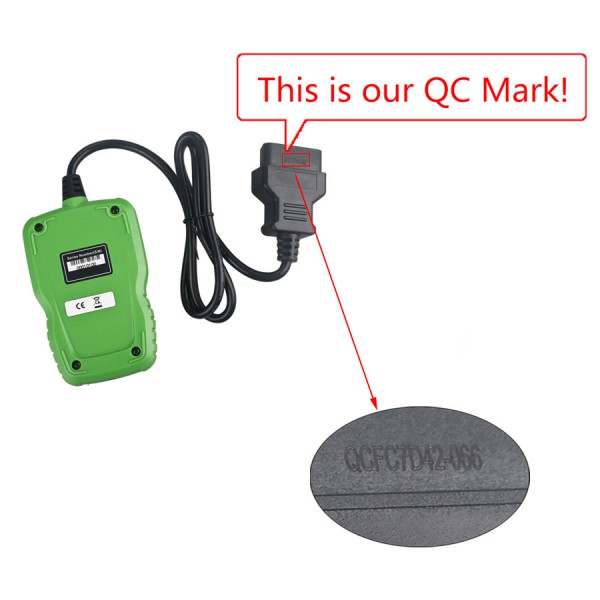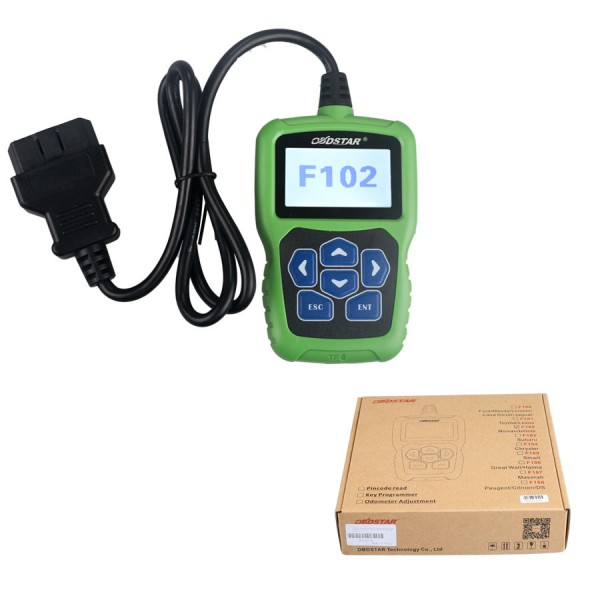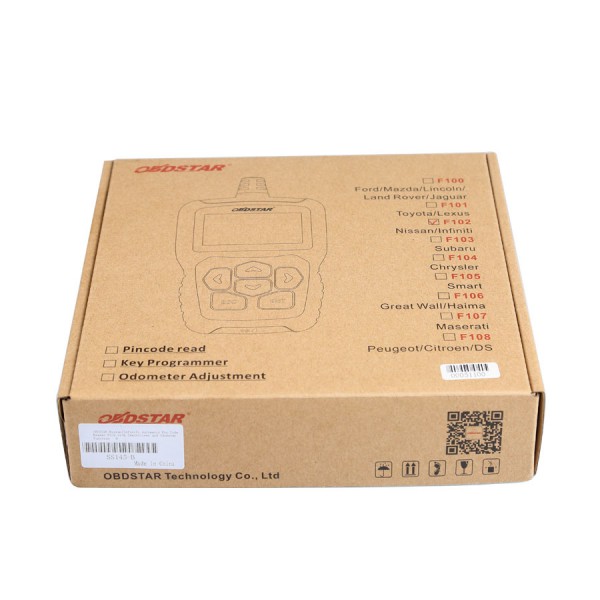 Description
Language: English
Free Update Online for One Year, After One Year, Cost 80usd per Year

Top 10 Reasons to Get Nissan Automatic Pin Code Reader F102:
Support to read BCM codes of all Nissan/Infiniti cars.
Transfer 5-digit code to 4-digit code and 20-digit code to 20 digit code.
Program Keys for most of Nissan/Infiniti cars.
Correct Mileage for most of Nissan/Infiniti cars.
No need to connect with computer, plug and play, automatic transfer.
No need to buy tokens.
One Key Upgrade
Have good man-machine interaction.
The main unit system adopts ARM high speed chip to keep it running fast, stable and anti-jamming.
Upgrade via TF card at any time.
Nissan Automatic Pin Code Reader F102 Support Models:Mileage
Nissan
Altima
Pathfinder
Teana 2013
Infinite
JX35 2012-
QX60 2013-
IMMO
PINCODE Calculator
BCM NO.
IMMO box
20 PINCODE
Immbliliser
No need 20 PINCODE
13- Teana
13-X-Trail
15-Qashiqai
Murano
JX35 13-
Q50
QX60 13-
Package including:
1pc x F102 Main Unit
1pc x TF Card
Reviews

50
#1 Wendy Hamilton
Nov 9, 2018

Everything ok again
#1 Wim Klumper
Apr 9, 2019

All perfect, as always. Free. blisteringly fast
#1 keydayinciche keydayinciche
Feb 9, 2019

Very good fast delivery
#1 Joe Daniel Brown
May 9, 2018

the best!!!!!!!!!!
#1 juan lopez
Mar 9, 2019

Everything's okay.
#1 Oleg Kazantsev
Oct 9, 2018

Seller many thanks, after the order, sent the next day. In 3 days the courier brought the order home. I order goods from this seller not the first time, i highly recommend!
#1 Vitor Almeida
Mar 9, 2019

Equipment as far as well. I did already two cars. I am happy
#1 seamus doherty
Dec 9, 2018

Very good product
#1 maria vlasceanu
Sep 9, 2018

Very good… Super fast
#1 kylehumphrey kylehumphrey
Jan 9, 2019

tools work perfect.
Previous: New Arrivals New OBDSTAR F101 IMMO Reset Tool for TOYOTA Support G Chip All Key Lost
Next: Multi-language wiTech MicroPod 2 Diagnostic Programming Tool V17.02.3 for Chrysler