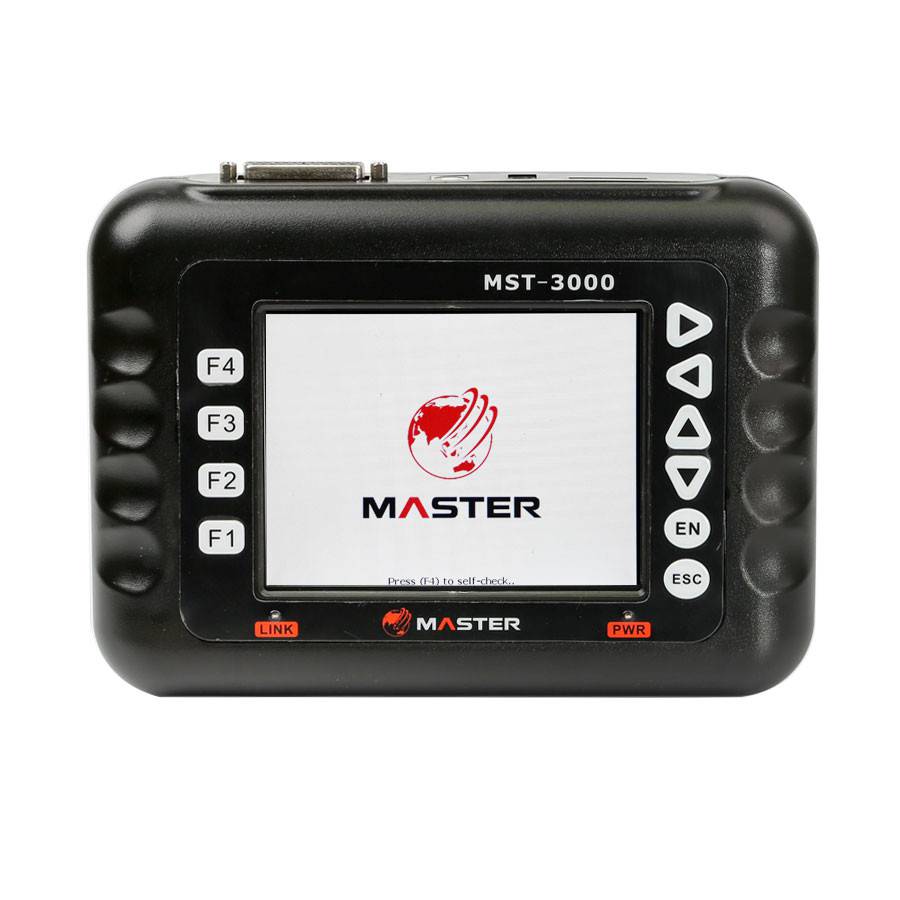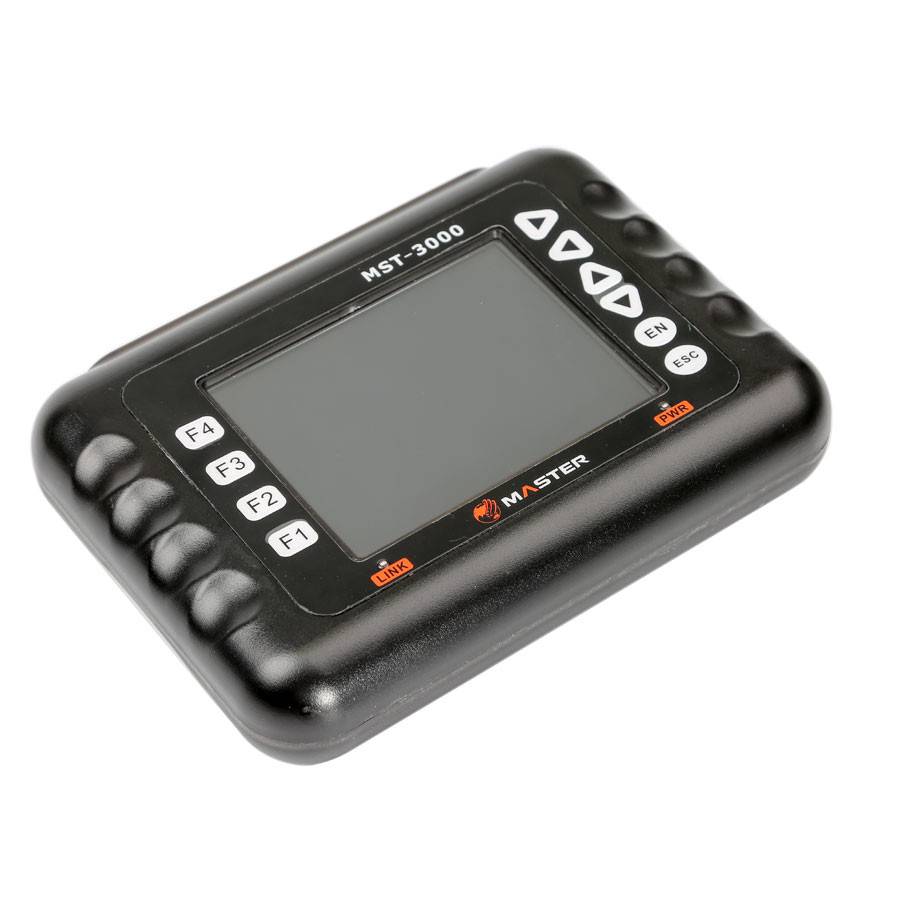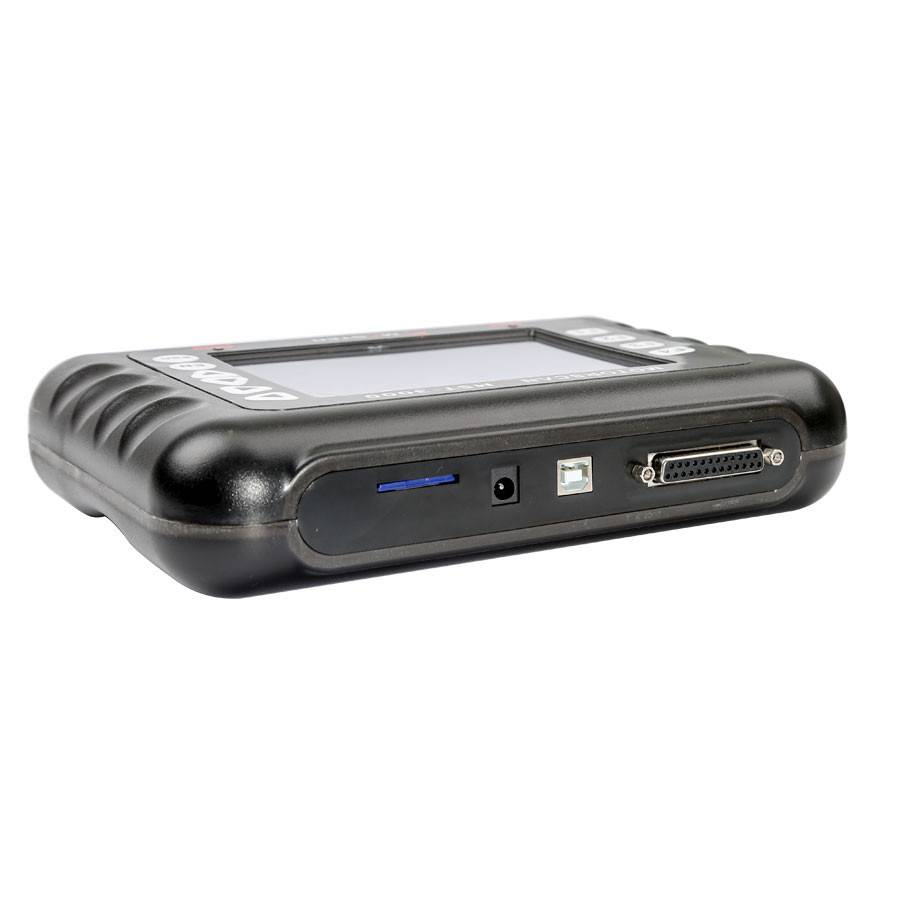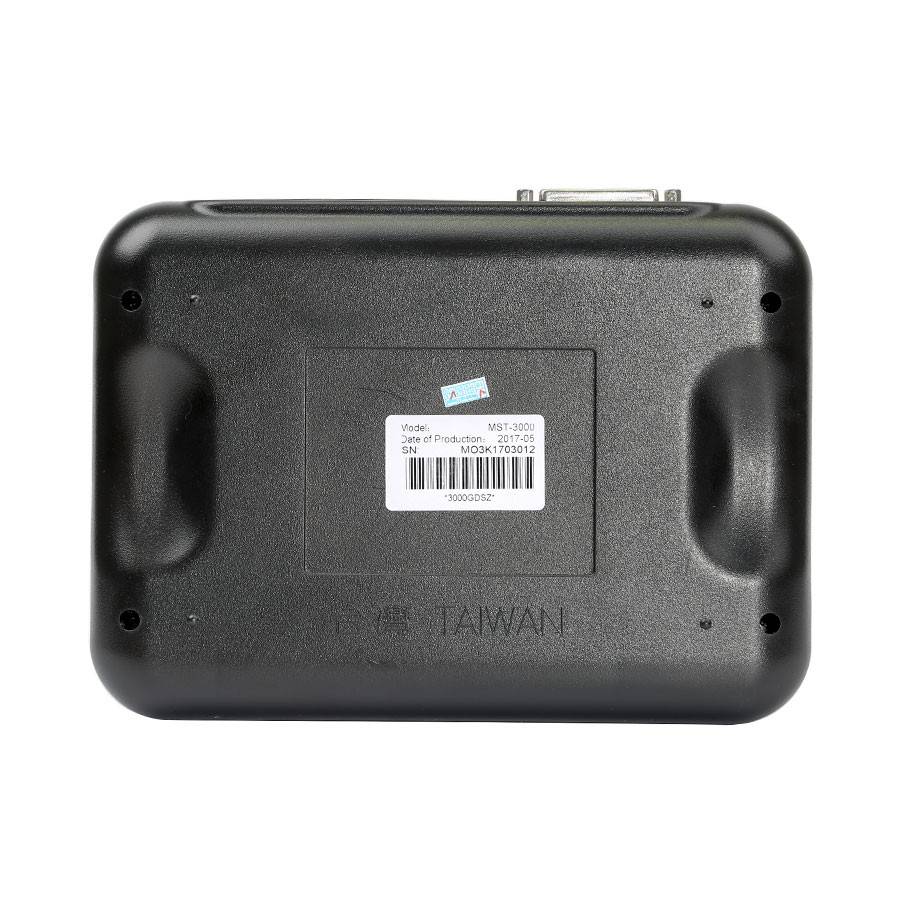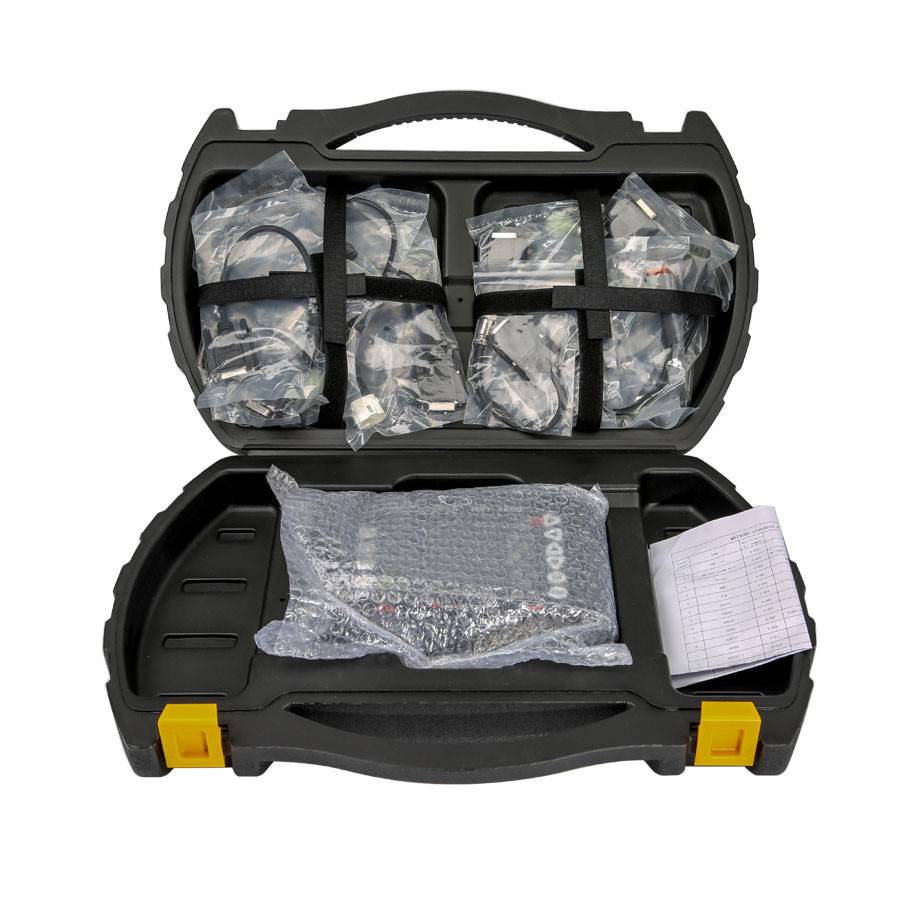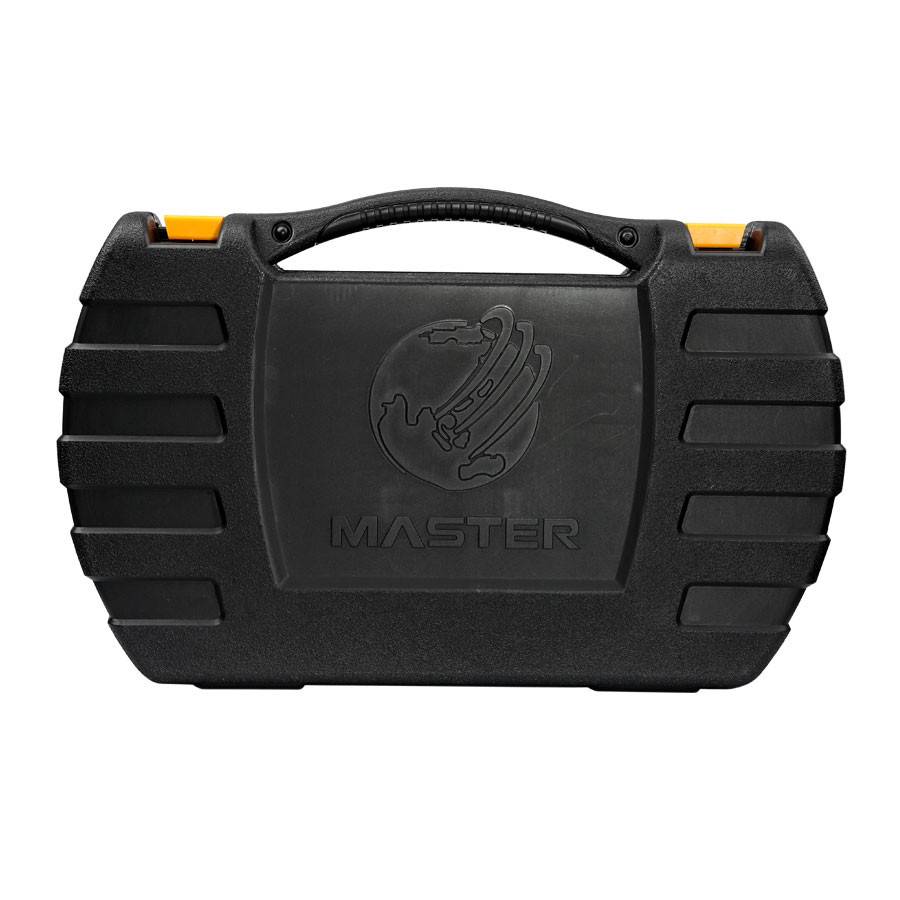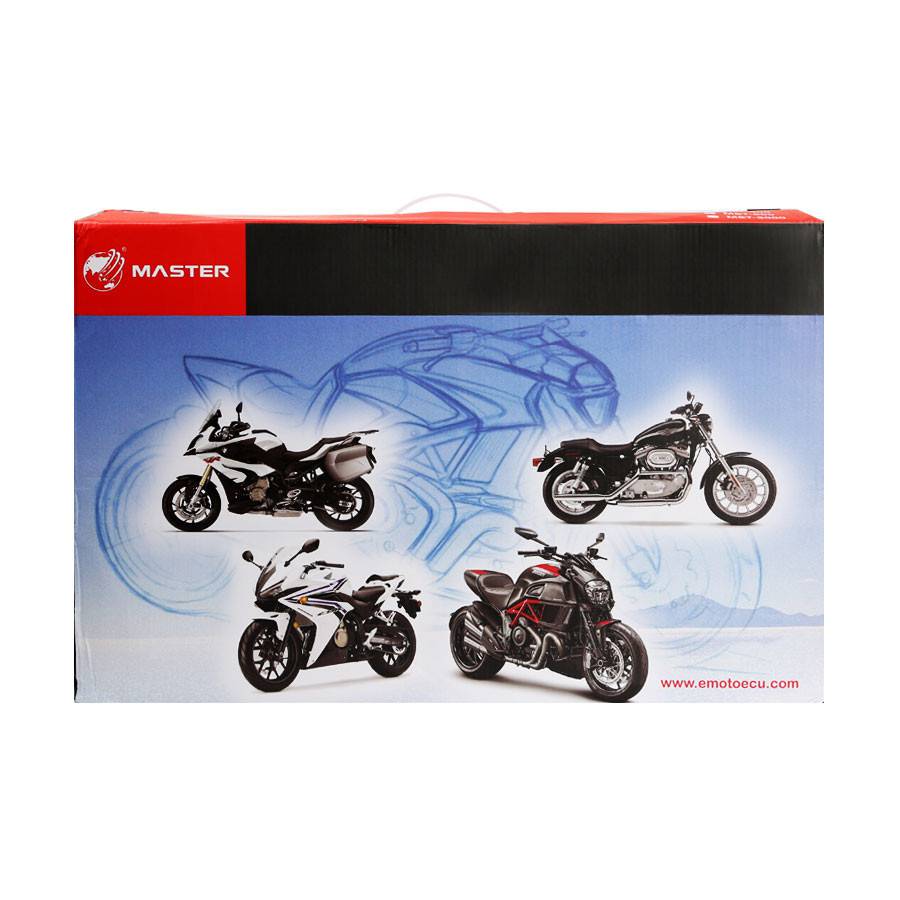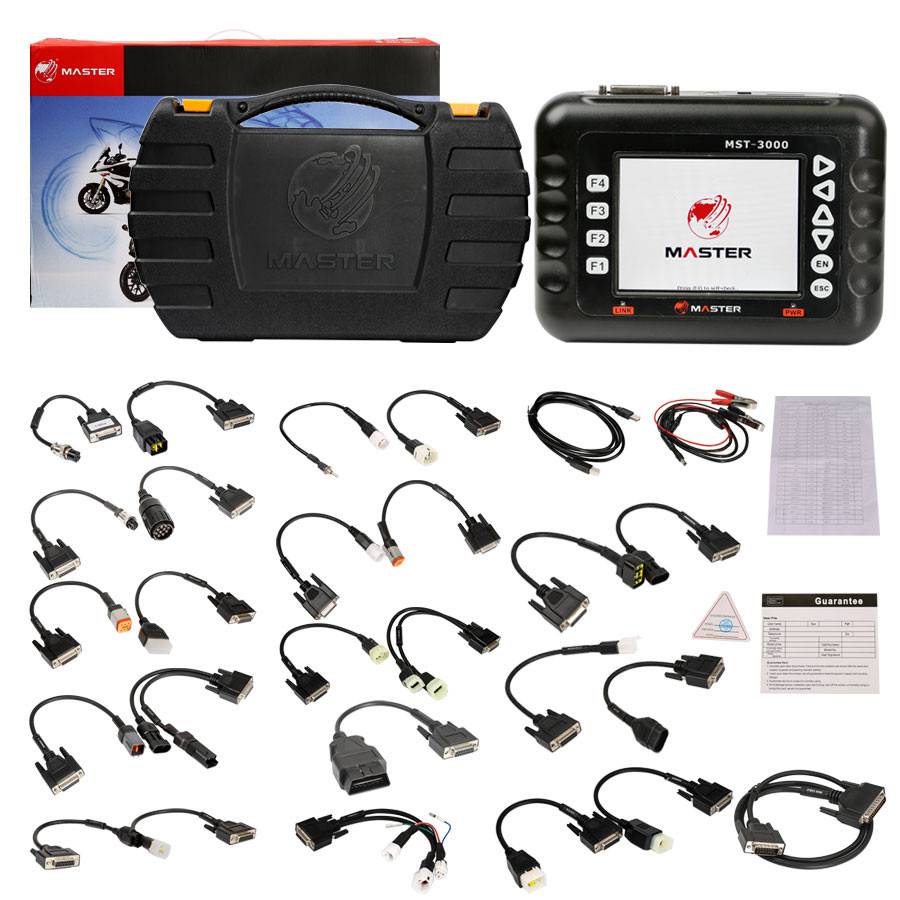 Description
Master MST-3000 European Version Universal Motorcycle Scanner Fault Code Scanner for Motorcycle
Master MST-3000 Features:
1.Store data and upgrade by SD card, easy and convenient
2.Reserved CAN BUS interface integration.
3. 5.6 inch TFT LCD (liquid crystal display)
4. Compatible with 6 Brands
Motorcycle
s including:
BMW
,DUCATI,HARLEY,APRILIA,KTM ,PIAGGIO
5. Language available: English
Master MST-3000 Function:
1. System Information
2. Read Data stream
3. Read DTCs
4. Clear DTCs
5. Read Freeze frame data
6. Adjust CO & Idle speed
7. Reset ECU
Part 1. Master MST-3000 Scanner Introduction & Attentions
Scanner appearance and keys: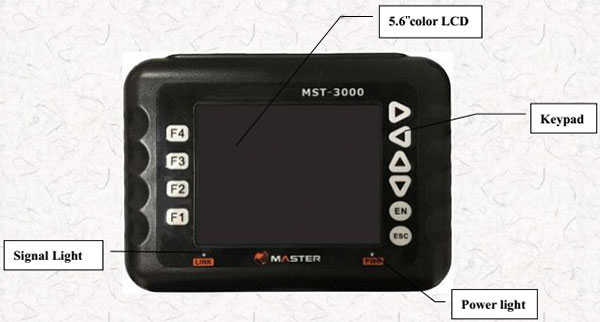 Top view:



Master MST-3000 Universal Motorcycle Scanner
3 optional versions:
Option 1. Full version: (Item No. SP301)
HONDA,SYM,KYMCO,YAMAHA,SUZUKI,AEON,PGO,HART
FORD
,BENELLI,
BMW
,KTM,KAWASAKI,DUCATI ,HARLEY ,APRILIA,VESPA,PIAGGIO
Option 2. Asian version (Item No. SP301-C)
HONDA, YAMAHA,SUZUKI, KAWASAKI,VESPA,PIAGGIO
Option 3. European version
BMW
,DUCATI,HARLEY,APRILIA,KTM ,PIAGGIO
Master MST-3000 Full Version Specifications to choose:
Notice: European Version just support
BMW,DUCATI,HARLEY,APRILIA,KTM ,PIAGGIO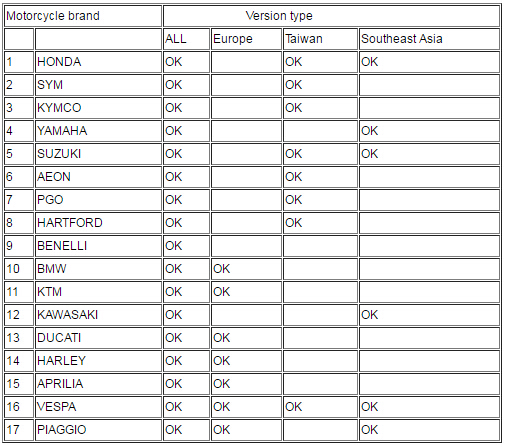 Master MST-3000 Package List:
1pc x MST - 3000 hosts
1pc x MAIN TEST Cable
1pc x AEON
1pc x BWM
1pc x DUCATI
1pc x HARLEY-1
1pc x HARLEY-2
1pc x HONDA
1pc x KAWASAKI-1
1pc x KAWASAKI-2
1pc x KAWASAKI-3
1pc x KAWASAKI-4
1pc x KAWASAKI-5
1pc x KAWASAKI-6
1pc x KTM
1pc x KYMCO
1pc x PGO
1pc x PIAGGIO/VESPA
1pc x POWER Cable
1pc x YAMAHA(1)
1pc x SUZUKI(I)
1pc x SUZUKI(II)
1pc x SUZUKI(III)
1pc x SYM
1pc x USB
1pc x SD CARD
Reviews

12
#1 m.asif asif
Nov 9, 2018

The goods were delivered quickly.
#1 Timothy Christensen
Sep 9, 2018

works like charm
#1 Godwin Igboanusi
Sep 9, 2018

Got, took off dump and stitched the car without problems) Thank you seller :)
#1 JULIUS MOMNANG
Nov 9, 2018

Very fast shipping. Six days I received. Good product. Thank you seller.
#1 Nico Höse
Sep 9, 2018

Prishol very quickly everything works counts until he poured everything ok. Recommend seller
#1 Iris Salcedo
Oct 9, 2018

Fast Delivery
#1 jafar alzeer
Jun 9, 2018

tools work perfect. this Master MST-3000 European Version Universal Motorcycle Scanner Fault Code Scanner for Motorcycle is good quality, working very well
#1 Reece Callingham
Jan 9, 2019

Wrote to the seller, you can send today. The seller confirmed that there is in stock, will be able to send. The parcel was sent on the same day, thank you very much, fast delivery, the goods will match the description. Ordered from russia.
#1 JAVIER SOLIS
Sep 9, 2018

Product as described request. Very fast. Recommend all p.
#1 moldovan florin dan
Dec 9, 2018

Prishol very quickly everything works counts until he poured everything ok. Recommend seller
Previous: New VXDIAG Multi Diagnostic Tool for BMW & BENZ 2 in 1 Scanner With Software HDD
Next: WIFI VXDIAG MULTI Diagnostic Tool 4 in 1 for Toyota Ford Mazda & JLR