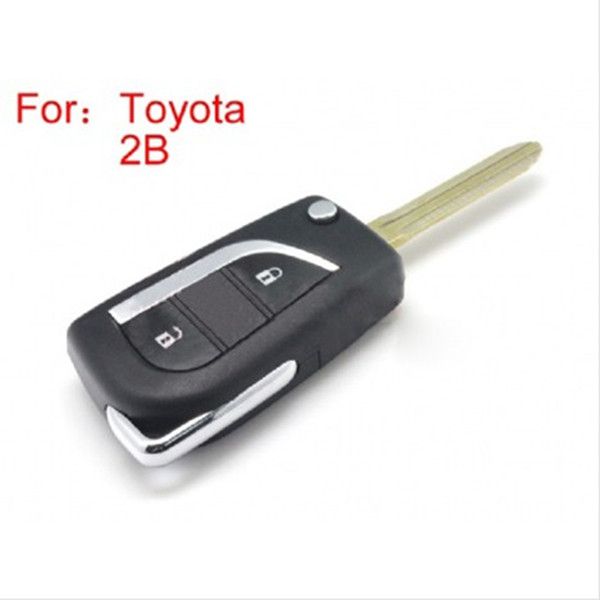 Description

Modified Flip Remote Key Shell 2 Button For Toyota 5pcs/lot

Packing List

5pcs x Modified Flip Remote Key Shell 2 Button For Toyota


Reviews

10
#1 Baimourltrutt Baimourltrutt
Sep 9, 2018

It works perfectly! Very good product, i recommend shop and seller.
#1 talal sharari
Jul 9, 2018

It came quickly. Everything works.Thank you to the seller. I will buy more here!
#1 octavio verdi lujan
May 9, 2018

Good afternoon my dear, Very fast shipping. All material arrived. Good communication. Recommended seller. I am happy because all works well. Thank You for all attention. Best Regards.
#1 Fil Medina
May 9, 2018

All the best, very fast! Thank you!
#1 Brian Anderson
Sep 9, 2018

Super recommended arrived just as it is posted very fast shipping
#1 Betzaida Miranda
Oct 9, 2018

Got, installed, proga found it, from the internet is untied, tomorrow i will check again, while i like everything
#1 Adam Humenik
Sep 9, 2018

I'm very happy just arrived with a little delay, but all good... Thank you this Modified Flip Remote Key Shell 2 Button For Toyota 5pcs/lot is good quality, working very well
#1 Antonio Russo
Jan 9, 2019

Everything seems ok, but not yet tried
#1 Carlos Arias
Feb 9, 2019

Do not have time to test right now, looks great
#1 Gianpietro Zampieri
Feb 9, 2019

Great product arrived super fast via office for Brasil recommend.
Previous: Modified Flip Remote Key Shell (3 +1) Button for Toyota 5pcs/lot