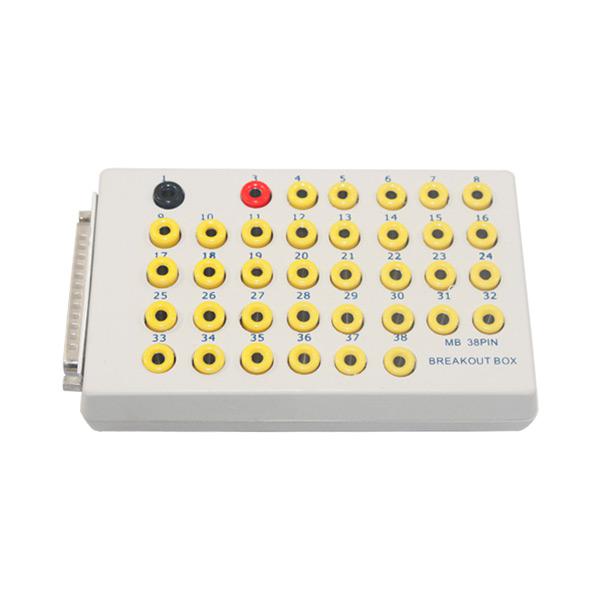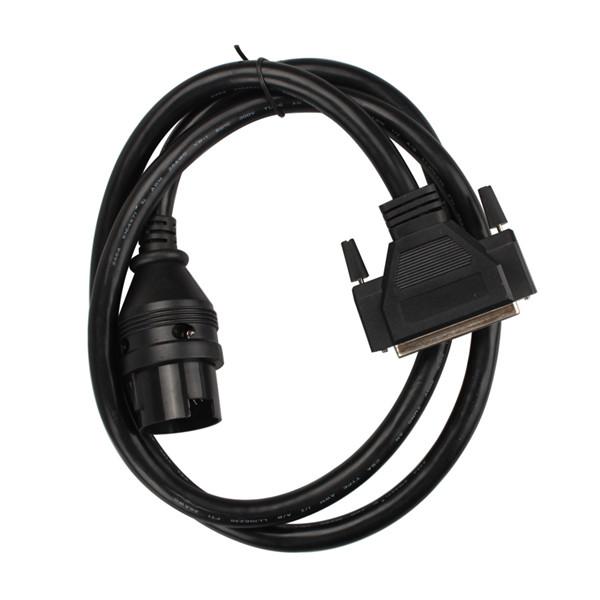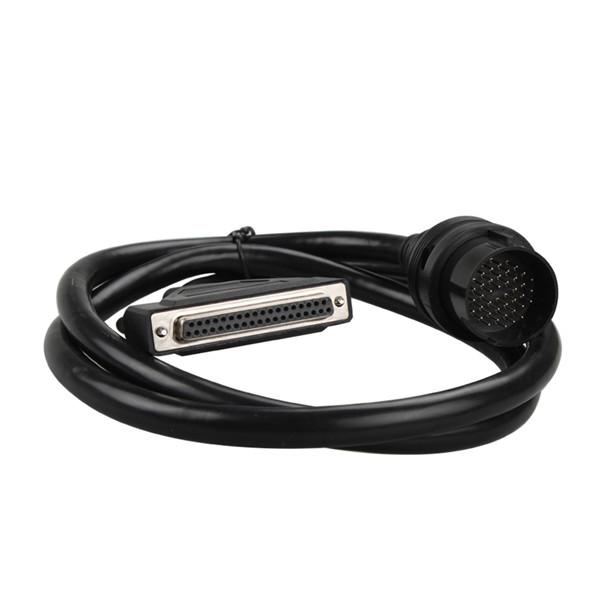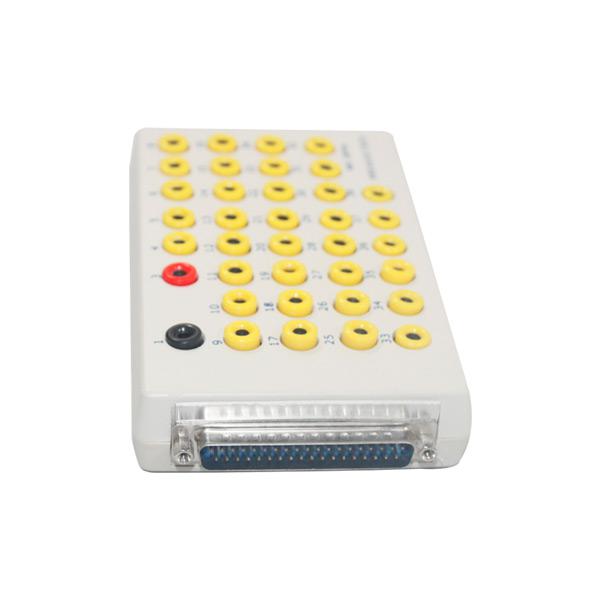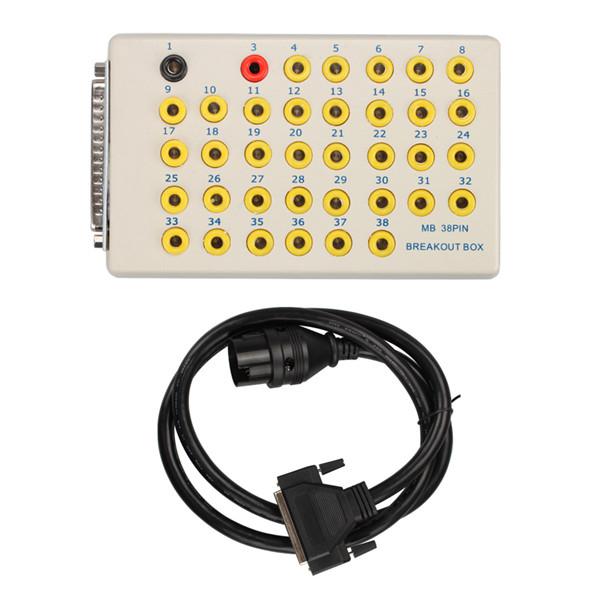 Description
38PIN Breakout Box for MB
Description:
Special breakout box which enables you to access all pins on a 38 pin
Benz
diagnostic connector via 4mm female banana sockets
Since Benz use a lot of different K-lines for it's different systems like
engine
ECU,
ABS
, etc. this is needed for most scantools if you want to access all the systems just by pluging the K-line into the right socket of the system
Cable length is 1,5 metres and the cable is interchangeable by a DB37 connector from the box
Package List:
1pc x 38PIN Breakout box
1pc x Serial connect cable
Reviews

41
#1 richard robertson
Oct 9, 2018

Works just great, I am totally inpressed! very good!
#1 marcos pereira
Feb 9, 2019

Very good. Arrived before the deadline.
#1 Angela huang
Sep 9, 2018

OK. Now received the email files right
#1 ClearCom Technologies
Feb 9, 2019

Very good fast delivery
#1 Jozef Lackovic
Mar 9, 2019

Everything ok again
#1 Rogério Neves
Oct 9, 2018

Arrived super fast delivery. The best they have representative here in Brazil P make delivery. Good seller. Recommend.
#1 Mohamed Hentati
Aug 9, 2018

The delivery was fast, all came days in 10.
#1 Chirion Catalin Stefan
Oct 9, 2018

Good product I recommended.
#1 Claudio Souza Silva
Apr 9, 2019

Great product everything on time.Seller great thanks
#1 Marie Rodriguez
Aug 9, 2018

Got, took off dump and stitched the car without problems) Thank you seller :)
Previous: EWS Editor Version 3.2.0 For BMW
Next: Security Card Immobilizer For Nissan Consult 3 And Nissan Consult 4 Fit All Computer