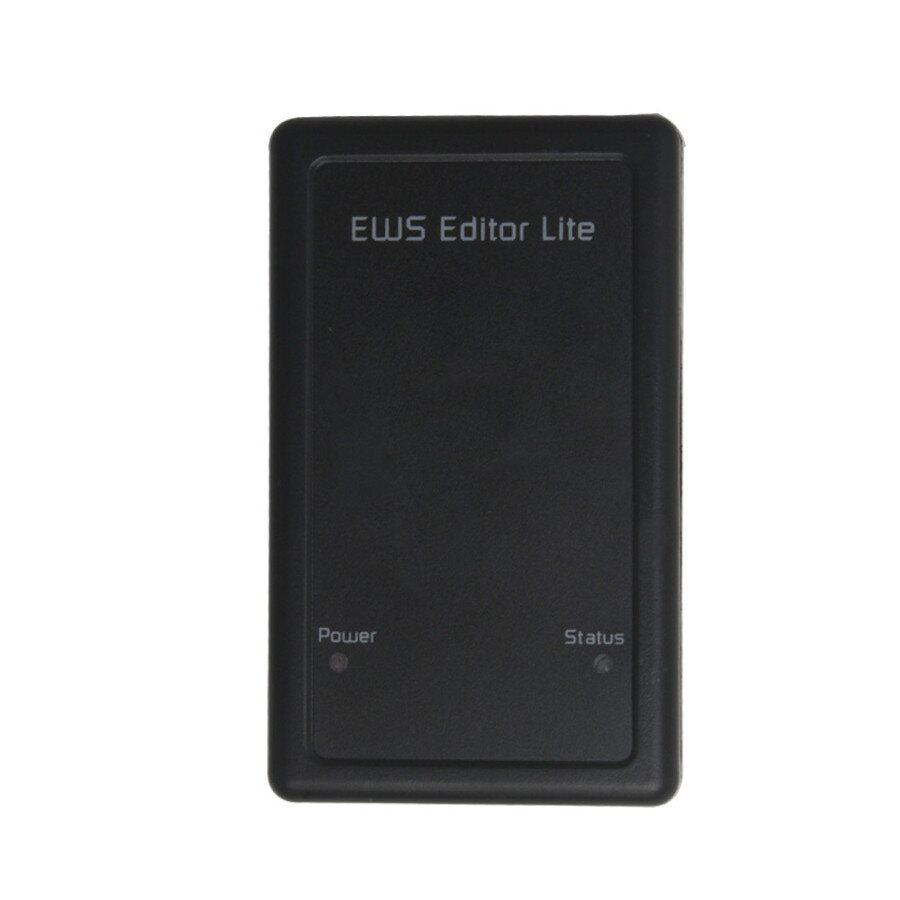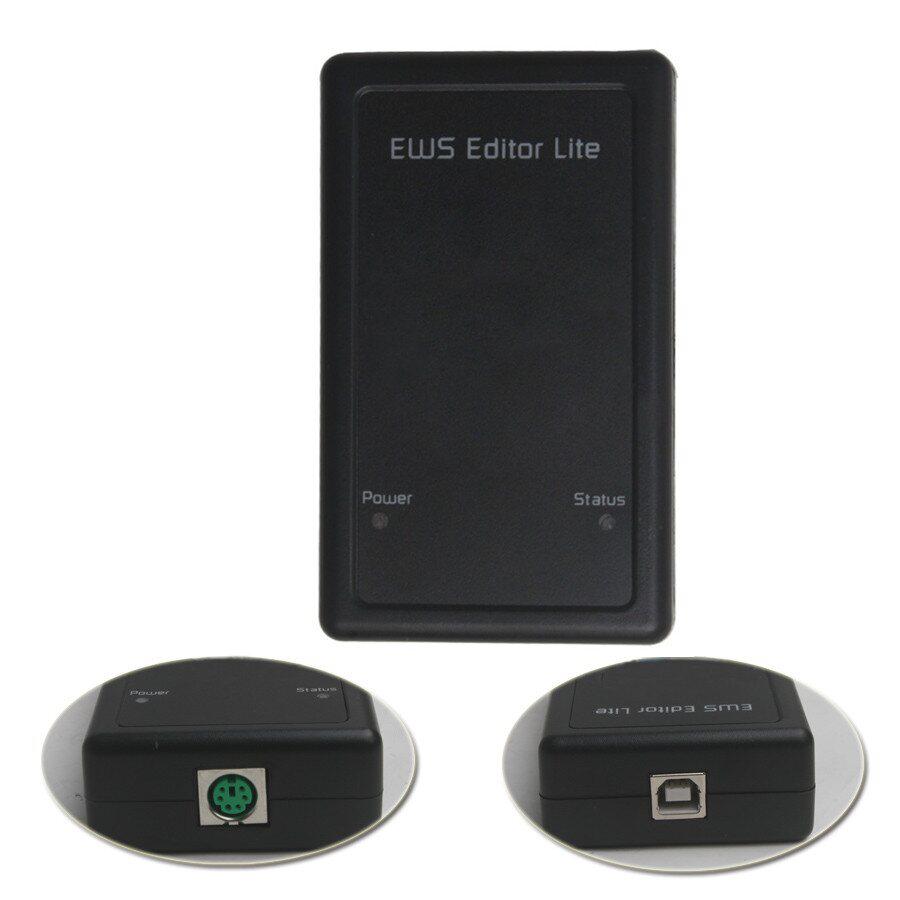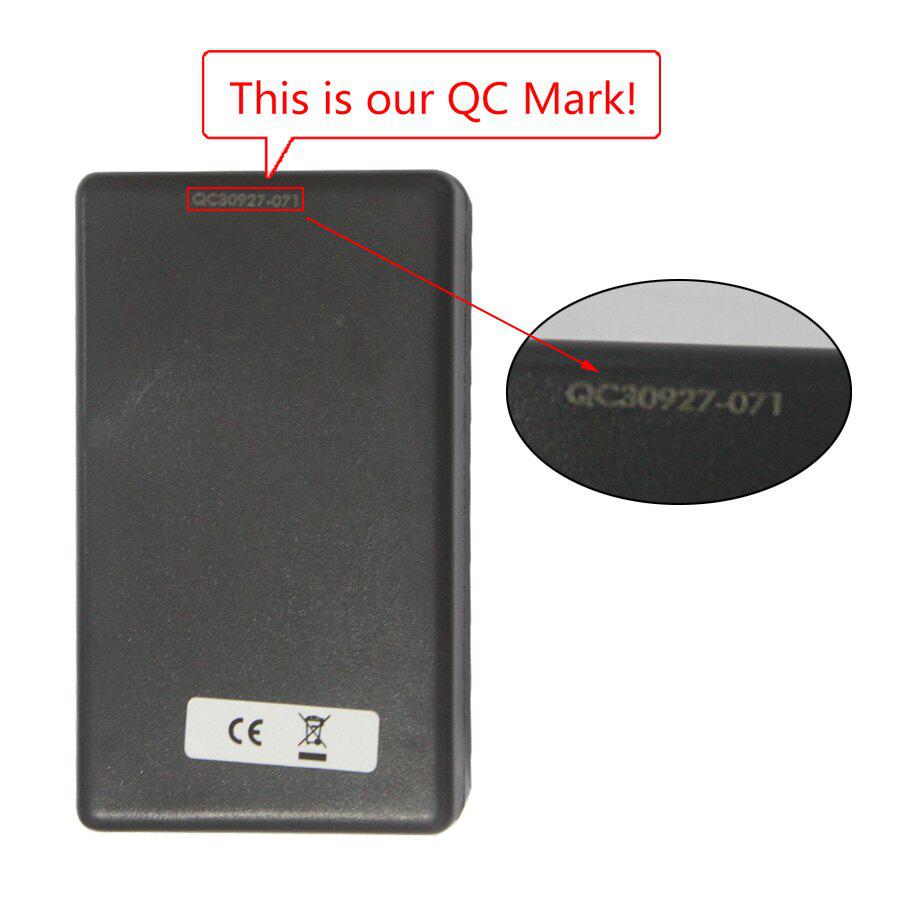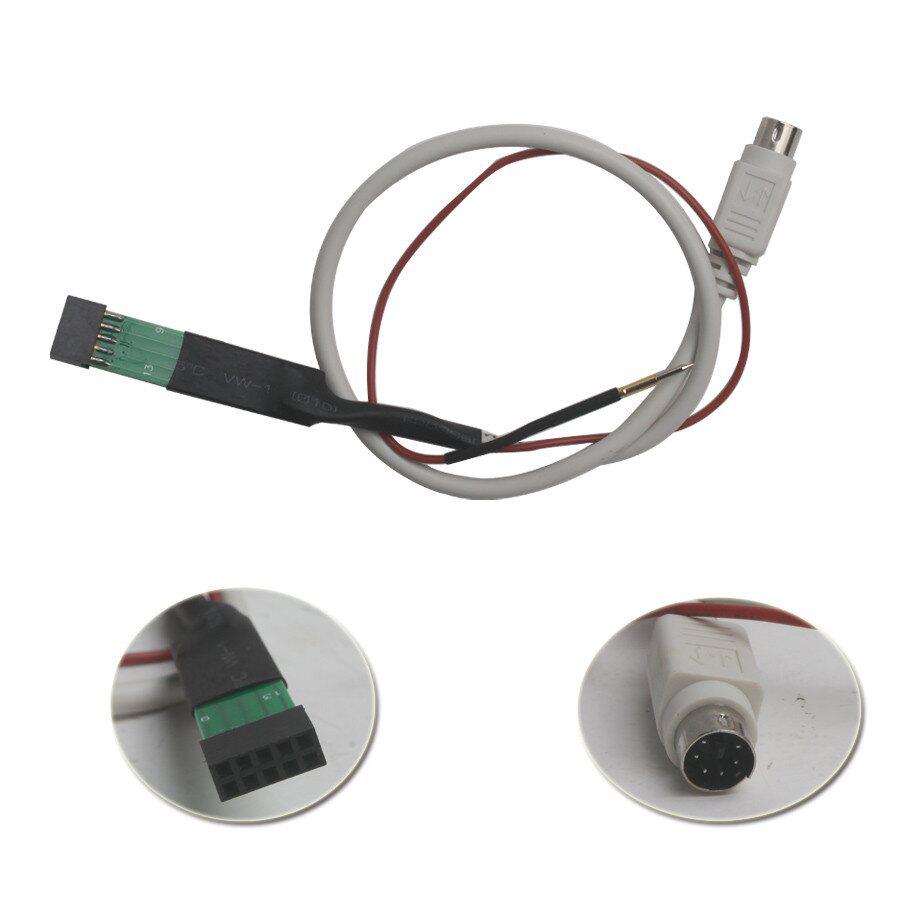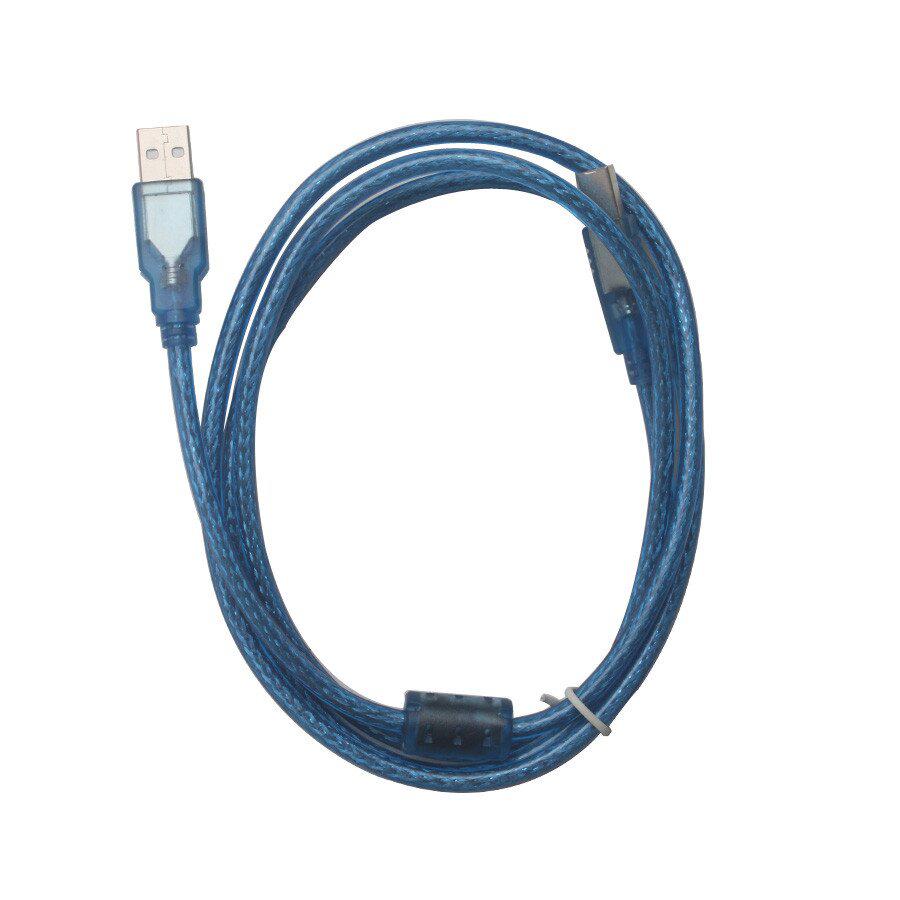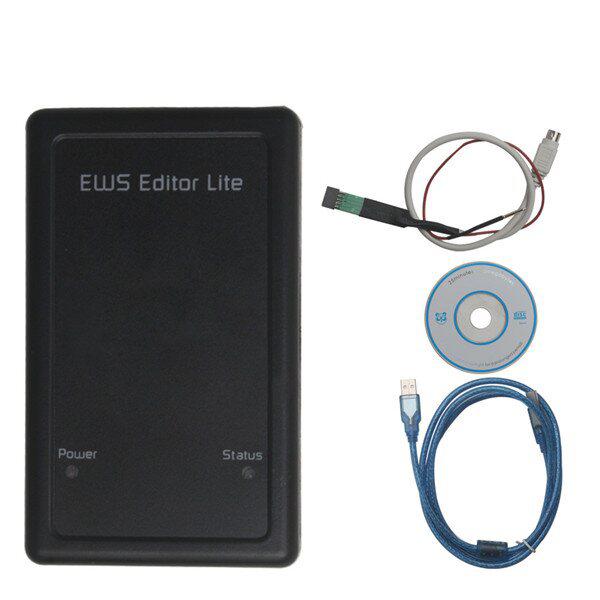 Description
EWS Editor Version 3.2.0 For BMW Software Version:
V3.2.0Description:
EWS Editor Version 3.2.0 For BMW works with cars such as BMW 3 series (E46), 5 series (E39), 7 series (E38), X3 (E83), X5 (E53), Z4 (E85) and other vehicles of
BMW
AG - MiniCooper, Rover 75, Range Rover are equipped with this system.
BMW EWS Editor is designed to work with factory anti-theft system (immobilizer) EWS. Immobilizer EWS has been installed on the
BMW
AG vehicles since 1996.
Feature:
All modifications of factory immobilizers are supported: EWS1, EWS2, EWS3, EWS3+
Reading and writing of EWS3 and EWS3+ via k-line
Automatic version determination of EWS via reading the memory dump
Adding new keys
Adding used keys (if key's password is available)
Resetting used keys into a "new" state (if key's password is available)
Recovery of key's synchronization (matching keys)
Blocking and releasing vehicle access via the specific key
Recovering of coding data (vehicle's specific information)
Changing EWS parameters (product number, date of manufacturing, etc)
Resetting used EWS3 (loading default values)
Changing VIN number which is contained in EWS unit
Changing VIN number which is contained in key (since 1998)
Changing mileage in EWS (contained in EWS since 1998 and on)
Changing mileage in key (contained in key since 1998 and on)
Software creates log-file of read and written keys, which helps to exclude the error of casual blocking key with password, etc.
Possibility of control and recovery of variable part of matching code for EWS and
engine
control unit DME/DDE
Configuring new transponders PCF7930 and PCF7935 to work with EWS unit.
Supports FSU (Firmware Secure Update) from Internet.
USB interface
No AC/DC adaptor required
Supported Car Models:
3 series (E46)
5 series (E39)
7 series (Е38)
X3 (E83)
Х5 (Е53)
Z4 (E85)
Range Rover Vogue
Rover 75
Mini Cooper
Reviews

57
#1 Chinedu Igboanusi
Oct 9, 2018

works like charm
#1 TSERKEZIS STELIOS
Mar 9, 2019

OK, TOP seller, good supporrt...
#1 Sebastian Szymanski
Apr 9, 2019

now I have the product, now i can learn to use it. NO QUESTIONS ON USE! Google is your friend, learn to search. Thank you & recomended seller
#1 MarhtaEGaster MarhtaEGaster
Aug 9, 2018

The goods received. visually everything is fine. the disc under the string with a gift software. while the impression from the seller is only positive.
#1 martyn roberts
Nov 9, 2018

Delivered quickly, the seller is very Quickly answers all questions and tries to help if there is a problem
#1 Jeosirens Bresciani
Apr 9, 2019

very good
#1 Jose Alberto MAESTRE JIMENEZ
Jul 9, 2018

Everything's okay.
#1 Erik Wymeersch
Jan 9, 2019

Ok. Thank you very much.
#1 Yuriy Puchkov
Sep 9, 2018

Will be than to check, i will add. So everything is wonderful.
#1 luis armando garcia acosta
Jun 9, 2018

Very fast shipping. Thank you seller.
Previous: CHIP PROGRAMMER SOCKET SSOP8