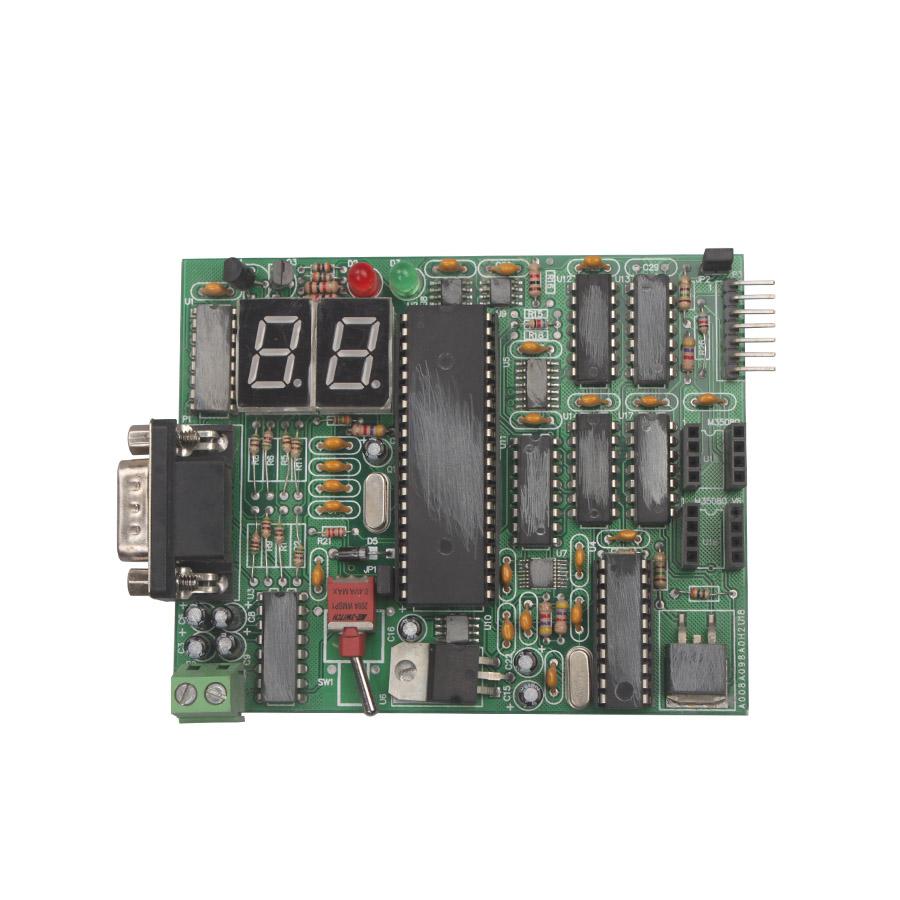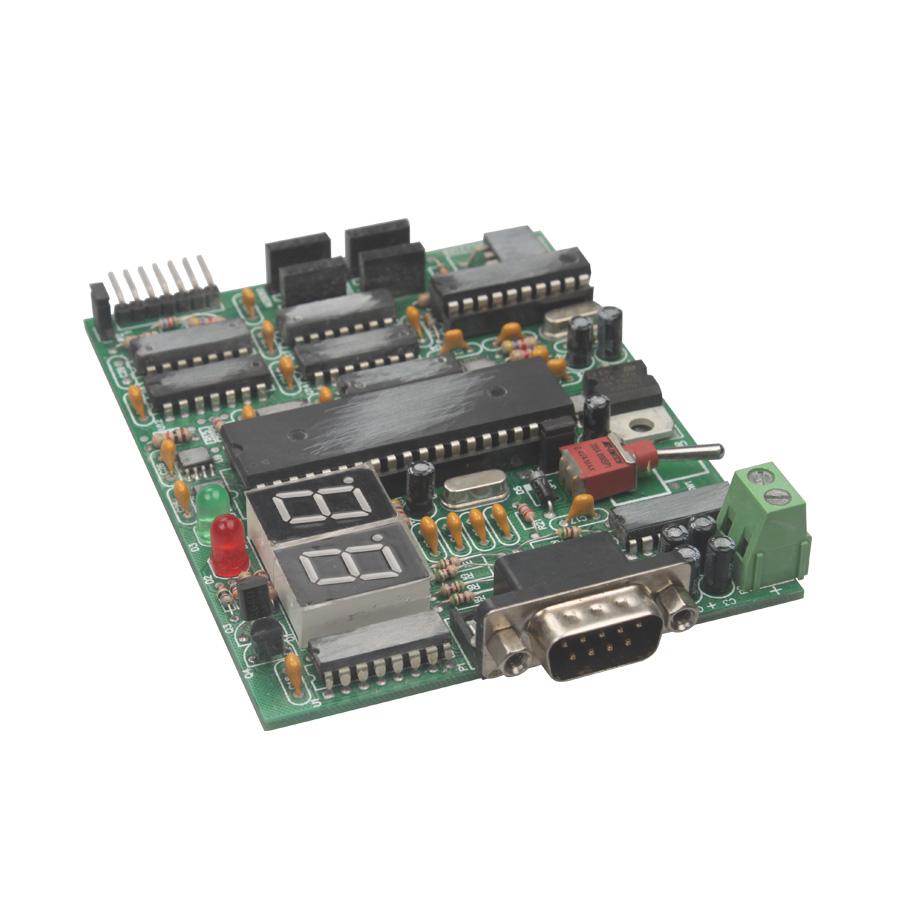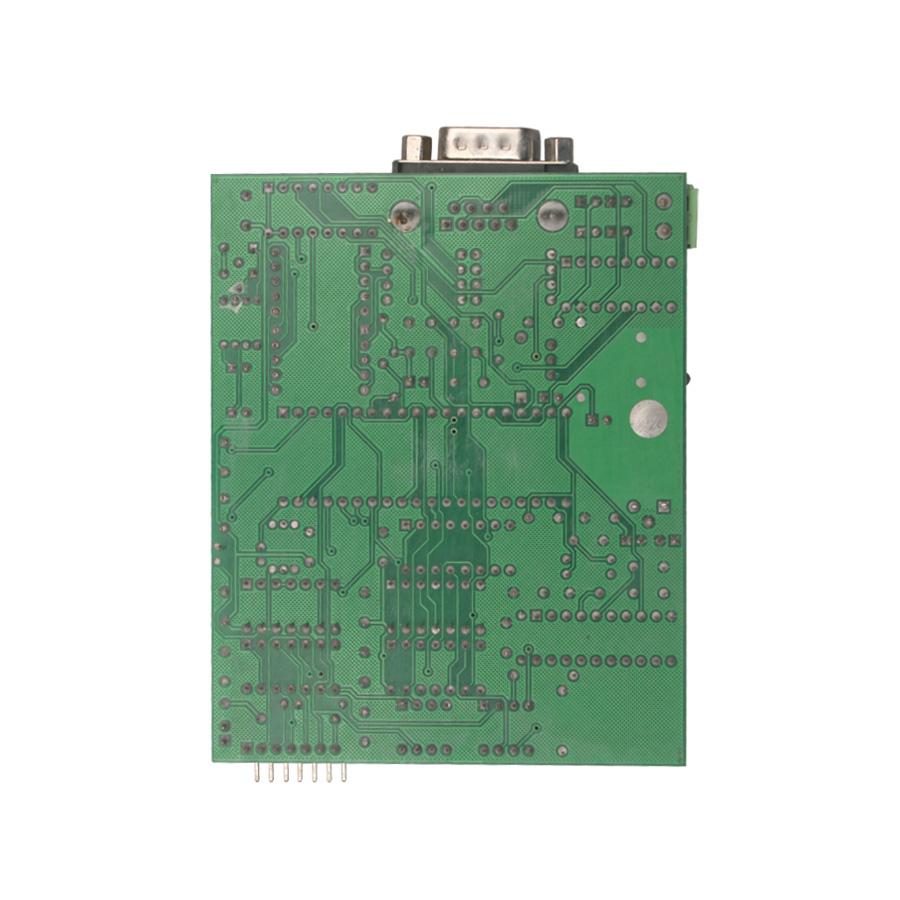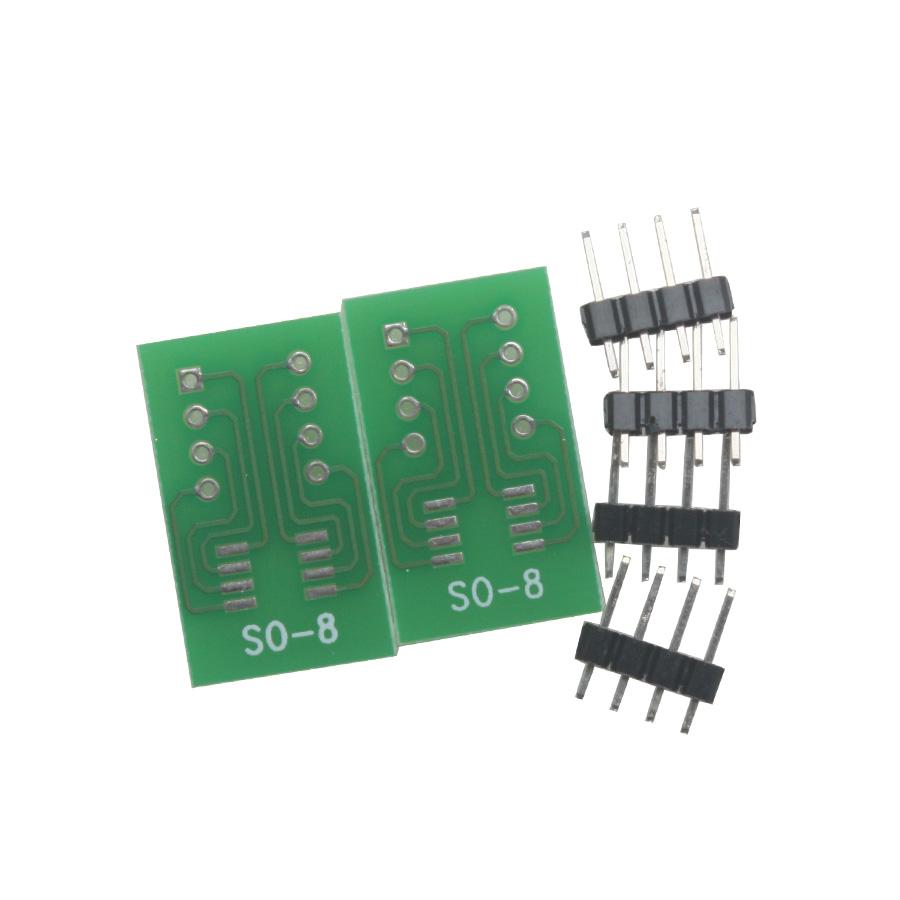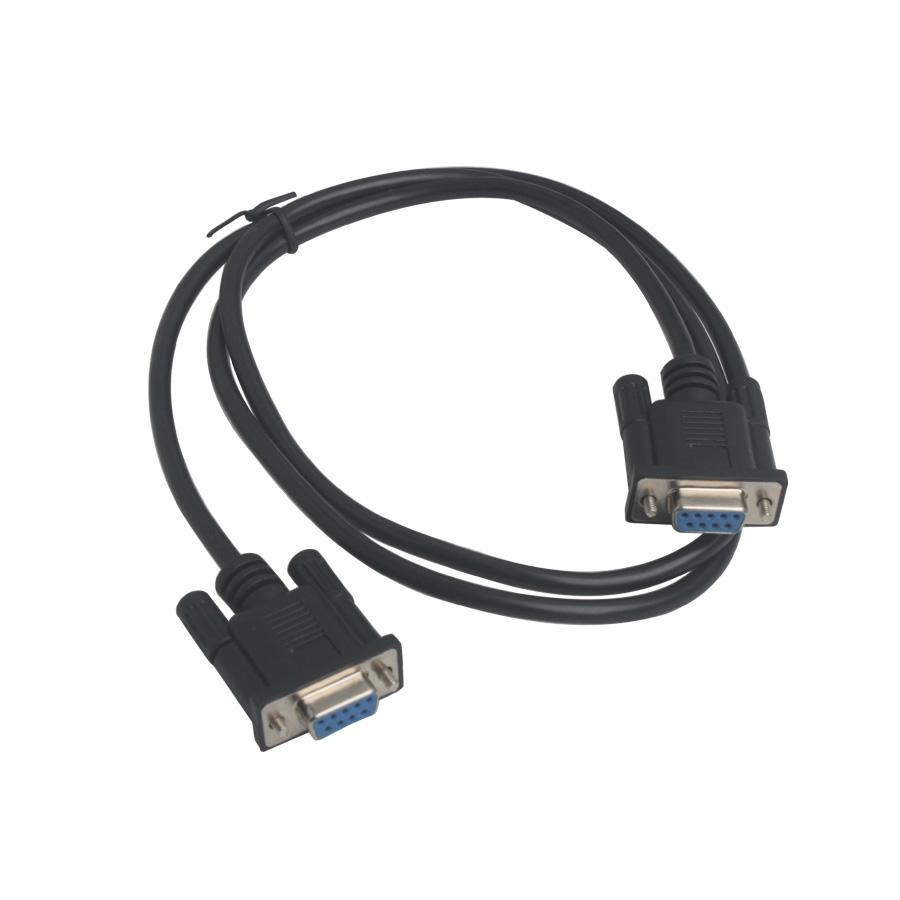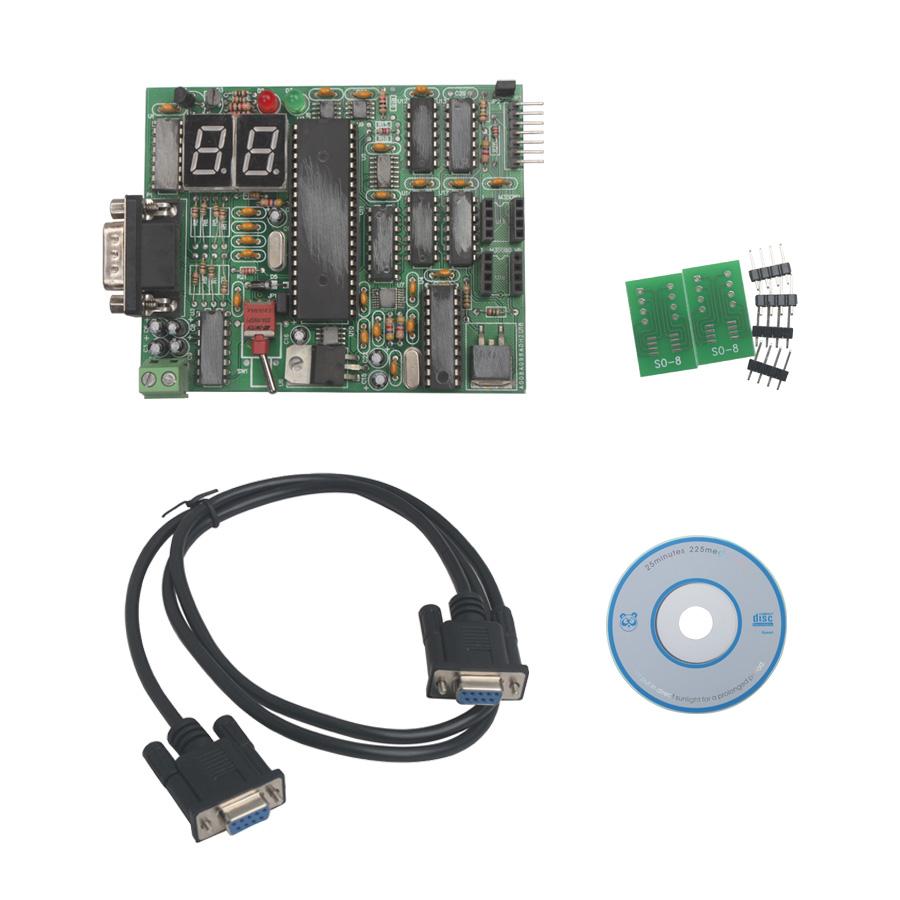 Description

M35080V6 EEPROM Eraser Programmer
Functions:
1. Read,program,erase incremental Registers\EEPROM
2.Erase time to Delivery State for M35080V6 1-10 minutes
3.Supported all clock rates 2.5, 5.0 and 6 MHz IC's
4.Erase time to Delivery State* 1-3 seconds
5.In-circuit/On-board EEPROM programming
6.On-board EEPROM programming for M35080V6
7.Onboard processor ATmega16 allow to Firmware Update to new versions
8.Self-Check capabilities
9.4 adaptors for SO8 device
Additional ItemsYou'll Need To Use This Tool:

1.Host:A 32 Bit x86 based or Pentium PC with a free Com1-8 communication port.
2.Power supply:An 12 Volt / 500 MA
Notice:

Delivery State: The first 32 bytes (incremental registers) are set to all "0"s, 16 words at 0000 The EEPROM memory array 0020-3FFF set to all FF. The Status register set to 10

Reviews

48
#1 Jim Nash
Sep 9, 2018

Received it, but not tried it yet
#1 mathias nilsson
Aug 9, 2018

A professional approach, I recommend the seller
#1 ImmiveInsarse ImmiveInsarse
Dec 9, 2018

Seller many thanks, after the order, sent the next day. In 3 days the courier brought the order home. I order goods from this seller not the first time, i highly recommend!
#1 Bartosz Maćkowski
Mar 9, 2019

product like a description the cd working correctly recomended seller thank you
#1 Nick Gnatyuk
Jan 9, 2019

Very fast delivery. I will buy again from this store. Thank you!
#1 Nasar Munir
Mar 9, 2019

The goods received. visually everything is fine. the disc under the string with a gift software. while the impression from the seller is only positive.
#1 losnkeses losnkeses
Jul 9, 2018

Everything perfect
#1 Berton Toews
Oct 9, 2018

Very good fast delivery
#1 fahgreada fahgreada
Jul 9, 2018

Everything came in time, packed well.
#1 tetsuya matsumoto
Aug 9, 2018

Thank you very much just as I want
Previous: FLY 100 Generation 2 (FLY100 G2) V3.016 Honda Scanner Full Version Diagnosis and Key Programming
Next: U380 OBDII OBD2 EOBD Engine Scanner Trouble Code Reader